workout block 1
Get introduced to the systems needed to boost your endurance for climbs and ability to deliver quick surges in power with these three workouts. Feel like tackling these on your own time? Workouts are available in the workout folder throughout all of Zwift Academy.
Make Ups: Oct 11 - Oct 25

VO2 OVER/UNDERS
Available for group workouts Aug 30 - Sept 6
If you've been struggling to stay with your local group ride during climbs, this is the perfect session to develop the fitness needed to keep up. When exercising, your heart and lungs work hard to pump oxygenated red blood cells to your muscle tissue. The more oxygen your body can use, the more your muscles can work. Improving your VO2 Max increases your oxygen uptake, enabling you to increase time spent at moderate or high intensity. First, we spike the effort at the start of each interval in this workout, then balance that intensity to maintain high oxygen consumption without exhausting you too early.

PEAK VO2 INTERVALS
Available for group workouts Sept 6 - Sept 13
If you've ever seen a rider attack hard in the last leg of a race or explode over short, steep climbs, they're using the efforts learned in this workout. Let's get after it! This session is focused on stressing your peak VO2 Max early in each interval, then you'll maintain that level of oxygen consumption before continuing at a level that really works your aerobic system. Performing six reps will stress your aerobic capacity along with your lactate clearance abilities, something that's crucial for recovering between segments.

LACTATE TOLERANCE
Available for group workouts Sept 13 - Sept 20
When you need to constantly perform small surges of power—and keep pushing hard between these surges—you're going to need excellent lactate tolerance. The better you are at metabolizing lactate, the better your endurance. This session has two goals: enhance lactate tolerance, which allows you to perform at intensities above your FTP for longer, and boost your VO2 Max. This session will hold you at a high VO2 Max over the majority of each set and raise your maximal aerobic capacity.
RECOVERY RIDES
Recovery rides are an essential part of enhancing your fitness, allowing you to adapt, develop, and grow into the kind of rider you'd like to be. To do this, taking it easy from time to time is key. You should be able to hold a conversation easily when doing a recovery ride. If you're out of breath and unable to casually speak to someone, you're pushing too hard.
schedule your group workout or recovery ride
Your Coaches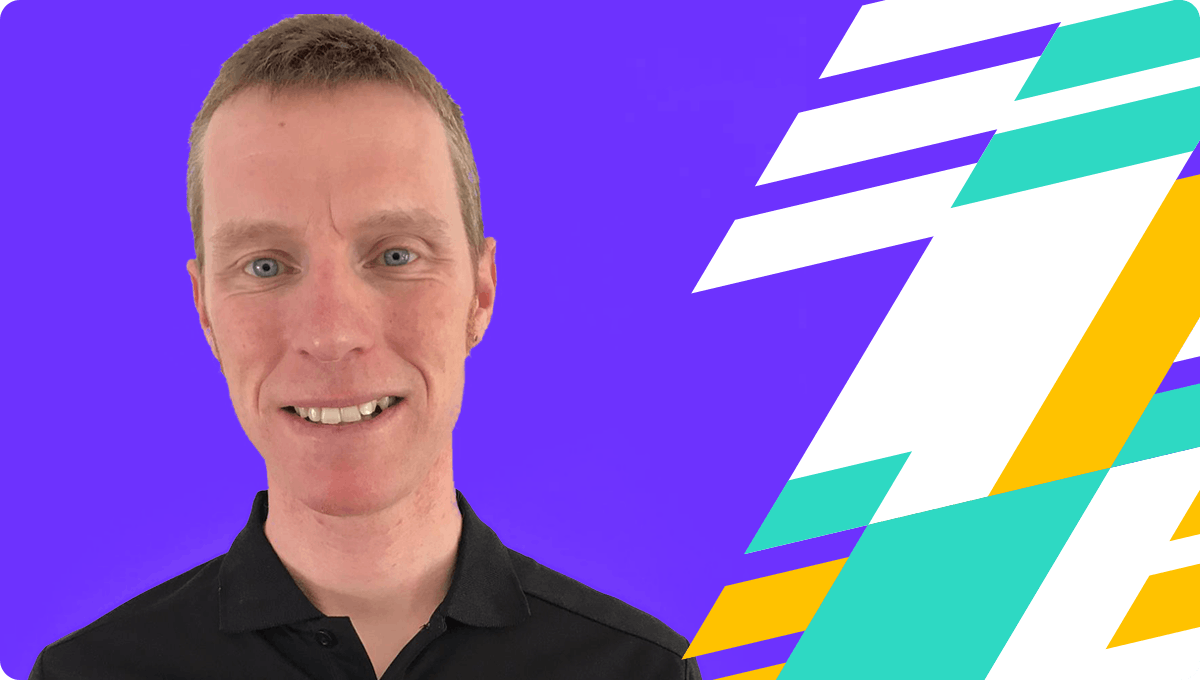 Stephen Gallagher
A lifelong racer who's represented Ireland at Worlds and the European Championships. He designed the structured workouts as a journey—one that educates and asks you to exert hard efforts on the bike.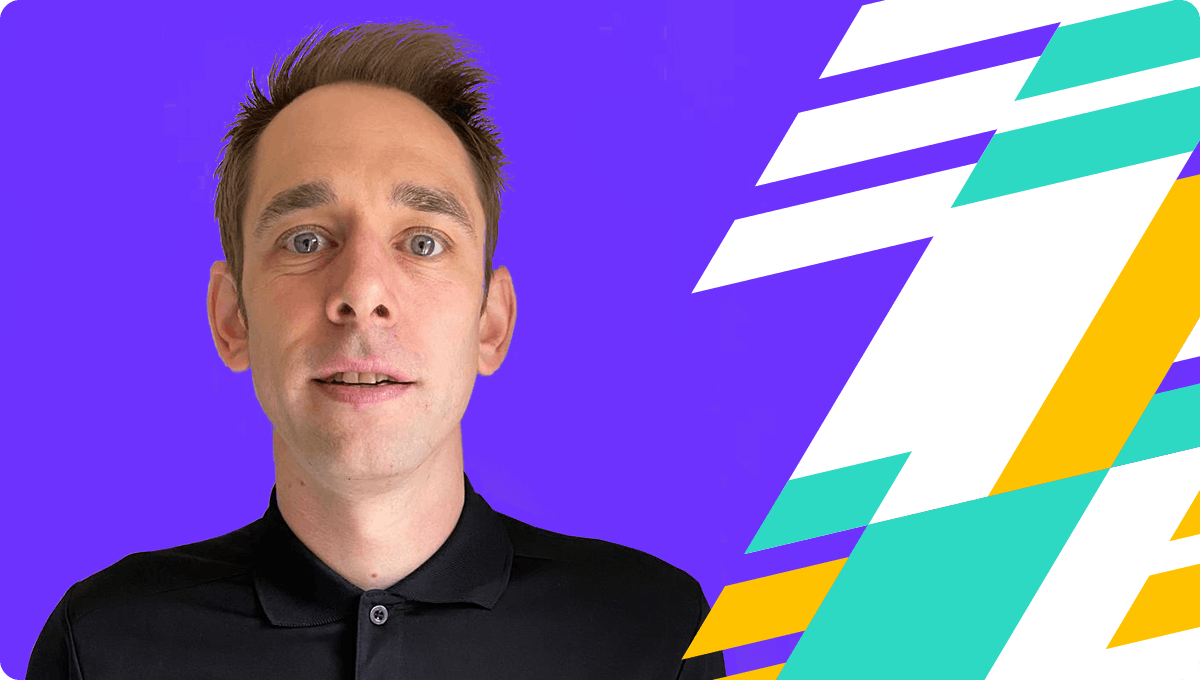 Dan Fleeman
Born on a mountain bike, Dan's medal-winning history as a Brit racer speaks for itself. He brings a rich knowledge of training, recovery, and structure to a program that's as tough as it is smart.