workout block 2
These workouts will help you hit efforts big and small. Push through the burn and keep a high pace without fading in between. Feel like tackling these on your own time? Workouts are available in the workout folder throughout all of Zwift Academy.
Make Ups: Make Ups: Oct 11 - Oct 25

THRESHOLD UNDER/OVERS
Available for group workouts Sept 20 - Sept 27
High efforts. Long durations. Together, these can wipe out some of the most skilled cyclists. Today's workout ensures you'll be ready for whatever climb, hilly ride, or terrain-shifting road comes next. We'll start to build sustained power into your repertoire after increasing your VO2 Max. How? By performing longer efforts around your FTP, with a cadence element designed to enhance your responsiveness to gradient changes–which you'll likely encounter on longer segments.

UPPER THRESHOLD BLOCKS
Available for group workouts Sept 27 - Oct 4
How do you turn into a Time Trial rider? This workout gives you all the tools you need to help you smash sustained efforts lasting 15–30 minutes. This session has you performing 30 minutes of work near your FTP. Starting the first set at a higher intensity means lactate levels will increase slightly at the beginning without time to fully clear. Conversely, starting easy in the last set before building the intensity towards the end means you'll have to generate hard efforts after nearly 50 minutes of work and cumulative fatigue. Tiring, we know. But totally worth it.

FTP BOOST
Available for group workouts Oct 4 - Oct 11
When you attack in a race or surge over a short hill, an intense burn always follows. This workout ensures you'll hit these types of efforts stronger, pushing through the burn and helping maintain a high pace without fading after each effort. The anaerobic capacity (AC) effort at the start of this workout helps build up high lactate concentrations, essential for building FTP. The 1 minute rest that follows is enough to help recover adequately so you can complete the workout strong. However, it doesn't leave so much time that lactate concentrations will decrease. The workout is key when it comes to boosting your FTP and tackling longer segments with a higher level of fitness.
RECOVERY RIDES
Recovery rides are an essential part of enhancing your fitness, allowing you to adapt, develop, and grow into the kind of rider you'd like to be. To do this, taking it easy from time to time is key. You should be able to hold a conversation easily when doing a recovery ride. If you're out of breath and unable to casually speak to someone, you're pushing too hard.
schedule your group workout or recovery ride
Your Coaches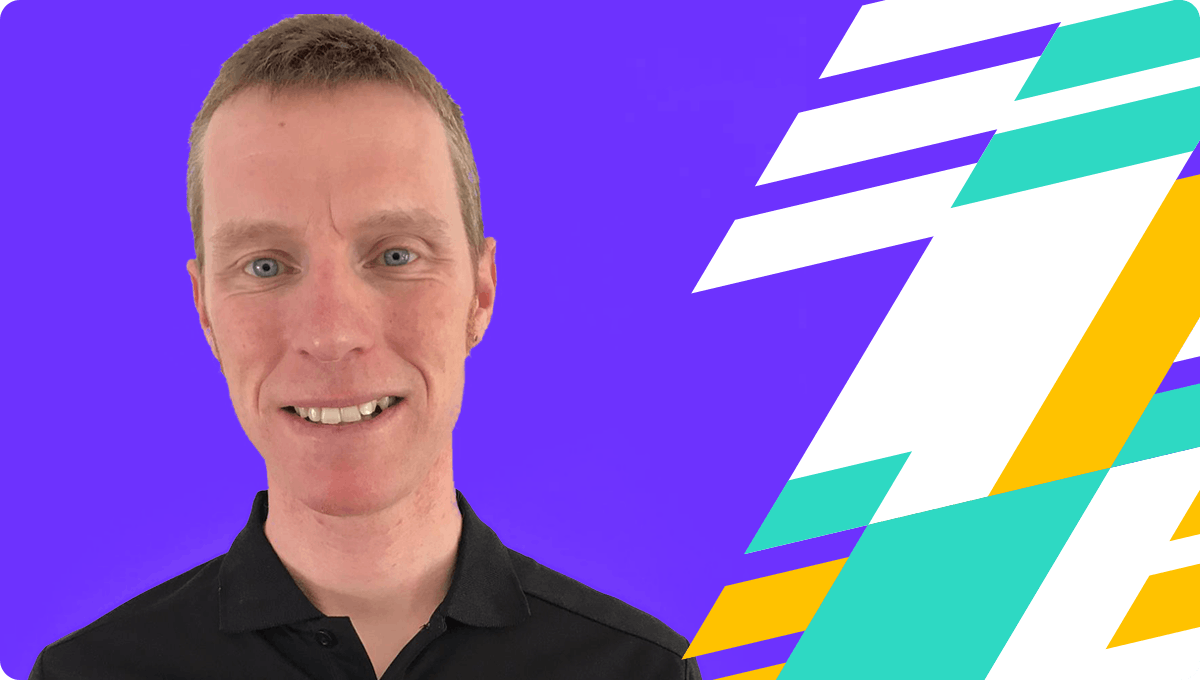 Stephen Gallagher
A lifelong racer who's represented Ireland at Worlds and the European Championships. He designed the structured workouts as a journey—one that educates and asks you to exert hard efforts on the bike.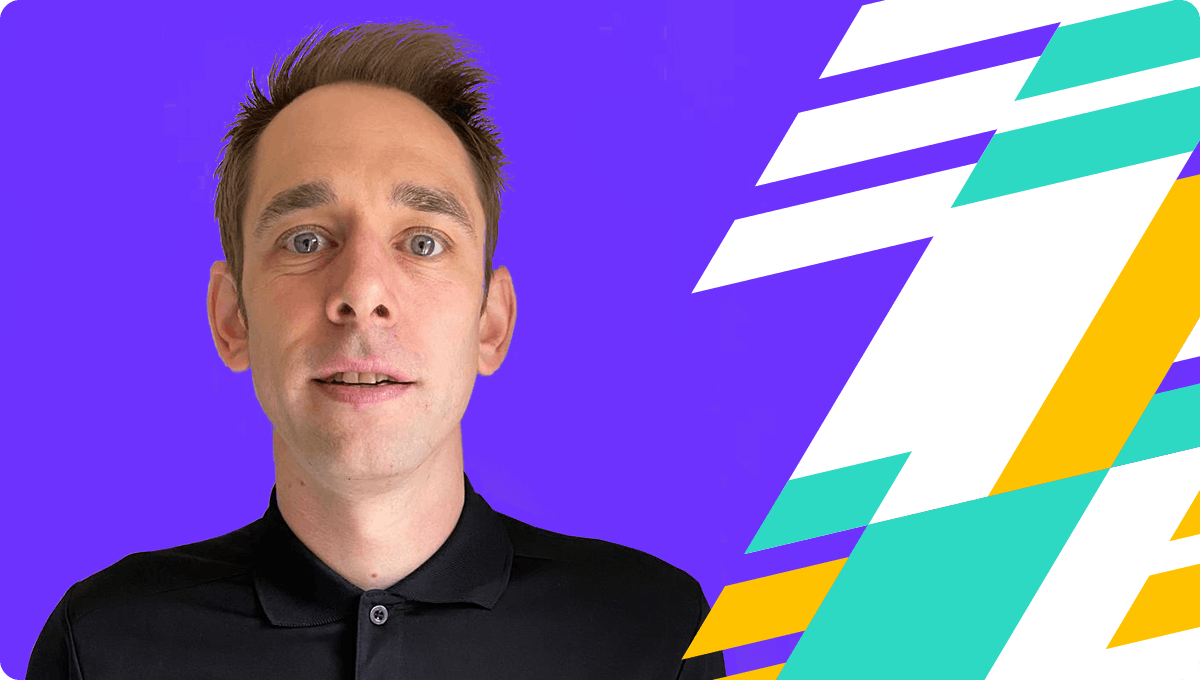 Dan Fleeman
Born on a mountain bike, Dan's medal-winning history as a Brit racer speaks for itself. He brings a rich knowledge of training, recovery, and structure to a program that's as tough as it is smart.