PowerUp Podcasts with World Champs
Hear the stories behind the rainbow stripes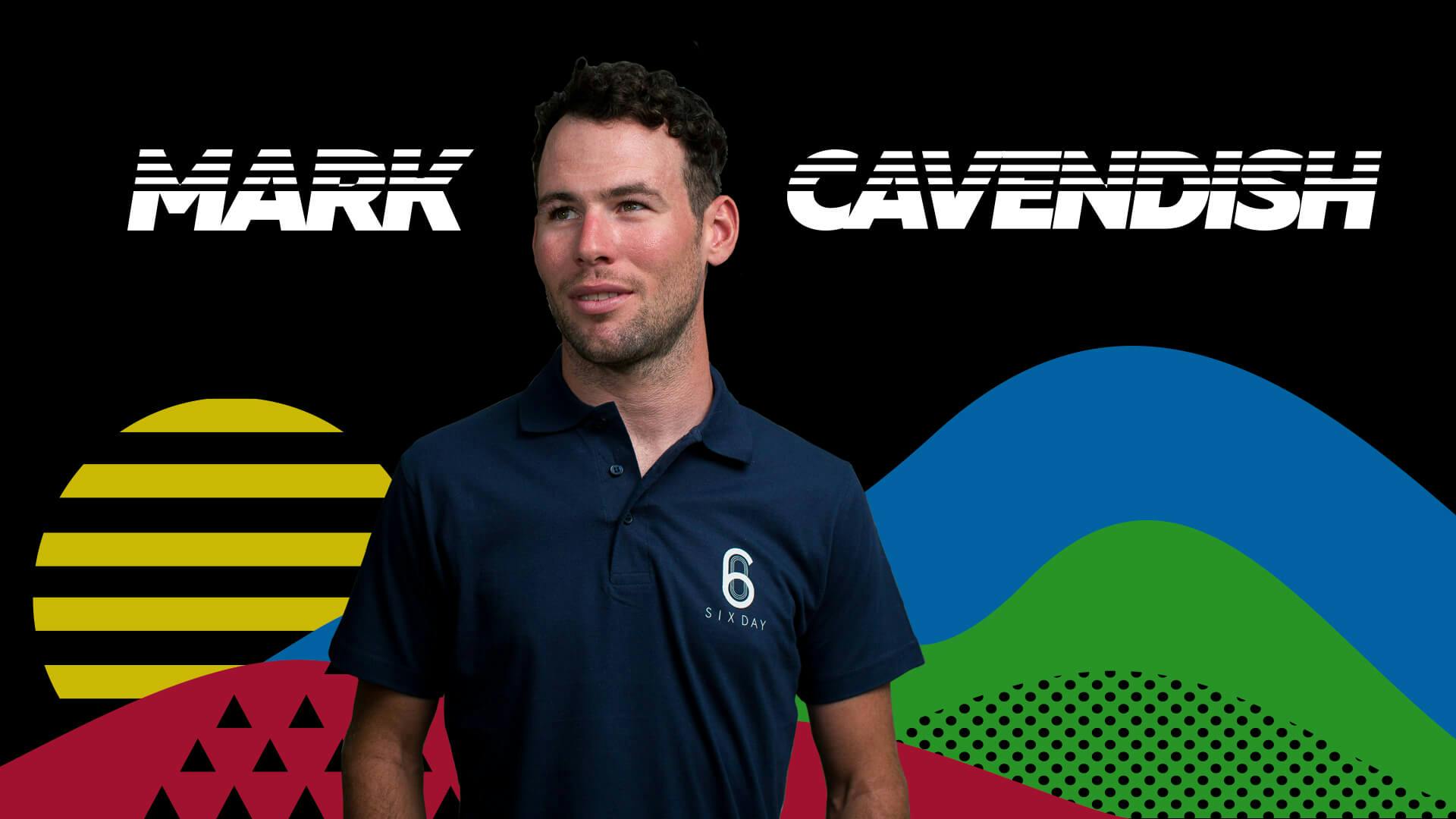 Mark Cavendish // Presented by SIS
Dani Rowe talks to her friend Mark Cavendish about his 2011 World Championships win. The racing legend who competes on road and track has countless stories to share.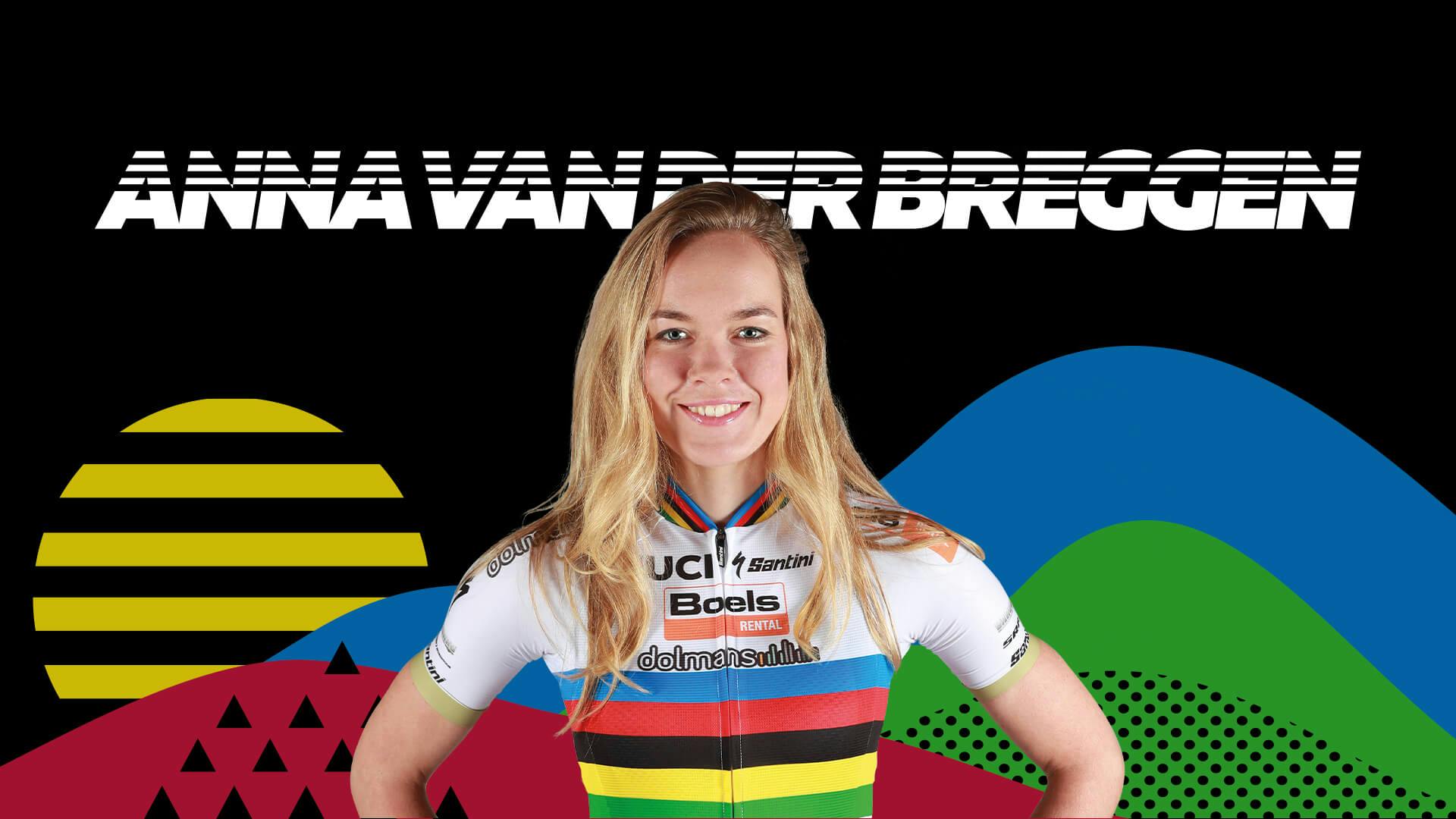 Anna van der Breggen // Presented by Garmin Tacx
Greg Henderson speaks with the 2x Women's Road Race champion and newly crowned  TT Champ about how she pulled it all together on race day and managed to bag her second road title.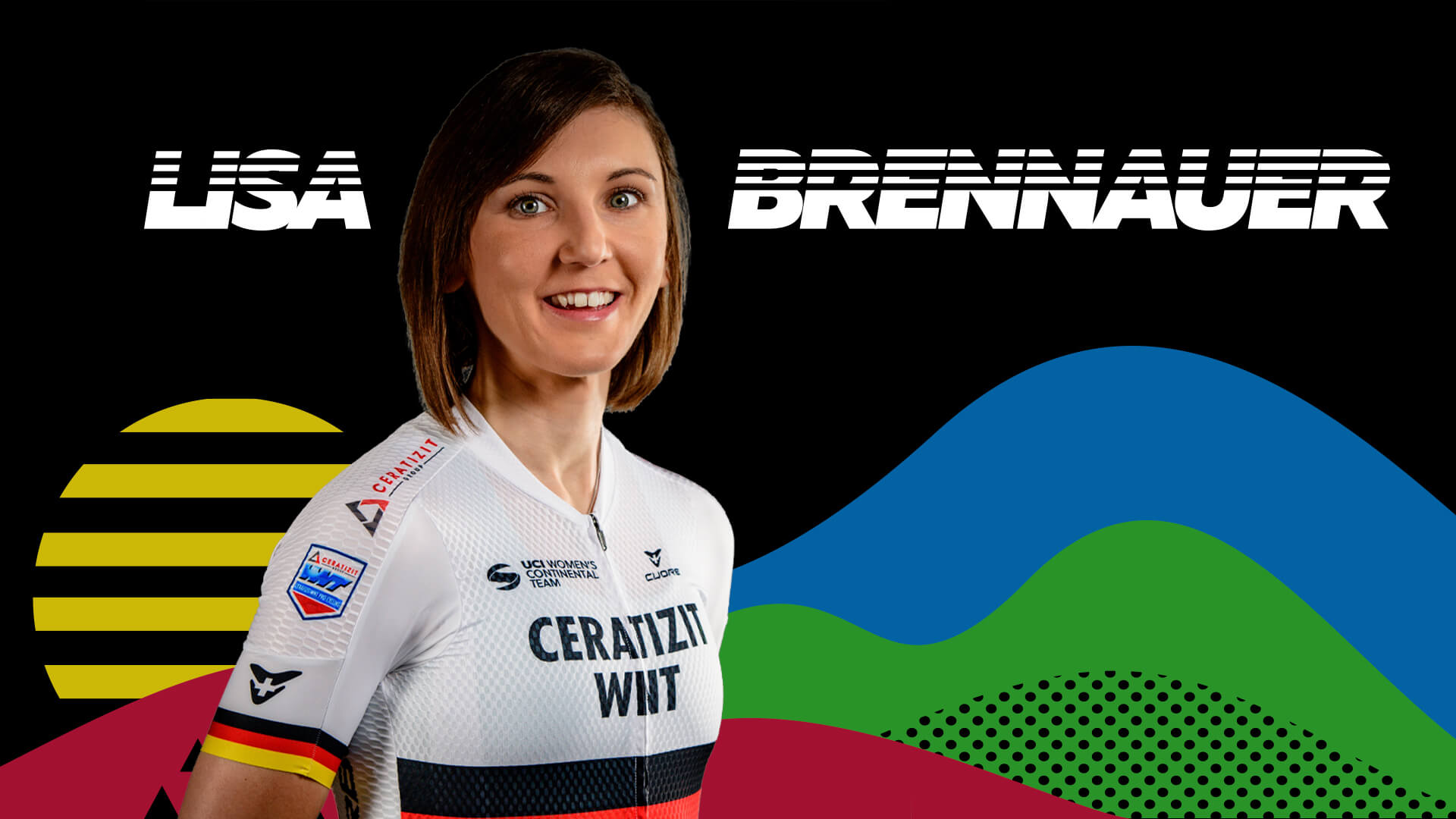 Lisa Brennauer // Presented by Toyota
Lisa Brennauer, the Time Trial ace who has 3 World Championships to her name, was able to sit down with Kristen Armstrong, herself a decorated tester, to chat about origins, rainbow stripes, and everything in between.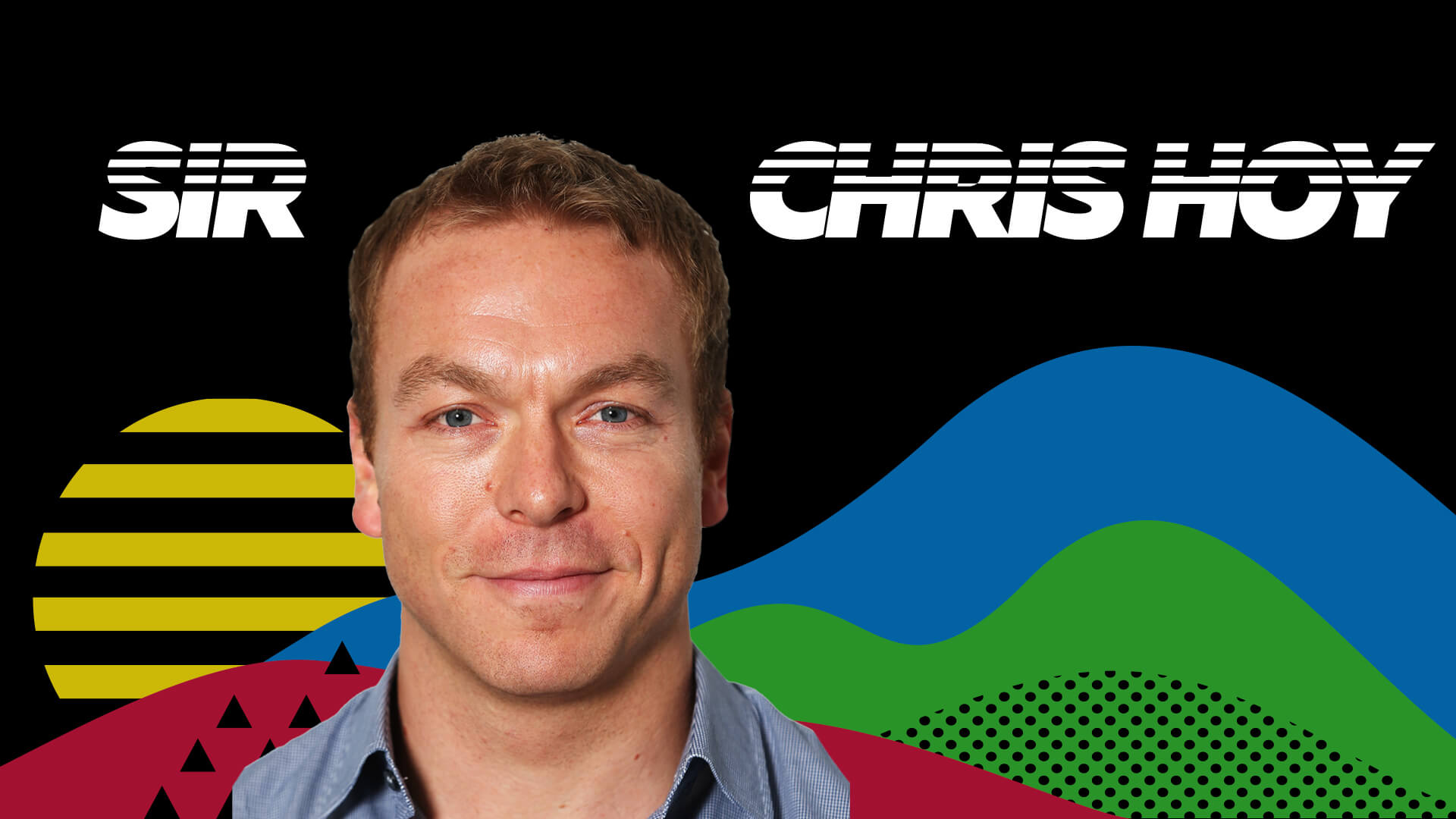 Sir Chris Hoy // Presented by SIS
One track legend talks to another: Dani Rowe sits down with Chris Hoy to discuss all things Track World Championships.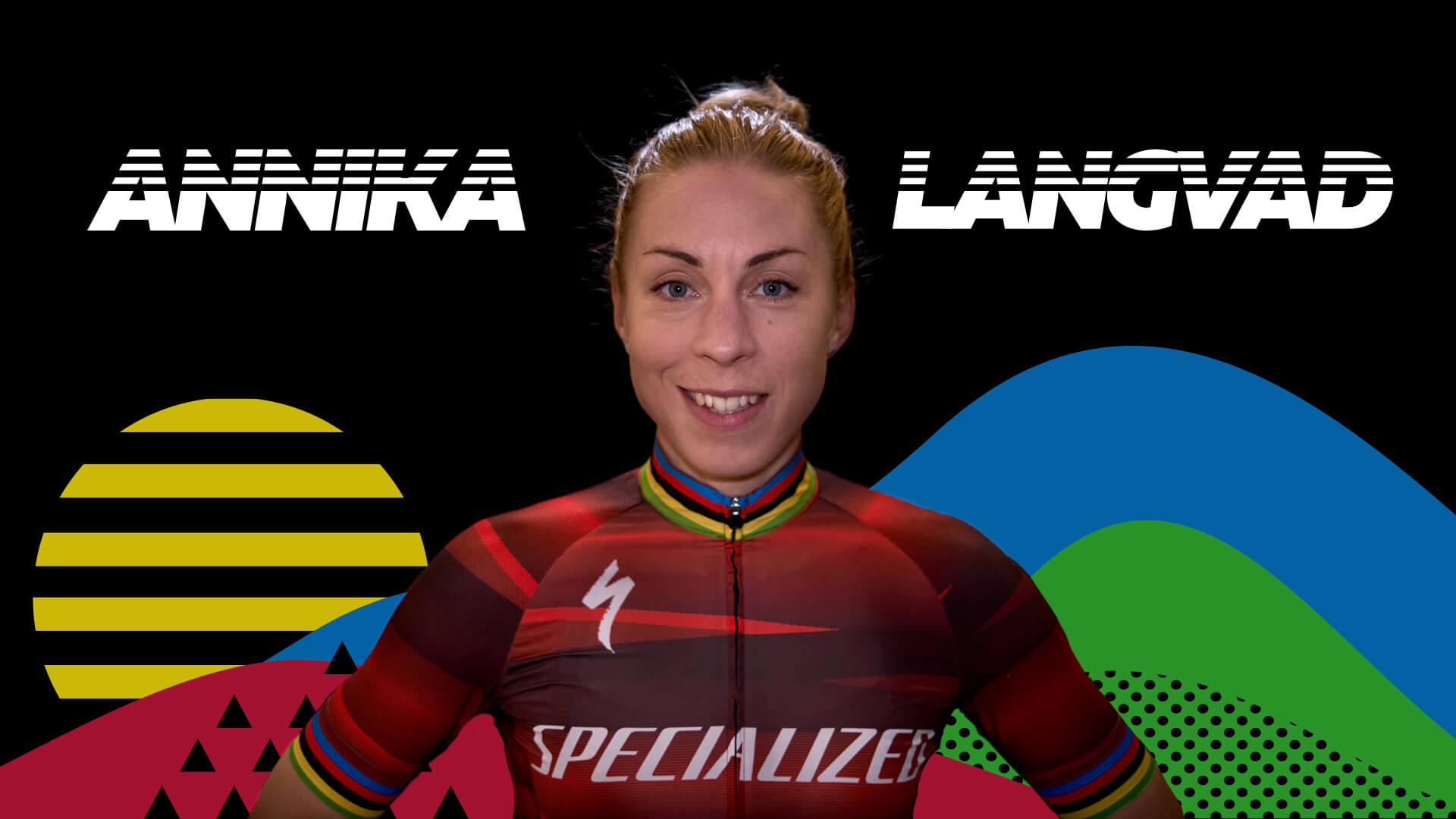 Annika Langvad // Presented by Garmin Tacx
Two-time Time Trial World Champion, Kristin Armstrong, chats with 5x MTB World Champion, Annika Langvad, to discuss, you guessed it - medalling at the World Championships!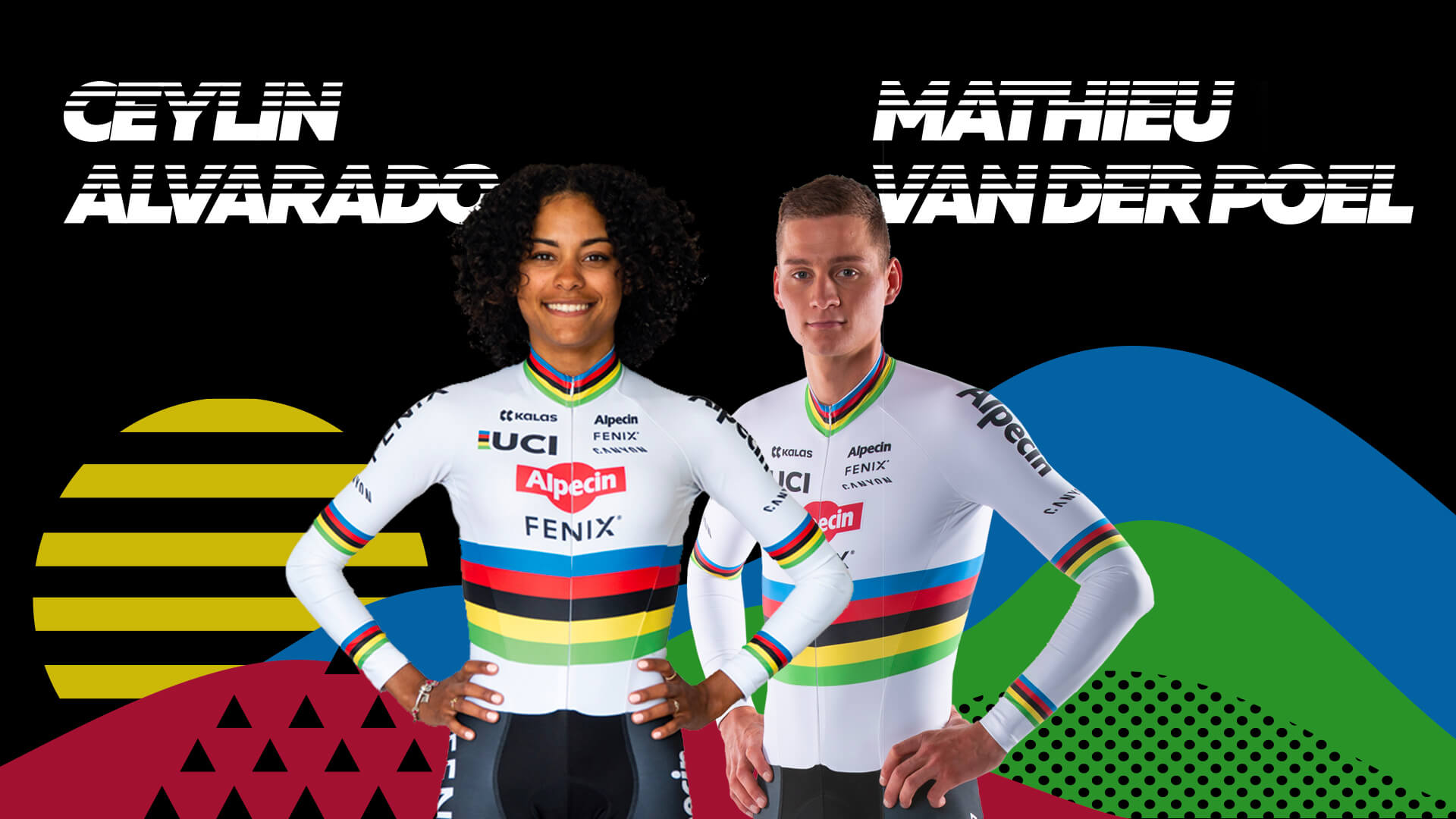 Mathieu van der Poel and Ceylin del Carmen Alvarado // Presented by Toyota
Time to talk 'cross! Greg Henderson chats with one of cycling's most exciting prospects—3x Cyclocross World Champ, Mathieu van der Poel. Want more? Compatriot and current Women's Elite Cyclocross World Champion, Ceylin del Carmen Alvarado jumps in!