ABOUT ZWIFT X ATHLETE ALLY
We're excited to team up with the admirable and awesome Athlete Ally for another Pride! This non-profit educates athletic communities at all levels—governing bodies, teams, and individuals —about LGBTQI+ inclusion in sports. Zwift has contributed $25,000 to Athlete Ally to progress this mission.
ABOUT Pride On
Zwift is celebrating our LGBTQI+ community this June. It's going to be a party! Come ride and run with friends, allies, as well as LGBTQI+ Zwifters during special events every Tuesday and Saturday! And be sure to make it rain Pride Ons—rainbow Ride Ons are exclusive to these events.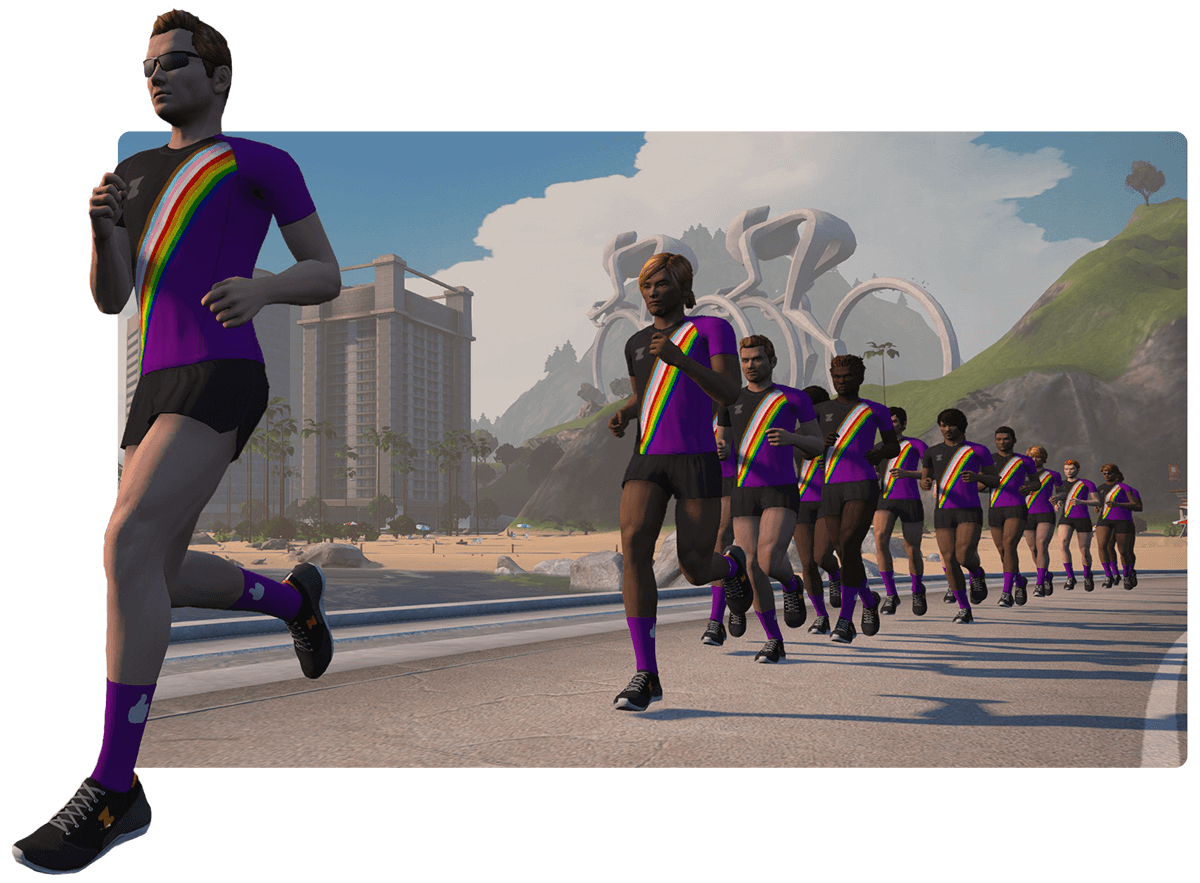 HOW TO PARTICIPATE
Sign up for a Pride ride or run on Zwift.com or the Zwift Companion app, show up, and join the Zwift Pride train. And get that Pride On finger ready: let's make each event a sea of rainbow Ride Ons!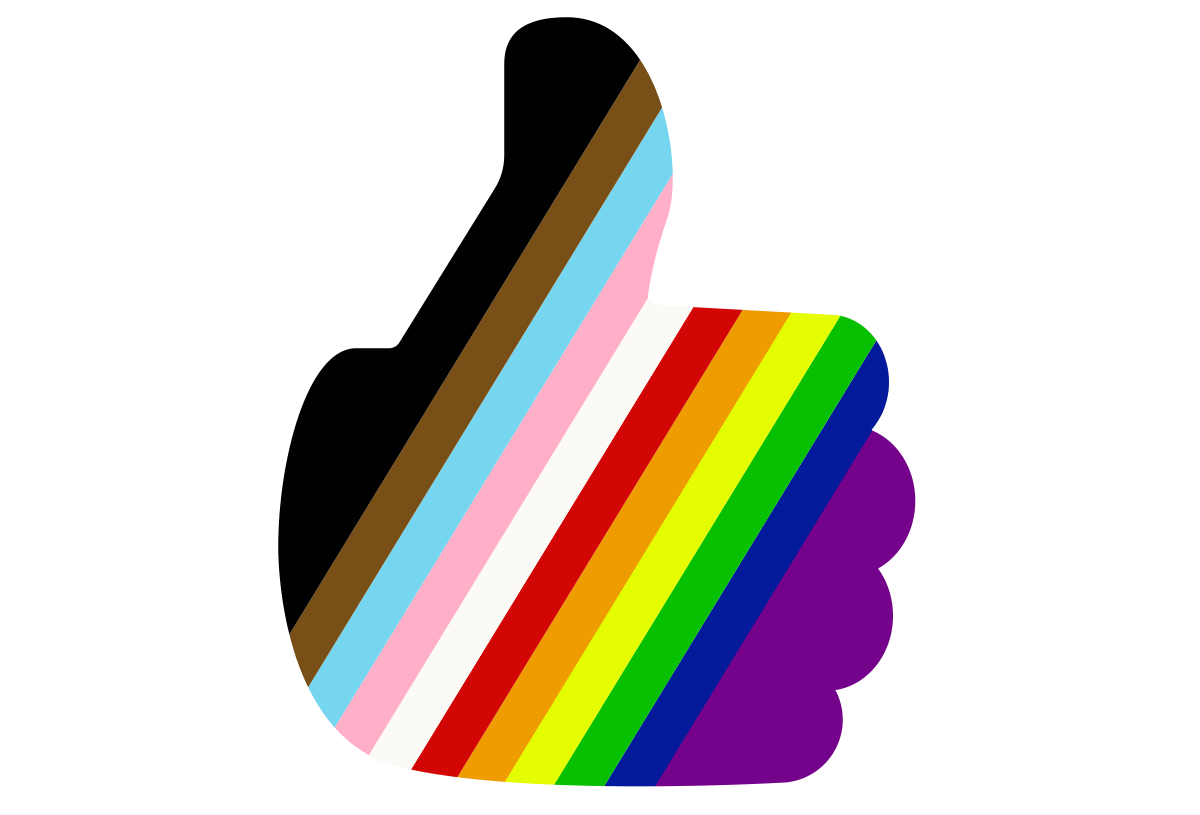 MORE INFO ON PRIDE RIDES + PRIDE RUNS
Celebrate our LGBTQI+ community during Pride rides and runs every Tuesday and Saturday in June at a pace slightly faster than a parade. Suit up, make some new friends, and let the Pride Ons fly. Finish any event to unlock a Pride On kit, shorts, and socks!