Sorry, this content is not available in your chosen language
Download
Sorry, this content is not available in your chosen language
Change your country or region.
Americas
Asia Pacific
Europe
World
UNLOCK THE KIT
Just complete one Watopia Run Festival event to snag the stylish 2020 Maurten Watopia Run Festival kit for your avatar.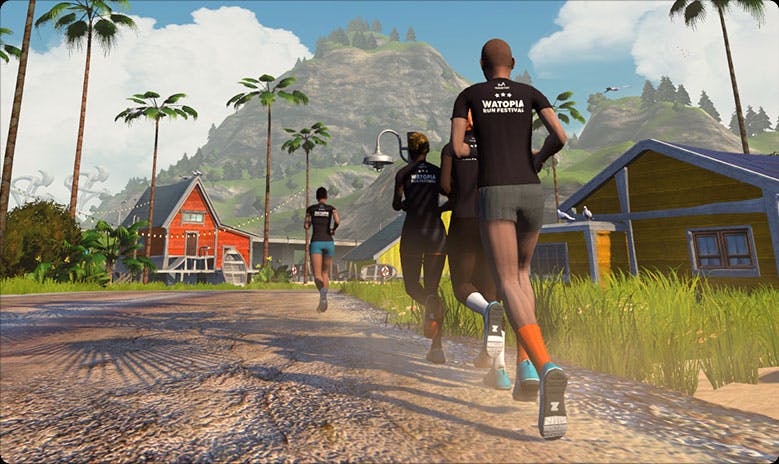 ABOUT MAURTEN
Maurten is a technology and science-driven nutrition company. They've harnessed hydrogel technology to develop carbohydrate-rich natural sports drinks and energy gels to help athletes like you train and compete at an optimum level.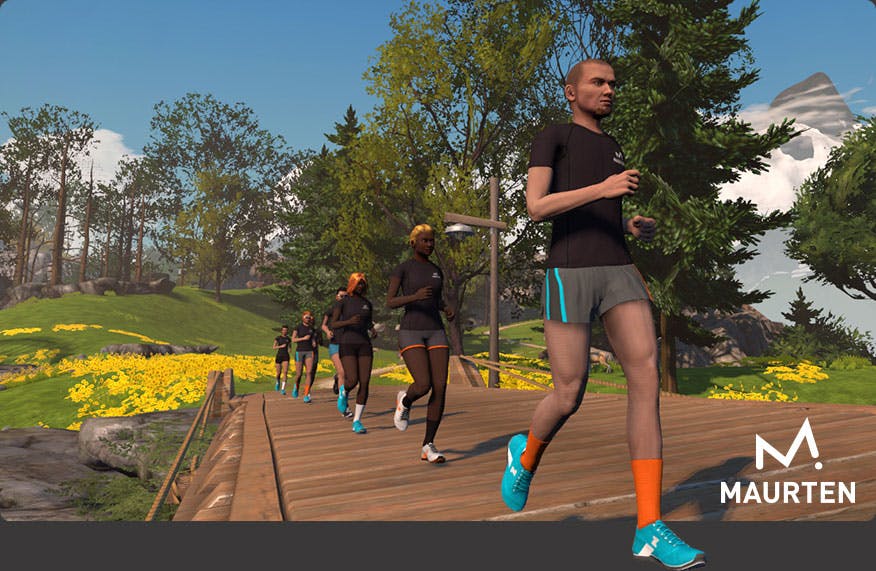 EVENT SCHEDULE
Every event is open to people of all ability levels, so pick your distance and get ready for an awesome week of fun!