Sorry, this content is not available in your chosen language
Download
Sorry, this content is not available in your chosen language
Change your country or region.
Americas
Asia Pacific
Europe
World
Join the Tour For All and come together with the Zwift Community to support Doctors Without Borders/Médecins Sans Frontières (MSF) in their response to COVID-19. Together, we can make the Tour for All our most impactful multi-stage event yet. We're kicking off the Tour with a $125,000 donation to MSF's COVID-19 Crisis Fund to support the organization's global emergency response to the pandemic and its consequences. We'll match that donation at the end of the Tour if 250,000 Zwifters finish at least one stage. Let's go—there's power in numbers!

ZWIFT TOUR FOR ALL SCHEDULE
Click into each specific stage page from the list below.
You'll see a description of the stage, the different ride
and race groups, the available dates, and the scheduler
feature for upcoming events. 
WATCH LIVE RACING
Watch the Tour for All live to see the insane power and speed
of the best Zwifters, firsthand! Join our hosts, OJ Borg and
special guests, for an entertaining live show.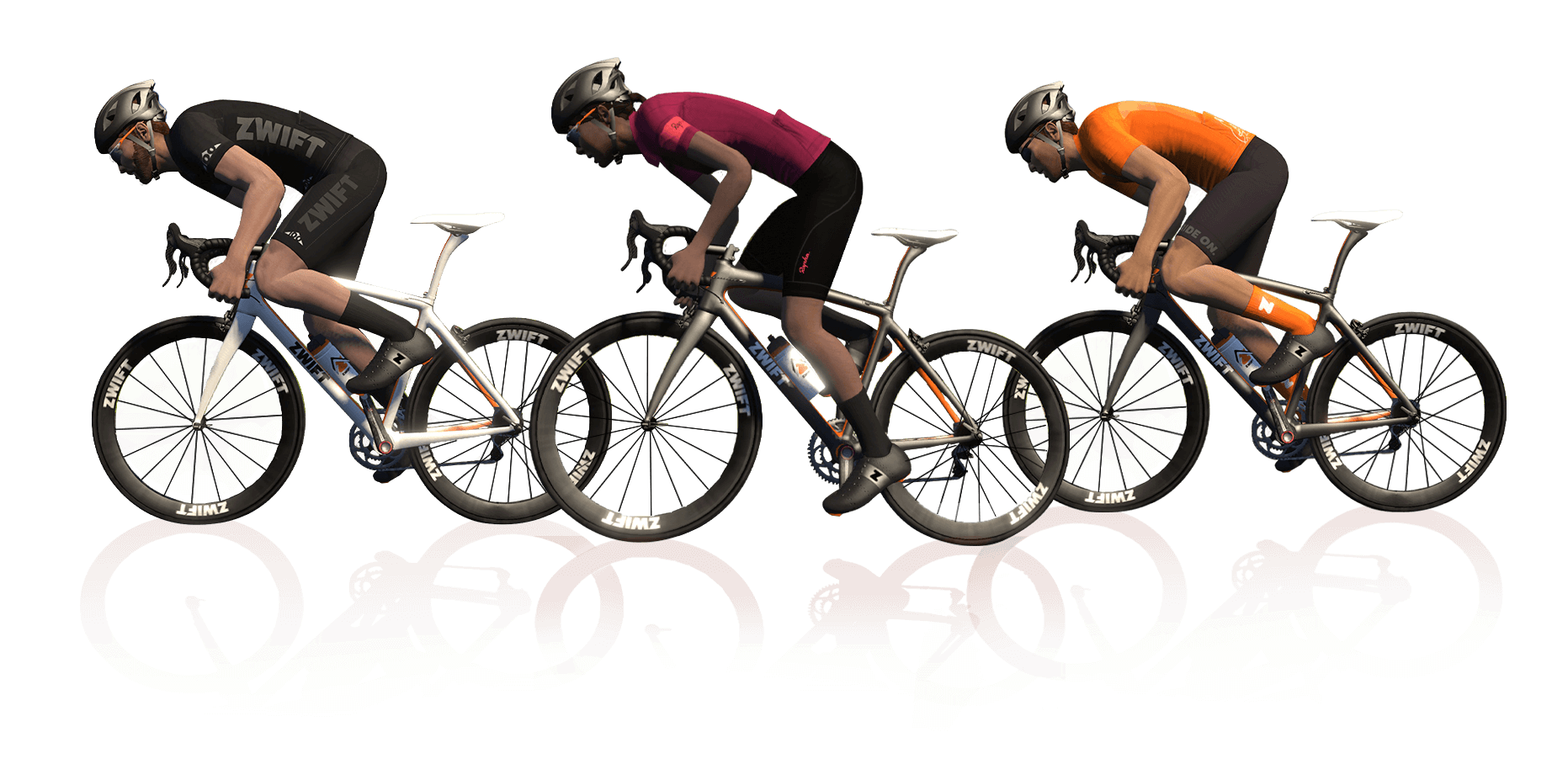 Ride or Race
Any Stage
You control your destiny in the Zwift Tour For All. Want to connect with fellow Zwifters?  Join a group ride. Inspired to leave it all out there? Race a stage. Select from multiple categories and get ready to go hard with fellow Zwifters united for a common cause. Learn more below.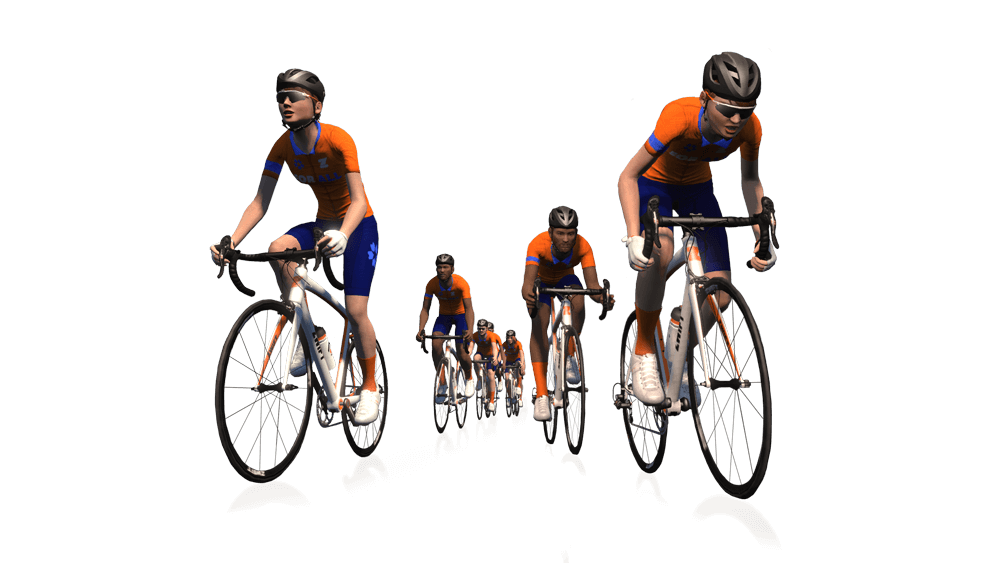 Rules & FAQ
What is the Zwift Tour For All?
The Zwift Tour for All is a new multi-stage mass participation cycling and running event and Zwift's largest cause-driven campaign. We're starting the Tour with a $125,000 donation to MSF to support COVID-19 relief efforts. We'll match that donation at the end of the Tour if 250,000 Zwifters finish at least one stage. Let's do this — there's strength in numbers!
How can I help support COVID-19 relief efforts?
We encourage Zwifters to donate to MSF or your favorite local and national charities. But that's not required.
When does Zwift Tour For All start and finish?
Stage 1 starts on May 4. The last day to make up a stage is May 30.
What if I miss a stage?
Make up stages will be available between May 24 and May 30. During that week, we'll host make up events for all five stages.
What do I get for completing all stages?
The knowledge that you helped contribute to COVID-19 relief efforts as well as a stylish in-game Zwift Tour for All kit!
Can I mix up group rides and races during the Tour?
Yes. You decide how you ride. As long as you cross the finish line, you'll receive credit.
I'd like to run and ride all of Zwift Tour For All.
Impressive! You can both ride and run the Tour. Your efforts will net you TWO unlocks for your achievements, based on the completion of all five stages in both Ride and Run.
Are there Women's Only group rides?
Absolutely. All Category C group rides are women only.
What's the difference between a group ride and a race?
Group rides are like real-life Fondos, with everyone going their chosen distance and riding with friends. Just select a group that's riding your desired pace. Races are more competitive—and usually a faster pace.