MEET THE WINNERS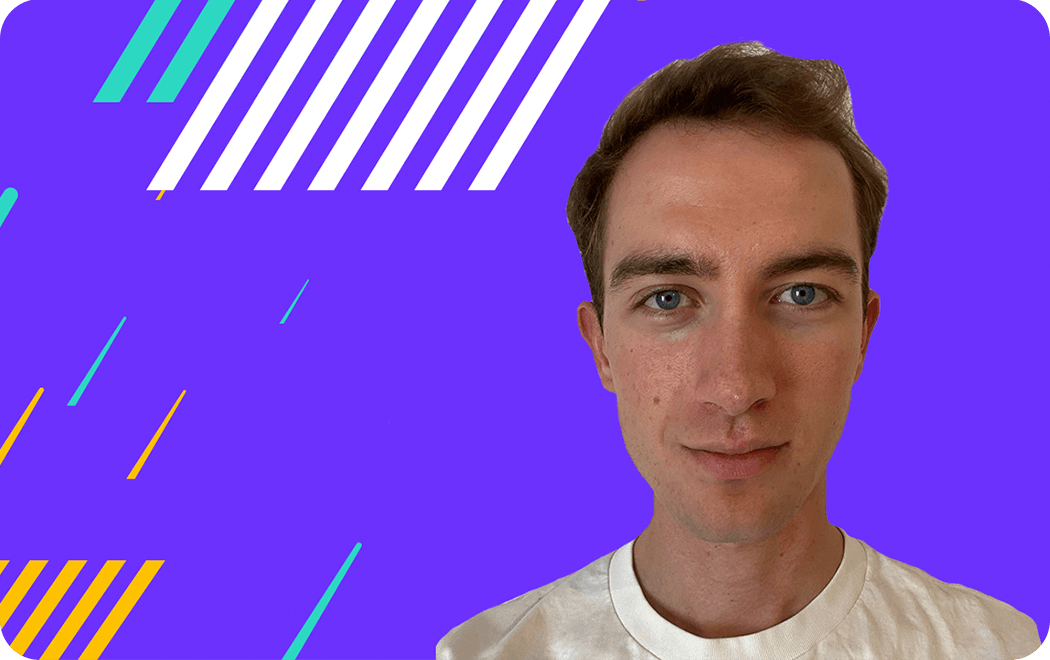 A student from Milan, Italy, Luca, is finishing his Master's degree in sports science. A passionate cyclist, his studies help him "bridge the gap between science and practice." Luca uses himself as a test subject, applying what he studies—training strategy, nutrition, and more—to improve his performance. Zwift Academy has already changed his life. "Until a few weeks ago, my goal for the future was to work in a professional cycling team as a coach. Then I decided to give Zwift Academy a try…."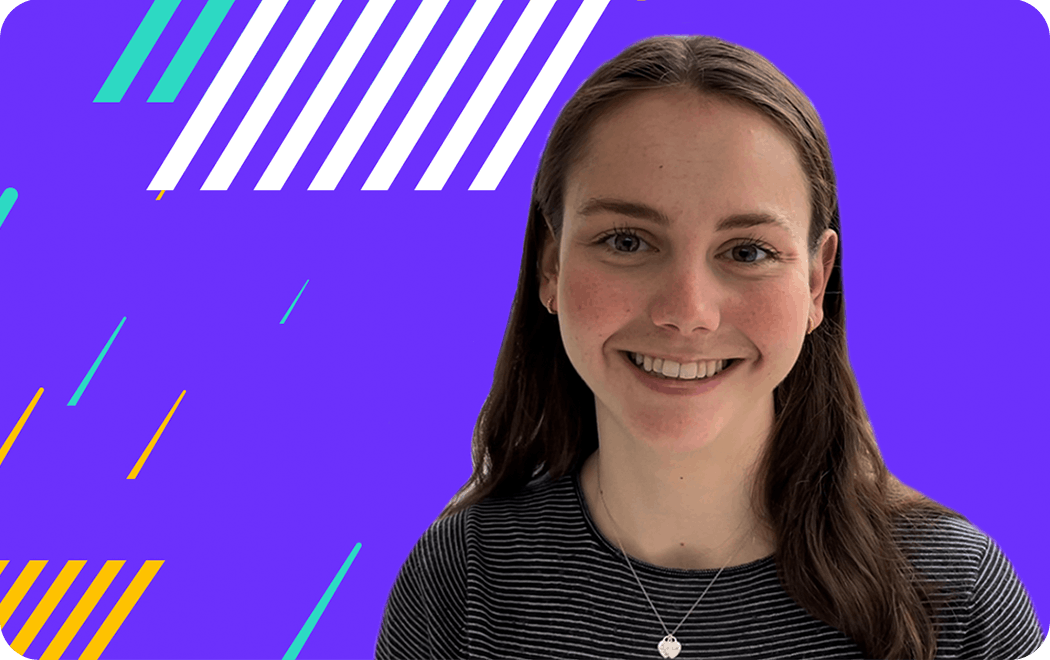 After graduating this summer with a first-class degree in chemistry and physics from the University of Bath, Alex is committed to pursuing a cycling career. "Sport has always been at the center of my life, and I have found my immense passion and enjoyment for cycling, for which I work hard to achieve my goals, always looking to learn and improve. I thrive from strong relationships with a team and coaches," she explains.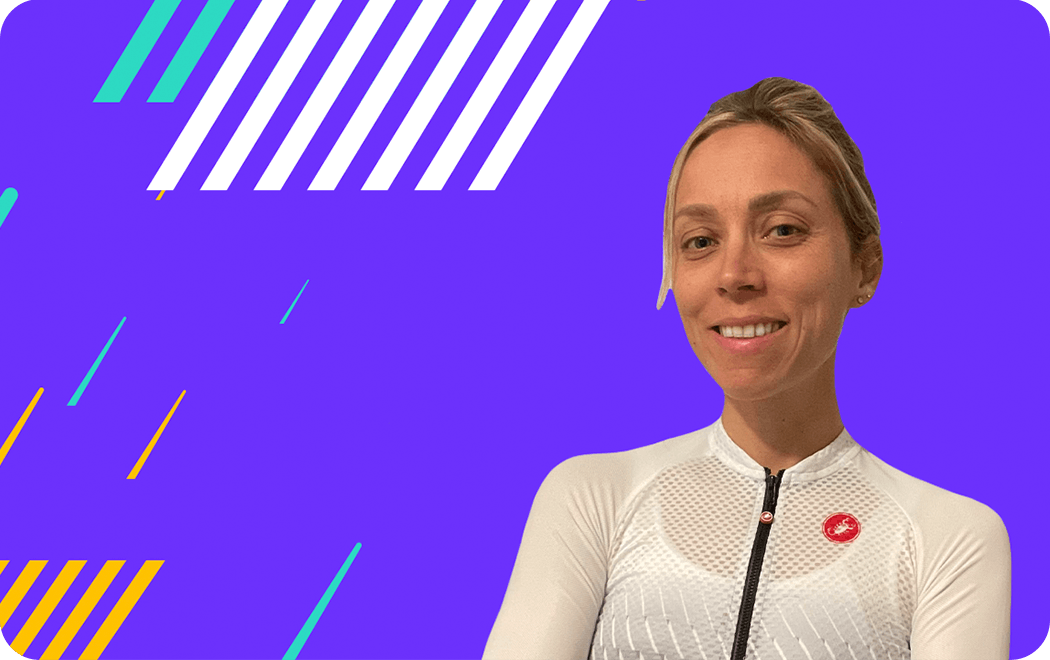 Chiara has chased down her goals since day one. "I started dreaming when I was a child and never stopped," she says. That led the scientist to marine biology, medicine, the world of medical devices, and racing bikes. She's new to competitive cycling: she started about six years ago. Pedaling took over her heart and led her to chase her biggest dream: becoming a pro cyclist.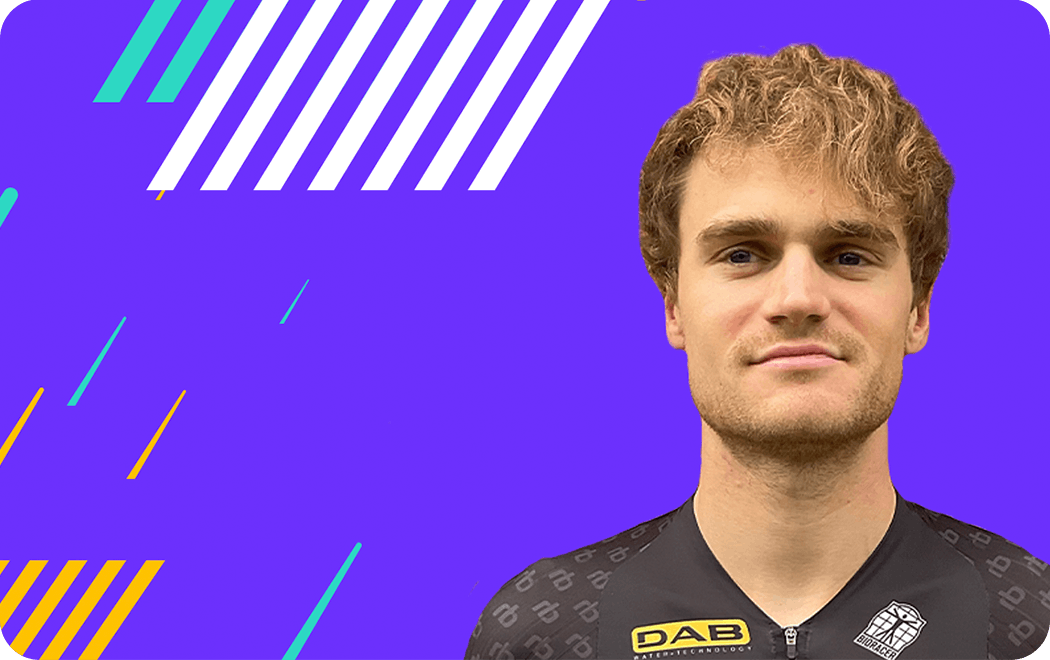 Jasper lives in the municipality of Pepingen in Belgium. "I have been passionate about cycling from an early age and have been competing in this sport since I was 12 years old. It has always been a dream to make this sport my profession," he says. The college grad studied chemistry and works at a university hospital in Jette (Brussels).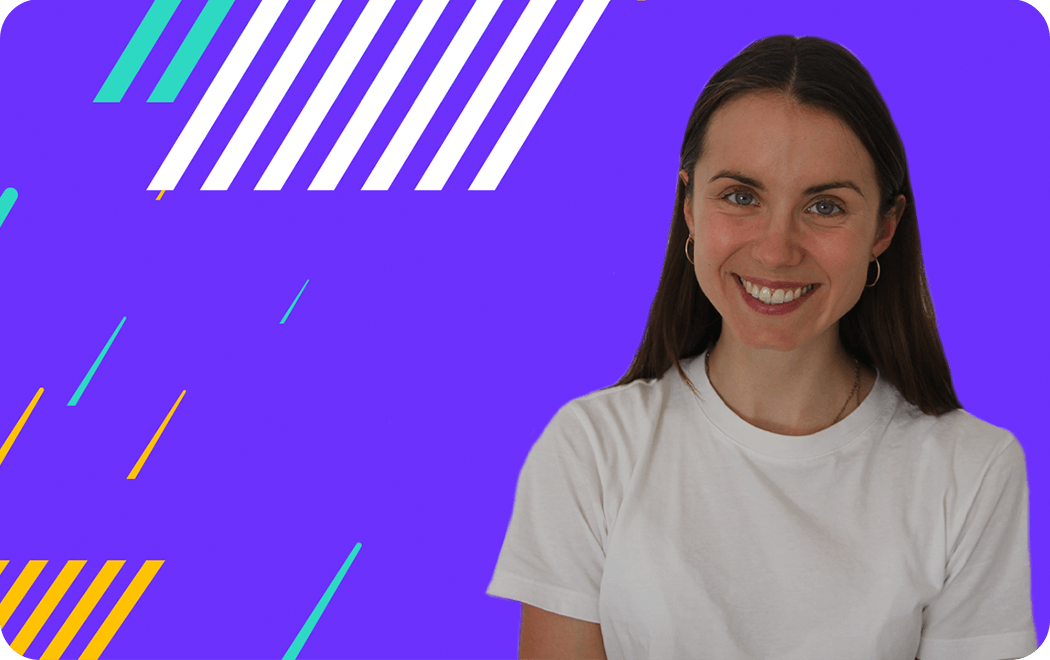 Born in Darmstadt, Germany, Nele lives in Cologne where she studies sports science. Relatively new to cycling, she started riding 2.5 years ago and racing this season. "I love being outdoors in nature, cooking and baking, reading books, and discovering new places" she says.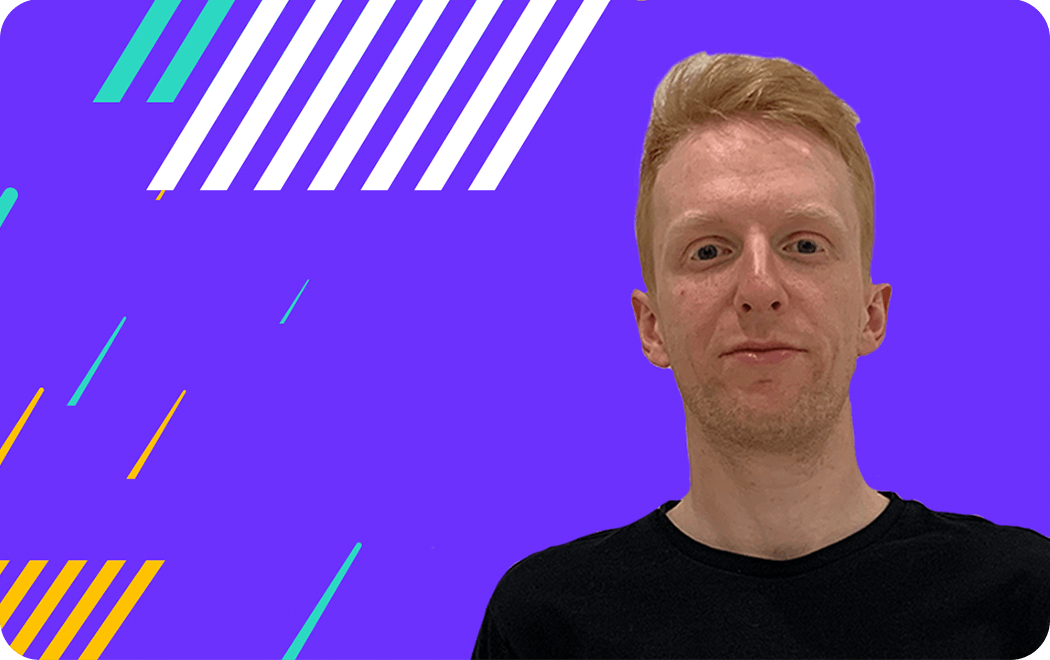 Lucas lives in Adelaide, Australia, and works full-time as a 4th year electrical apprentice. He started cycling when he was 16 on an outdoor concrete velodrome. Since his job makes weekend travel challenging, he focuses on state-level races. "Away from cycling, I like to spend time with my cat and doing projects in the workshop," he says.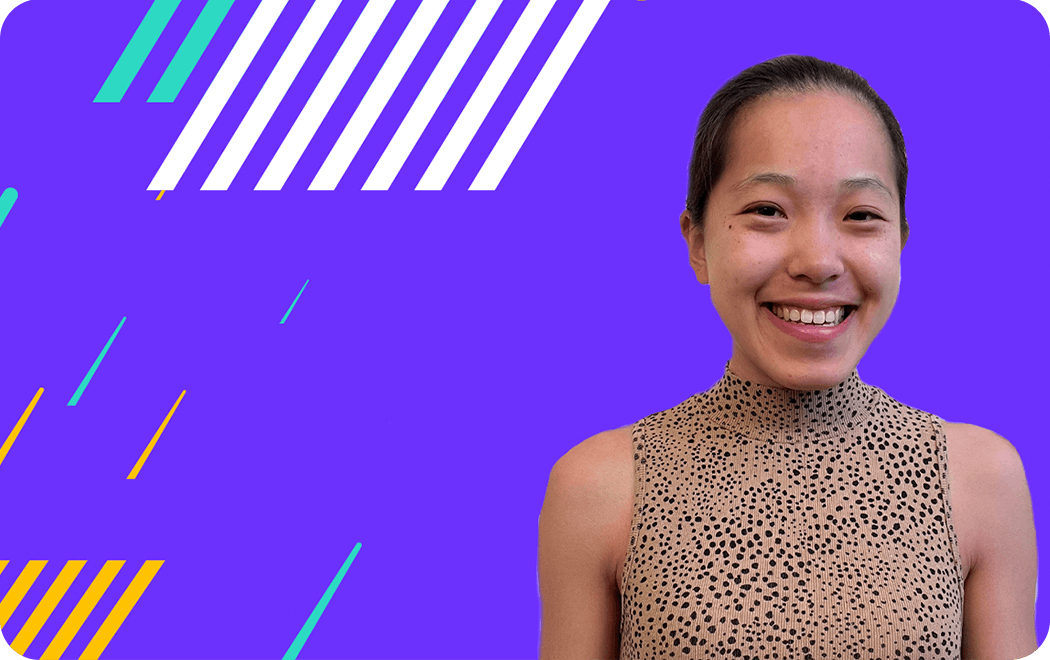 This former college rower lives in New York City. She caught the endurance bug as a walk-on to the lightweight crew team. She bought a used road bike when the pandemic hit, and quickly fell in love with the sport. She began training more seriously in 2021, and started racing on Zwift and IRL on the road in 2022. "I'm definitely a very determined person and athlete who thrives off hard work," she says., When not cycling, she can spend more time outdoors, hanging out with friends, eating ice cream, or some combination of these.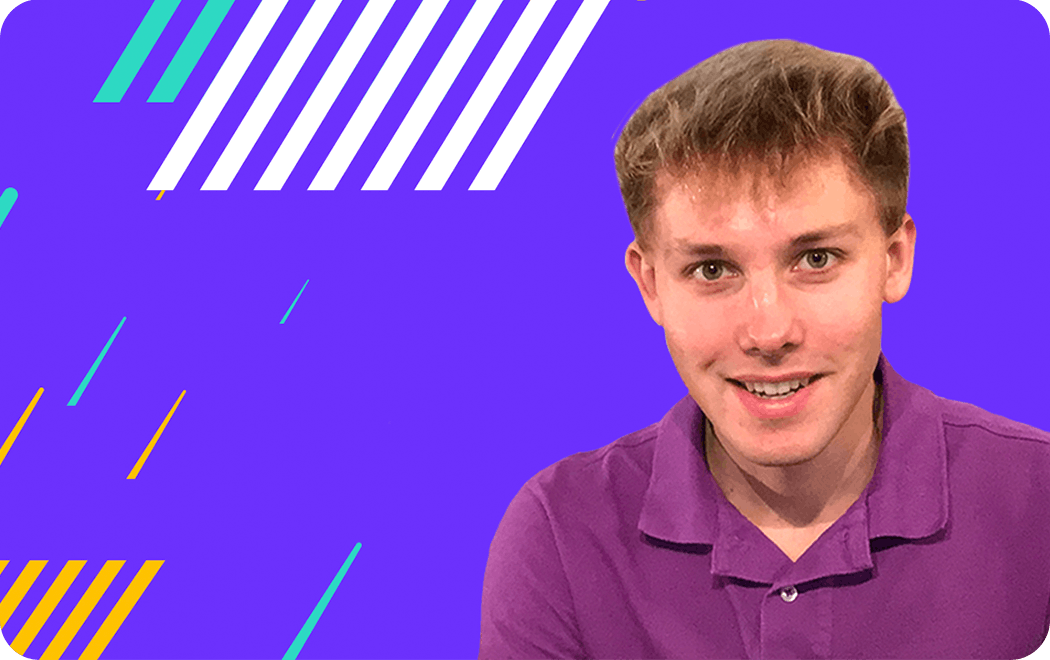 Sometimes one dream has to replace another. Just 19 years old, this cyclist from Suffolk in the United Kingdom just put his med school studies on hold to pursue a career in cycling. Off the bike? "I love being outdoors, especially in the mountains or on the moors and the odd clean wave for surfing never goes amiss," he says.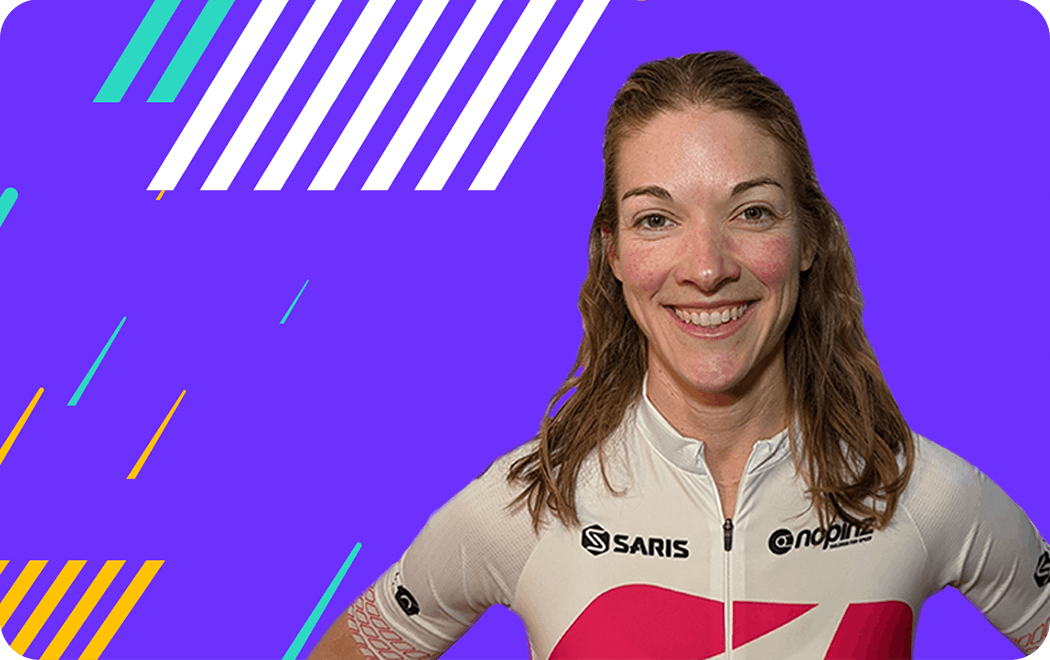 A mother of two, who lives in Iowa in the United States, Liz focuses on indoor racing but still rides and races outdoors when the opportunity presents itself. She loves all types of riding, including road, cyclocross, mountain, and track cycling. "I'm grateful for everything that cycling has brought me in my life, including my husband, countless friends in the virtual riding community, a world championship experience, and an incredible amount of joy!" she says.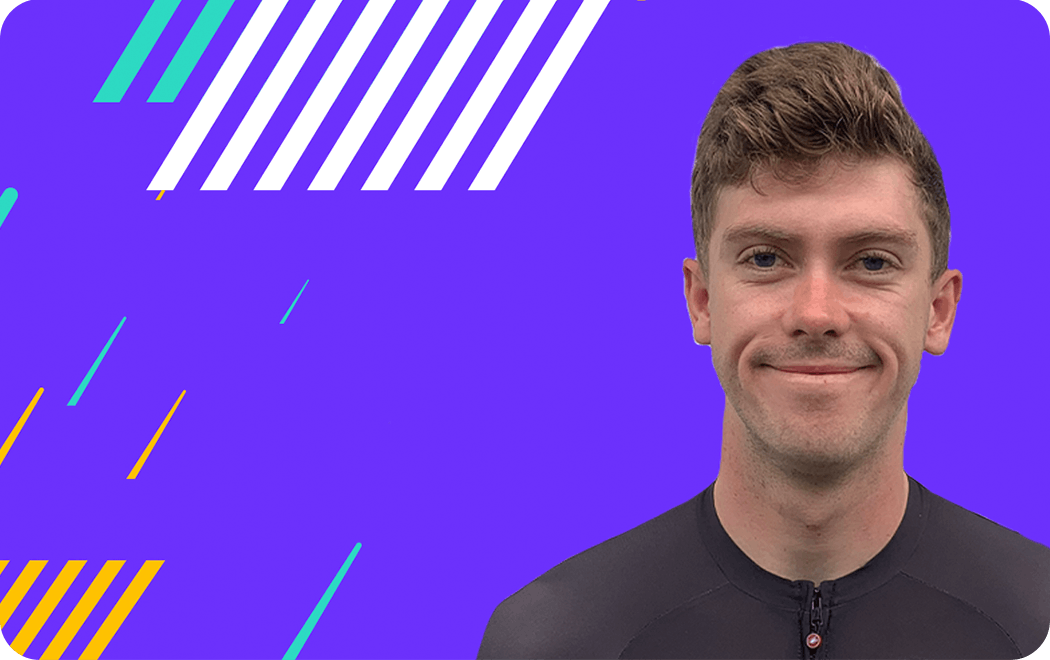 Currently residing in Cornwall, England, Cooper spent the last six months racing in Europe and was also a finalist last year. "I have represented Australia three times, and I am a super motivated and hardworking person who strives for only the best in everything I do," he says. His goal is ambitious: to become a pro athlete. 
 WATCH ZWIFT
ACADEMY TV
We're partnering with GCN to bring you the latest Zwift Academy Finals action in Spain. A unique-format series, these races aren't to be missed. Catch all of the films as they roll out this December.