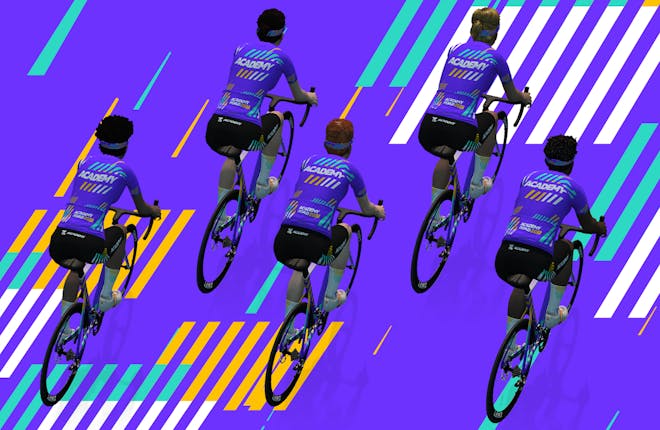 September 12 – October 09, 2022
Getting faster requires two important things: knowing yourself as an athlete and knowing how to improve. Zwift Academy Road identifies your strengths, then helps you build on them.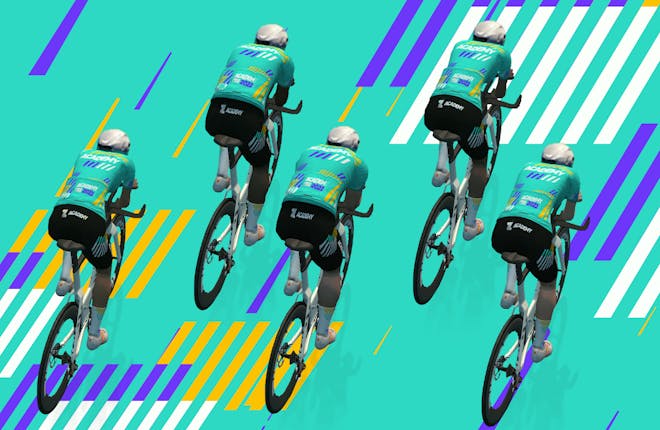 October 24 - November 20, 2022
Class is in session. It's time to level up your multi-sport training efficiently, while having fun. The Zwift Academy Tri syllabus includes six structured workouts, then finish line ride and run as the final exams.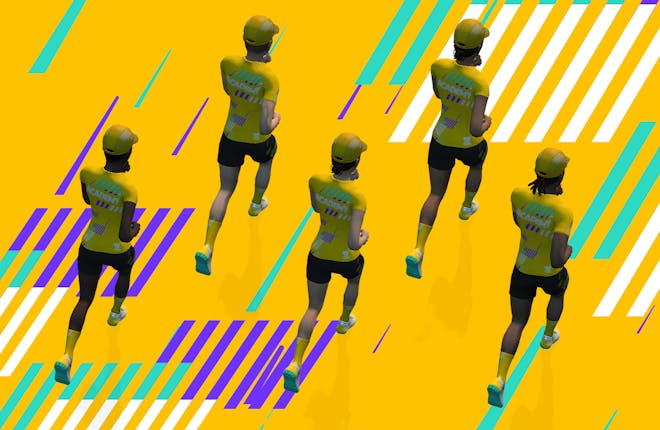 February 06–March 05, 2023
Want to run faster than you thought possible? Learn what it takes to go the distance with Zwift Academy Run.