THE STRAVA
CHALLENGE BEGINS
Need a fun holiday challenge this season? Rapha has got you covered. Sign up for the Strava challenge and ride a total of 500 km from December 24 to December 31. Any combination of indoor and outdoor riding counts towards the final goal. You've got eight days to get it done.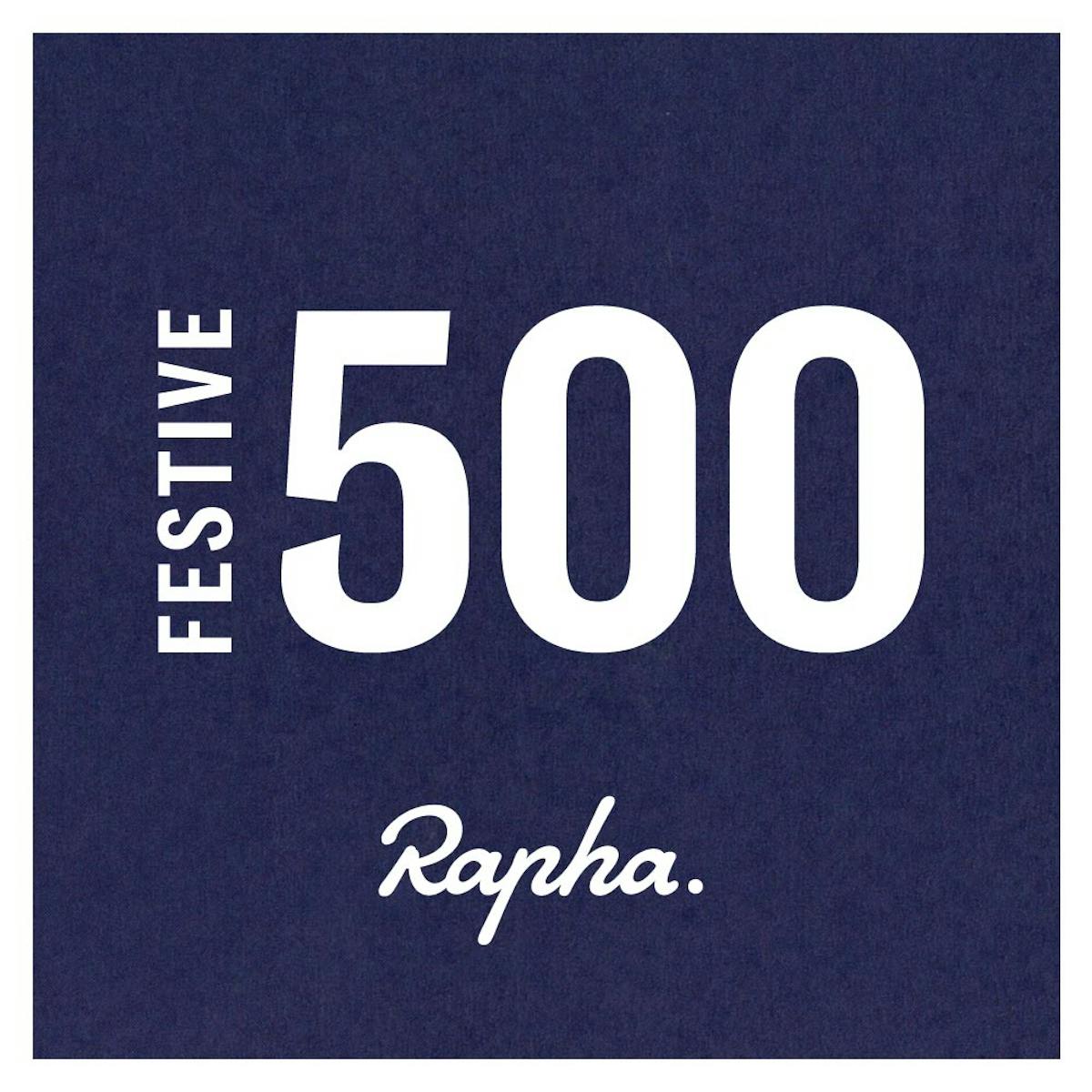 JOIN A GROUP RIDE
The Rapha Festive 500 began over a decade ago, and has grown into a global phenomenon. With more ways to go the distance than ever, we're serving up a calendar full of group rides to help you knock out kilometers with friends worldwide. Choose your speed with four subcategories, each led by a RoboPacer.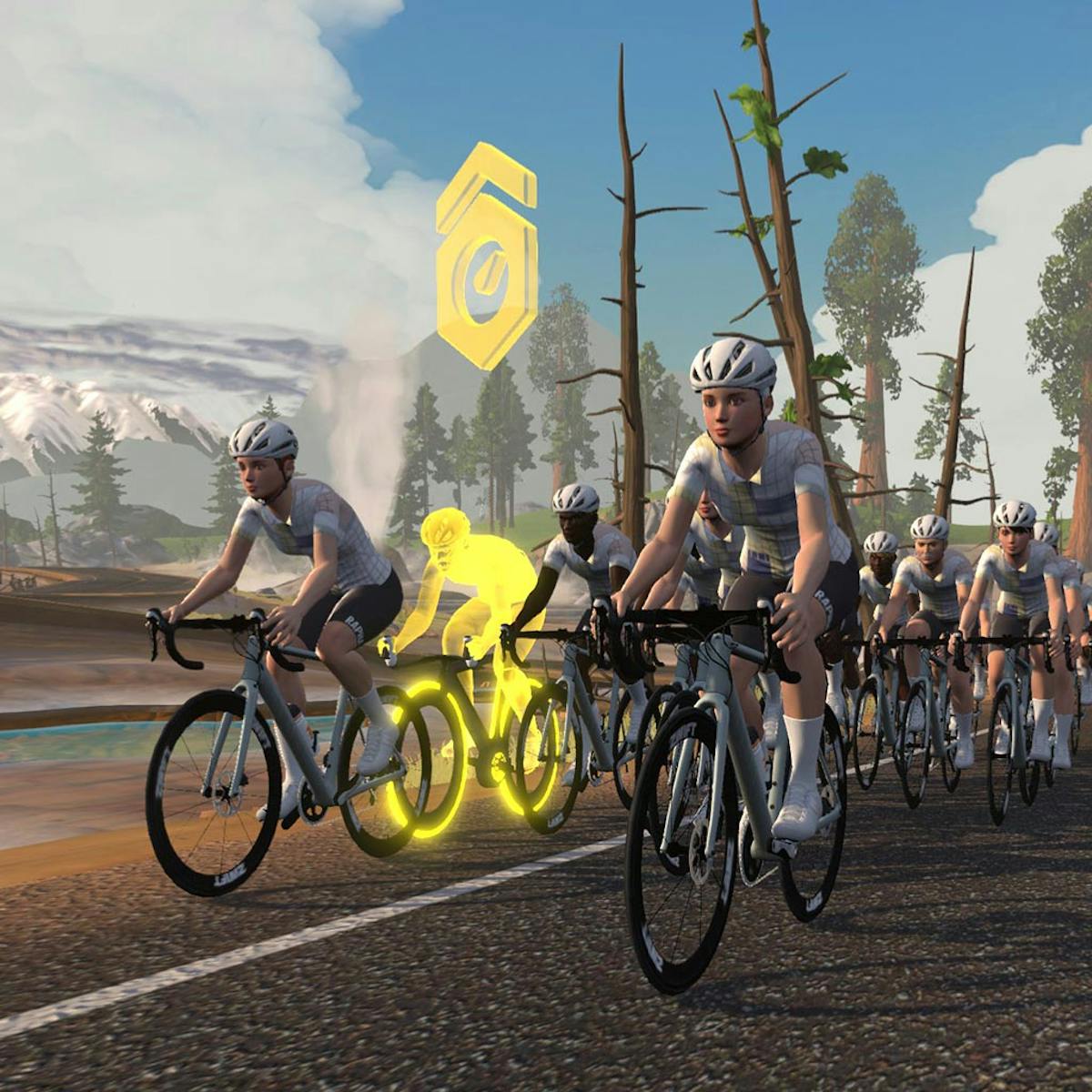 FREE RIDE WITH
PACER GROUPS
Just need a dependable wheel to follow on your journey to 500 kilometers? Pacer Groups can help here too! Join any Pacer Group on a free ride to help you go the distance. With loads of paces to choose from, ride at a speed that suits you. It's a great way to cover kilometers!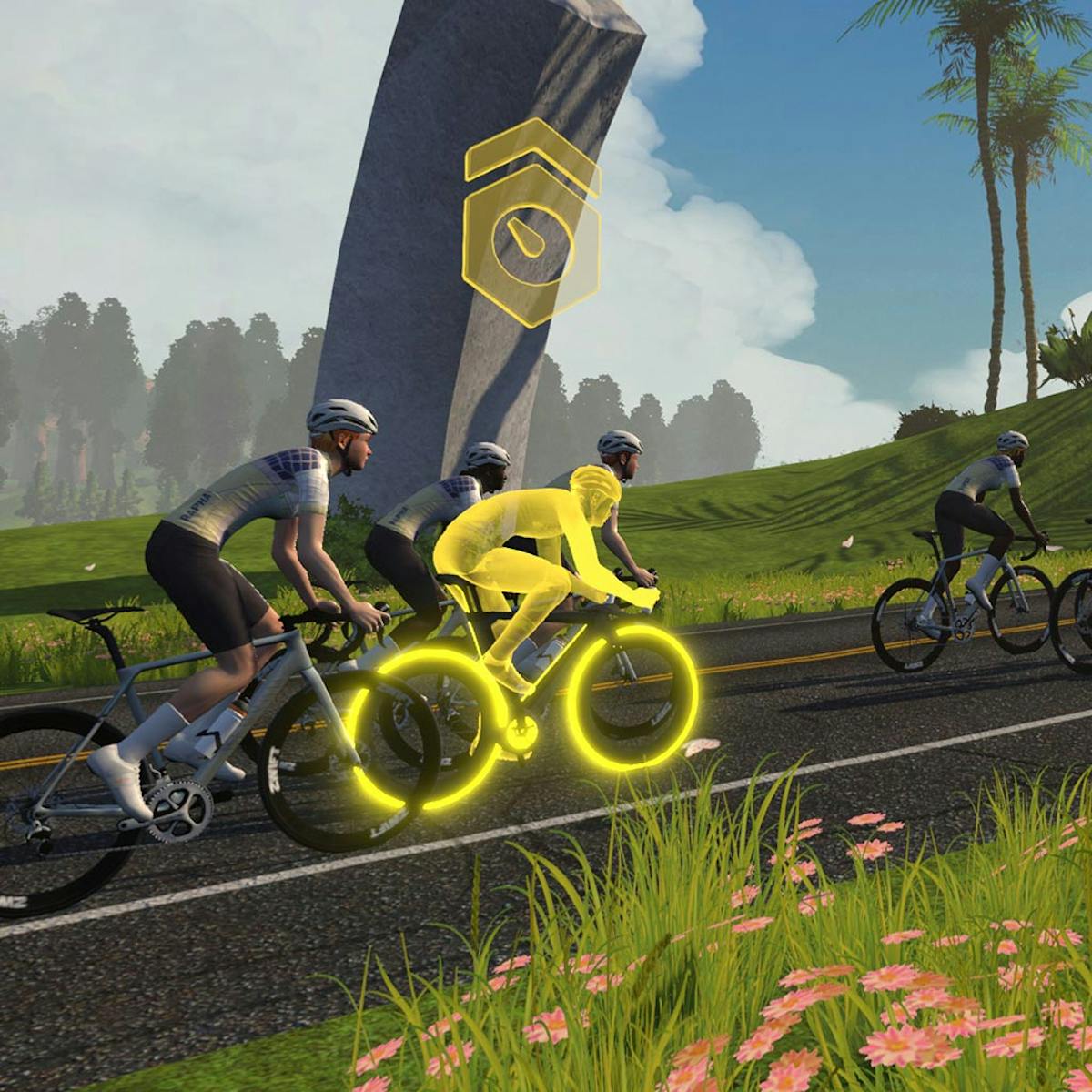 UNLOCK THE KIT
Want the sweet, in-game Rapha Festive 500 kit? Finish any Rapha Festive 500 group ride and it's all yours. Don't miss out, this is your only chance to unlock the kit.
HOW DO I REGISTER FOR RAPHA FESTIVE 500?
Sign up for the Challenge on Strava and make sure to log any kilometers you do throughout the challenge to your Strava account. If you haven't already connected your Zwift and Strava accounts, here's a handy how-to guide: Zwift How-To: Connecting to Strava.
DO I HAVE TO JOIN ONE OF THE RAPHA FESTIVE 500 EVENTS ON ZWIFT FOR IT TO COUNT?
As long as you're tracking your rides on Strava, any kilometers logged—both indoors and outdoors—count towards the challenge. If you want some company, check out our series of group events to find people to roll with. You can also join a Pacer Group at any time, day or night. It's a great way to knock out kilometers, especially since drafting can help you cover more distance with less effort.
HOW DO I FIND THE RAPHA FESTIVE 500 EVENTS ON ZWIFT?
Join one of our Festive 500 rides here.
How do I unlock the 2022 Rapha Festive 500 kit on Zwift?
Finish any Rapha Festive 500 group ride, and it's all yours.