Sorry, this content is not available in your chosen language
Download
Sorry, this content is not available in your chosen language
Change your country or region.
Americas
Asia Pacific
Europe
World
Lactic Acid and Fast-Twitch Muscle Fibers
Zwifters start at sea level, breathing that salty oxygenated air before going into the sea via the Ocean Tunnel. After exiting, the climb begins. During the next 5.8 miles (9.4 km) over a 3.9% grade, Zwifters have plenty of time to get intimate with their relationship to lactic acid. And the final push, AKA the Radio Tower Climb, is brutal. Just .7 miles (1.1 km) at soul-crushing 13.7% grade. Even the genetically gifted fit folk take almost four minutes to make this ascent. And the very lucky have a Featherweight PowerUp. After a quick descent, there's a short, false flat followed by a 350m flat and fast (flast?) sprint.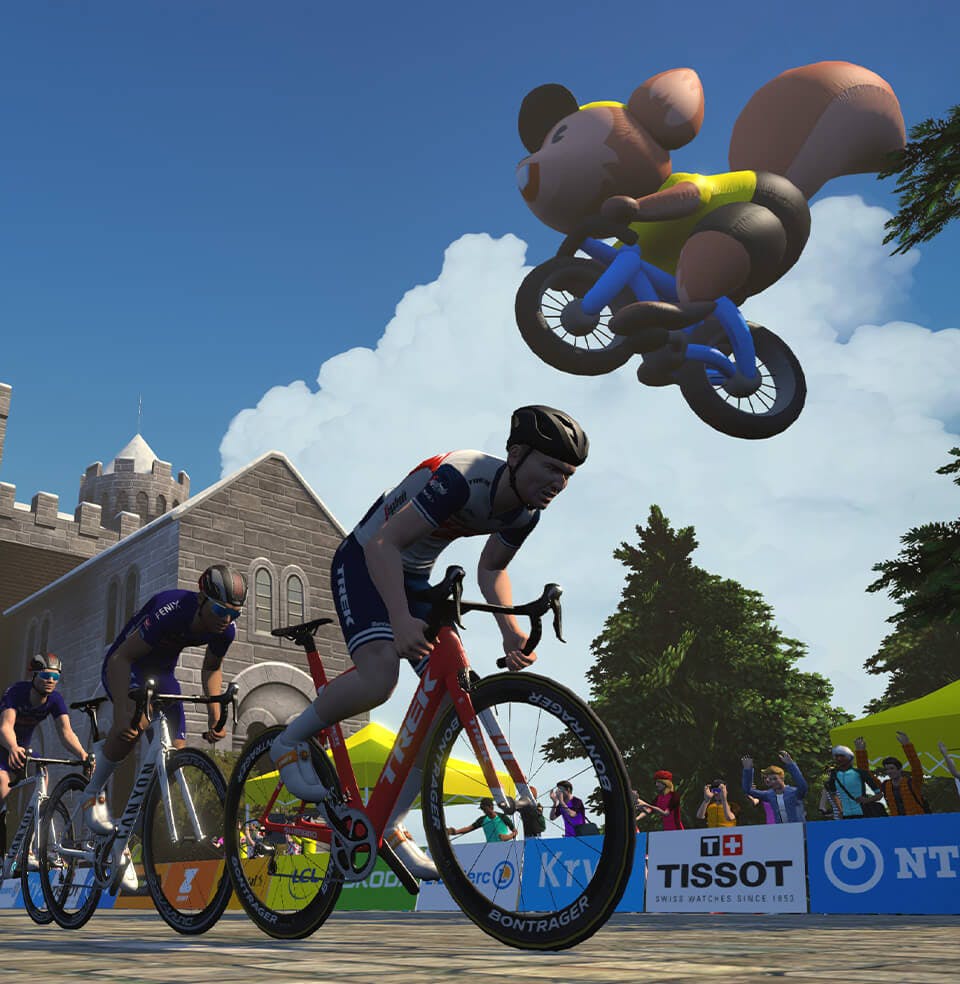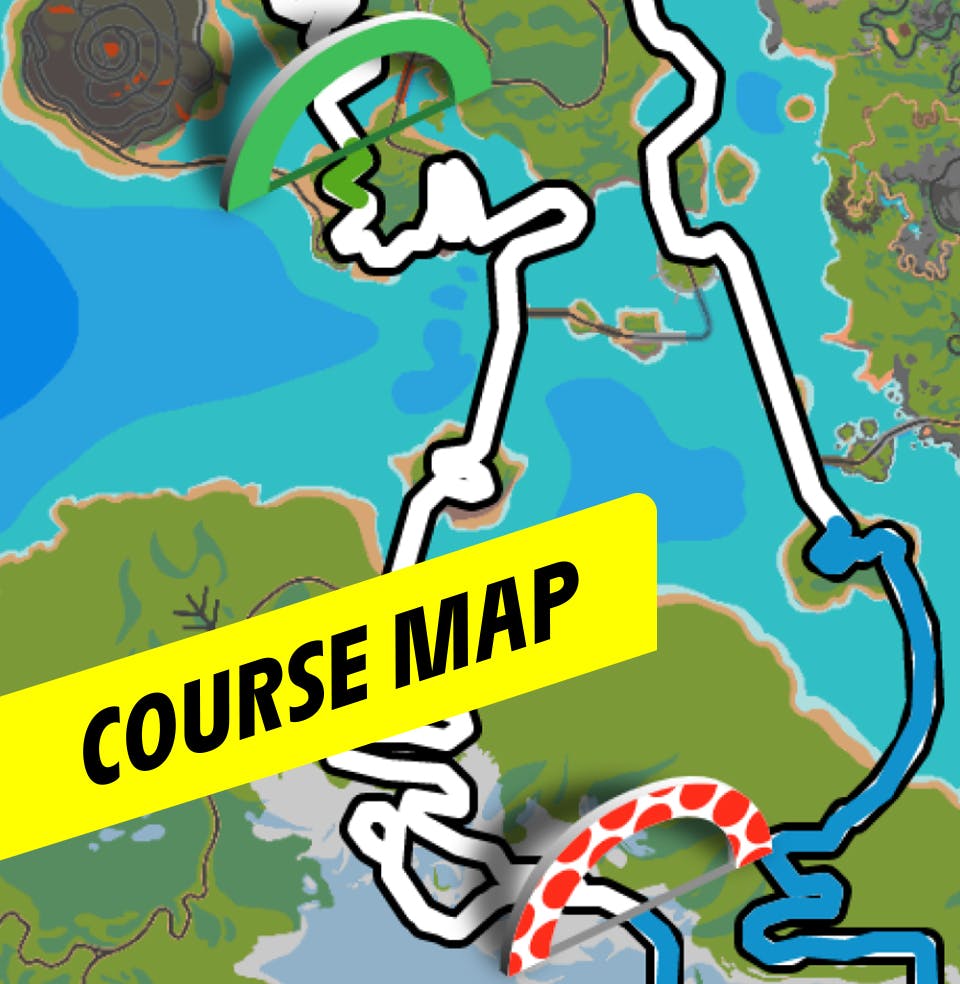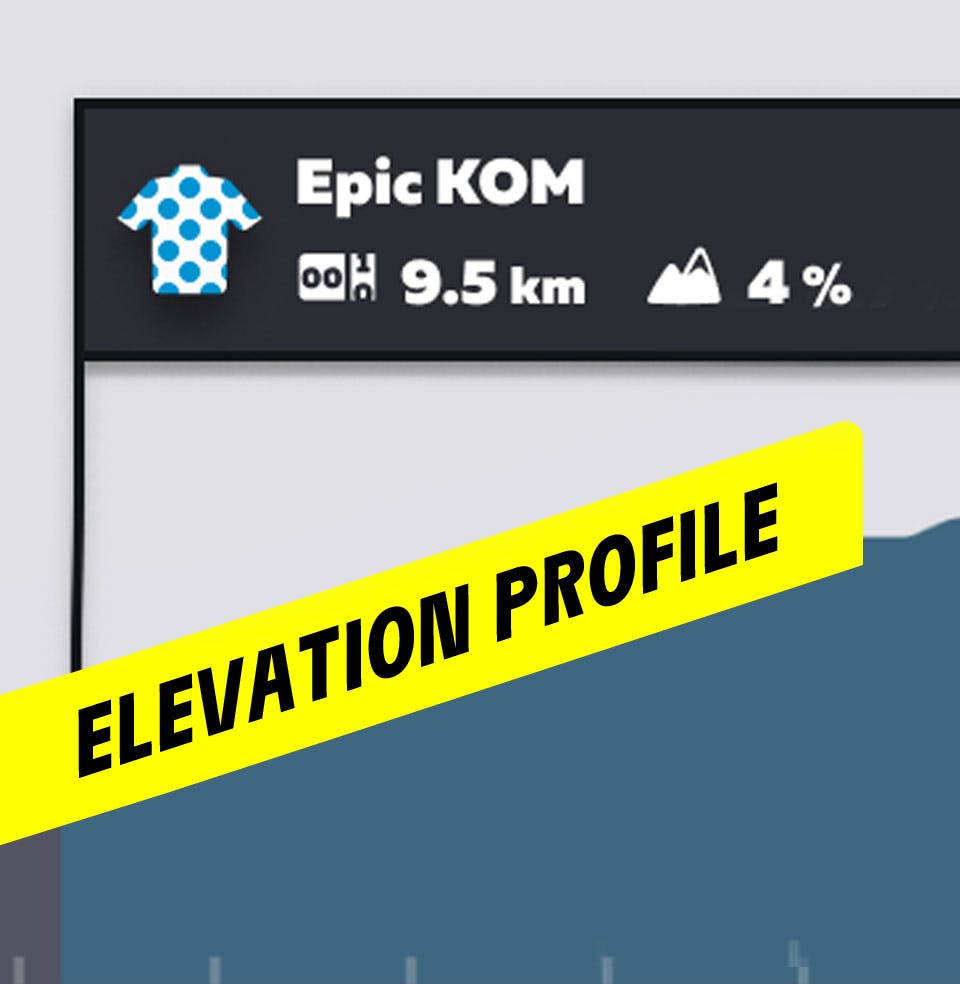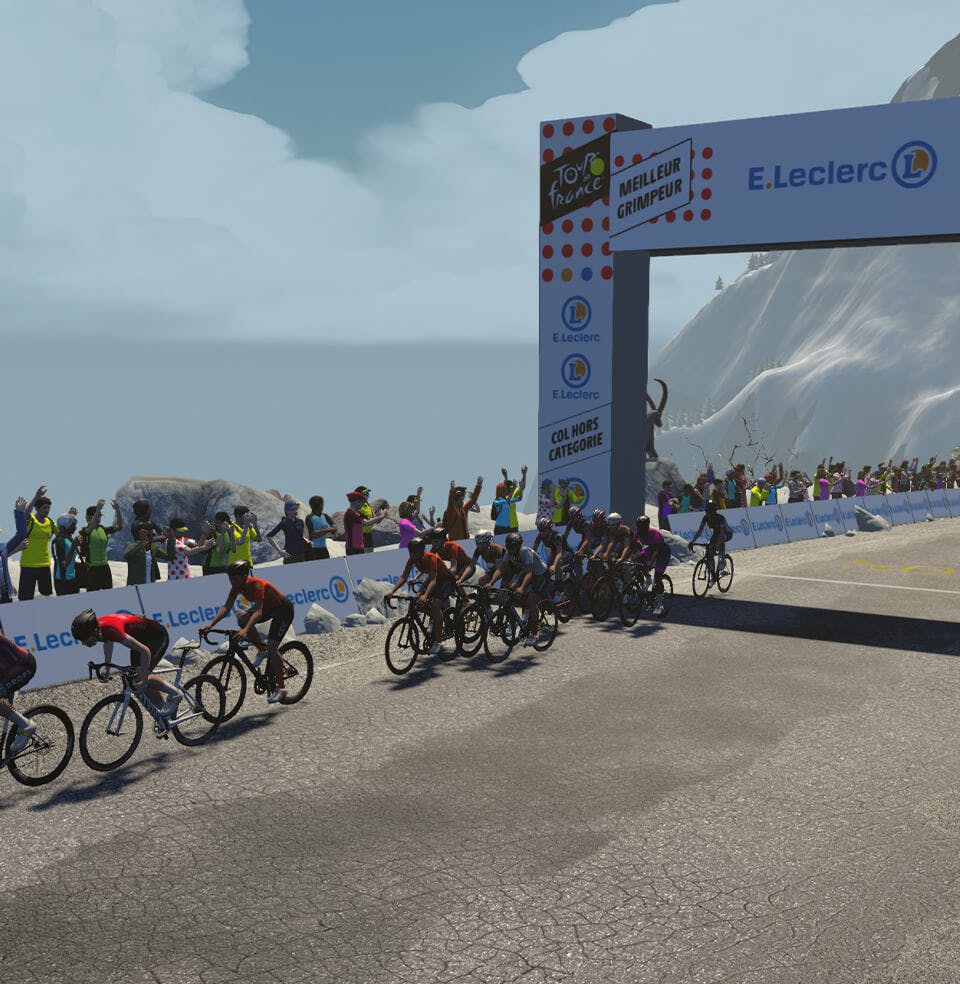 Quicklinks
Visit the ASO official homepage for the Virtual Tour de France to see complete Broadcast Schedule, Leaderboards, and Results.
Schedule Your Ride