individual racing
Ready for a challenge? Whether you're racing to win or build fitness, compete against Zwifters every week, all year, to earn new badges and unlocks.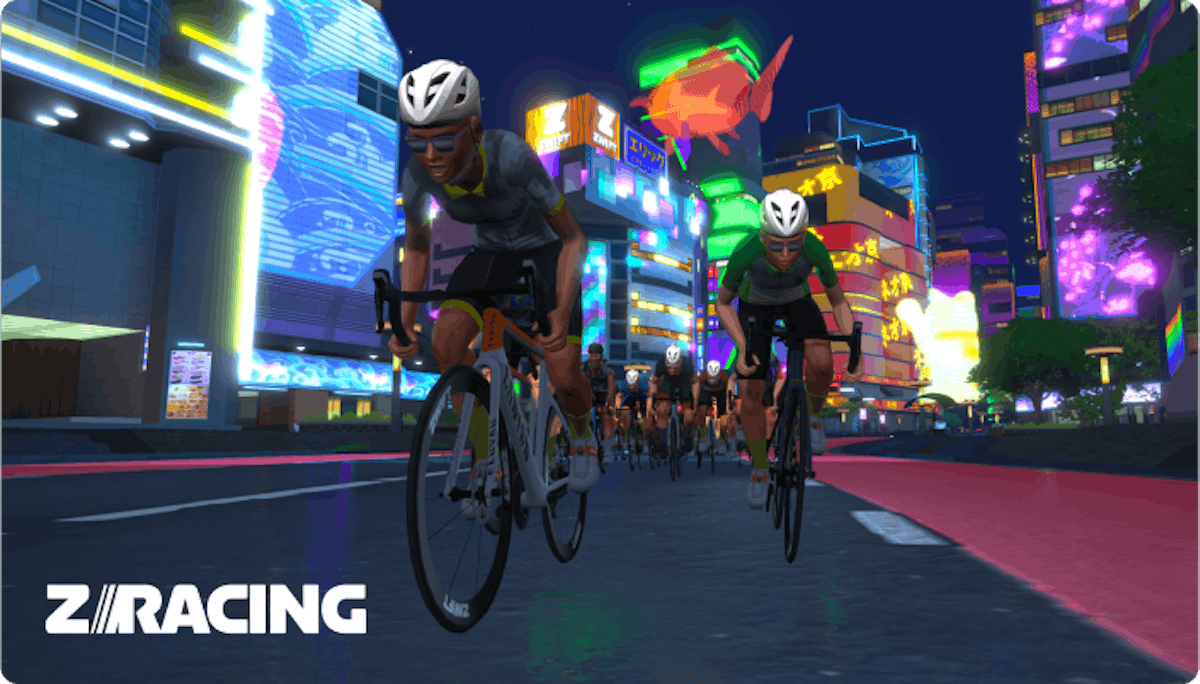 December looks back at some of the best routes we've used in the past year for ZRacing. We've got sequoias, castles, pavé, some of Zwift's most beautiful scenery, and even a monster. Stage 1 kicks off on December 4 with Sand & Sequoias in Watopia.
COMING UP IN JANUARY: FLAT IS FAST
ZWIFT RACING LEAGUE
Zwift Racing League is the ultimate Zwift team racing experience. Round 2 is live through December 19, and Round 3 registration will kick off at the end of the month!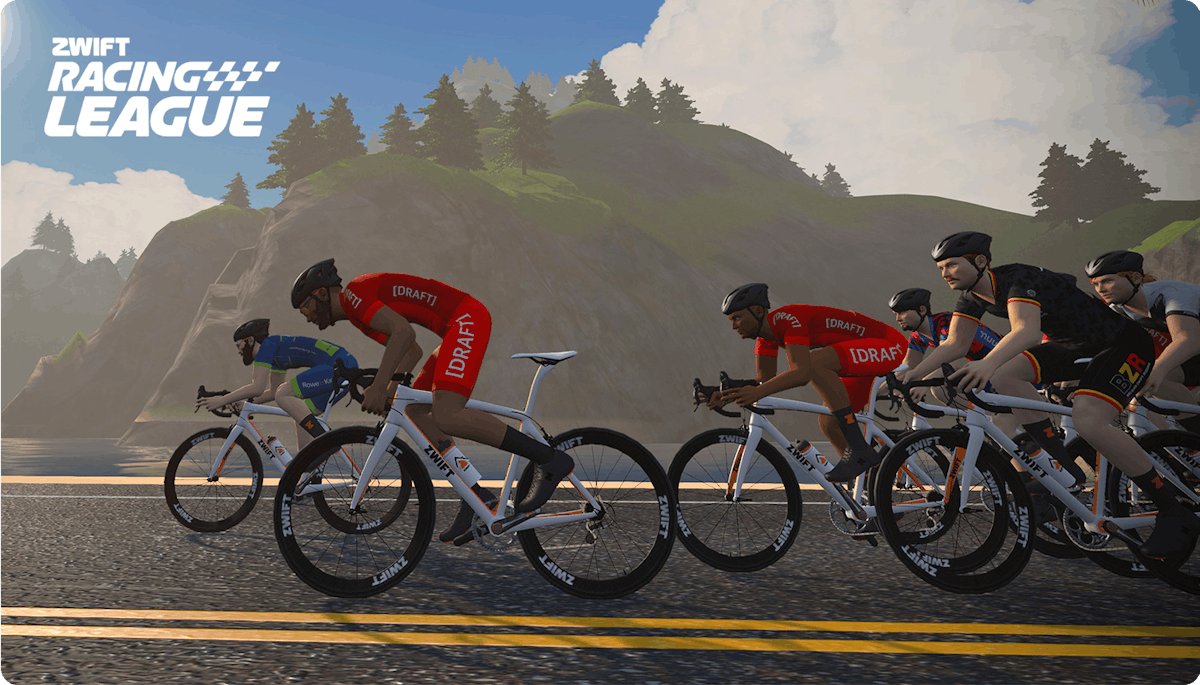 Rally your crew and get ready to level up with Zwift Racing League. We'll see you at the start line.
Race 4: Suki's Playground Scratch Race
Race 5: Muckle Yin Points Race
December 12, 2023 Laps: 1
Race 6: Triple Flat Loops TTT
December 19, 2023 Laps: 1
Zwift Grand Prix
Returning October 19, watch the best teams on Zwift participate in the Zwift Grand Prix—a thrilling event series featuring new and exciting formats that you won't want to miss!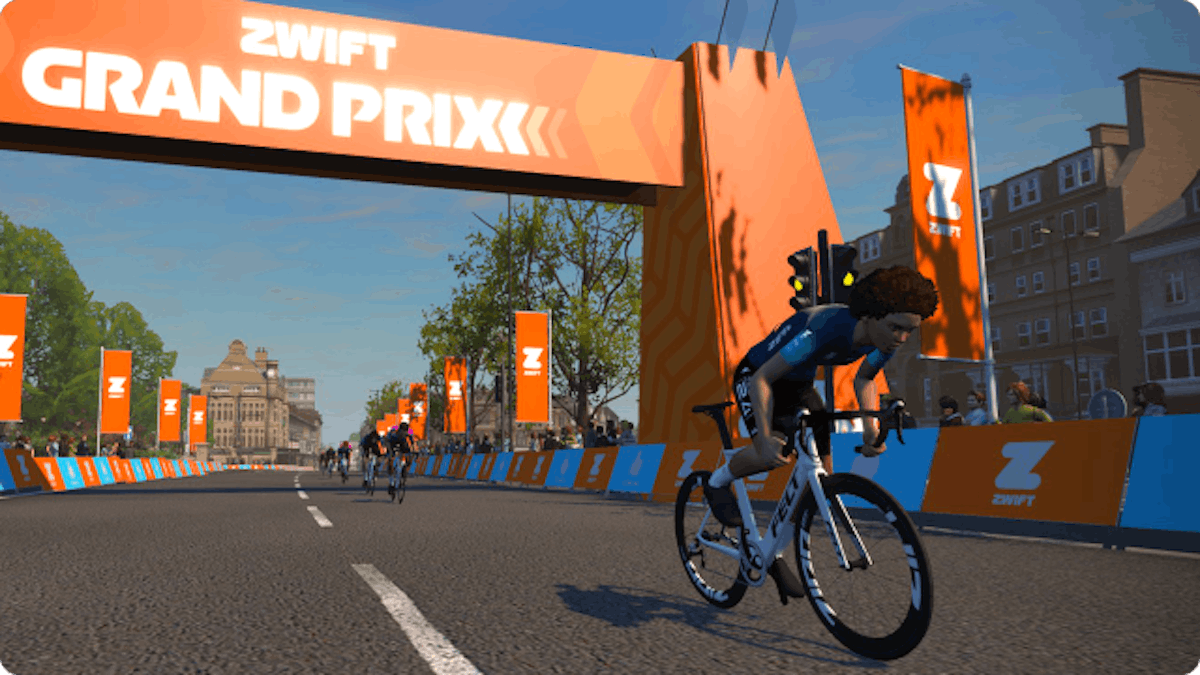 HIGHLIGHTS IN COMMUNUNITY ORGANIZED RACING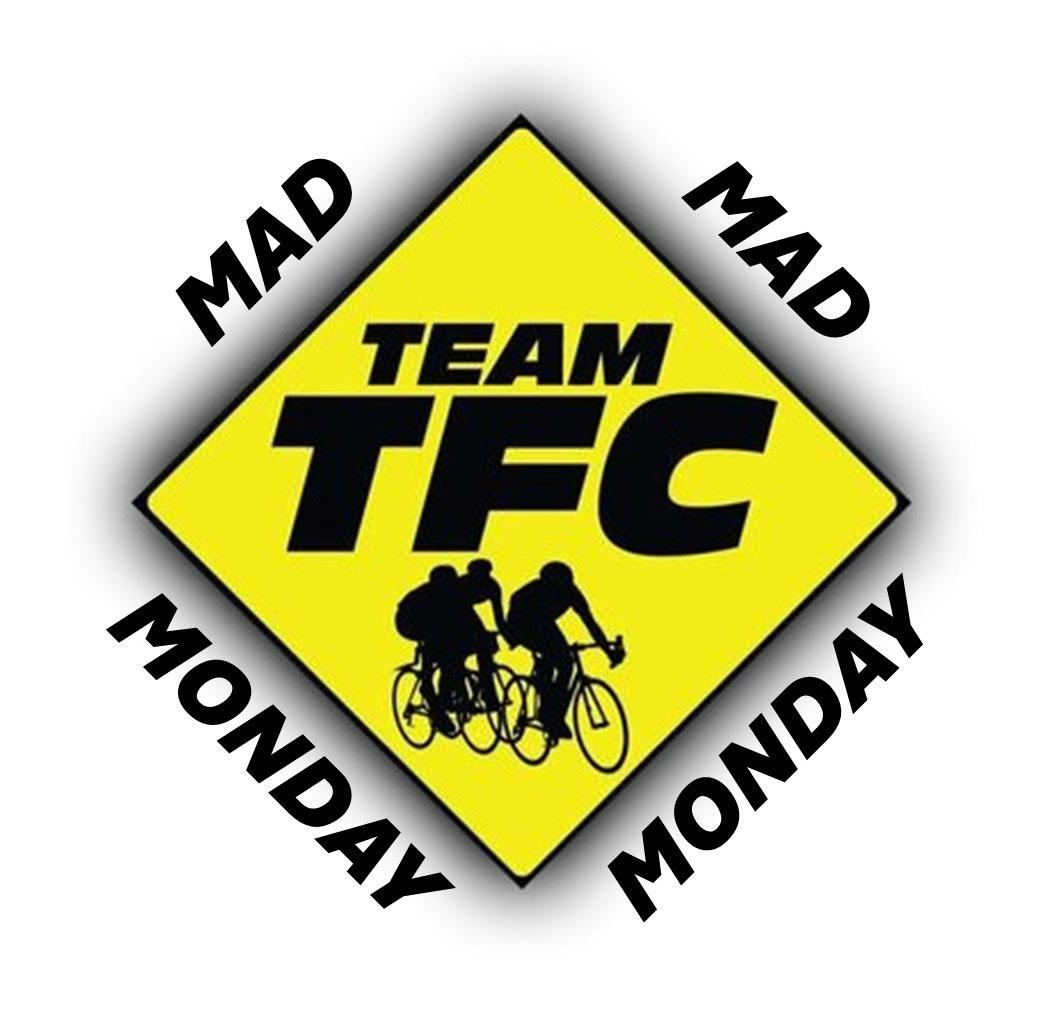 TFC Mad Monday
Now - February 5
Experience eight new categories for evenly matched fields but intense competition with TFC Mad Monday. Fire up Zwift to join, let Category Enforcement guide you to your starting pen, and race in weekly team and individual competitions across all categories, with series winners crowned at the finale.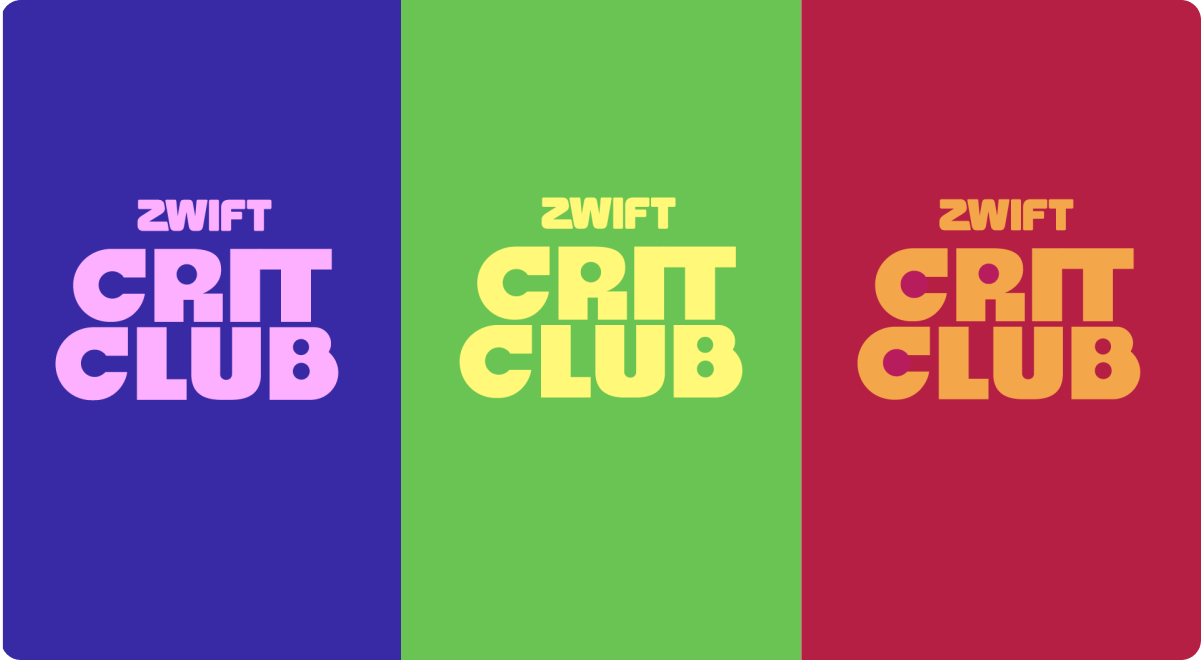 Zwift Crit Racing Club
The Zwift Crit Club features a different criterium race every week to compete for the win. Choose from various time slots to race each day,  and may the Watts be with you!