Sorry, this content is not available in your chosen language
Download
Sorry, this content is not available in your chosen language
Change your country or region.
Americas
Asia Pacific
Europe
World
Tour de Zwift is our biggest multi-stage event of the year.
Together we'll explore routes and push watts on all seven Zwift worlds. Choose between epic group rides or races that'll inspire you to bring the heat at every stage. Finish all and unlock a kit to light up your locker.
Tour de Zwift Schedule
Choose ride or race, and schedule each stage when convenient.
Ride or Race
Any Stage
You choose how you Tour de Zwift. Want a classic fondo experience? Join a group ride. Ready for a challenge? Race the stage. Select from multiple categories and bring the watts–the fun competition only makes you faster. Learn more below.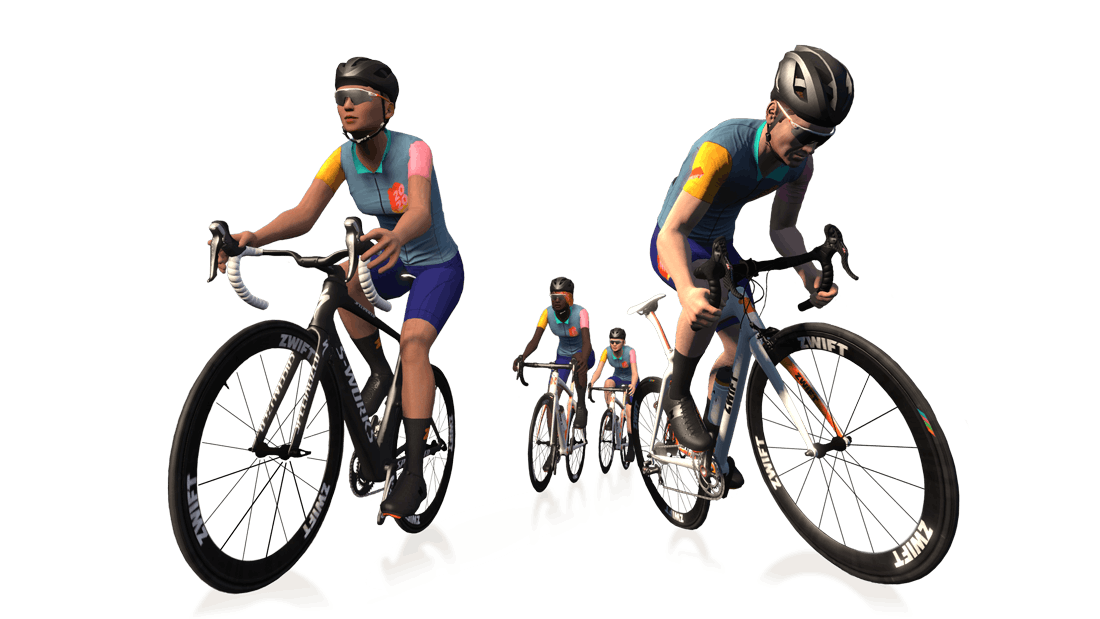 Tour de Zwift Live
OJ Borg and special guests are your hosts for an entertaining show that offers something for everyone. The night before each stage, watch live races featuring pro riders. Follow the action and get a preview of the route to come. Get tips on how to handle and enjoy each one.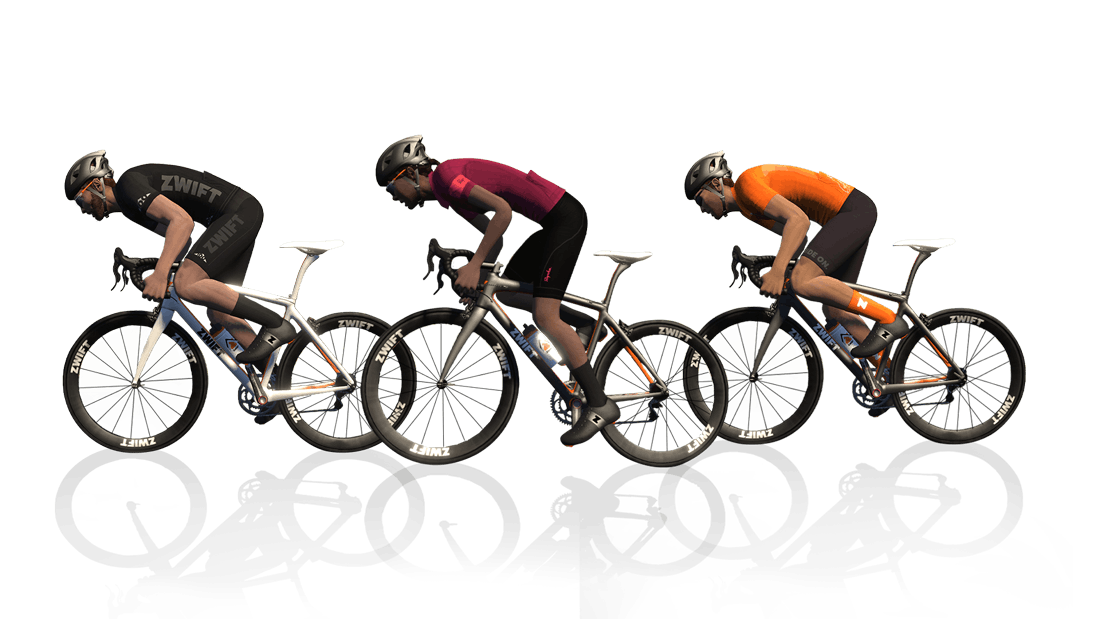 Rules & FAQ
When does Tour de Zwift start and finish?
Stage 1 starts on Jan 12th. The final stage finishes on Feb 8th. 
What if I miss a stage? 
Makeup stages will be available from Feb 9th to Feb 16th, after Stage 7 completes. During that one week, we'll host events to cover all 7 stages. Event slots are limited, so make sure to get your rides in!
What do I get for completing all stages?
We won't spoil the surprise, but it's nice and shiny. Finish the tour and see for yourself!
Can I mix up group rides and races during the Tour?
Yes. You decide how to ride. As long as you cross the finish line, you'll receive credit.
I'd like to run and ride all of Tour de Zwift.
We are impressed by your levels of heroism! You can both ride AND run the Tour. You'll receive TWO unlocks for your achievements.
Are there Women's only group rides?
Absolutely. All Category C group rides will be for women only. 
What's the difference between group ride and a race?
Group rides are like IRL fondos, with everyone going their chosen distance and riding with friends. Everyone can ride at their own pace. Races are more competitive–first over the line wins. Typically the courses are shorter to balance what will normally be a higher intensity effort.
LIMITED EDITION BOTTLE
Mark your achievements and ride in style.