Iconic Routes
Make your way down the fast track along these memorable Watopia roads.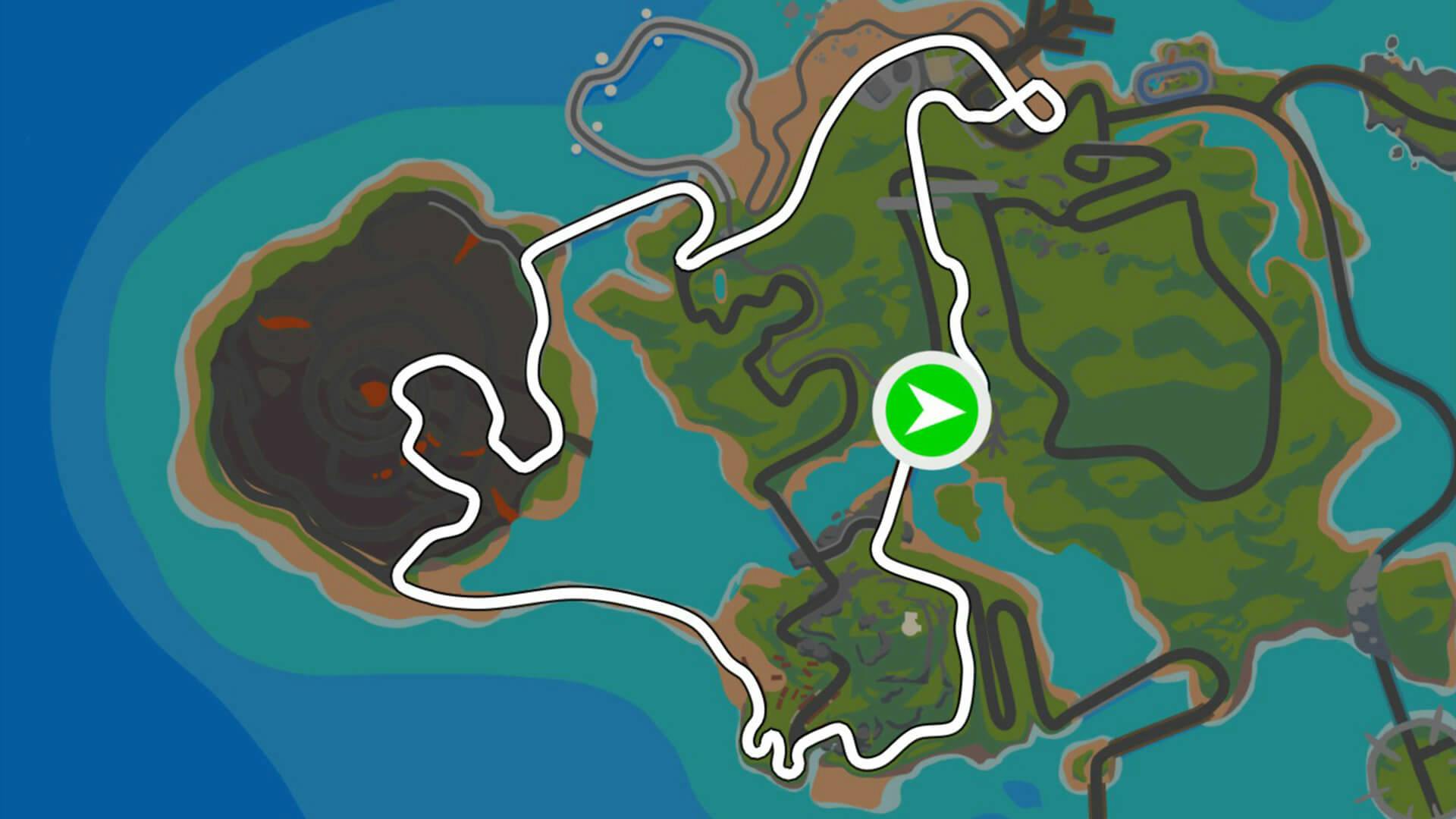 GROUP A: Longer Route
A fun route that takes you from downtown Watopia, through the volcano and back to downtown.
GROUP B: Shorter Route
This route starts in the center of Watopia proper on the run path, runs through downtown and into the heart of the Volcano.