Zwift Racing League Season 2
Premier Division
It's season 2 of Zwift Racing League! Join the Premier Division for Race #3, a points race on the Innsbruck KOM After Party Route. Live on Monday, January 25th.
Season 2 Standings
Check out the full race results for each of the Premier Division races.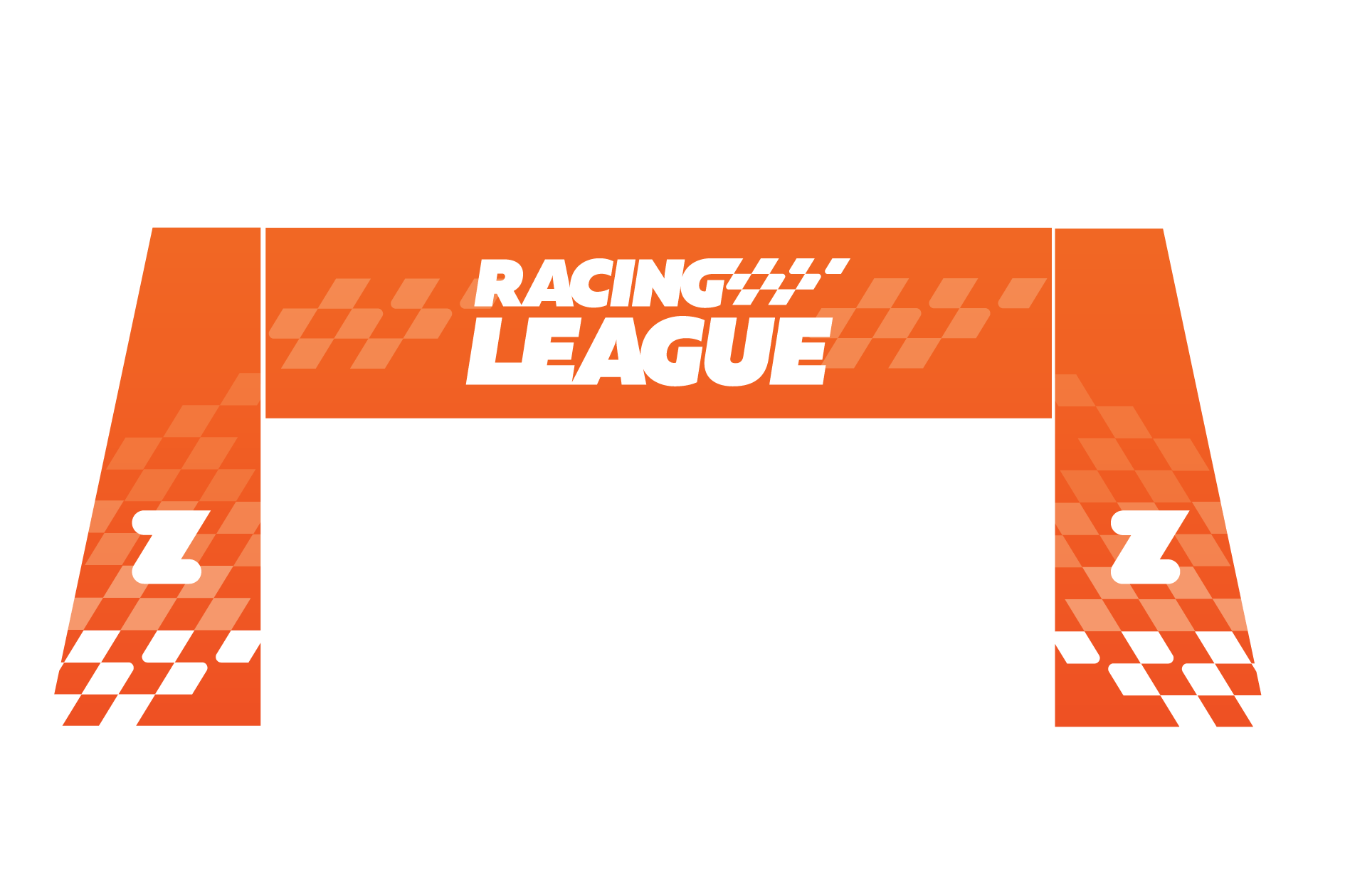 COMMUNITY DIVISIONS
Check out WTRL.racing to see the results of all the community division teams and riders throughout the season! It's never too late to sign up and join a team.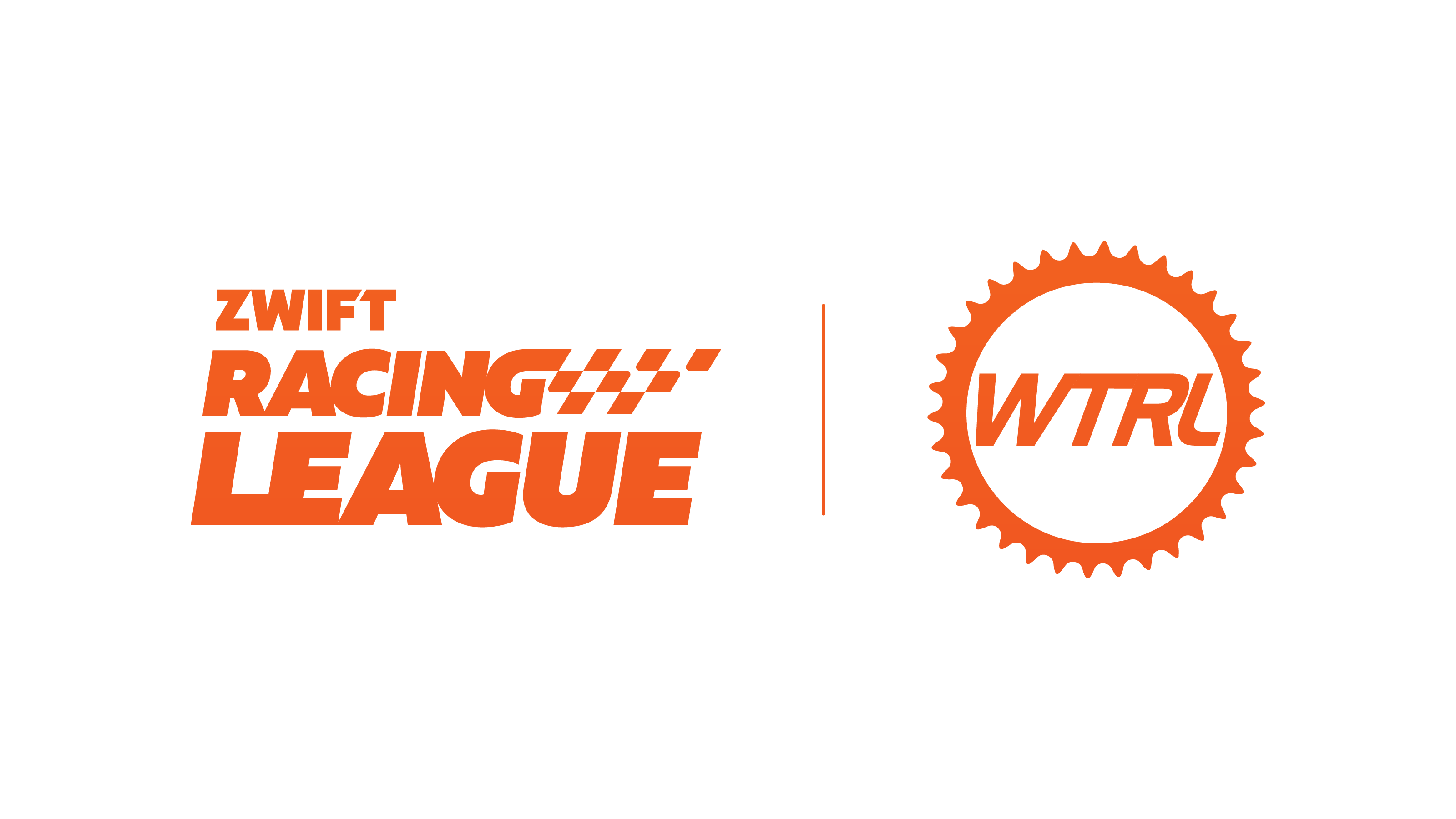 Season 1 Results
Check out the full results of all your favorite teams and riders from the Premier Division from Season 1.