THE FEMMES 
RETURN TO FRANCE
The biggest race in women's cycling history returns July 23-30. For 8 days, the women's peloton will race across some of France's most iconic roads. Increasingly difficult stages, including a finish atop the infamous Col du Tourmalet, will ratchet up the action until the very end. Don't miss it!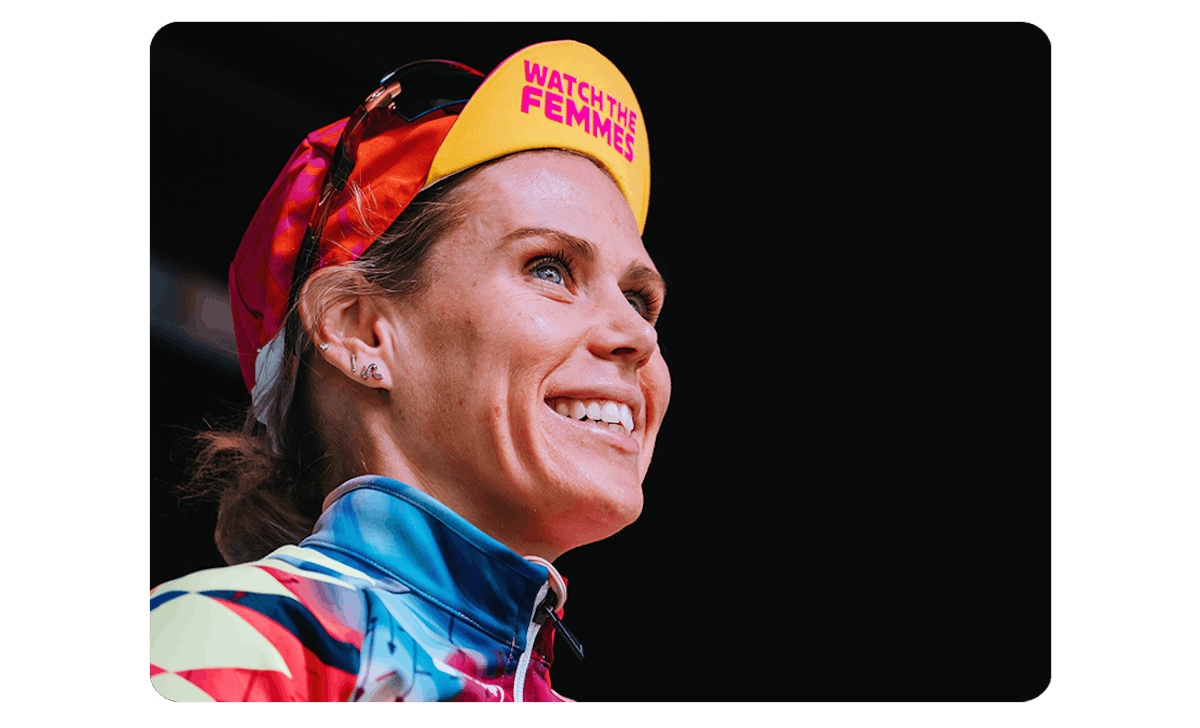 #WATCHTHEFEMMES
Join the movement to empower women in cycling! Sharing a photo from your ride or a video of you cheering on your favorite rider is all it takes to make a difference. By tagging your social posts with #WatchTheFemmes, you'll get the chance to win an exclusive Paris-Roubaix Femmes avec Zwift cycling cap and other gear in real life!
THE CYCLISTS'
ALLIANCE
Zwift is a proud partner of The Cyclists' Alliance, a non-profit organization that provides comprehensive support to women cyclists during and after their careers.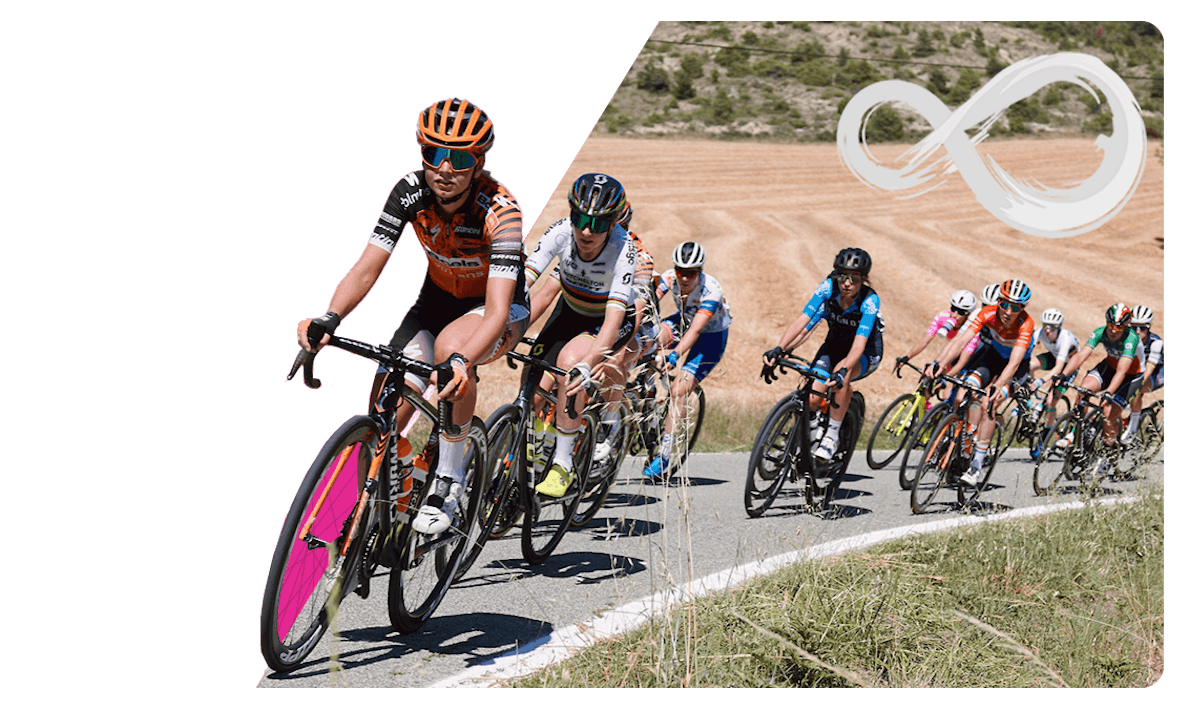 Thee Abundance
Mini Grant
Thee Abundance Project aims to empower women of color by forging a seamless path from beginner to pro-level cyclist. 

At Zwift, we're helping break down barriers along the way with Thee Abundance Mini Grant p/b Zwift. Recipients are provided with coverage of race entry fees, accommodation, transportation, food allowances, and other essential resources for participation in major US cycling events.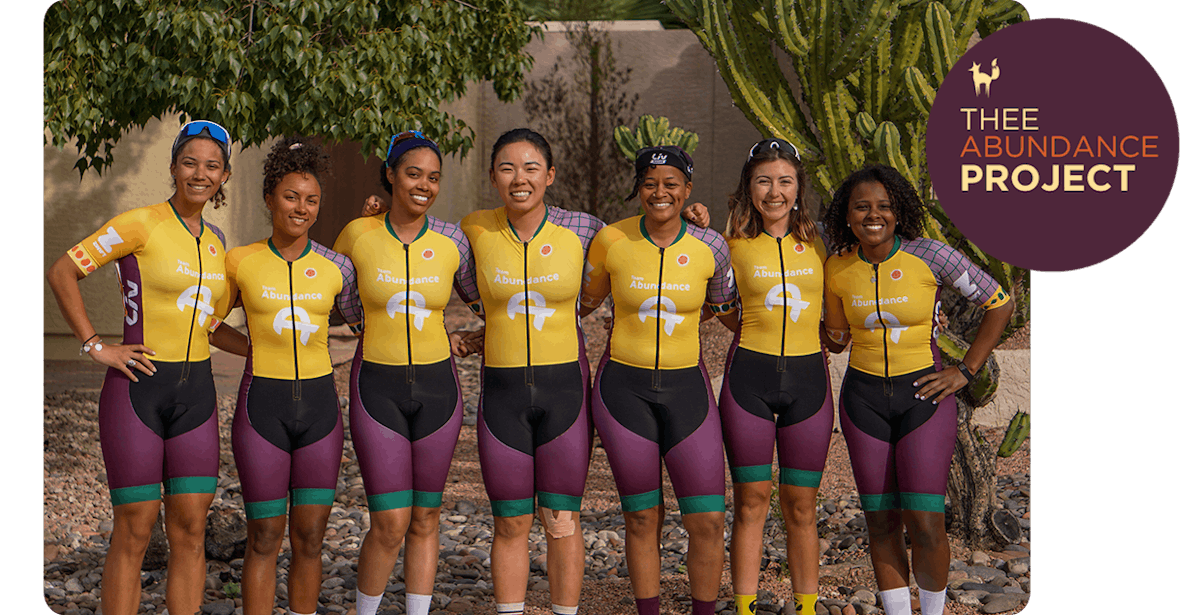 QUEEN OF THE COBBLES:
ALISON JACKSON
Wow, the 2023 Paris-Roubaix Femmes was one of the most exciting editions yet. Kudos to Alison Jackson, who tackled the cobbles like a boss. And cheers to all the fans who tuned in to Watch the Femmes—you made it a blast!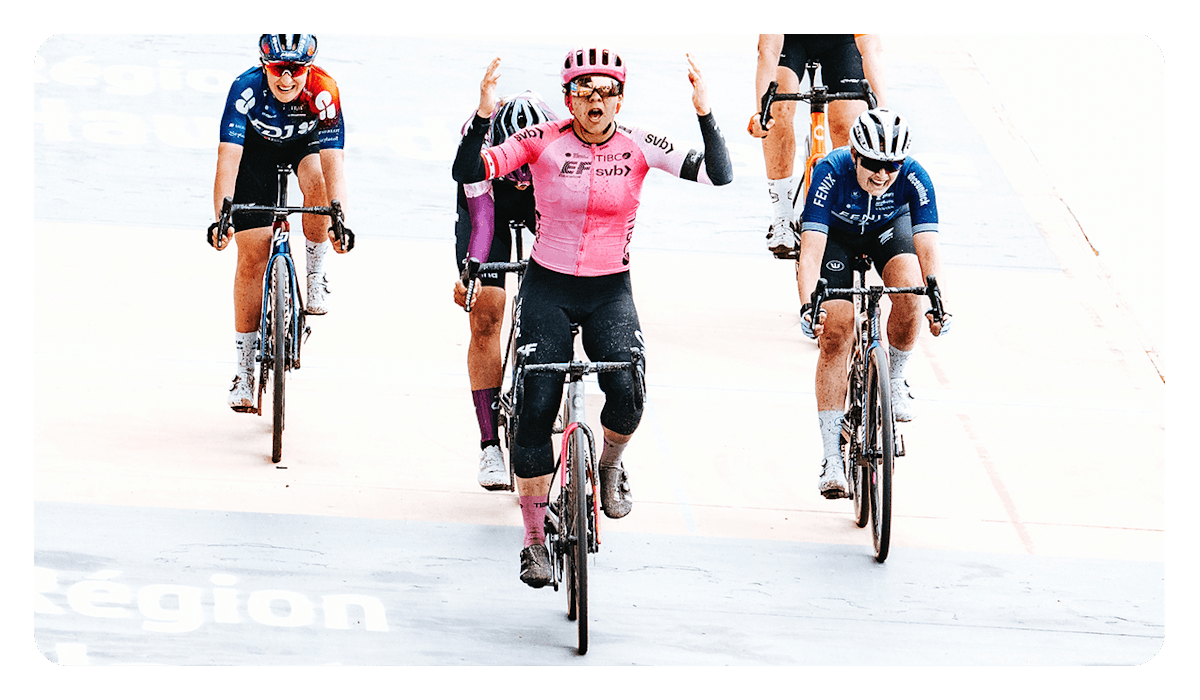 JUMP ON
ZWIFT HUB
Bicycling Magazine's Best Indoor Smart Trainer of 2023, the Zwift Hub, makes it easier than ever to join a group ride, take a stab at racing, and discover training plans, including workouts led by pros from the women's peloton!