#NEWRULES
FOR A NEW ERA
The inaugural Tour de France Femmes avec Zwift marks a pivotal time in sport, as the women's pro peloton line up for the world's most prestigious cycling event. Don't miss the history-making fun. Let's celebrate this moment, this momentum, with some #NEWRULES to power the sport forward.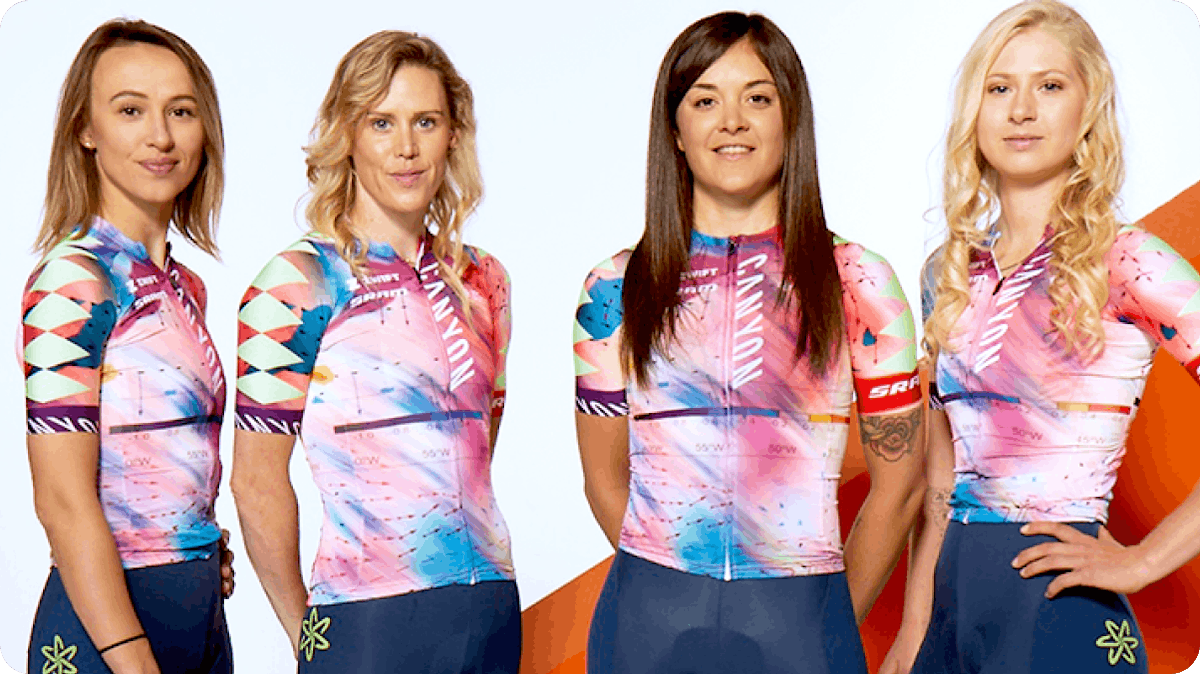 On July 24th, the women's peloton will depart from Paris and race into the history books. The Tour de France Femmes avec Zwift will change the game for women's cycling and bike racing. #NEWRULES will help pave the way to a brighter future.
watch the femmes
With more action than you can imagine, women's racing goes all out. The more we watch, the more women win.
ALWAYS KEEP IT FUN
Big personalities, endless attacks, and camaraderie that feels like family.
RETHINK WHAT PRO CYCLING LOOKS LIKE
Bike racing is evolving in real time. Watch it from the front row.
RIDE like the entire sport depends on it
Because it does. Cycling will never be the same.
The finish line is just the beginning
Today's stage winners will inspire tomorrow's champions.
win a bike
tour in France
To celebrate 100 days until the big race, we're challenging you to ride 100 km between April 15 at 8am PT and May 15 at 11:59pm PT. Complete the challenge, and you'll be entered to win a trip to ride and watch the Tour de France Femmes avec Zwift live and in person! The grand prize, from Thomson Bike Tours, is a 10-day VIP bike trip where you'll watch some of the most action-packed stages roadside, in-between riding some of the most iconic roads France has to offer.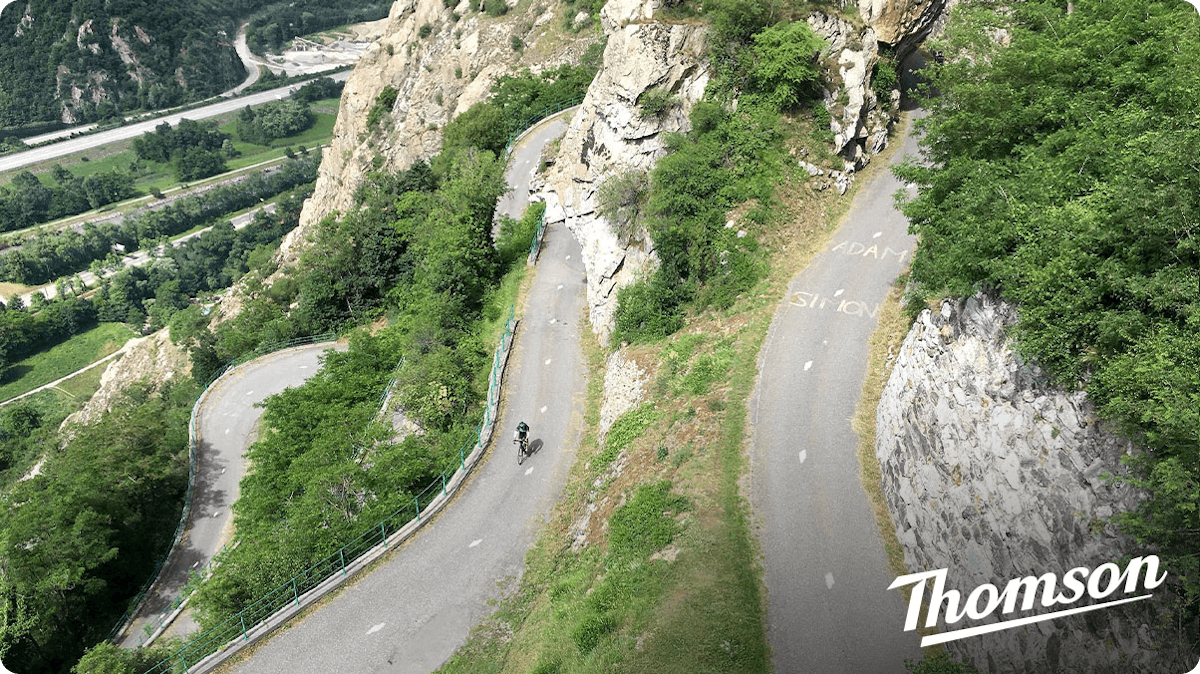 WATCH THE FEMMES. RACK UP KILOMETERS.
Join us for the #NEWRULES Series Rides, where you'll learn about the women's pro peloton and snag exclusive swag. Plus, complete a ride and you'll double your chances of winning a grand-prize trip to France!
Big Events (IRL)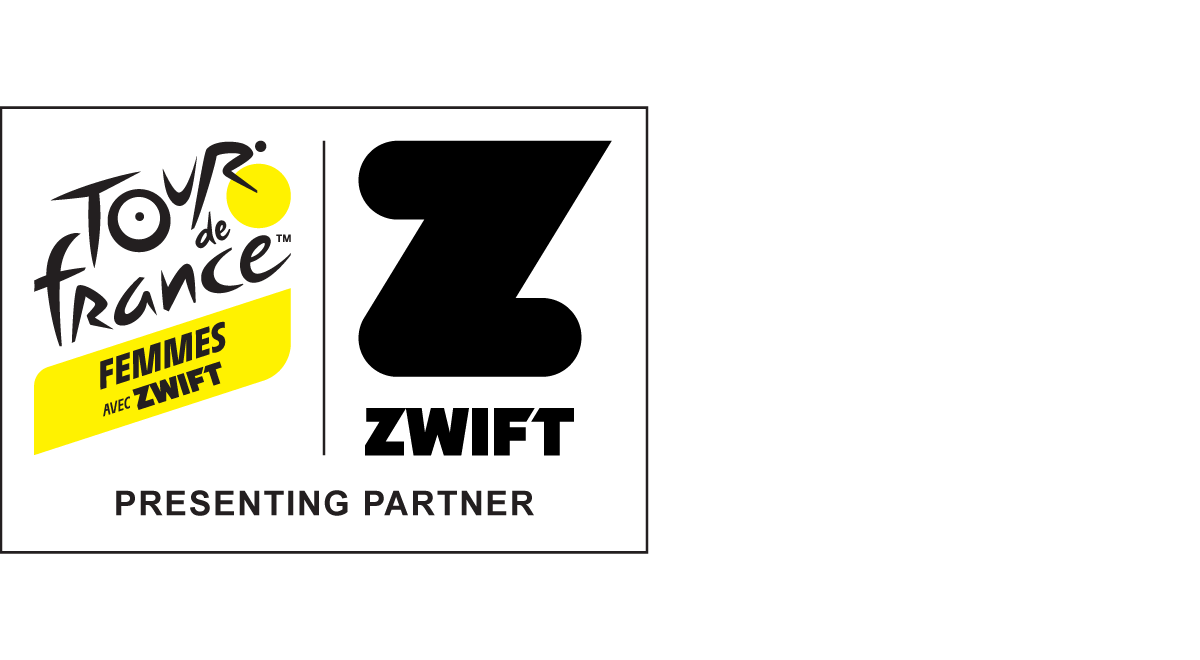 july 24 - 31
The biggest race in women's cycling history is here! The Tour de France Femmes avec Zwift kicks off in Paris on July 24 for eight days across some of the most iconic French roads. Increasingly difficult stages will ratchet up the drama and action until the very end. Don't miss it!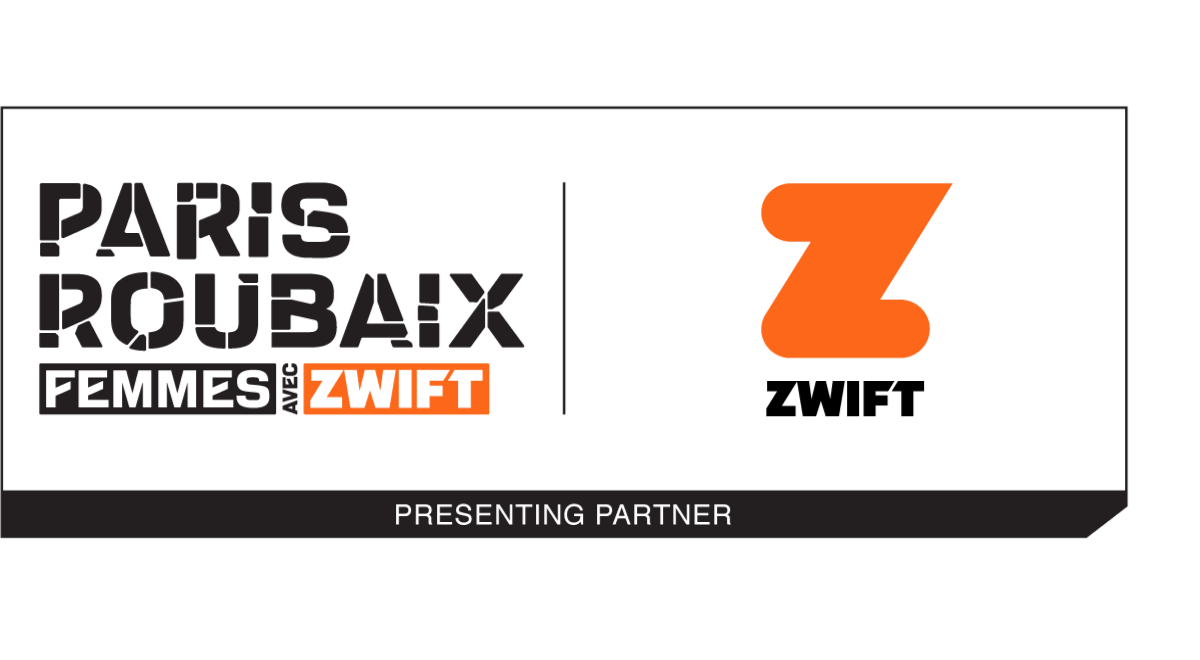 April 16
Congrats to Elisa Longo Borghini, of team Trek-Segafredo on winning the inaugural Paris-Roubaix Femmes avec Zwift. Thanks for putting on a show Elisa, and a huge thanks to everyone who Watched the Femmes.The finish line is just the beginning. Let's keep the momentum going and stay tuned for the race in July.