ELITE PROGRAM OVERVIEW
Ready to go after the biggest goal of all? ZA Tri features six structured workouts, plus one Finish Line Ride and one Finish Line Run. Go all in for this can't-miss experience as you compete for a chance to join our fully-supported Tri team.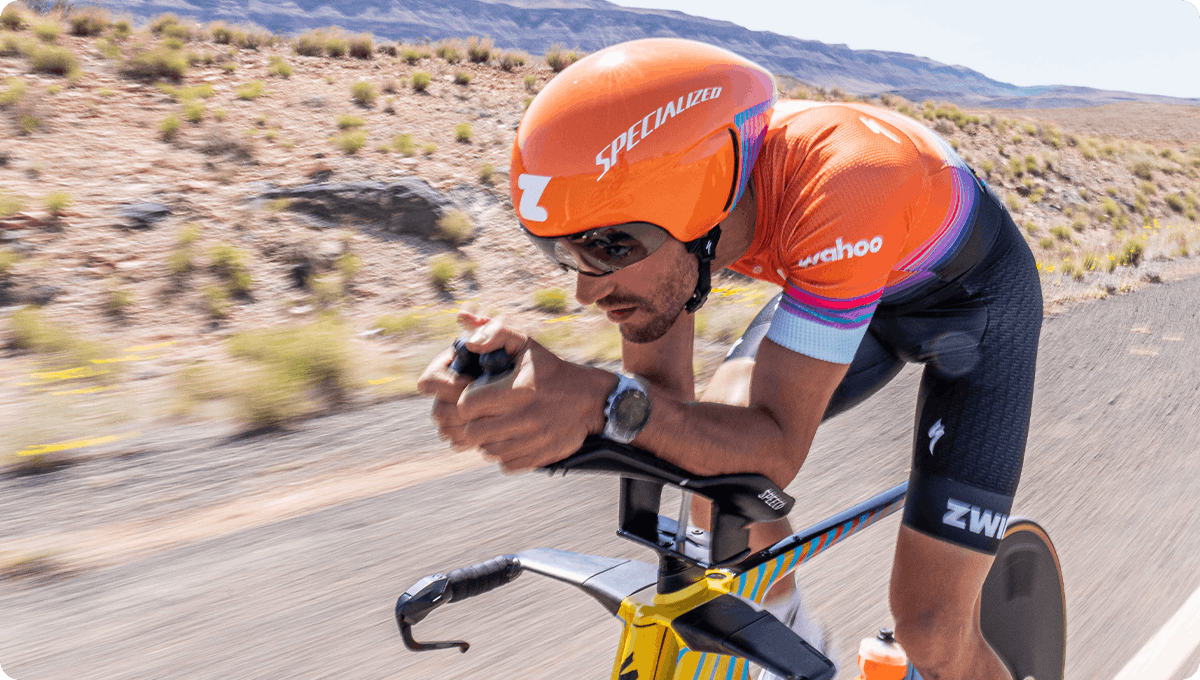 Compete For Your Spot
All top-level Zwift Academy athletes are invited to compete for a spot on our fully-supported Tri team. Featuring mentors Sarah True and Tim Don, who will guide team members on their road to Kona, this is dream experience for athletes who dream big.
To qualify, you'll need to complete the three bike workouts, the three long run workouts, the Finish Line Ride, and the longer, 30-minute Finish Line Run.
THE MENTORS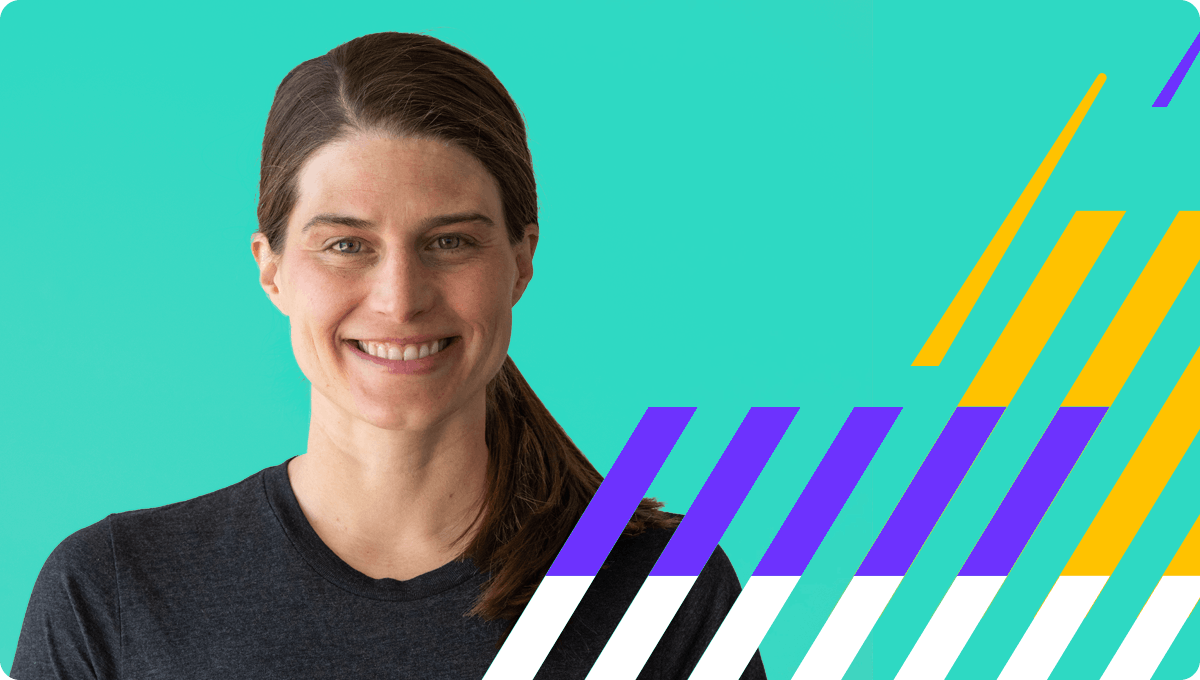 Sarah True
"The Zwift Academy Tri Team exemplifies so much of what is great about triathlon: the sense of community, pursuit of excellence, and passion for the sport. Being a mentor to these exceptional athletes has been such a wonderful reminder of how a shared love of sport has the power to bring us together."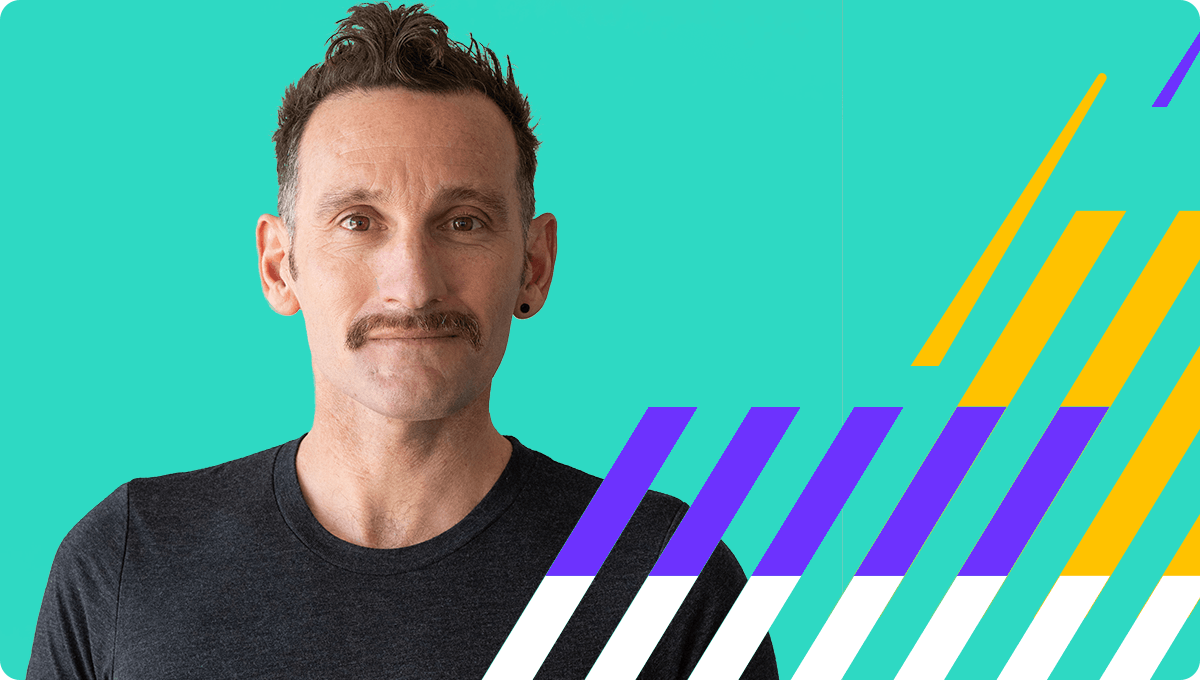 Tim Don
"Being a mentor on the Zwift Academy Tri Team has been awesome. To be able to give all of the athletes an insight into life as a pro and add some invaluable tips on how to improve as an athlete has been great fun. From the camps in Morgan Hill to Kona itself, and not to mention all the banter on our team WhatsApp group, I too have grown as an athlete and mentor."
FAQ
When does Zwift Academy Tri start and finish?
Zwift Academy Tri runs from October 24, 2022, 3 pm UTC (8 am PT) to November 20, 2022, 8:59 am UTC (1:59 am PT) .
For those competing for a spot on the Zwift Academy Tri Team, finalists will be contacted in early 2023. More details to follow.
What do I need to do to graduate from Zwift Academy Tri?
You must complete the program's six structured workouts (three cycling, three running), one Finish Line Ride and one Finish Line Run. All requirements need to be completed between October 24 and November 20. You'll find the workouts in the "Zwift Academy Tri 2022" folder on your workout menu screen.
Anything new this year?
This year we've added two new features to Zwift Academy Tri: short and long Run workout options—and Finish Line events.
Short Run Workouts are between 25–30 minutes and are a condensed version of the Long workouts. The short Workouts are ideal for new triathletes, less experienced runners, or anyone who wants to do a brief run workout.
Long Run Workouts are 45 minutes and offer increased intervals and tempo durations. These workouts are ideal for more experienced triathletes looking to improve their speed and endurance.
This year, there will be a single Finish Line Ride for bike and either a 15-minute Short or 30-minute Long run. 
Both the Finish Line Run and Finish Line Ride are required to graduate. The longer run workouts and the longer Finish Line Run is required for Zwifters who are aiming to make the ZA Tri Team. 
The Finish Line Ride and Finish Line Run are meant to be the final events in your Zwift Academy program. These events will allow you to test the fitness and experience you've gained from Zwift Academy Tri–and use it for training towards your next triathlon.
What is the Finish Line Ride/Run?
Athletes are challenged to get personal records (PR's) on the TT race and 15-minute or 30-minute run. There is no drafting and no leader. The longer Finish Line Run is required for Zwift Academy Tri Team contenders.
TT Race categories are:
Finish Line Ride, approximately 55-minute bike event.
Run categories are:
A: 15-minute run
B: 30-minute run
NOTE: The long version of the Finish Line Run is required for Zwift Academy Tri Team.
What do I need to do to be eligible for the Zwift Academy Tri Team selection?
To be eligible for team selection, athletes must:
Graduate the Zwift Academy Tri program
Complete the Finish Line Ride and the longer, 30-minute Finish Line Run, plus all longer run workouts
For bike events, athletes must use a smart trainer (or heart rate monitor and cadence sensor)
For run events, athletes must use a cadence sensor, heart rate monitor, and complete the Long Run workouts
Must be an amateur athlete