About the series
The Black Celebration Series is all about supporting our Black community. Come ride and run with notable athletes, community leaders, and their friends during special events throughout the month and beyond.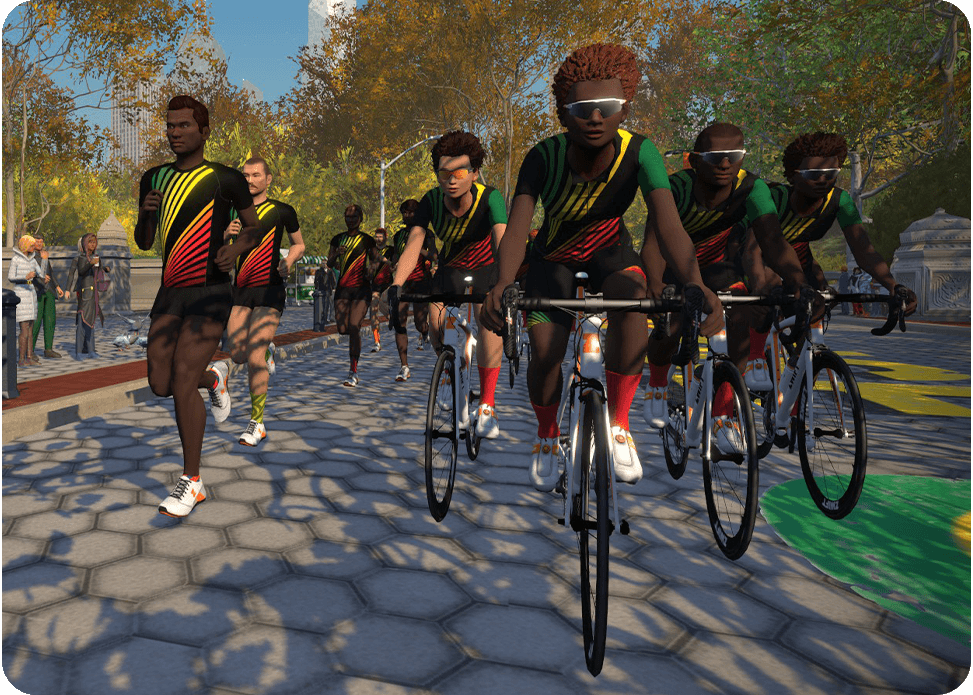 ABOUT LA BICYCLE ACADEMY
Los Angeles Bicycle Academy (LABA) is a youth education program, community bike shop and youth cycling team with a mission to empower, educate and develop entrepreneurial and leadership skills with boys and girls aged 8-18 from communities where exposure and access to the sport of cycling and lifestyle are limited.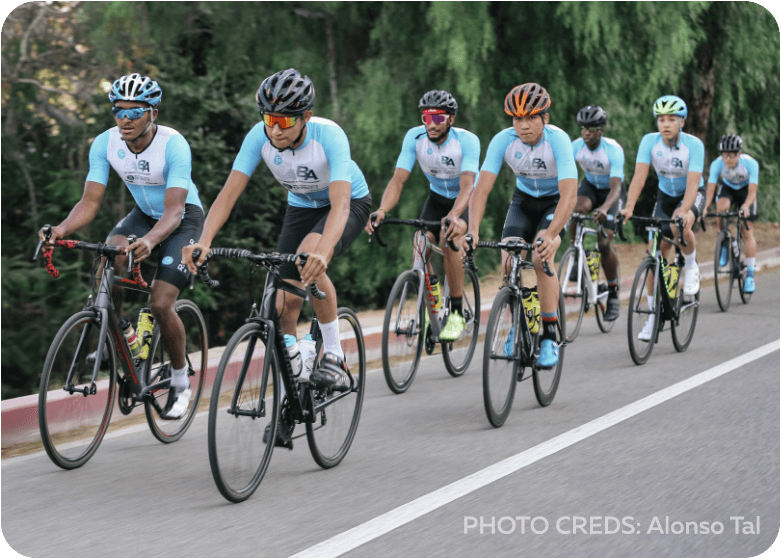 Black Cyclist Network

Join the BCN every Monday, Wednesday, Thursday & Friday at 7:30am PST and Saturdays at 4:30am PST

Ama Nsek

Leading weekly rides on Tuesdays at 7:30am PST is member of L39ION pro team, Ama Nsek.

Nelson Vails

Join legendary cyclist and Olympian Nelson Vails for a group ride on Zwift Saturday, February 6 at 7:30am PST.

Aisha Praught-Leer

Join professional middle-distance runner, Aisha Praught-Leer for a run Tuesday, February 9 at 7:30am PST. Coming soon.

Rahsaan Bahati

Join world-class racing cyclist Rahsaan Bahati, for a group ride on Tuesday February 9 at 9:30am PST. Coming soon.

Level Up Movement

Join Level Up Movement, a national nonprofit based in Florida for a ride Saturday, Feb 20 at 1:30pm PST. Coming soon.
Unlock in the exclusive in-game BCS kit and run shirt when you complete any ride or run.