WHAT IS
BO BIKES ZWIFT?
Bo Bikes Zwift is an in-game ride, led by Bo Jackson, in support of the Alabama Governor's Emergency Relief Fund. Learn more about Bo's mission to bring aid to Alabamians affected by natural disaster. Join us for the final 2021 ride on April 10th at 8am PST.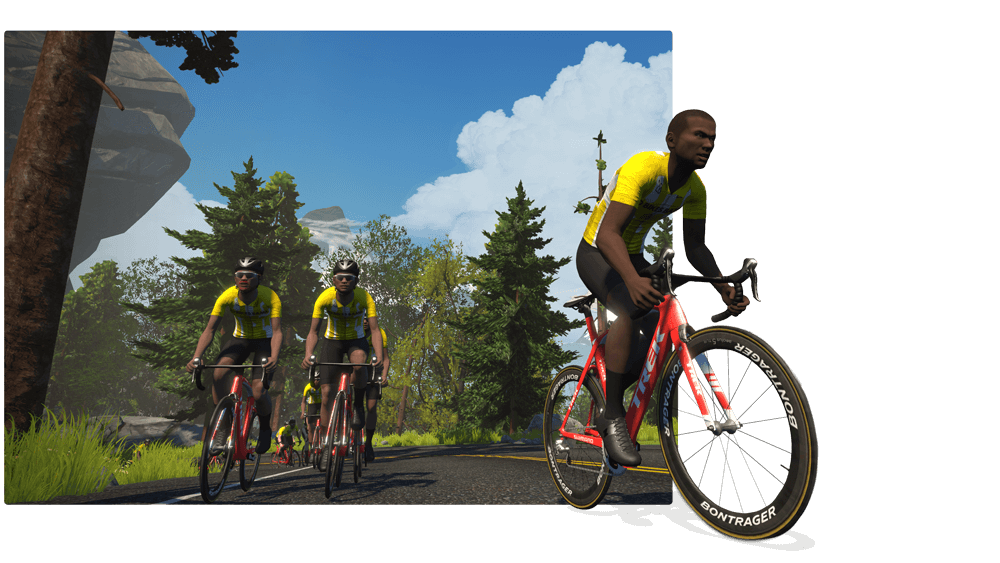 PRIZES
The person who raises the most funds between
now and May 2, 2021 can get their hands on a
few next-level goodies.
First Prize

$1000 Trek Bikes Gift Card, 2022 Bo Bikes Bama VIP Experience ride entry, Zwift Wahoo Setup with 1-year Zwift...

Second Prize

$750 Trek Bikes Gift Card, 2022 Bo Bikes Bama VIP Experience ride entry, football signed by Bo Jackson

Third Prize

$500 Trek Bikes Gift Card, 1-year Zwift subscription, Bo Jackson autographed headshot