Want to ride a championship course?
Now's your shot.
Real-life Yorkshire gets
the Zwift treatment.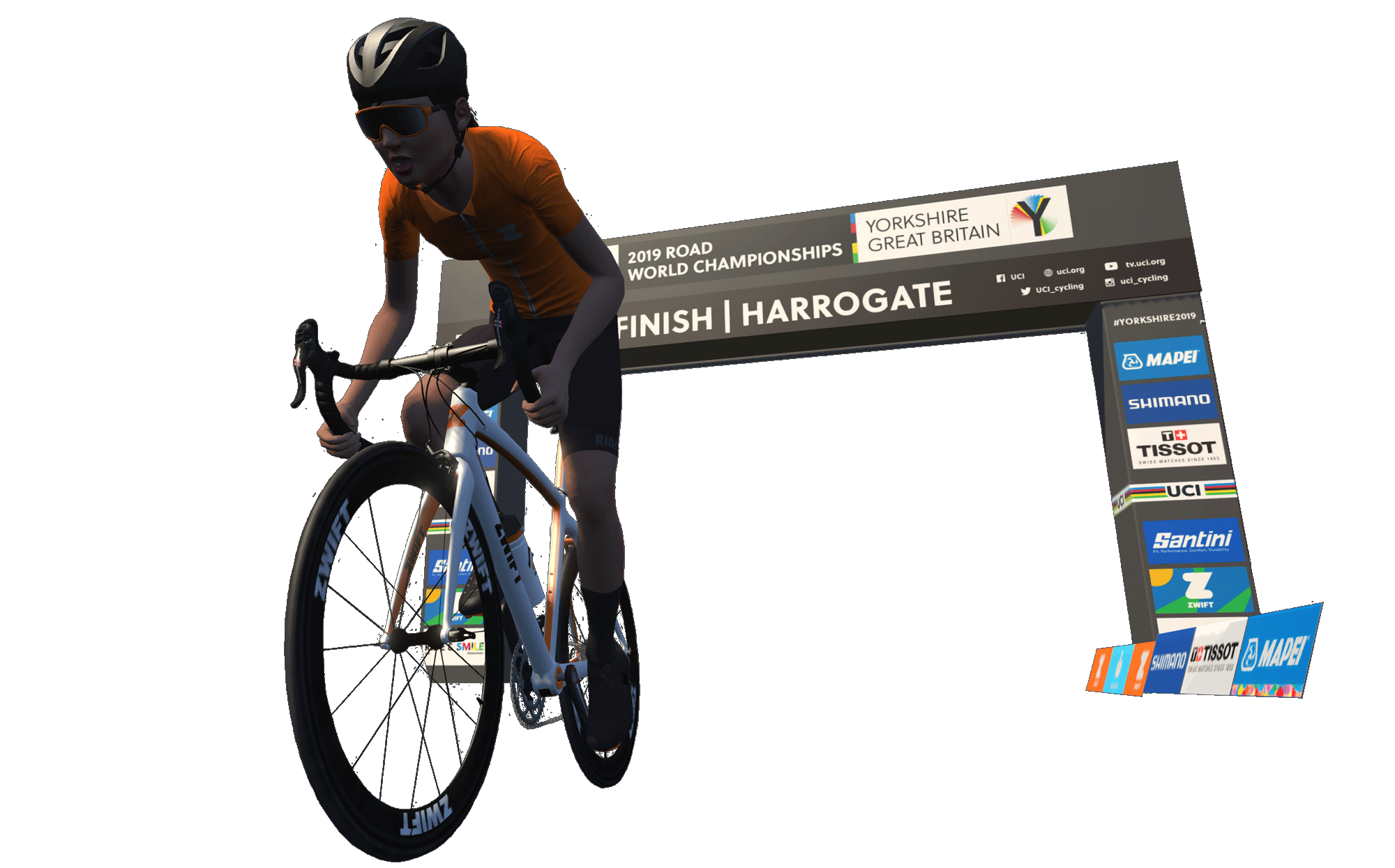 Rolling Hills. Scenic Views. Five Distinct Routes.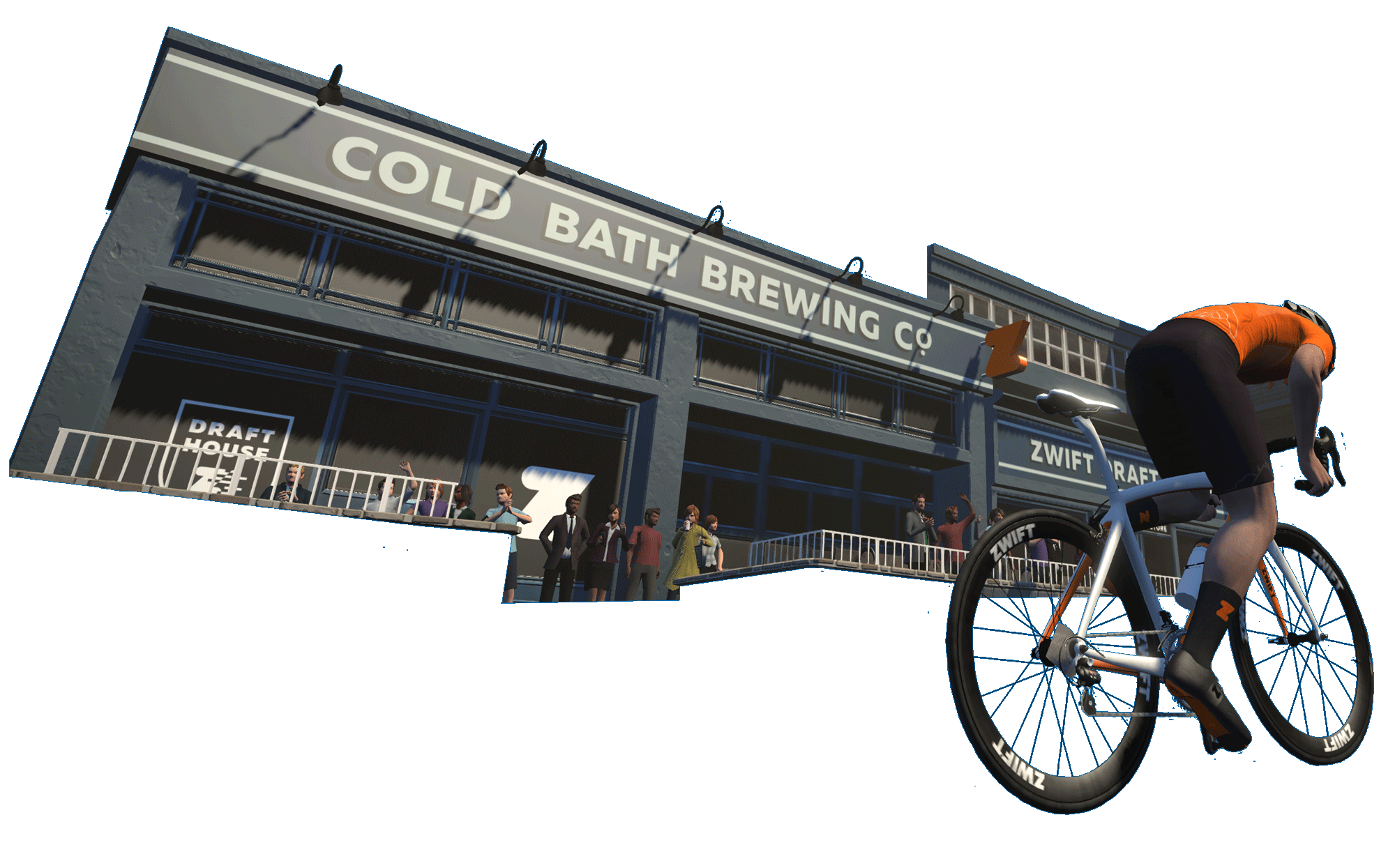 We're Bringing Yorkshire to You.
Three unique ride series. Three chances to be a part of the exciting Zwift-Yorkshire action. We're hosting in-game events leading up to and throughout the UCI Road World Championships.
Recon Rides

Easy group rides that let you experience the new Yorkshire course.

PowerUp Tour

A series that focuses on different cycling specialties, with corresponding PowerUps set to each.

Yorkshire World Champs Week

An in-game series inspired by IRL Yorkshire events.
Experience UCI Road World Championships with Zwift
Zwift is in the heart of Yorkshire, with 8 real-life events between September 22 and 29. Want in? Head to the Zwift Draft House: 44 King's Road. Sign up today.
GCN World Championships Preview Show

Be a part of the live GCN Show filming as they get into Yorkshire.

GCN Pub Quiz

Dust off your thinking cap. Fire up your competitive spirit.

Yorkshire Legends Race, powered by OTE + Pro-Am Hill Climb

Top pros go head-to-head on Zwift.

Ex-Pro Legends races

Six former pros will take to Zwift and see who comes out on top.

Yorkshire Grand Prix Watch Party

Watch the thrilling Men's and Women's Zwift Classics Races at the Zwift Draft House.

M Juniors Challenge + Pro-Am Hill Climb

Men's Junior World Championship teams race for the top spot.

W Open, M U23, Pro-Am Hill Climb

Teams from the previous day's real-life races compete on Zwift for the top spot.

The Zwift End of the World Party

Celebrate the end of the 2019 Road World Championships with Zwift.