About the Series
Each Wednesday in February, starting February 16, hit up a social warm-up ride alongside HJC ambassadors or hop on the saddle for heart-pumping races with a motorsports feel. If you're really looking for a challenge, you can even do both!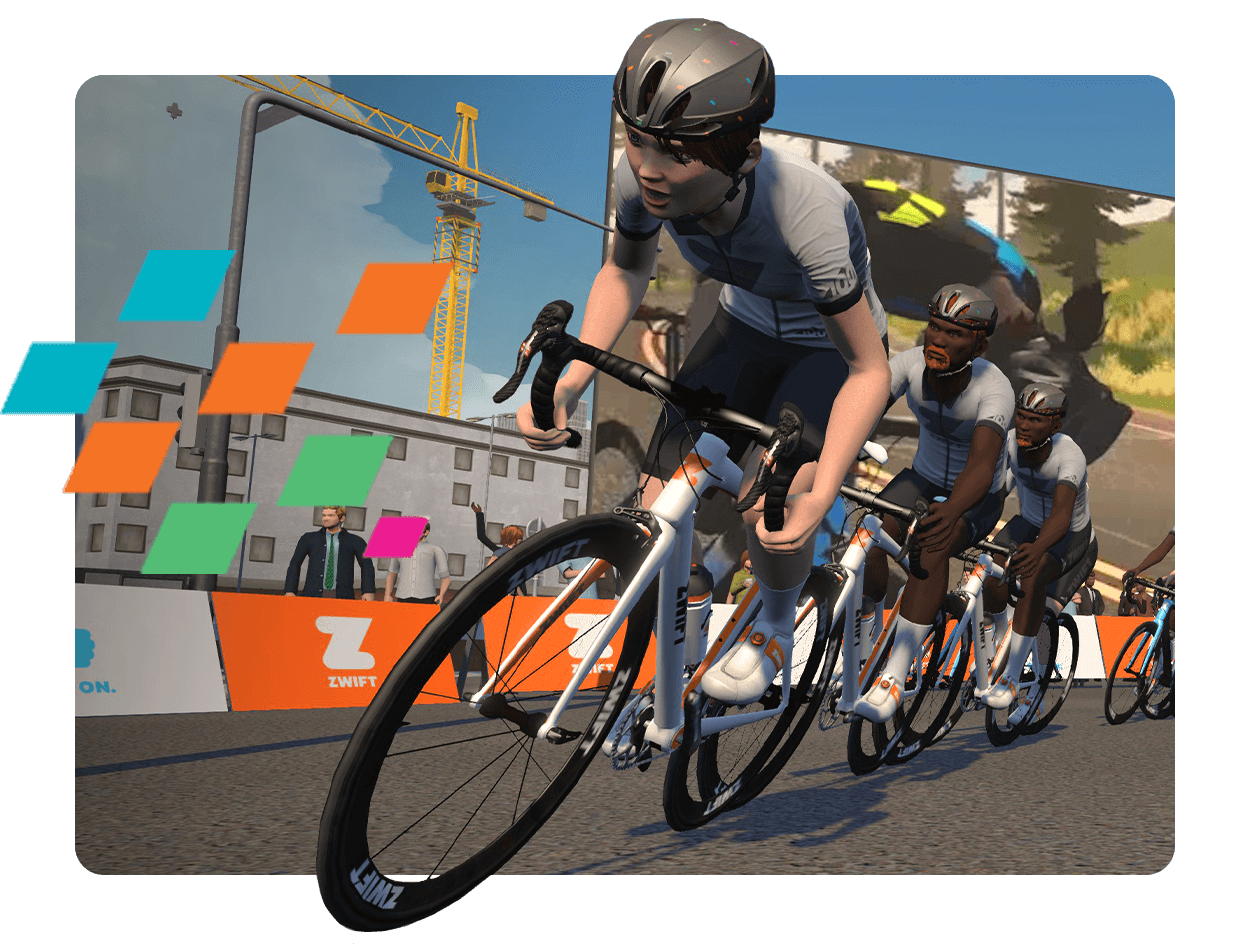 Unlock the helmet
Go the distance and complete just one event to get your hands on a digital version of HJC's stylish Furion 2.0 helmet. Complete your in-game look with this next-level aero helmet.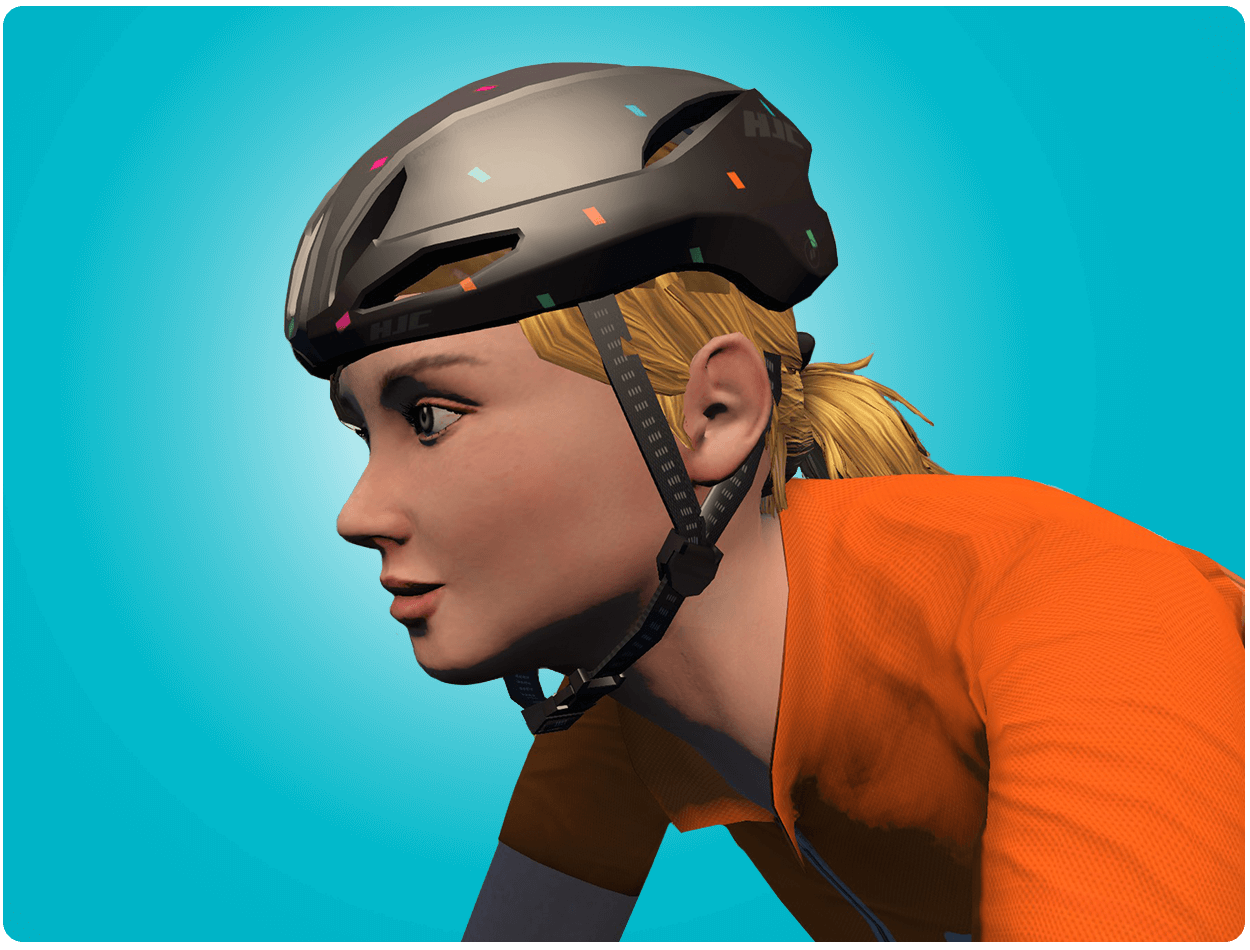 SAY HELLO TO THE FURION 2.0
 Want to get your hands on a premium, custom-painted Furion 2.0 helmet? Good news. HJC will run a sweepstakes on their Instagram for 10 lucky people. You can also purchase the helmet directly from their website.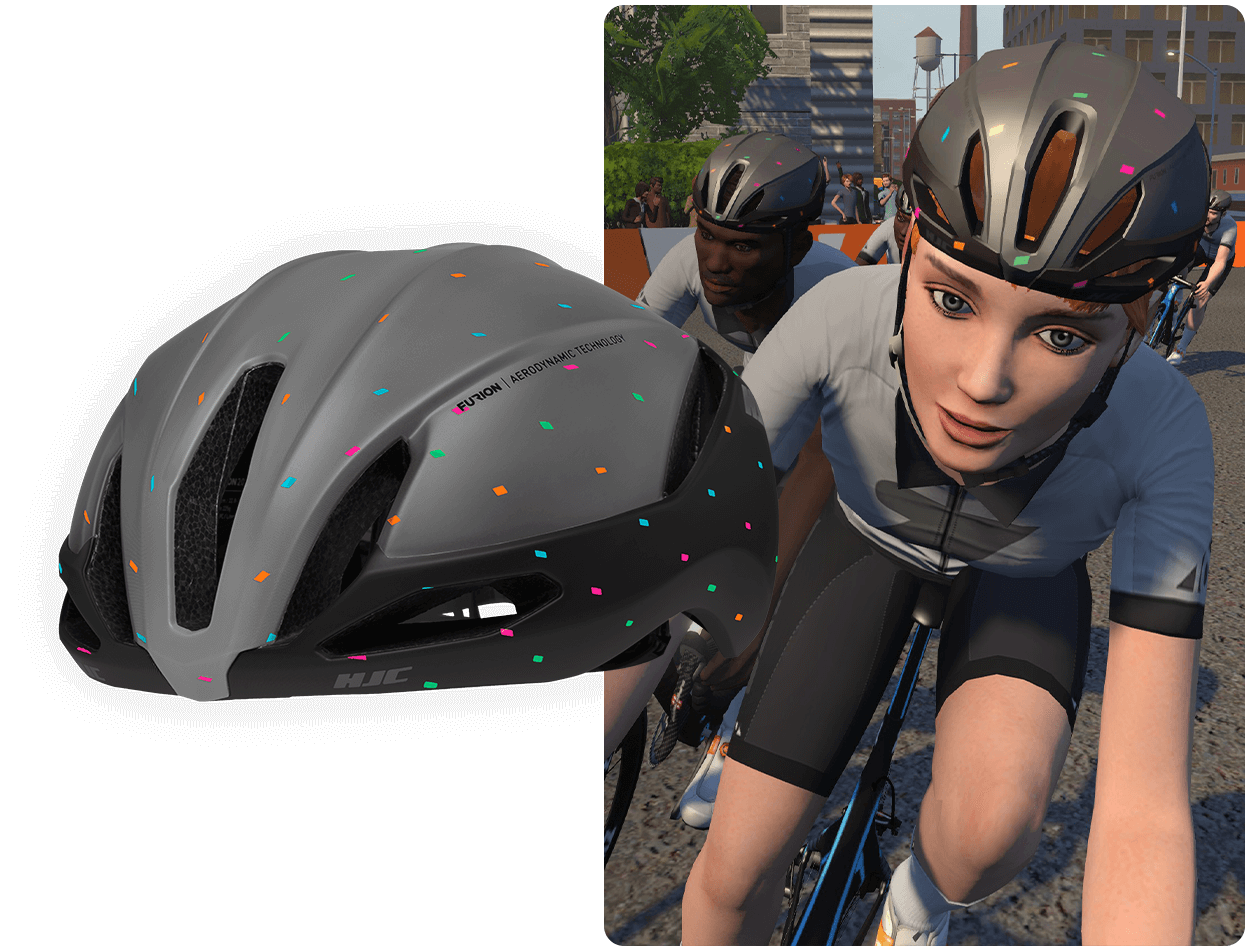 The Events
Four weeks of heart-pounding competition, coming right up.
Finish one event each week to complete the series. Warm up and chat with fellow Zwifters during social rides. Dig deep during races to see how you stack up.