THE FEMMES 
RETURN TO FRANCE
The biggest race in women's cycling history returns July 23-30. For eight days, the women's peloton will race across some of France's most iconic roads. Increasingly difficult stages, including a finish atop the (in)famous Col du Tourmalet, will ratchet up the action until the very end. Don't miss it!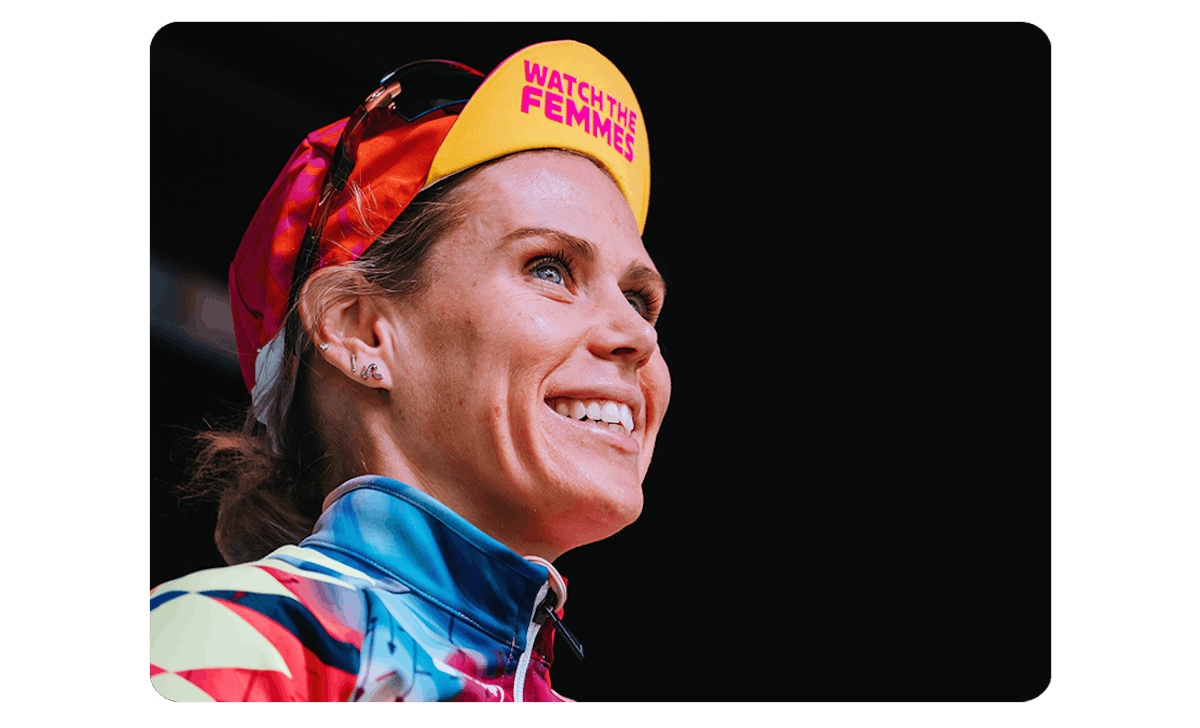 Register for a "Watch The Femmes" event and join thousands of other Zwifters, all gearing up to cheer on their favorite riders. It's going to be epic!
CLIMB TOURMALET
Conquer all 2115 m of July's Climb Tourmalet Monthly Mission to celebrate the first epic ascent to appear in the Tour de France Femmes avec Zwift.
TRAIN LIKE THE FEMMES
Pro-inspired workouts drop every Wednesday. Do them all, and you'll be race-ready and feeling like a pro in no time.
ZRS: WATCH THE FEMMES
Get social during stage-inspired rides! Complete them all to deck out your avatar in the full Watch The Femmes kit.
THE CYCLISTS'
ALLIANCE
Zwift is a proud partner of The Cyclists' Alliance, a non-profit organization that provides comprehensive support to women cyclists during and after their careers.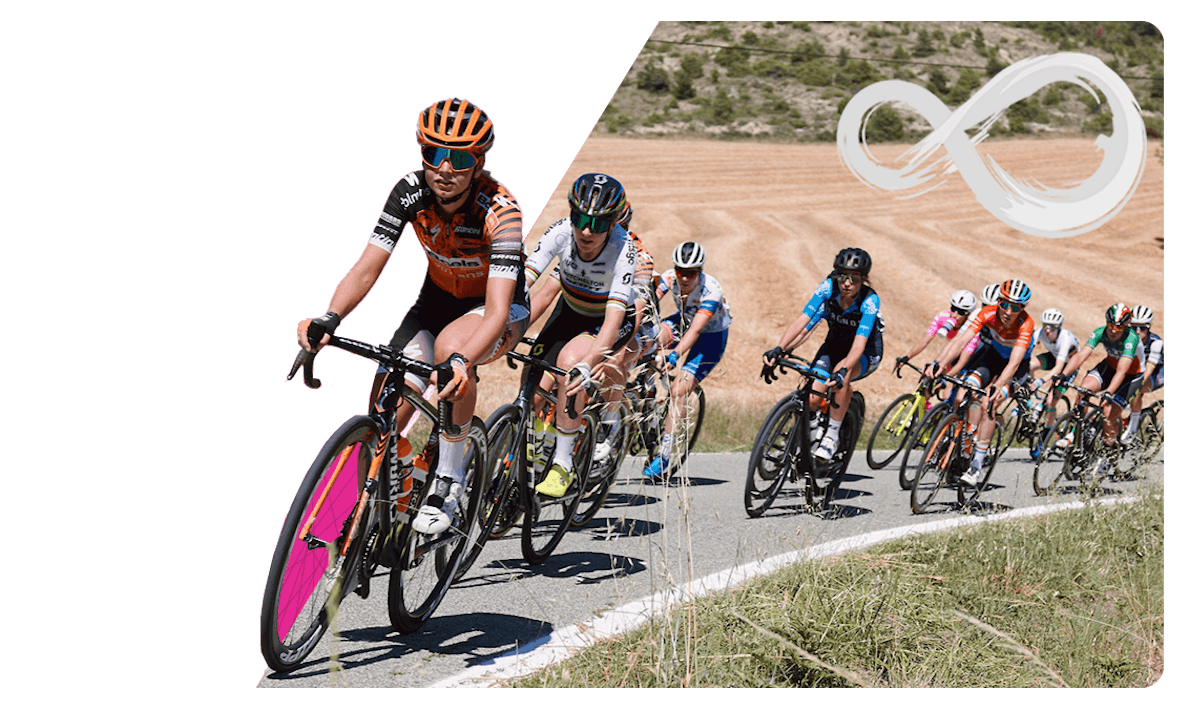 Thee Abundance
Mini Grant
Thee Abundance Project aims to empower women of color by forging a seamless path from beginner to professional road cyclists. 
At Zwift, we're helping break down barriers along the way with Thee Abundance Mini Grant p/b Zwift. In major US cycling events, the grant covers race entry fees, accommodation, transportation, food allowances, and other essential resources of the recipients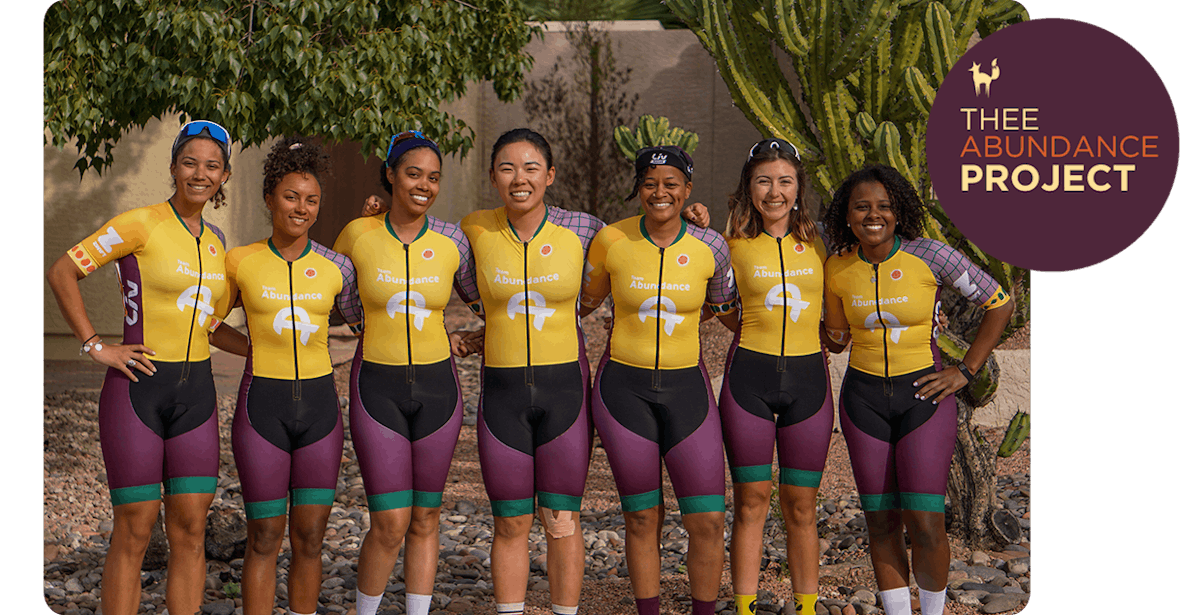 THE TDFFAZ EFFECT
2022 was a groundbreaking year for women's cycling, thanks to the Tour de France Femmes avec Zwift! Audience numbers across the sport skyrocketed, social engagement surged, and a new generation of riders got inspired. With continued support, the future looks incredibly exciting! JUMP ON
ZWIFT HUB
Bicycling Magazine's Best Indoor Smart Trainer of 2023, the Zwift Hub, makes it easier than ever to join a group ride, take a stab at racing, and discover training plans, including workouts led by pros from the women's peloton!