ABOUT THE DEMPSEY CENTER
Founded in 2008, the Dempsey Center provides support services to those managing the impact of cancer. This includes fitness and movement, nutrition planning and cooking skills, and group and one-on-one counselling. All services are provided at no cost thanks to fundraising efforts and donations from the community.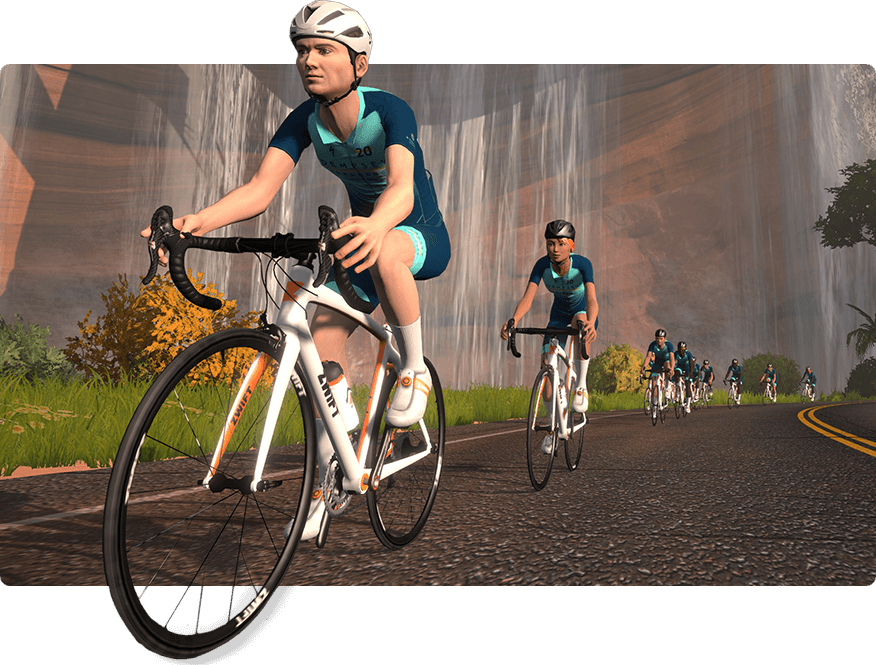 PATRICK DEMPSEY BROADCAST RIDE
Join Patrick Dempsey on September 26 for his first-ever Zwift group event. Ride for a good cause while chatting with Patrick about the Dempsey Center and his career. Can't join? Watch the broadcast.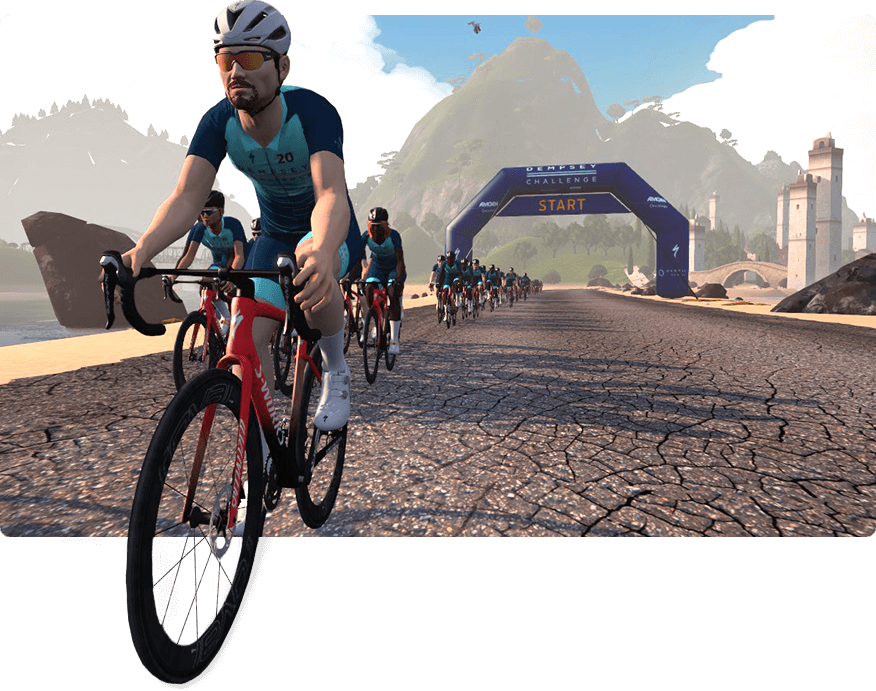 THE DEMPSEY CHALLENGE
Join the first ever virtual Dempsey Challenge on September 27 and help raise funds to combat cancer. Events include 10, 25, 45, and 60-mile rides. Alongside walk/run events, there's something for everyone. You choose your challenge. And if you have cash to spare, please consider the suggested $20 donation.