Sorry, this content is not available in your chosen language
Download
Sorry, this content is not available in your chosen language
Change your country or region.
Americas
Asia Pacific
Europe
World
Pedal to the Metal for the Final Stage
You've seen this route. Usually with pros, sipping champagne during a slow, celebratory pedal. This mostly flat circuit is a precise GPS match of the finishing circuit of the Tour de France. Complete it and Strava might think you rode the Parisian route that circumvents the Arc de Triomphe. With short laps of only about 4 miles (6.6 km), this route is mostly flat, except for one underpass. Enjoy this car-free route, just like every famous pro cyclist in history has. Vive Le Virtual Tour de France!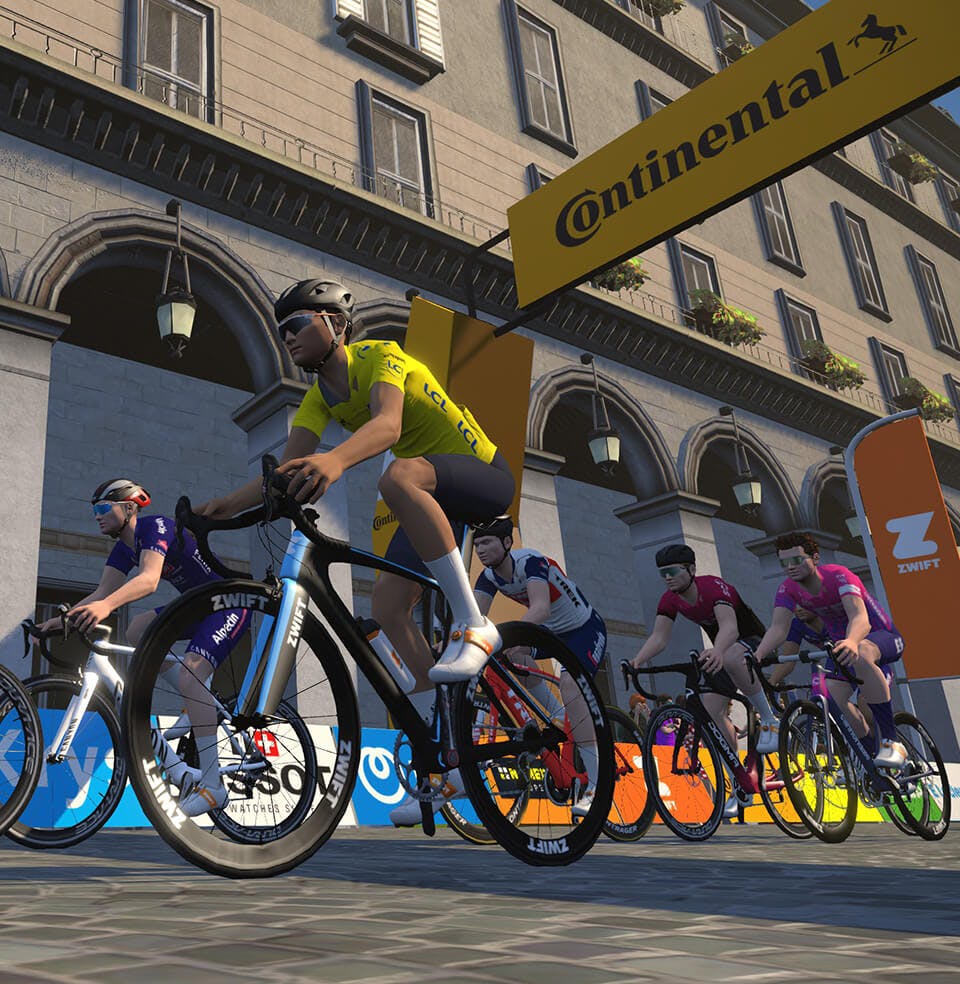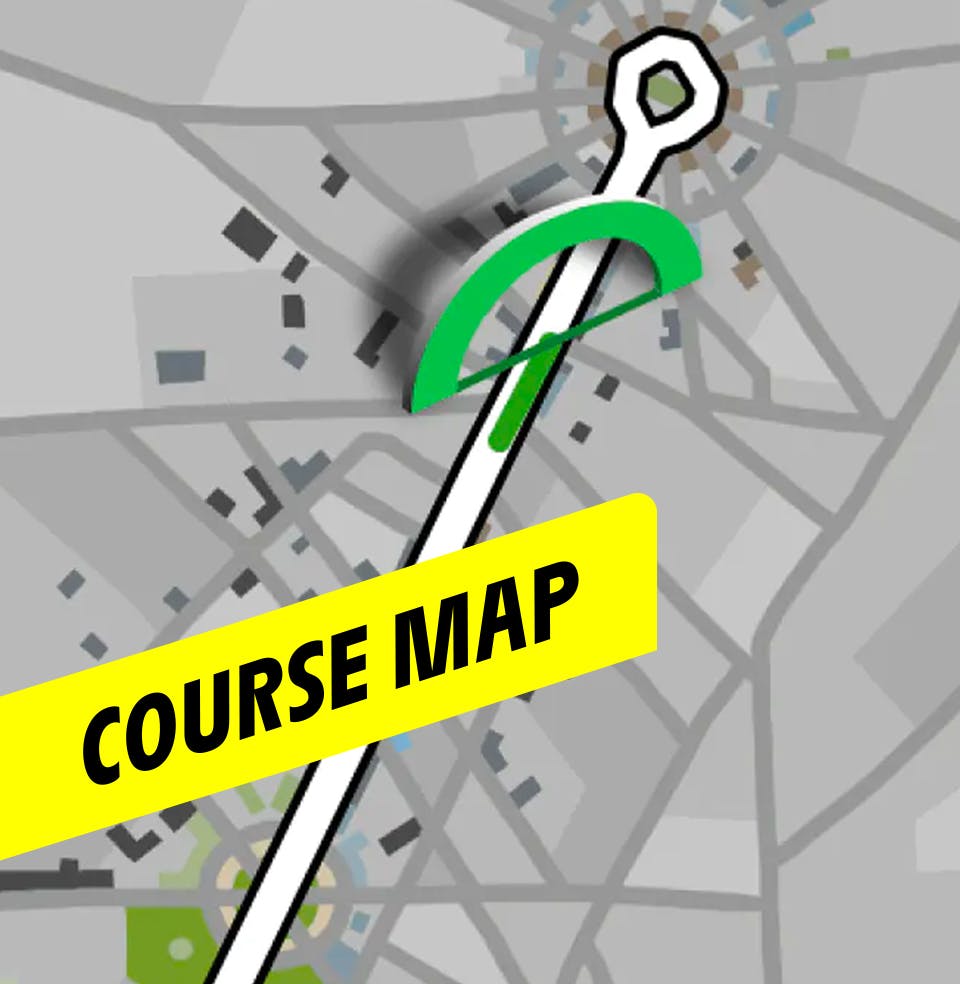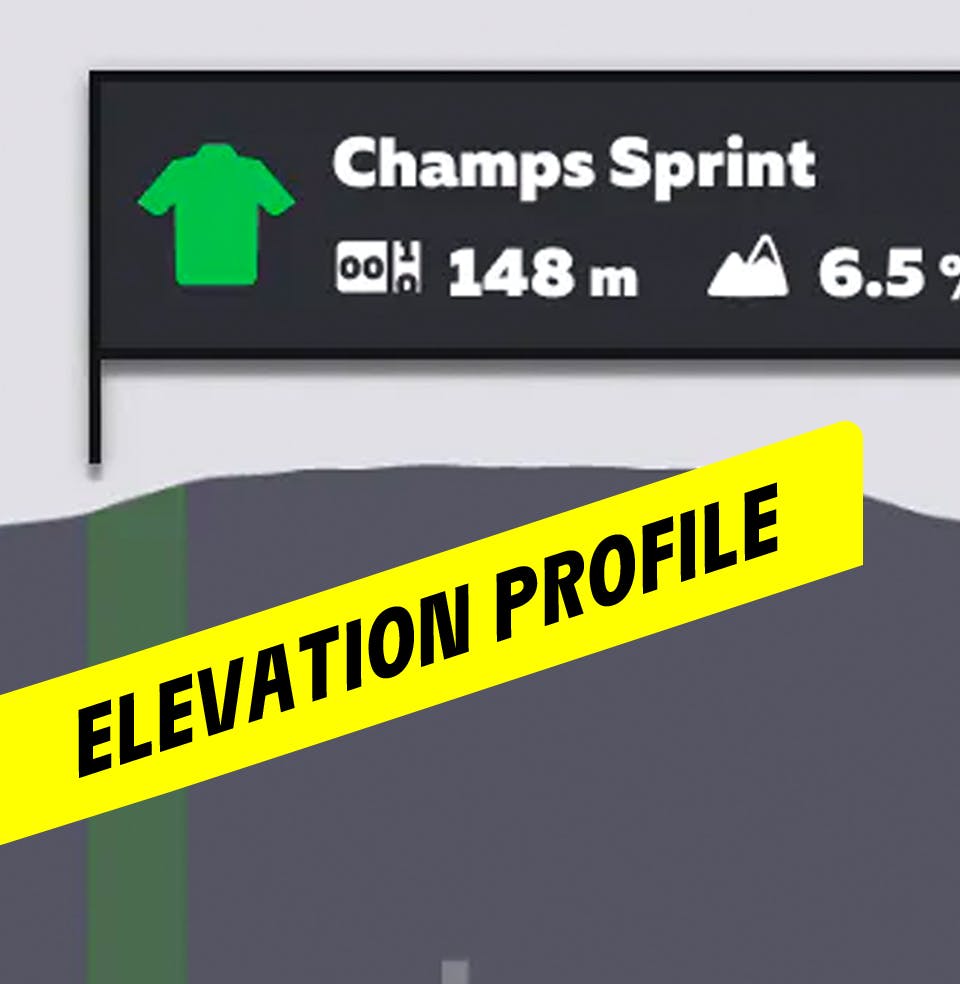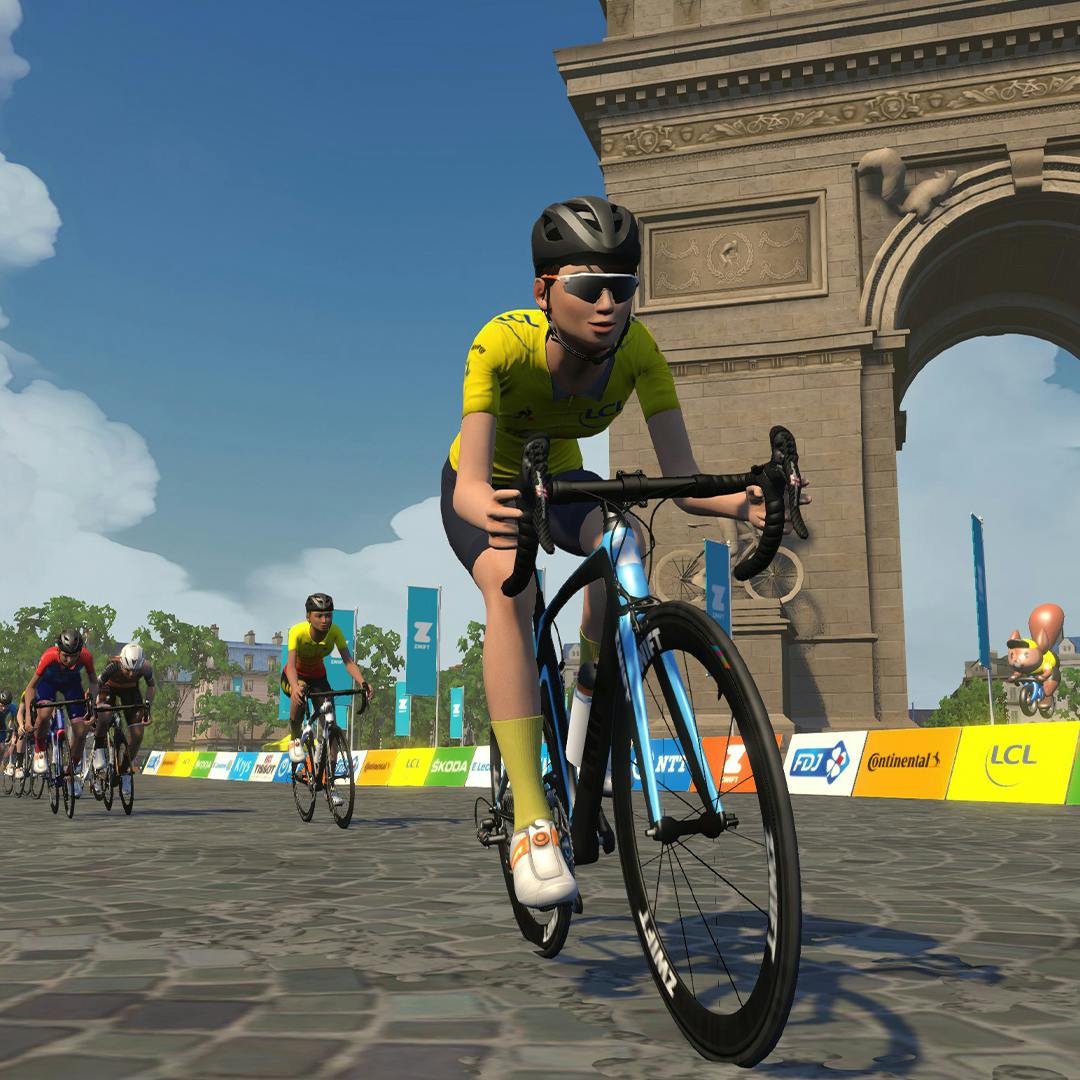 Quicklinks
Visit the ASO official homepage for the Virtual Tour de France to see complete Broadcast Schedule, Leaderboards, and Results.