ABOUT THE SERIES
Two weeks. Two goals. Keeping you active and helping Vitality and UNICEF vaccinate millions of children worldwide. Join our social rides of 45 minutes to one hour and do your part to give kids a head start.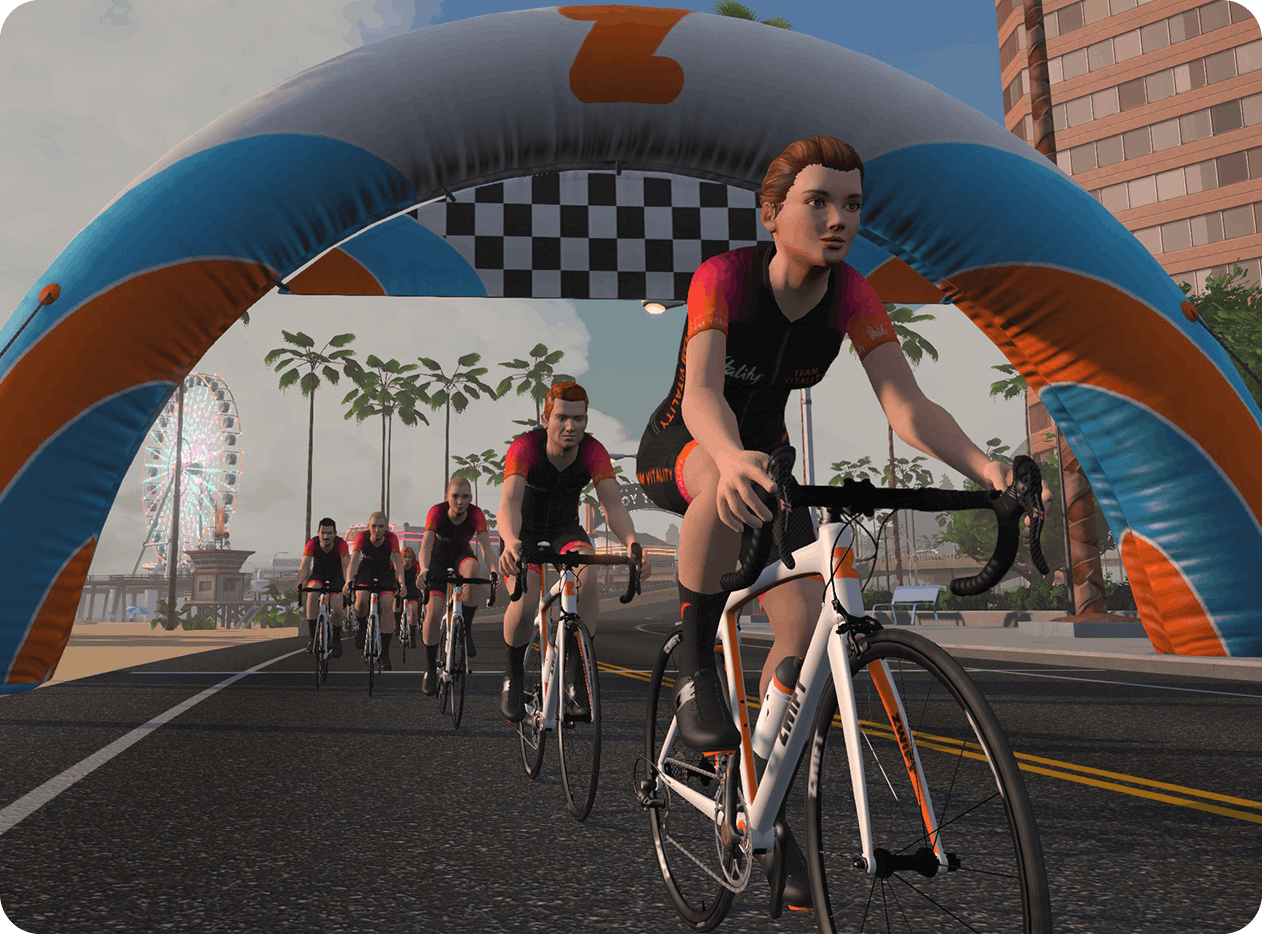 UNLOCKING SOCIAL GOOD
Completing any ride in the Vitality for UNICEF Ride Series not only gives you an opportunity to win a brand new Canyon bike (courtesy of Vitality), it also helps UNICEF vaccinate a child against polio. Win-win!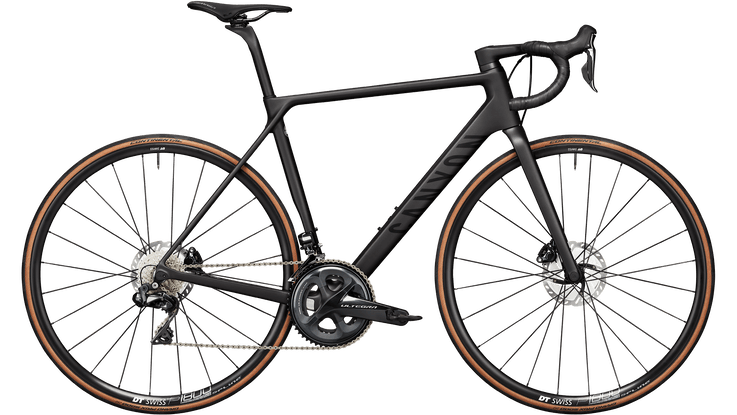 IN-GAME SWAG
We know you're already sold, but this series keeps getting better. Each event completion also ensures that you will unlock the Team Vitality kit and socks.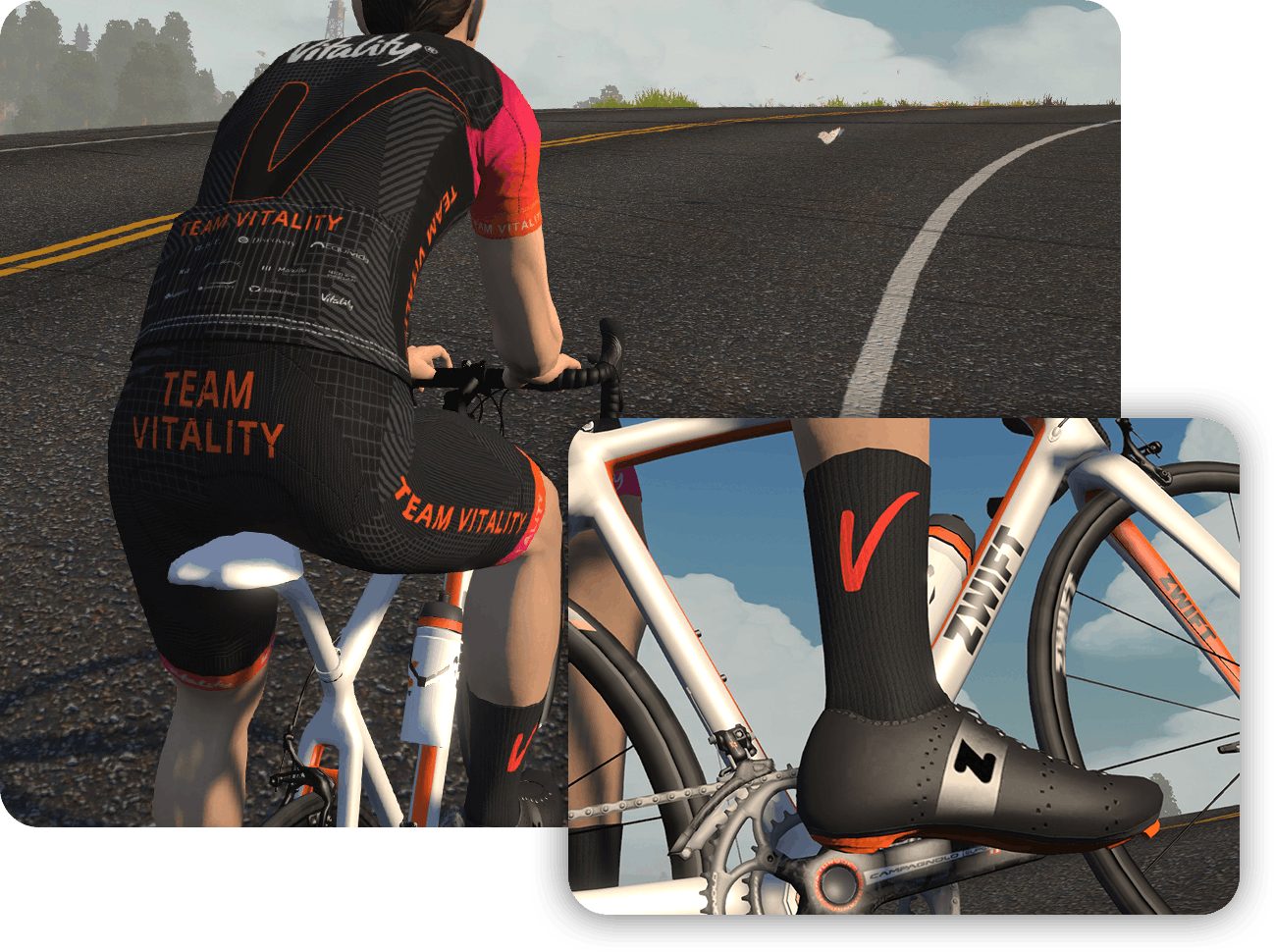 ABOUT VITALITY
Guided by a core purpose of making people healthier, Vitality is the leader in shared-value by creating healthy behavior changes in insurance. By blending technology, data, incentives, and behavioural science, Vitality inspires healthy changes in individuals and organizations. 
In partnership with UNICEF, Vitality aims to vaccinate millions of children against polio by donating vaccines on behalf of participants who complete the Vitality for UNICEF Ride series events.
Furthermore, the partnership with Zwift has been established as part of Vitality's global pledge to get 100 million people 20% more active by 2025 through incentives to live healthier, more active lifestyles.