Get Active with WRRS Events
Every trailblazer's story began with a desire for movement. A need for change. A will to persevere. Pave your own path forward with the Women's Ride and Run Series, a collection of women-only in-game events designed to get you moving. 
Celebrate women all month long with social group events, featuring Power of the Pack Rides and Runs on International Women's Day, Tuesday Podcast Rides, Wednesday Workout of the Week takeovers, and Saturday Community Rides and Runs.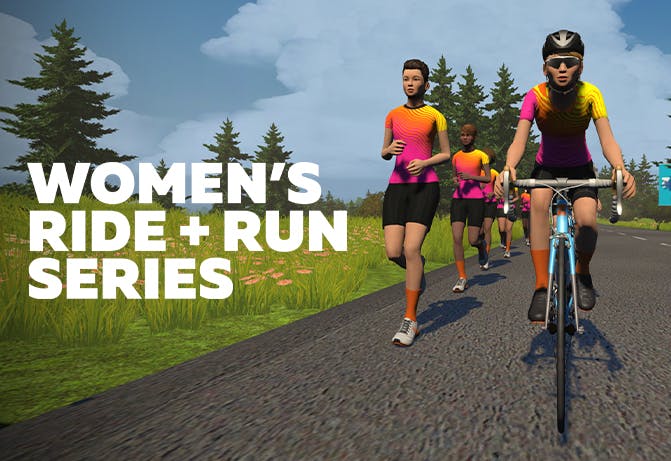 POWER OF THE PACK RIDE + RUN
Celebrate International Women's Day on March 8 with 30-minute Power of the Pack Ride and Run events—women-only mass participation events. Join the cycling community every hour on the hour for group rides on the Flatland Loop route. Lacing up to run? You'll be saying "That's Amore!" throughout the day as you go stride-for-stride with incredible female athletes from around the world!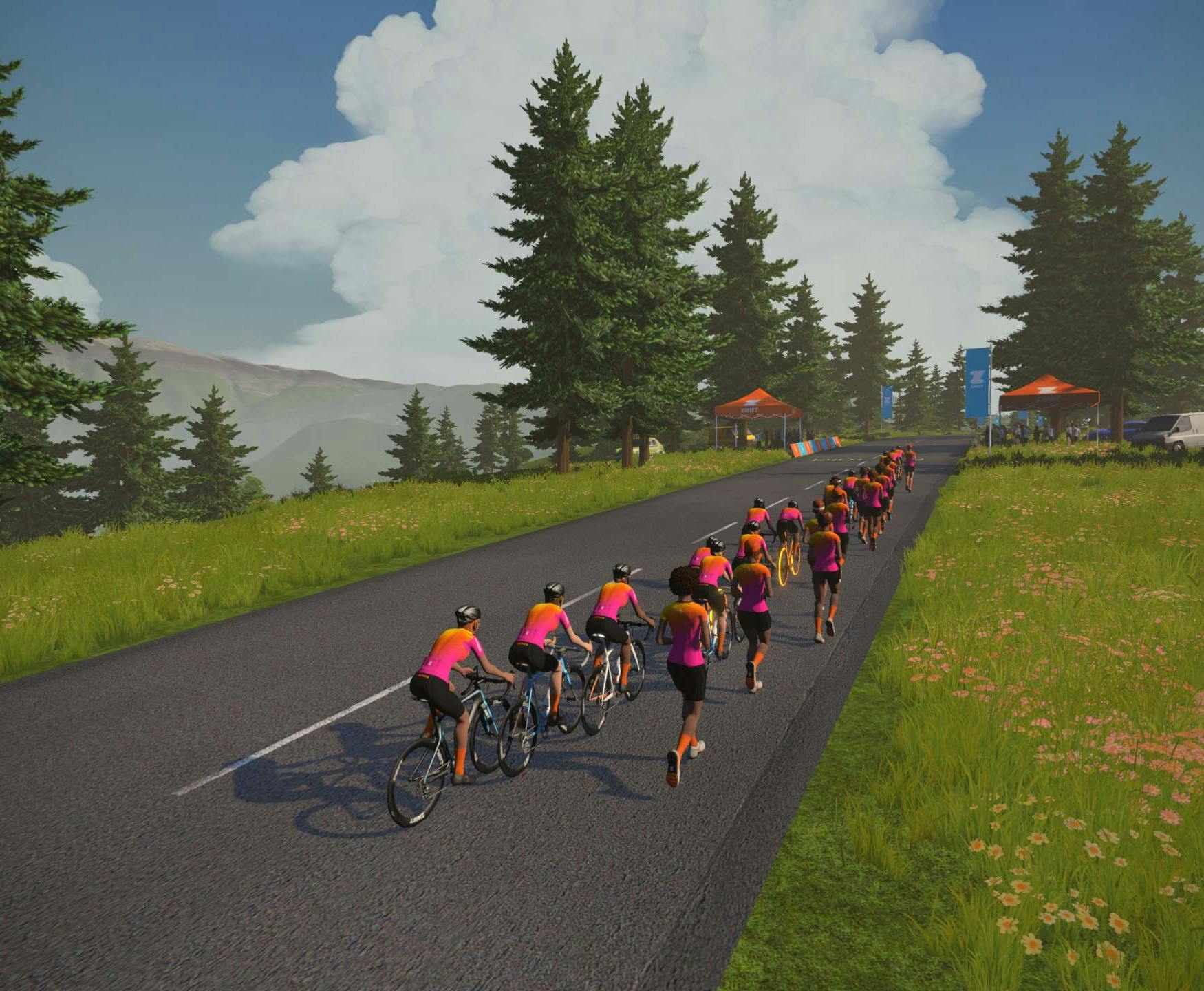 Get inspired by the resilience of past, present, and future trailblazing women with workouts every Wednesday. These live 45-minute sessions are designed for athletes of all abilities and take place every two hours, on the hour. Can't make it? No sweat. All workouts are available on demand in the workout folder.
Saturday Community Rides
Rise to the challenge every Saturday for women-only community rides with friends near and far.

March 12: Ride On Ride—how many Ride Ons can you give and receive in one session?
March 19: Alpe du Zwift or Ven-Top Challenge—get ready to flex those climbing muscles, it's all uphill from here!
March 26: Volcano Circuit Laps—go fast and turn right…25 times with friends from the global community!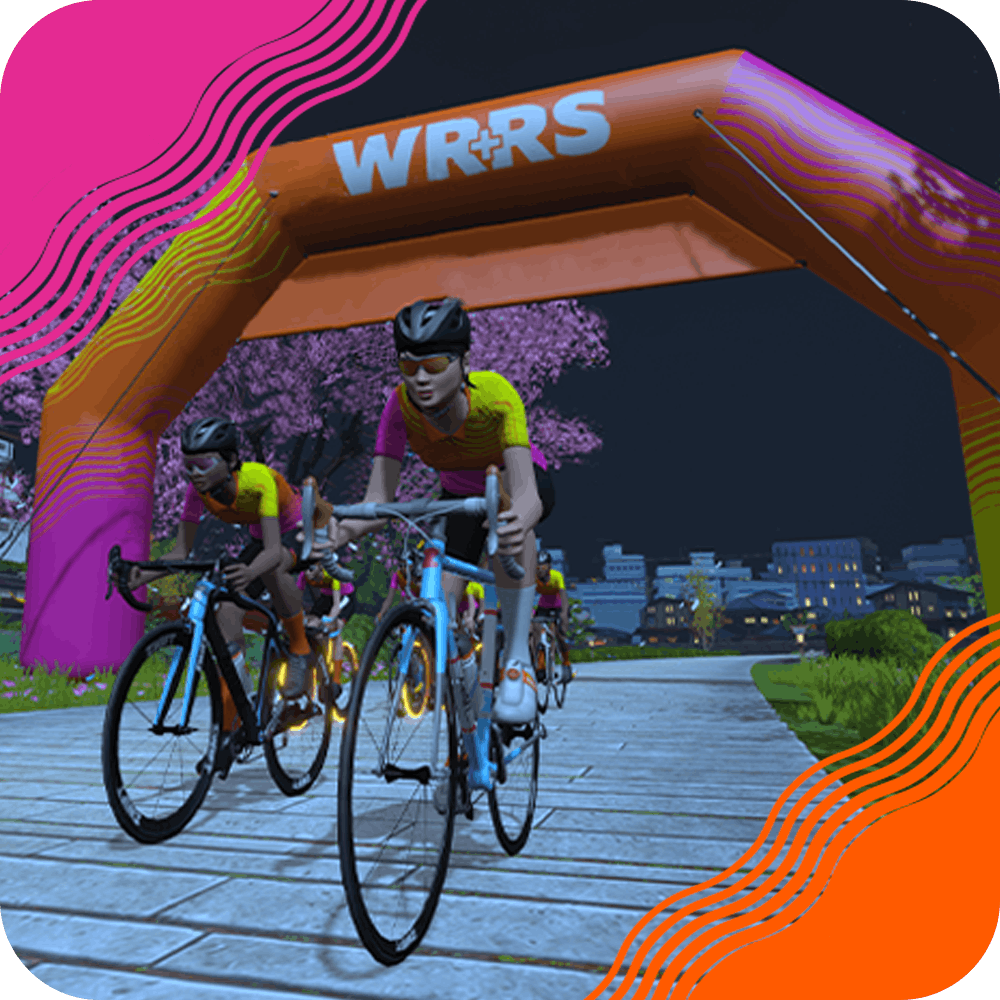 Saturday Community Runs
Whether you're new to running or a seasoned vet, lace up every Saturday with your global run crew to get out of your comfort zone and into the community with women-only events three times a day. 
March 12: That's Amore
March 19: 5K Loop
March 26: 11.1 Ocean Blvd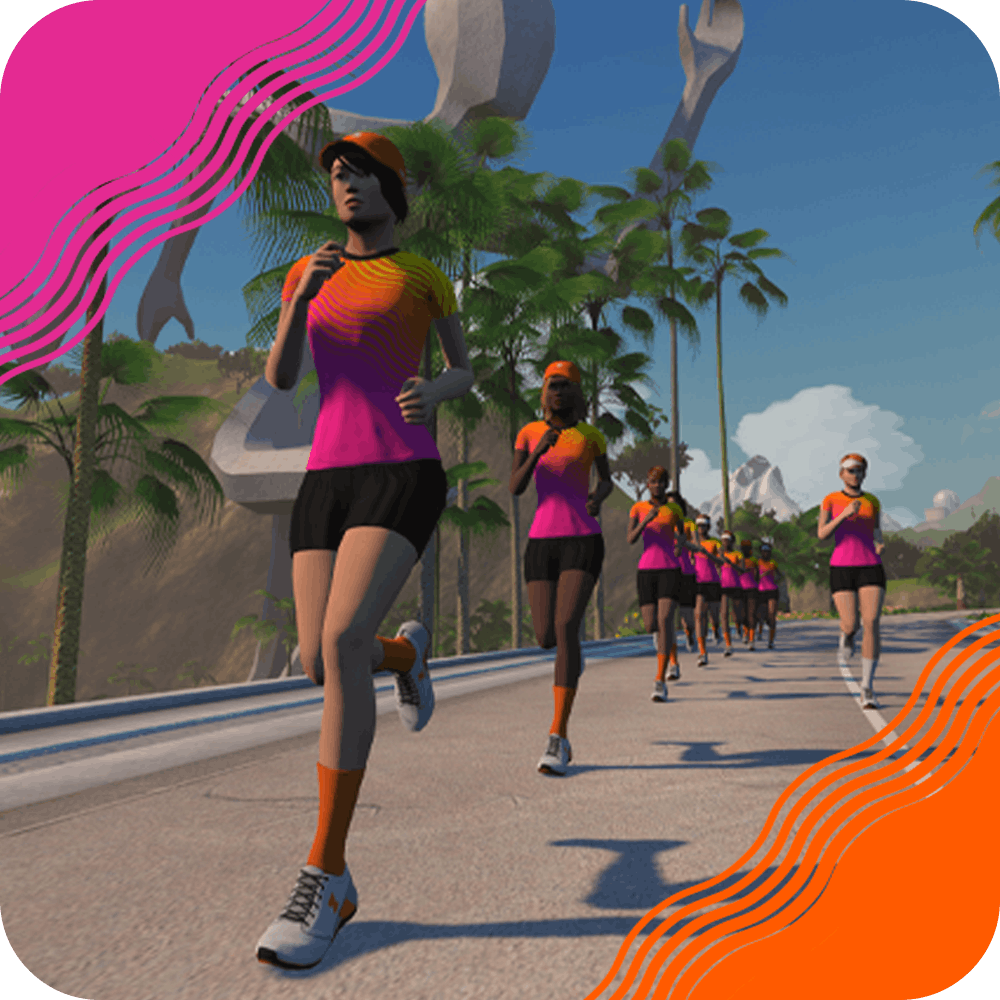 Tune in and Turn
up the Volume
Settle into 45-minute group rides every three hours throughout the day as we highlight prominent women in the cycling community. Each week we'll share a fresh WRRS Podcast Ride episode created specifically for the Women's Ride and Run Series.