RIDE WITH THE HIVE
This International Women's Day, harness the power of your community. From March 8th-31st, make new friends and connect with old ones on group rides and workouts. Complete any event to unlock an exclusive kit, which is also available to purchase IRL.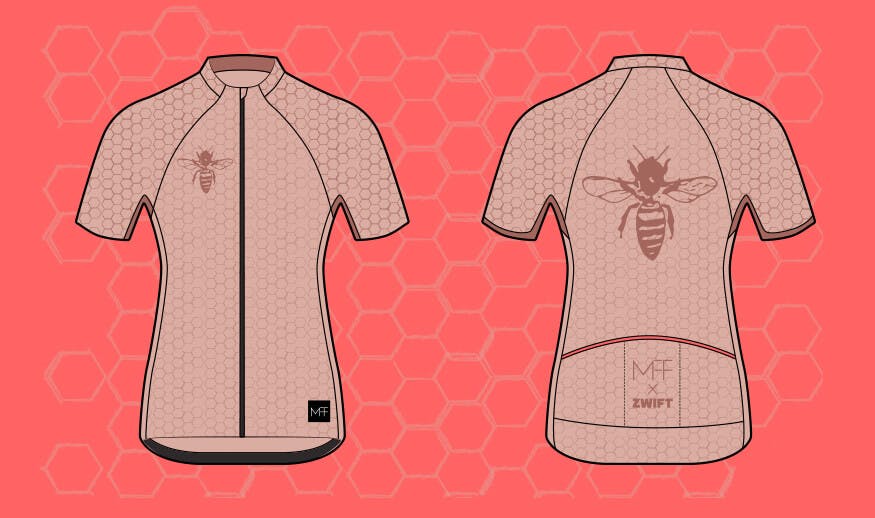 HAIL TO THE QUEEN
Ancient civilizations saw the bee as a feminine symbol of light, power, and community. Bees thrive with the hive and are led by a Queen. Busy and hardworking, they always find time to stop and smell the roses. Sounds just like the women we know, and love to ride with!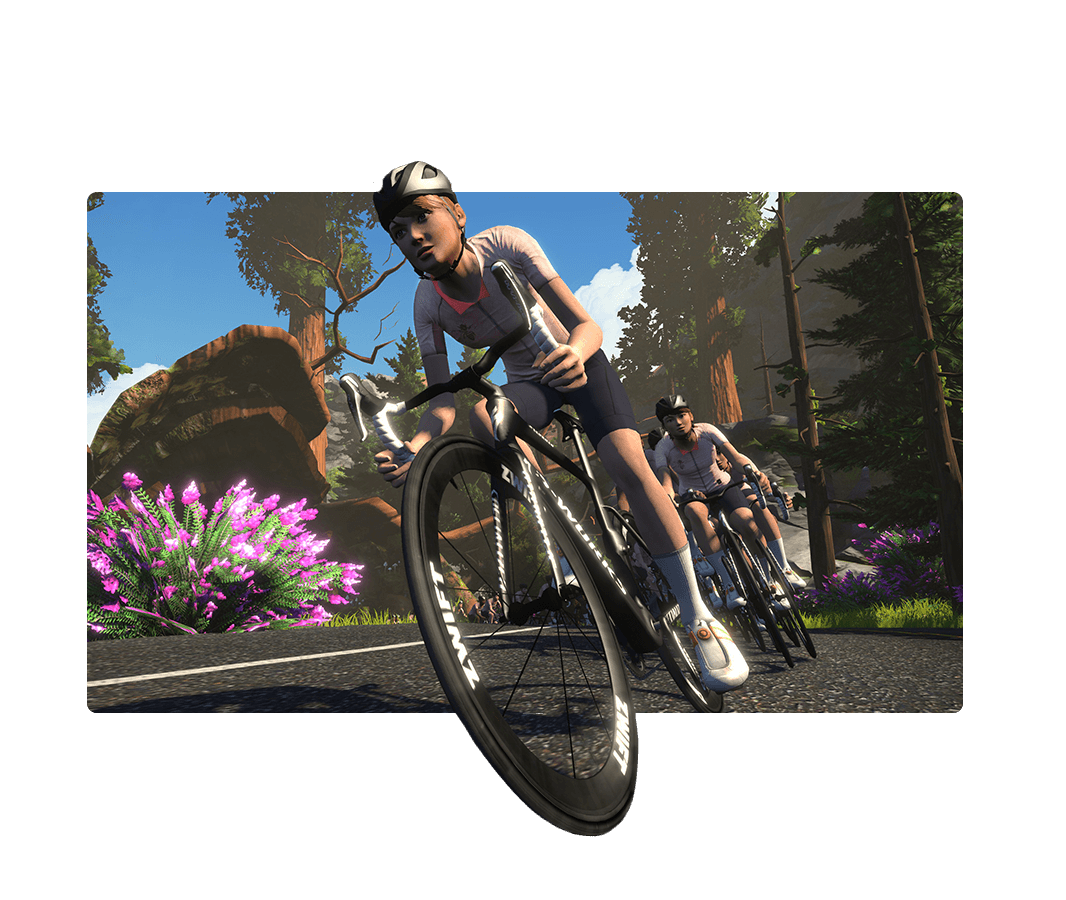 Elevate the
bees in your life
Know a queen bee that would love to Zwift? Or a worker bee who really needs an upgrade? We're giving away five Ultimate Prize Packages from Saris, Machines and Zwift to women that inspire your cycling community.
Step 2

Post a photo or short video of a woman who inspires your community and tell us why.