ABOUT ZWIFT X MOVEMBER
We're supporting Movember and their efforts to create a better future for all. Although prostate cancer primarily affects men, these men are our fathers, brothers, husbands, friends, and coworkers. In that way, it impacts us all.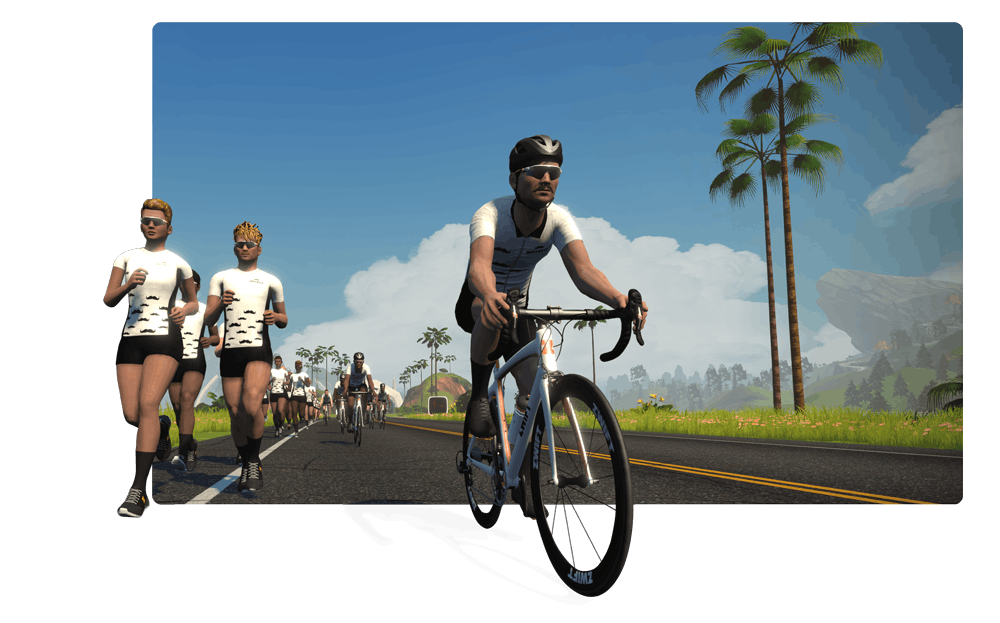 HOW TO PARTICIPATE
Just sign up for the 9.9 Mission next time you log on and Zwift (ride, run, or a combo) for 9.9 hours during the month of November. All activity counts! Or you can join fellow Zwifters in our pre-organized Mo' events.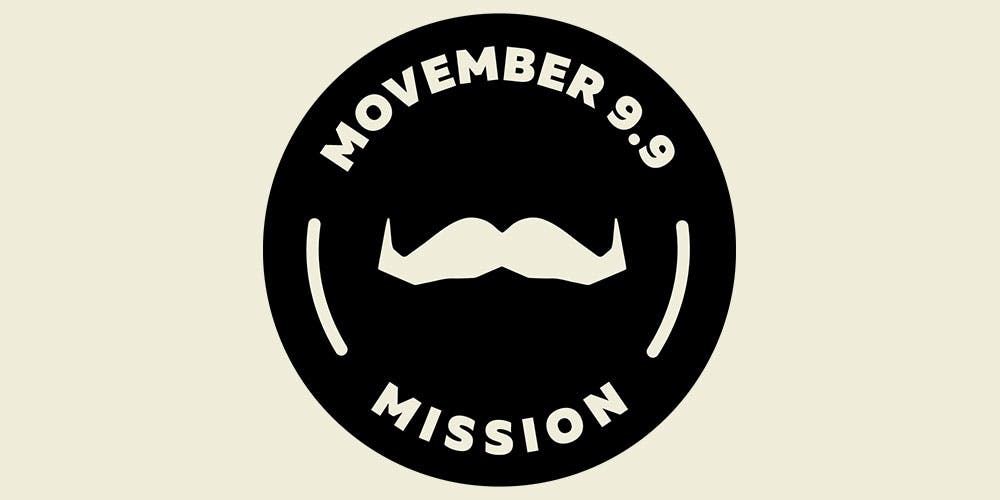 MO' INFO ON MO' RIDES + MO' RUNS
You'll get fitter and faster. Each person will unlock a great, in-game kit or two (for those who ride and run!).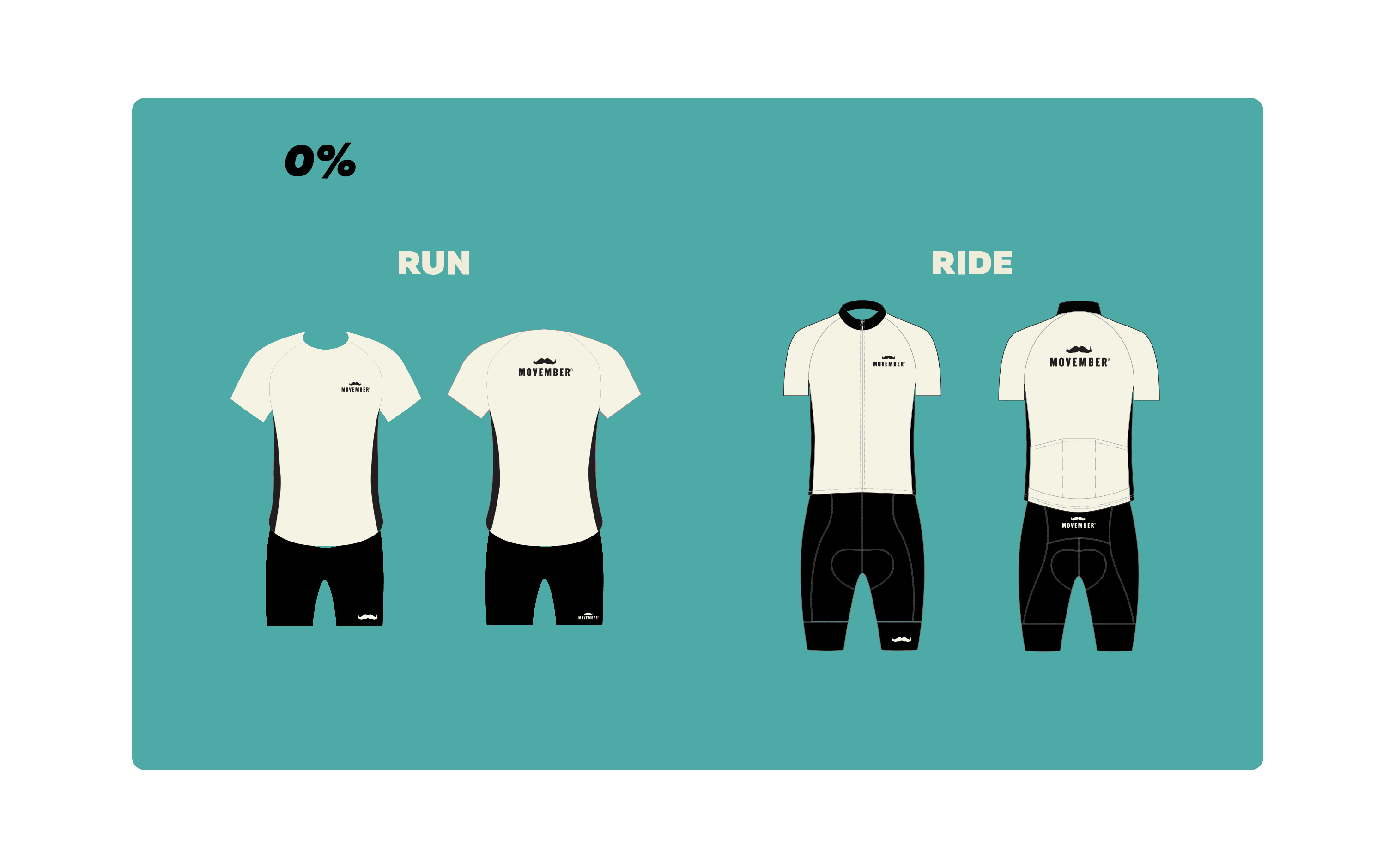 MISSION 9.9
All Zwift sessions during November count towards Mission 9.9. Make sure you sign up in-game.
Nov. 1st — Nov. 30th.
NEED GEAR?
We've got all the hardware, soft goods,
and expertise you need in one place.
But no mustache combs. Yet.