BE ONE OF THE FIRST TO
RIDE OUR NEW MAP!
Scotland is our latest map. You're going to love this bit of tarmac! Join a Tour de Zwift event to experience it for yourself.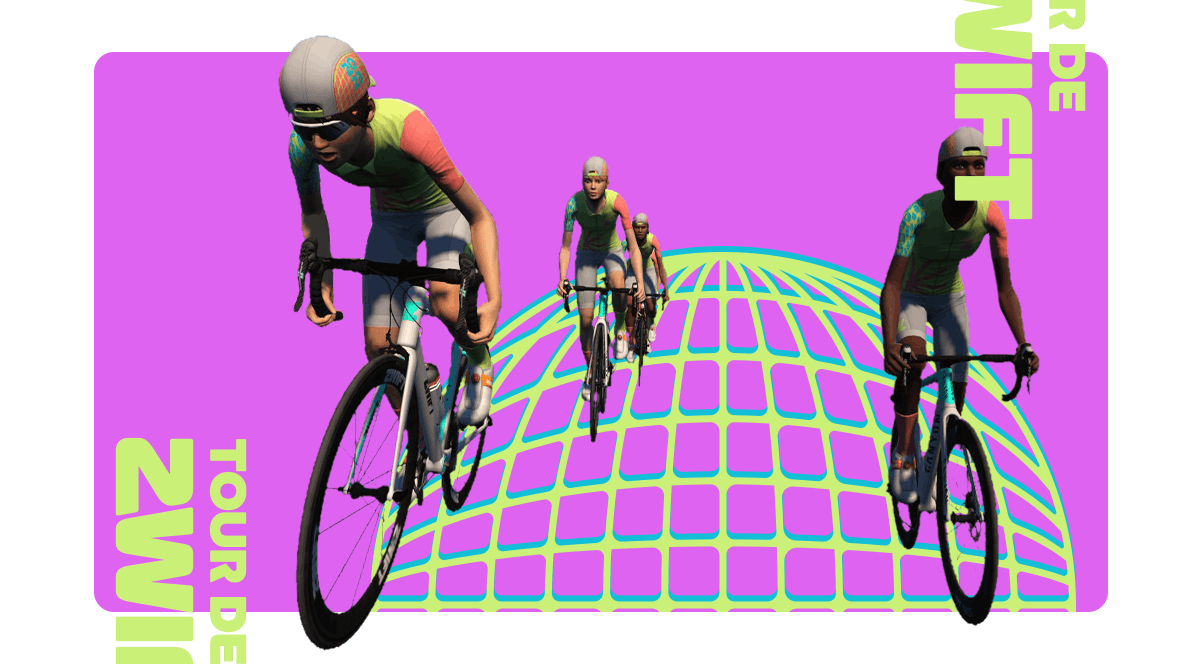 The Races
Three Races, One Champion
It all starts with 100 racers. Only 30 advance to round two, where just ten riders advance to the final round. Each race is about 20 minutes, so get ready to see some ridiculously fast times. Round three will see 10 people fighting for a place in the record books and the privilege of wearing the rainbow jersey for a year.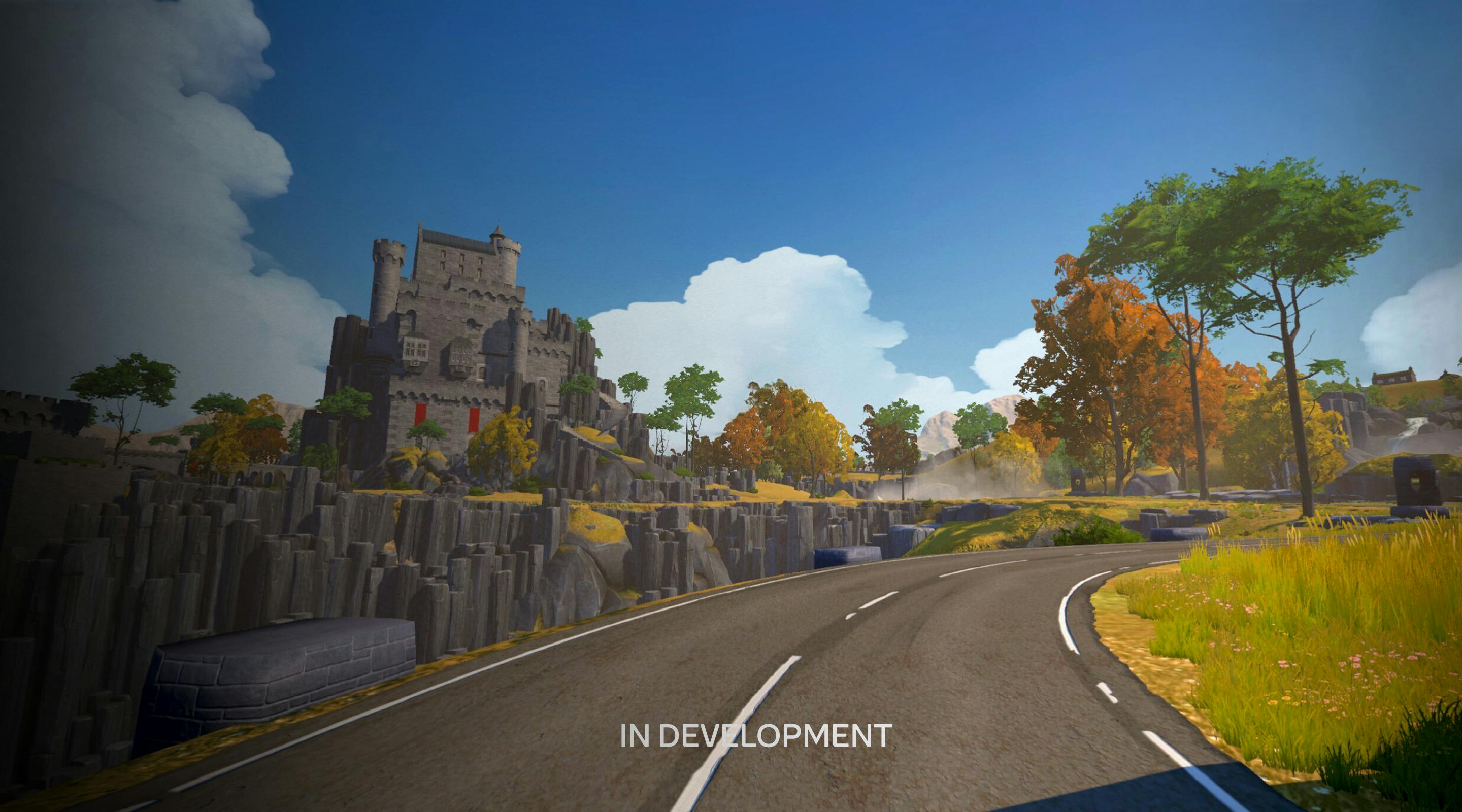 Glasgow 2023!
The UCI Cycling Esports World Championships are the perfect kick-off to a big year for Glasgow and across Scotland. Get up to speed with everything that's taking place at the 2023 UCI Cycling World Championships.