Sorry, this content is not available in your chosen language
Download
Sorry, this content is not available in your chosen language
Change your country or region.
Americas
Asia Pacific
Europe
World
Bonjour France!
R.G.V. starts in the flats of France with a quick sprint before tackling wave after wave of rollers that include two more sprints—Pavé and Ballon—as well as the Aqueduc KOM. Since speed is the name of the R.G.V. game, the lap finishes with another sprint at the start/finish line in the Marina.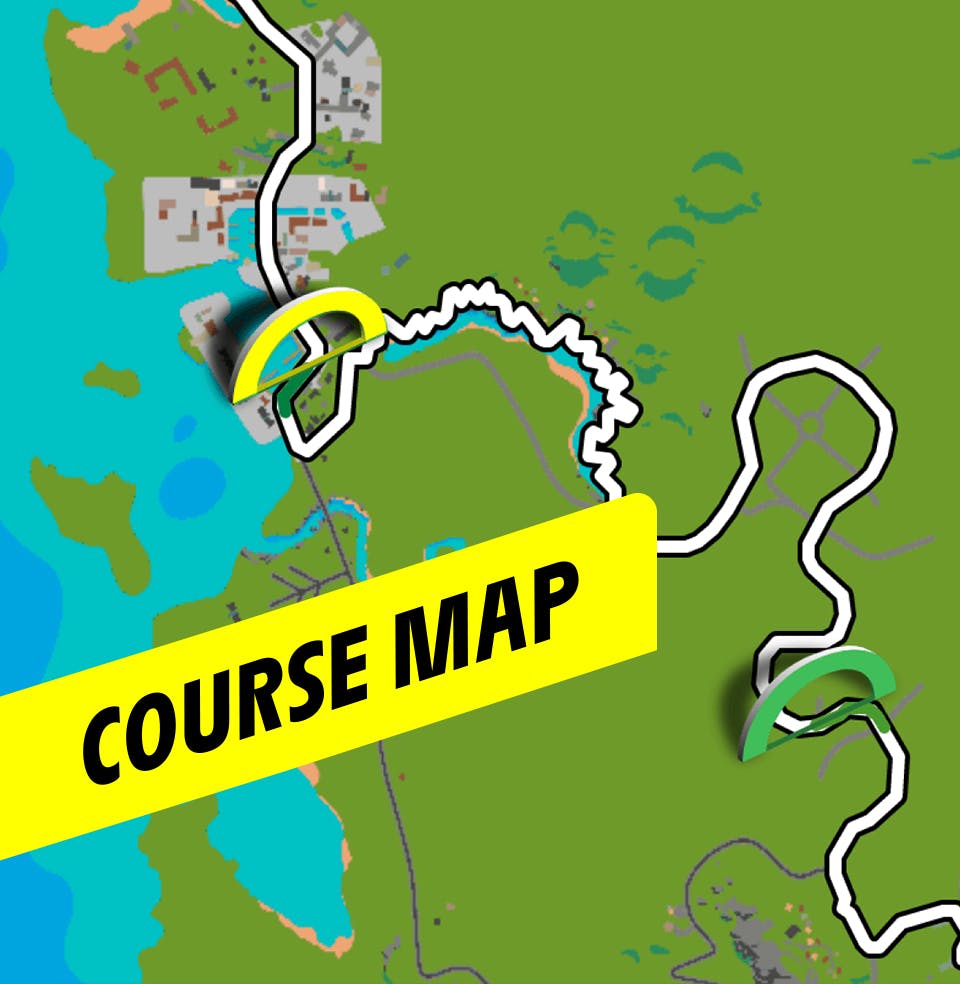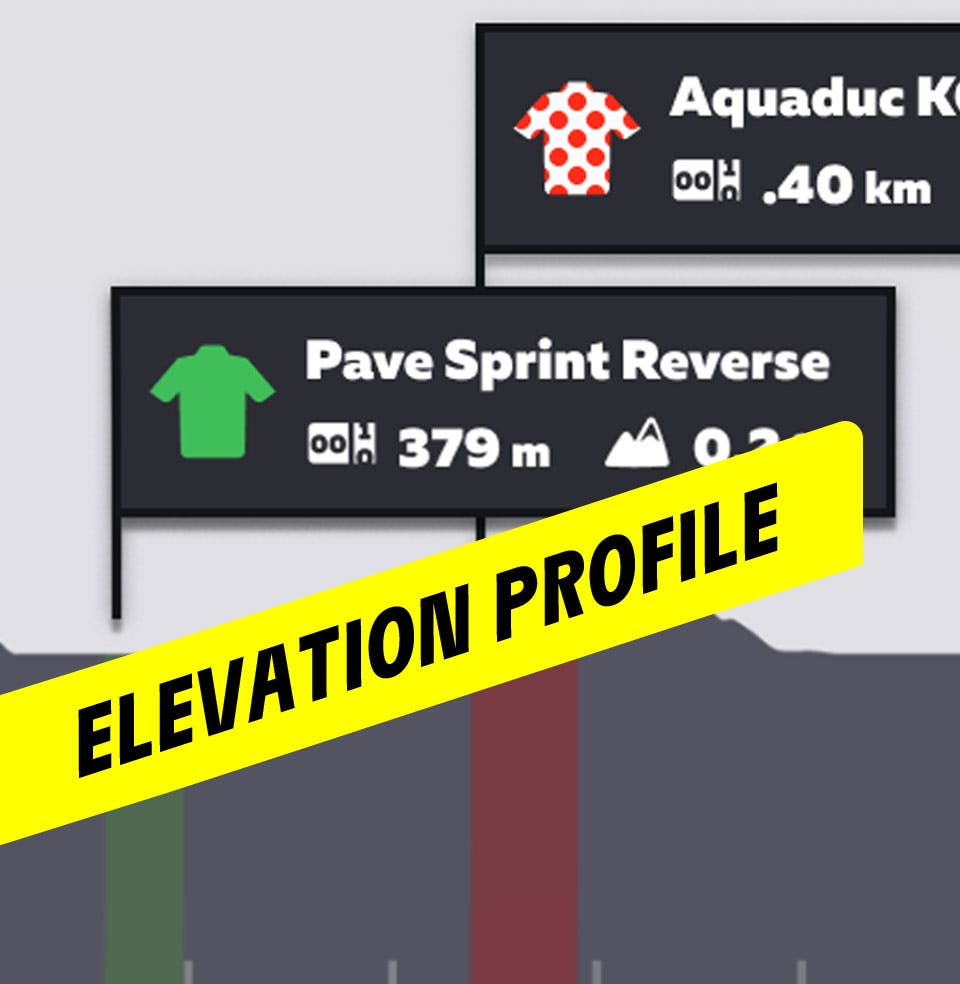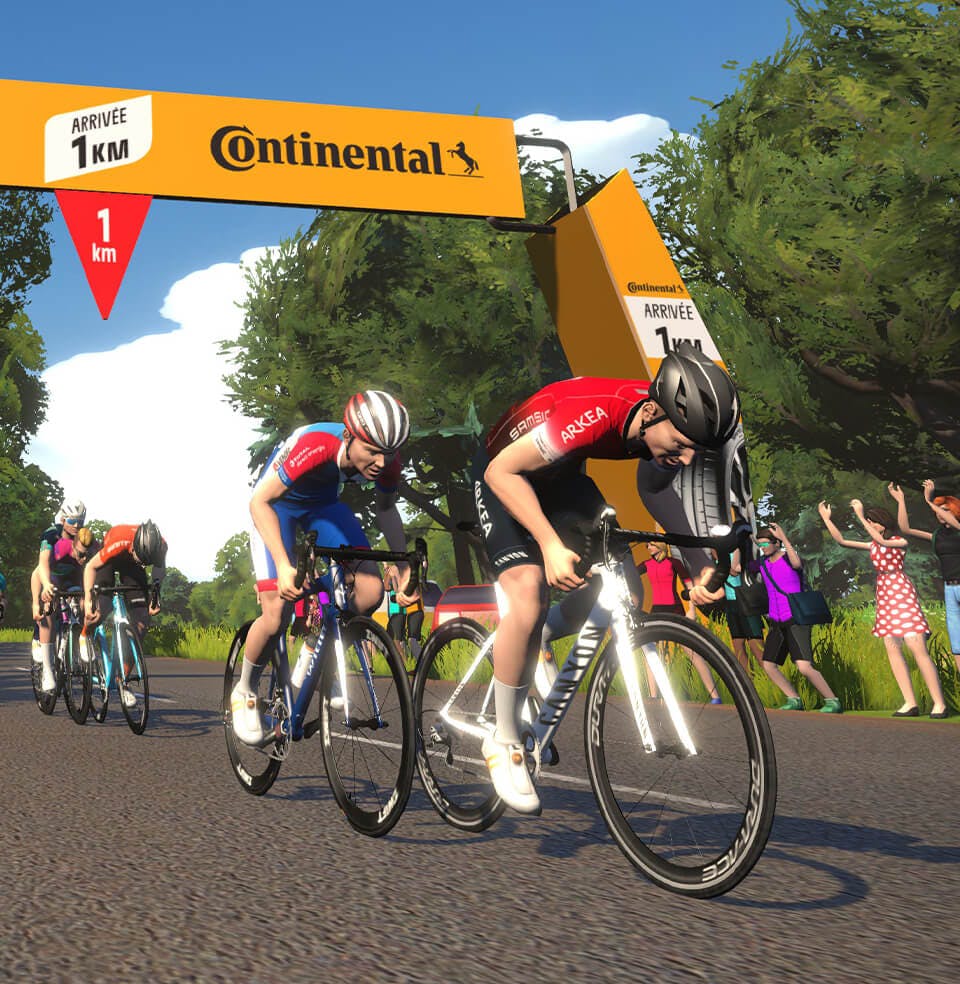 Quicklinks
Visit the ASO official homepage for the Virtual Tour de France to see complete Broadcast Schedule, Leaderboards, and Results.