Sorry, this content is not available in your chosen language
Download
Sorry, this content is not available in your chosen language
Change your country or region.
Americas
Asia Pacific
Europe
World
Where the Polka Dots are Won
Straight out of the gate, you'll go headfirst into a section of punchy, little ascents and descents. The rollers soon give way to the Petit KOM switchbacks before you tackle the challenging moon-like landscape of Ven-Top. Most Zwifters will save their legs for the climb, but the early rollers are hard enough that you can't just cruise through them. The switchback climbs of the Petit KOM are more gradual than Ven-Top, but they're still tough. All in, it's a big stage with about 1,200m of elevation gain to finish at the Chalet Reynard checkpoint.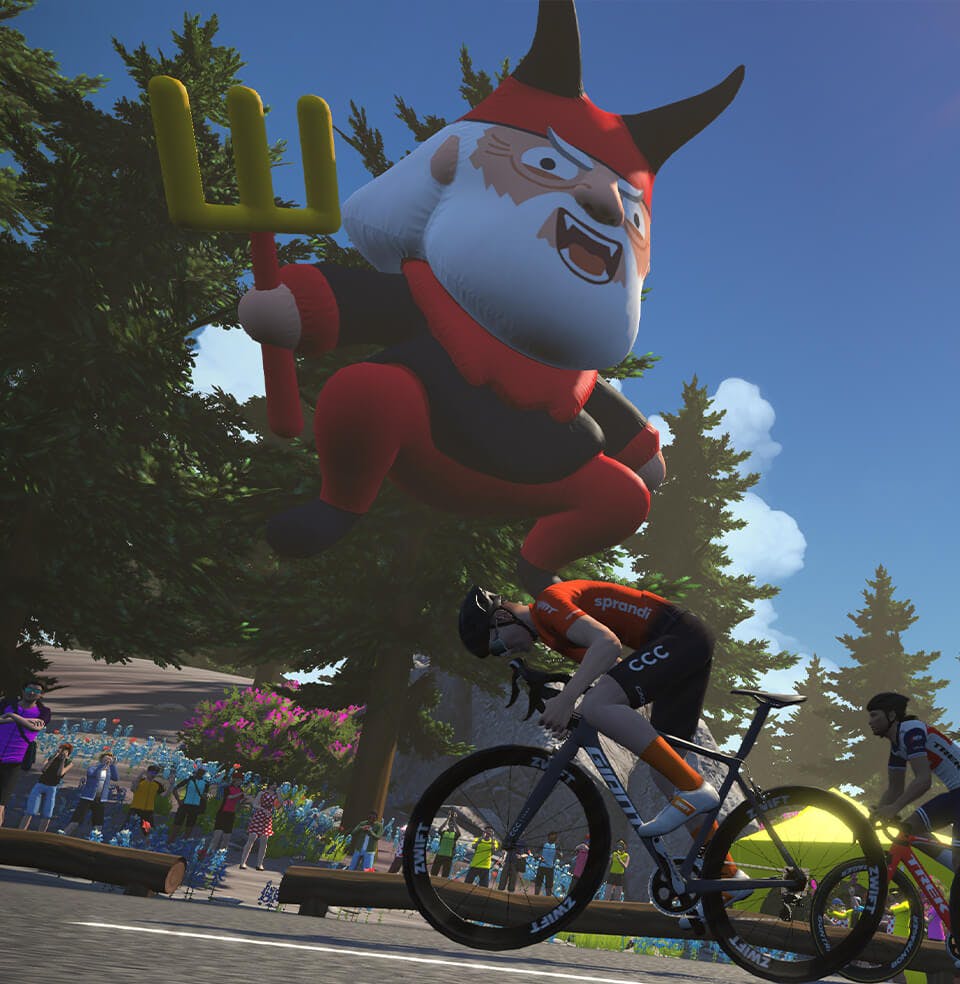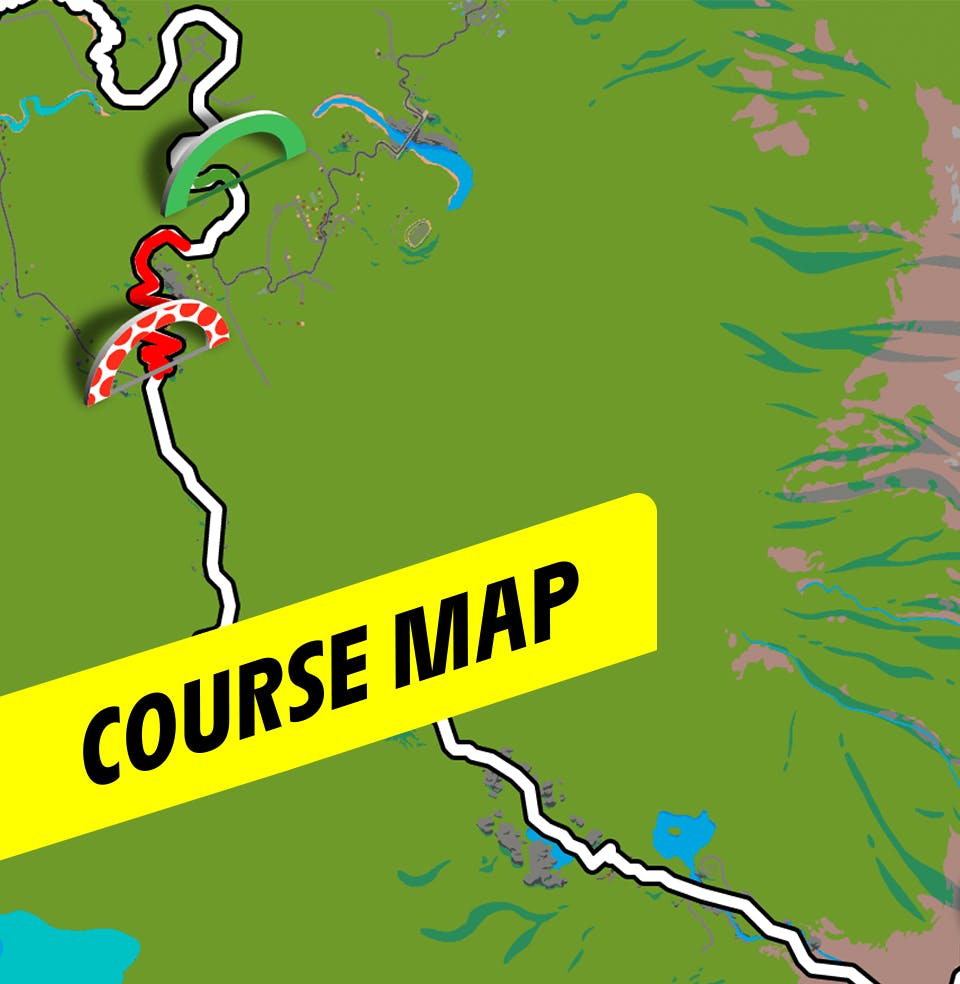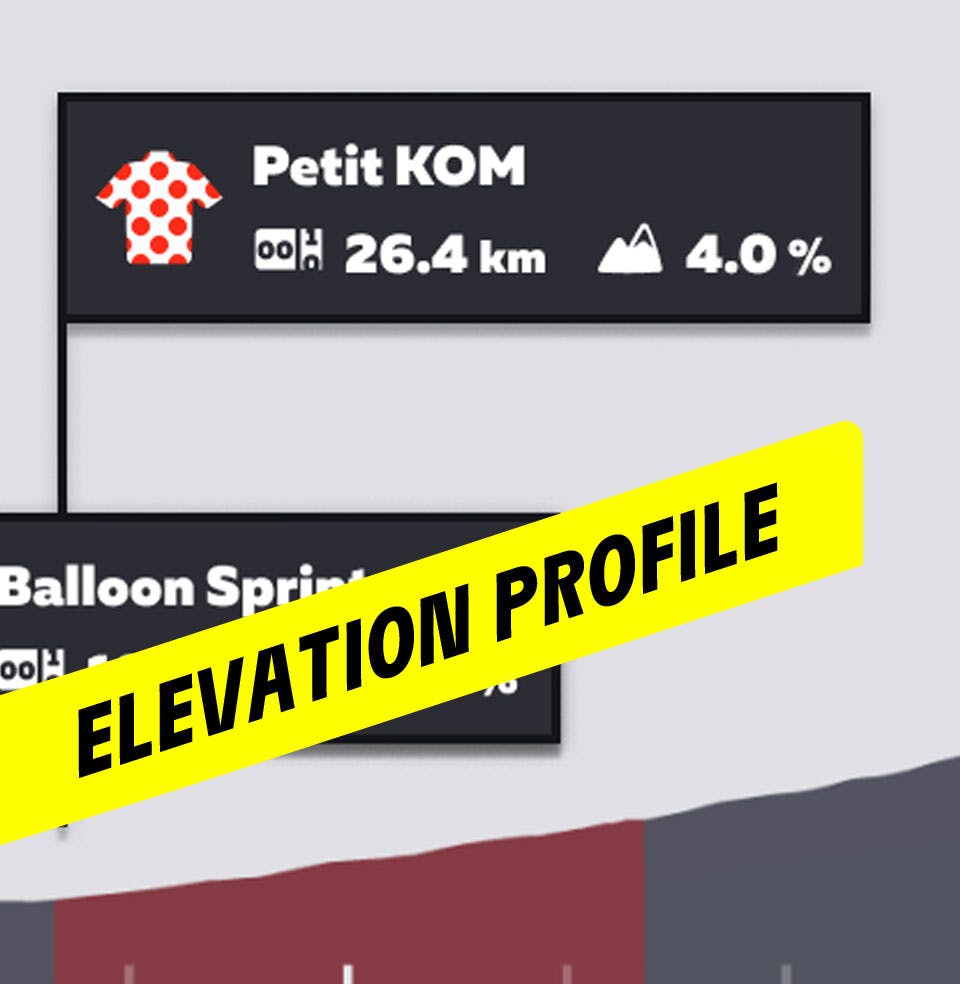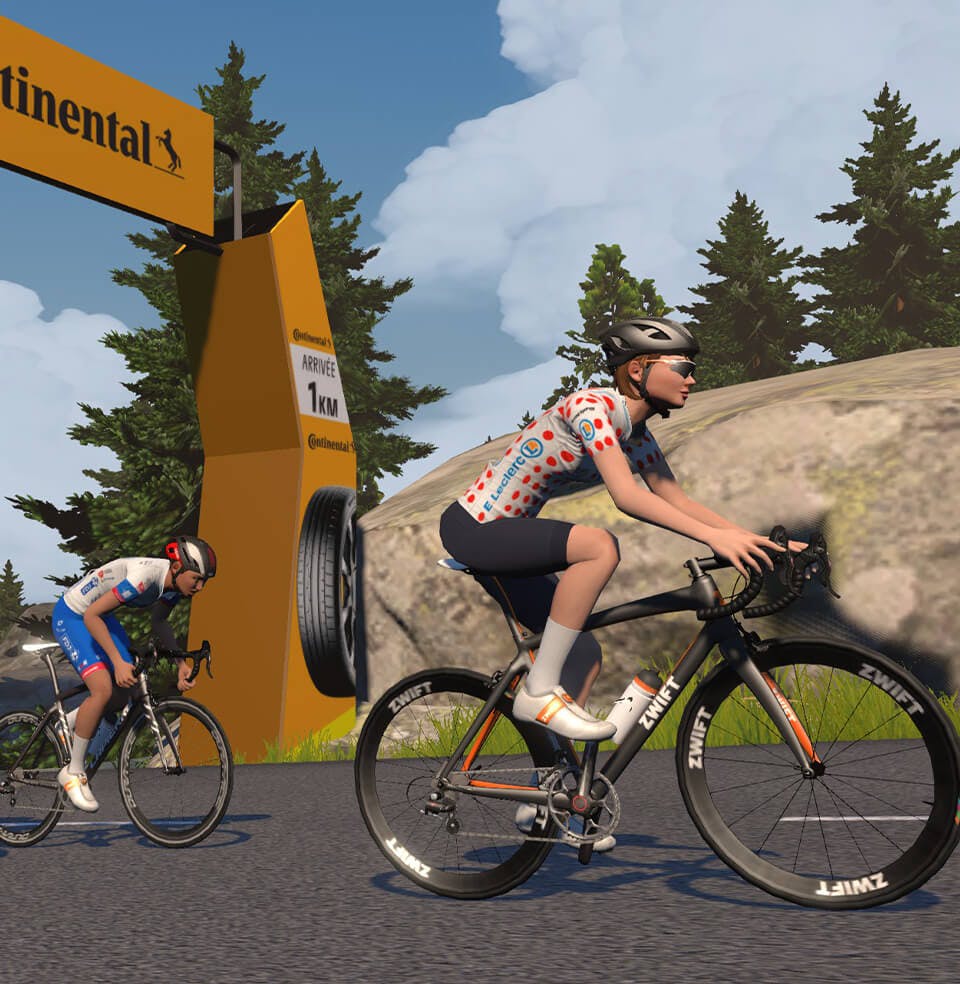 Quicklinks
Visit the ASO official homepage for the Virtual Tour de France to see complete Broadcast Schedule, Leaderboards, and Results.
Schedule Your Ride