Ever wanted to ride a championship course?
Now's your shot. Real-life Yorkshire gets the Zwift treatment. Coming early September.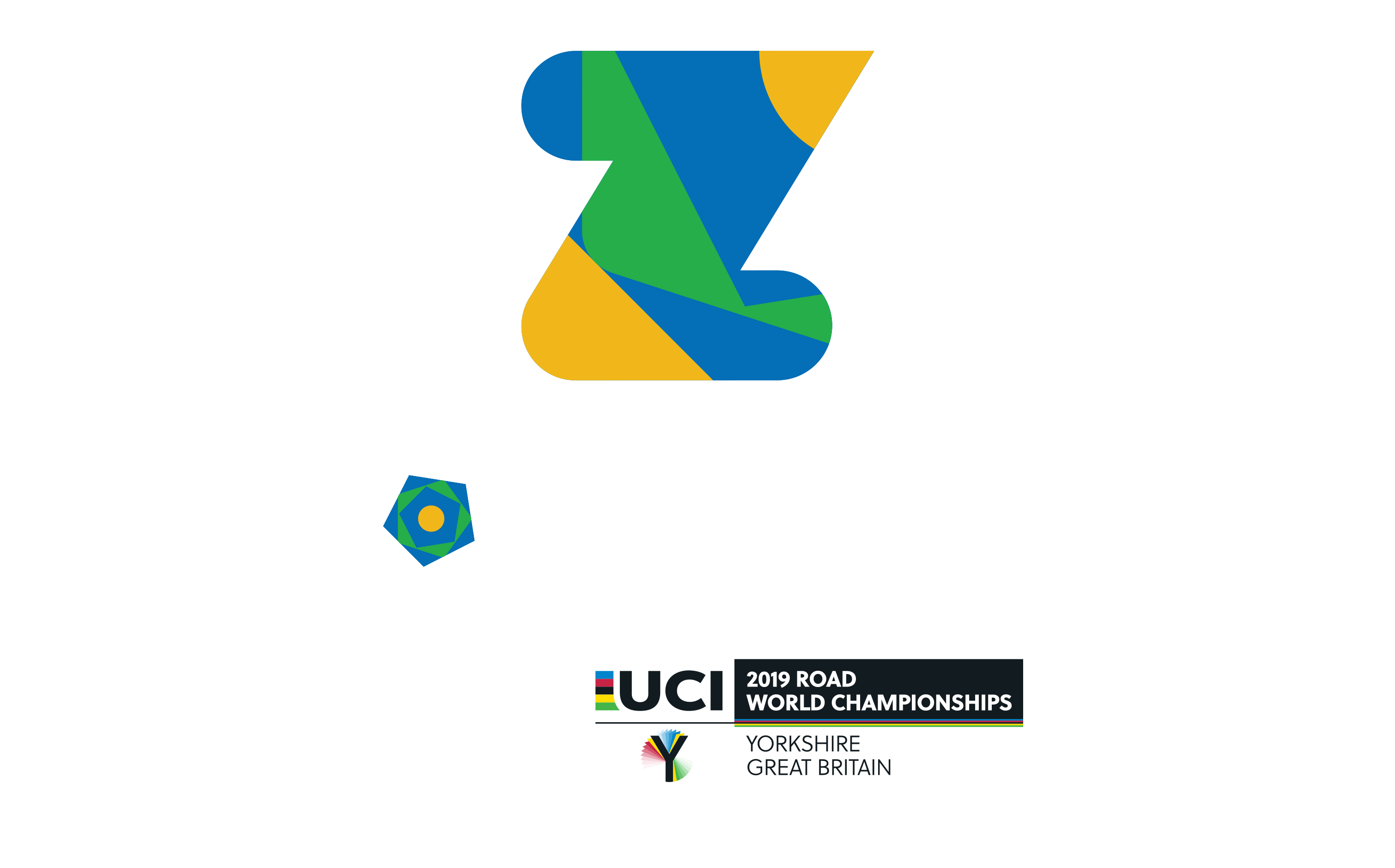 Rolling Hills. Scenic Views. Five Distinct Routes.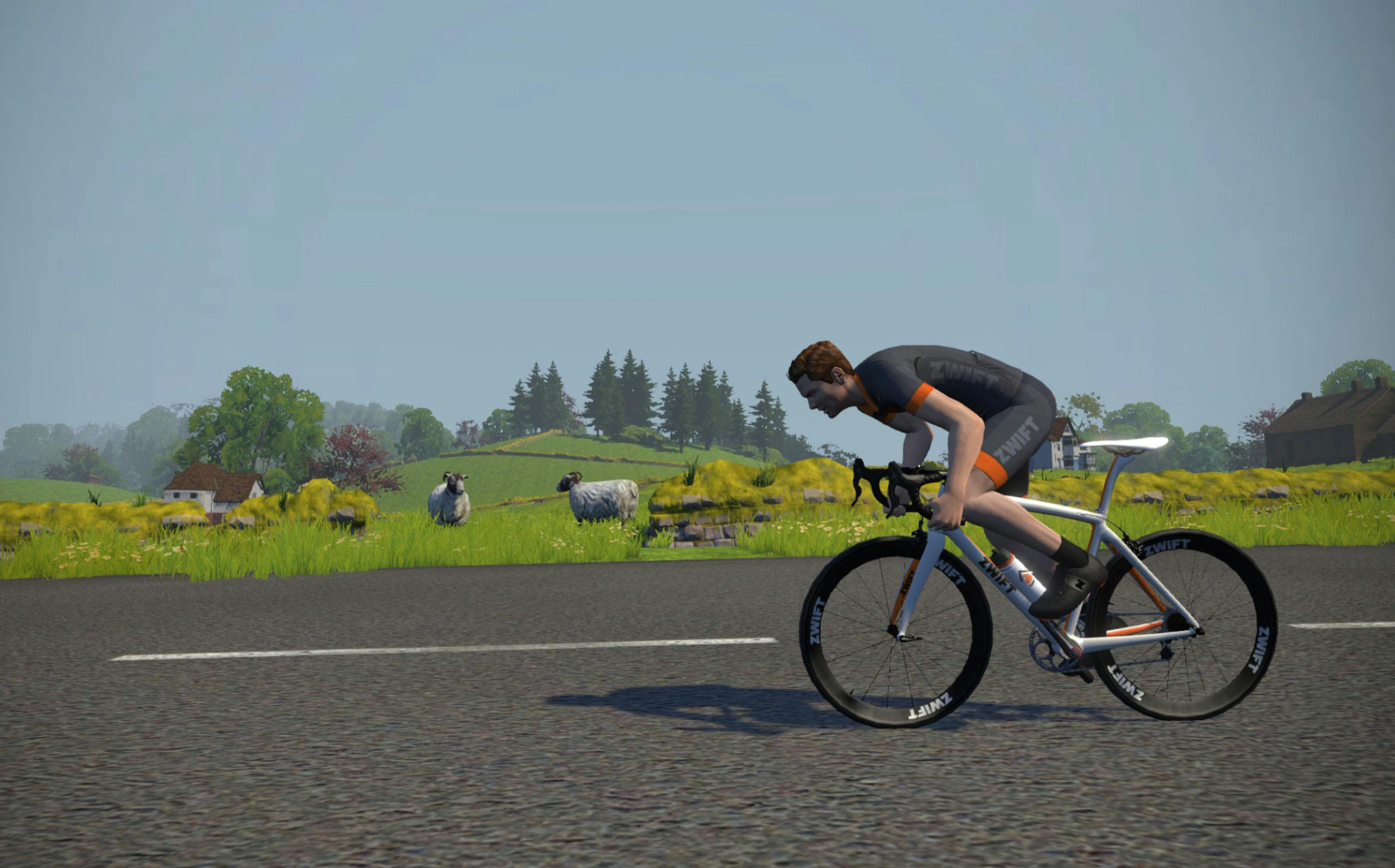 We're Bringing Yorkshire to You
Three unique ride series. Three chances to be a part of the exciting Zwift-Yorkshire action. Starting September 9, we'll be hosting in-game events leading up to and throughout the UCI World Championships.
Recon Rides

Easy group rides that let you experience the new Yorkshire course.

Power-Up Tour

A series that focuses on different cycling specialties, with corresponding PowerUps set to each.

Yorkshire World Champs Week

A series that mirrors real-life Yorkshire events with an in-game experience that reflects the day-to-day Championship action.
Experience UCI Worlds with Zwift
Zwift is in the heart of the Yorkshire, with 8 real-life events between September 22 and 29. Want in? Head to the Zwift Draft House: 44 King's Road.
GCN World Championships Preview Show

Be a part of the live GCN Show filming as they get into Yorkshire.

GCN Pub Quiz

Dust off your thinking cap. Fire up your competitive spirit.

Ex-Pro Legends races

Six former pros will take to Zwift and see who comes out on top.

Yorkshire Legends Race, powered by OTE + Pro-Am Hill Climb

Top pros go head-to-head on Zwift.

Yorkshire Grand Prix Watch Party

Watch the thrilling Men's and Women's Zwift Classics Races at the Zwift Draft House.

M Juniors Challenge + Pro-Am Hill Climb

Men's Junior World Championship teams race for the top spot.

W Juniors, M U23, Pro-Am Hill Climb

Teams from the previous day's real-life races compete on Zwift for the top spot.

The Zwift End of the World Party

Women's Elite World Championship teams and Women's U23 riders race on Zwift.