LEVEL UP TO THE MAX
Double experience points (XP) means you'll level up faster in the game. With each level, you'll get your hands on new jerseys and accessories to deck out our avatar in endless combinations.

There's more. There are new badges to add to your trophy case, and a kit to unlock that's as sweet as candy. For riders, we doubled PowerUp duration for an extra boost. This Tour comes only once a year–don't sleep on it.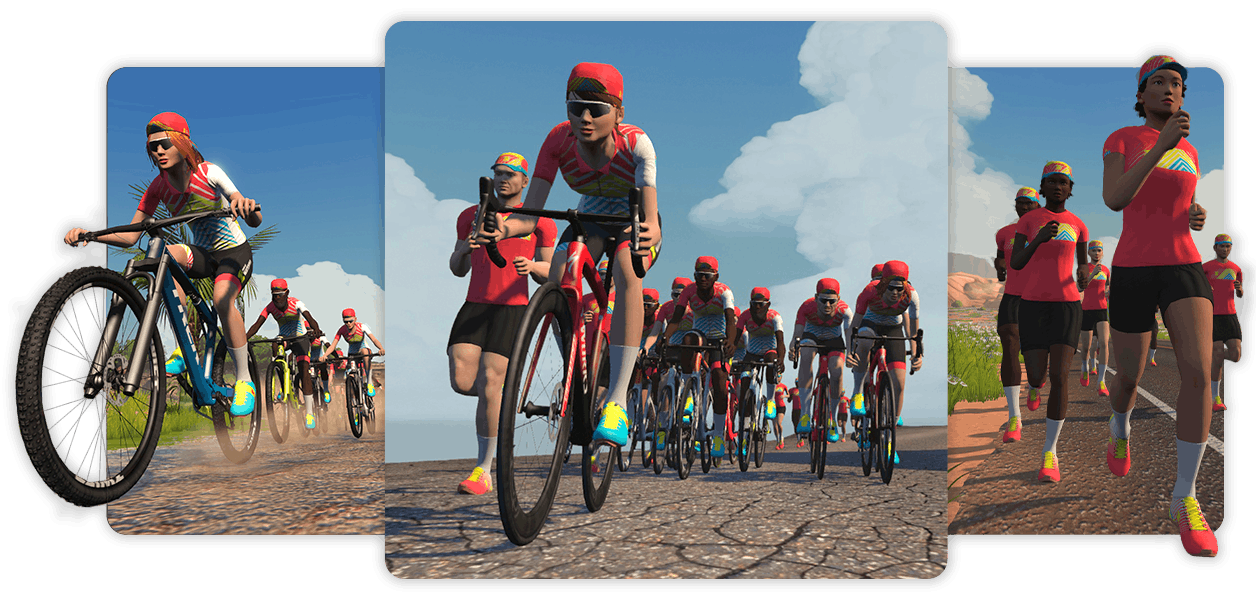 Choose How to Play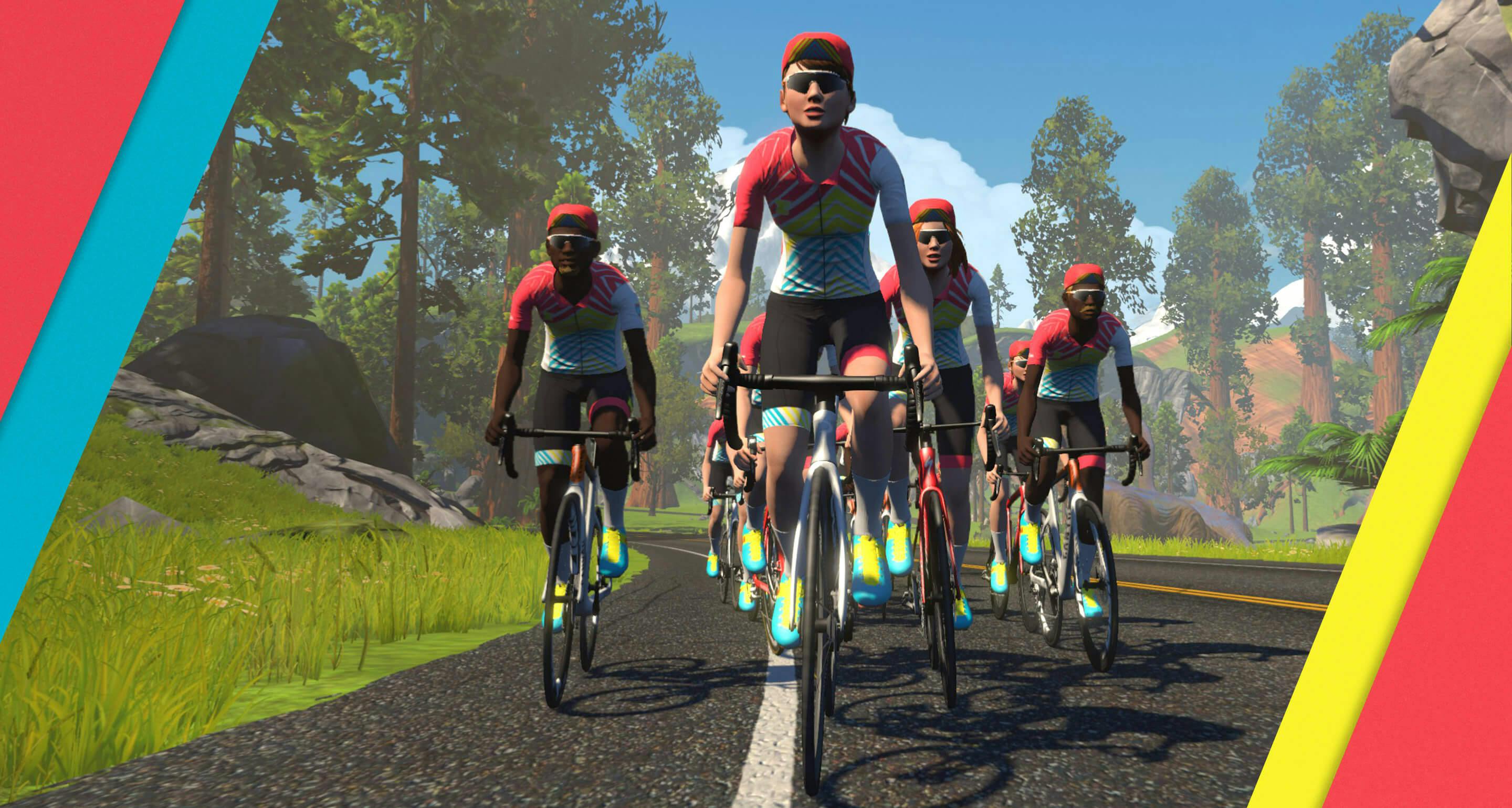 ride the tour
Hop in the saddle and tear across the flats, cruise past landmarks, and explore the biggest climbs on Watopia with your bike.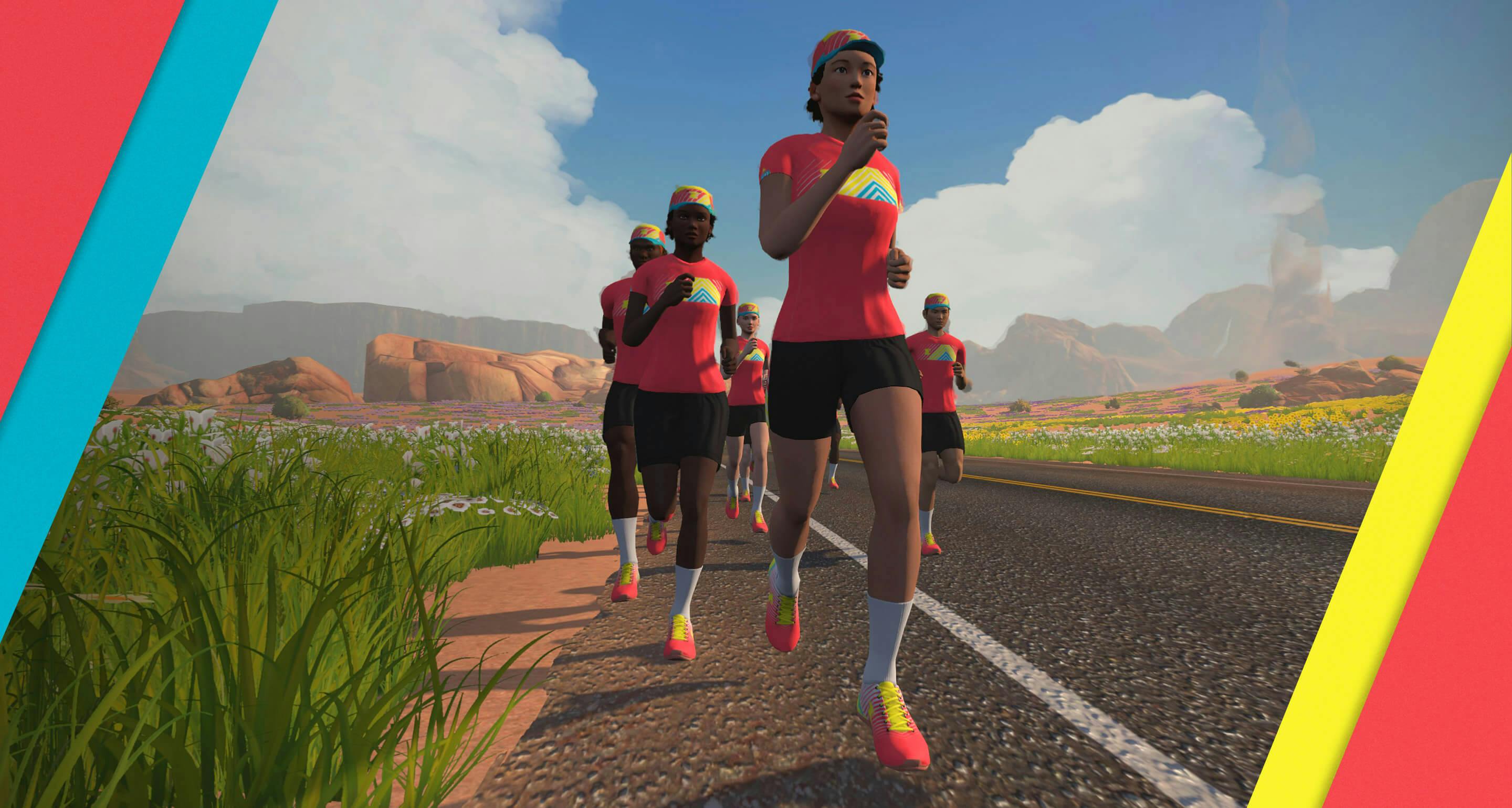 run the tour
Lace up and find your stride across magical forests, mystic ruins, and roads high in the sky.
the latest drop
Get styled up for real with the Tour of Watopia collection.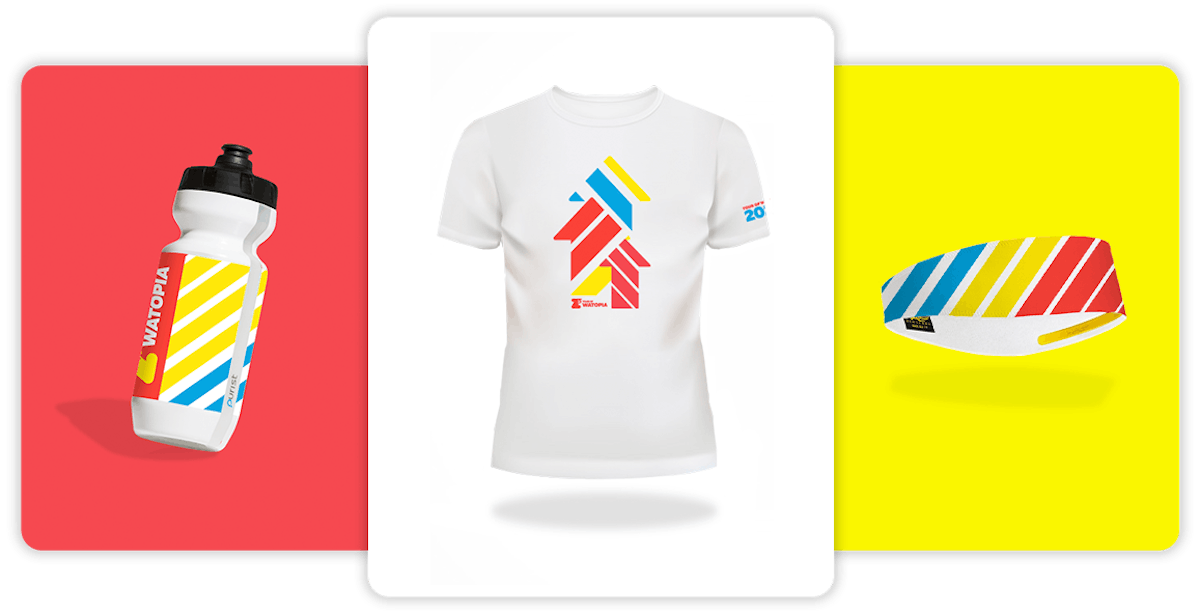 Update your everyday look with this season's kit. You'll need to finish all five stages to unlock the cap, shoes, and jersey. Then hit the runway.