About Zwift x
Haute Route
Haute Route events provide amateur riders a taste of what pro racing feels like. Zwift makes serious training fun. Together they let you experience the Haute Route from home. Petit Boucle
Covering almost every road in our new France map, the Petit Boucle demands your attention and keeps you in the saddle nearly all day long. Twisty roads blend with scenic climbs before finishing off with a final sprint.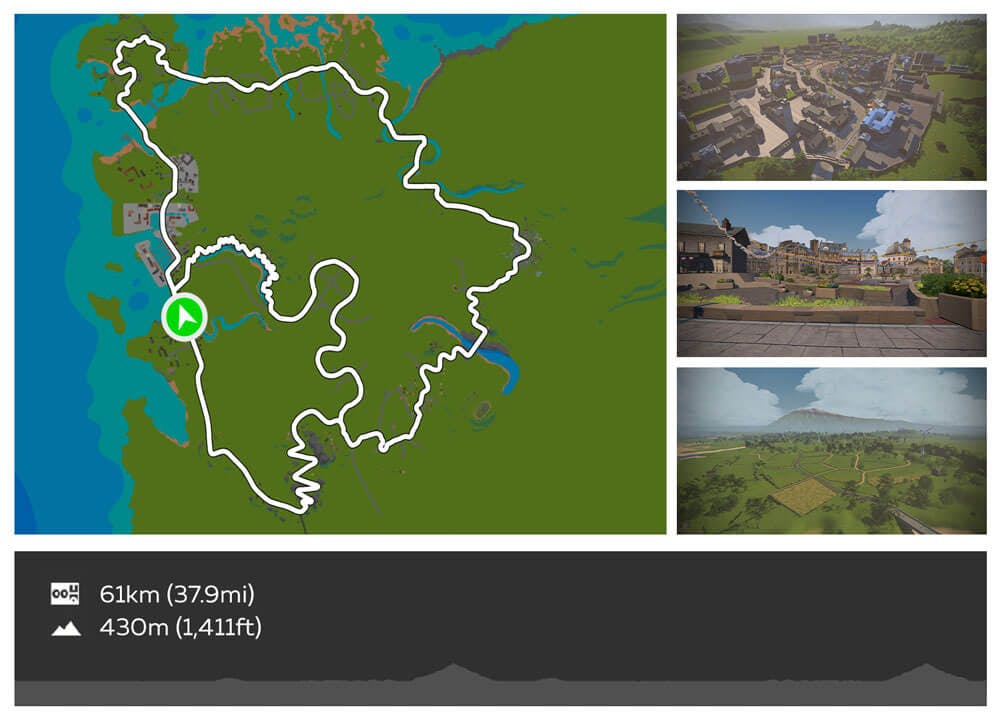 Ven-Top
Inspired by one of the most iconic climbs in cycling history,
Ven-Top is a massive ascent that challenges even the most capable of riders. The route begins on a false flat before hitting the incline around 1.8km after the start. From there, the only way out is up. Good luck!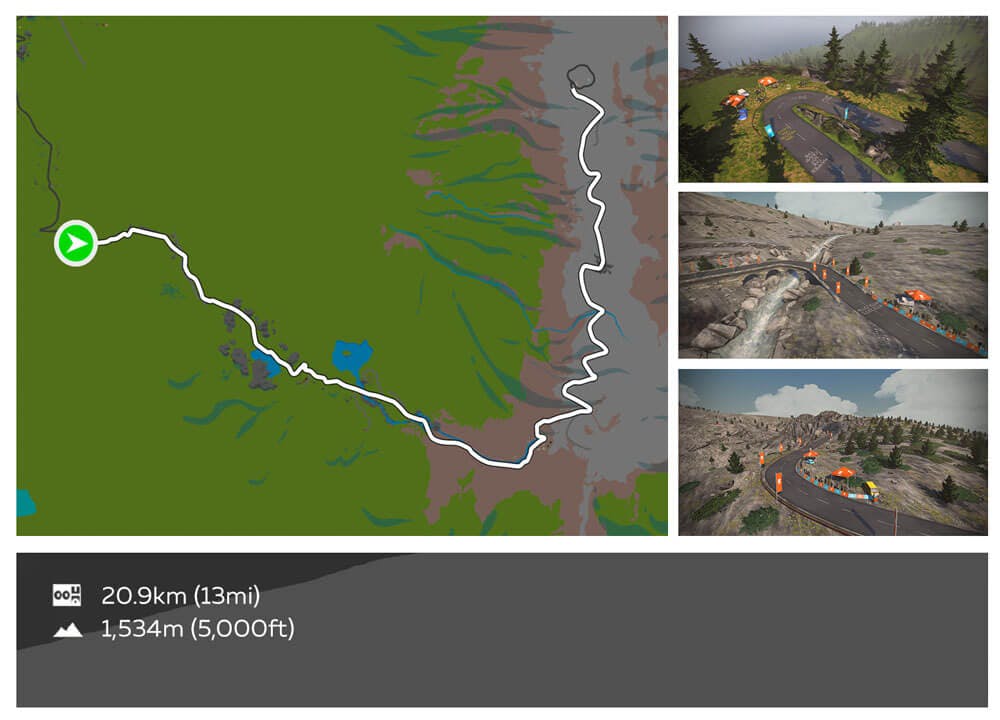 La Reine
An event-only route, La Reine promises stunning views, with hot air balloon fields and granite-strewn pine forests. Empty whatever's left in your tank for the final climb! If you've got what it takes, you'll arrive at the lovely Chalet Reynard. Time to take a bow.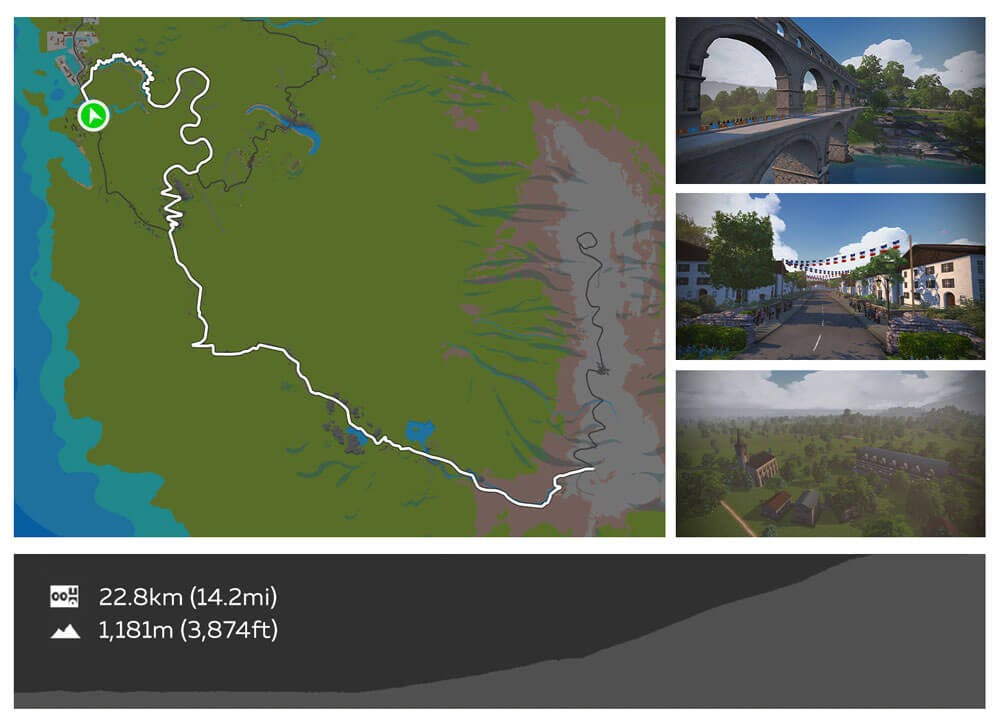 RIDES AND KIT
Riders will be assigned the Haute Route Ventoux kit, which will be unlocked upon completion of any event. Want it in real life? Good news—you'll get a shot at purchasing the kit directly from Le Col's website. Plus, if you knock out all the stages, you'll have the chance to win one of three entries for a three-day 2021 Haute Route event.