individual racing
Ready for a challenge? Whether you're racing to win or build fitness, compete against Zwifters every week, all year, to earn new badges and unlocks.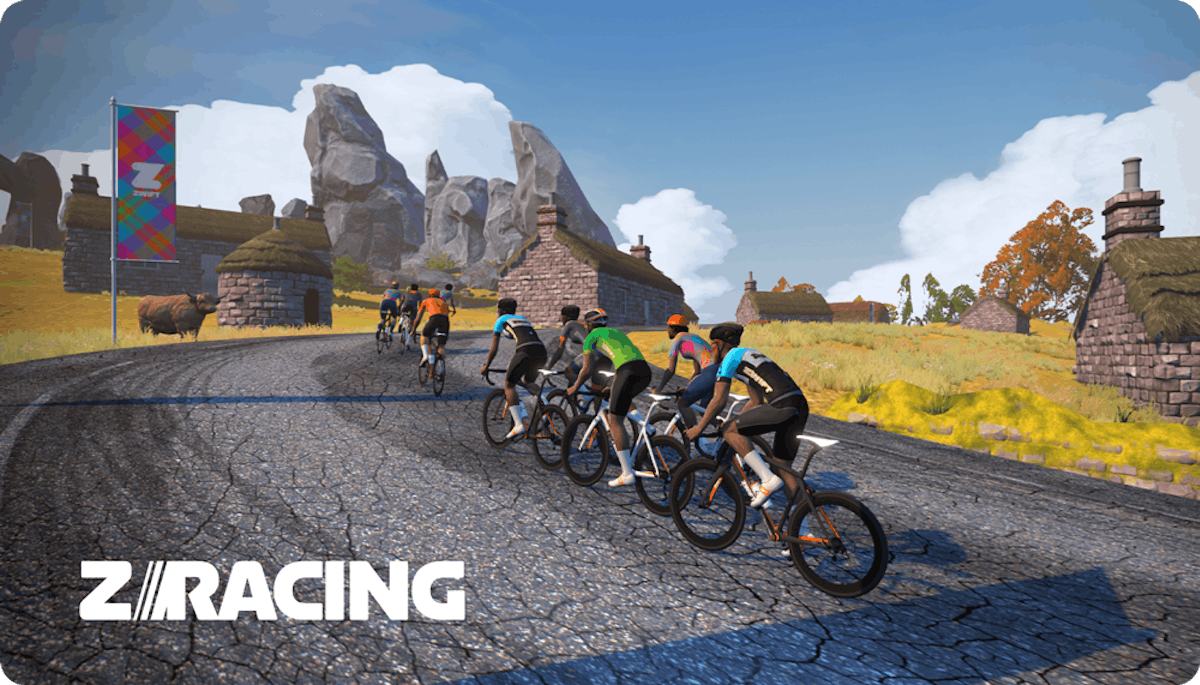 Get ready to experience the rush of Neokyo. We've got fast, fun routes and a special surprise. Stage 1 kicks off on November 6 with Sleepless City.
COMING UP IN DECEMBER: BEST OF
ZWIFT RACING LEAGUE
Zwift Racing League is the ultimate Zwift team racing experience. Round 2 registration is open through November 9 and kicks off on November 14!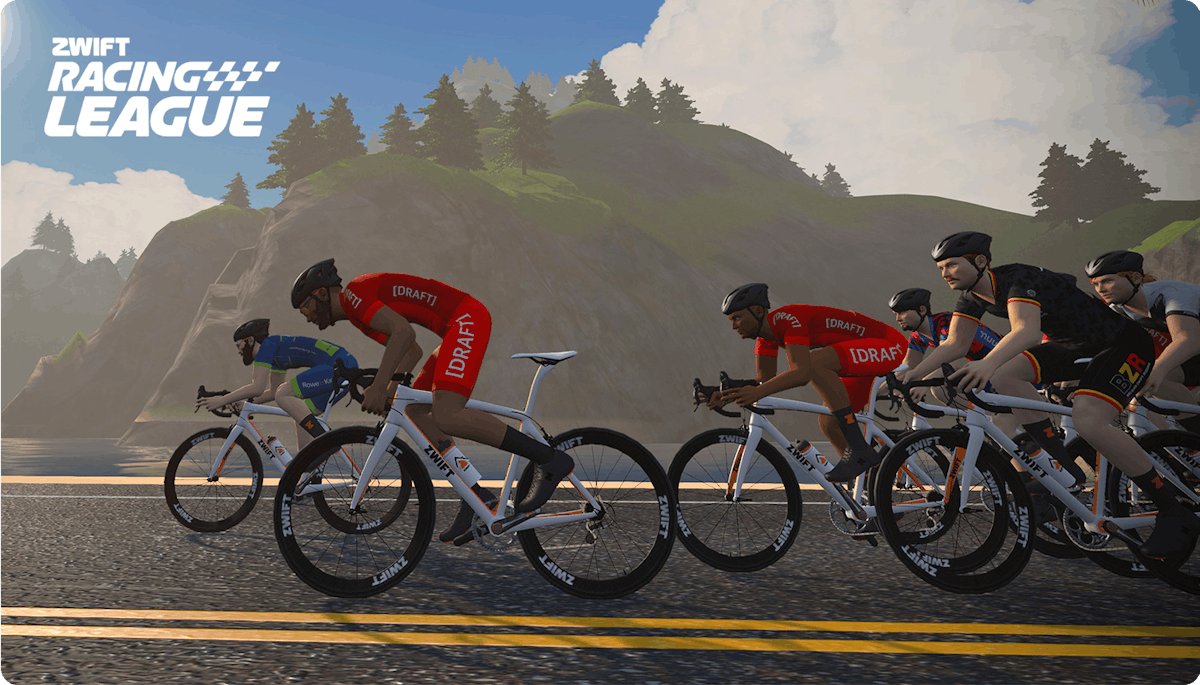 Rally your crew and get ready to level up with Zwift Racing League. We'll see you at the start line.
Race 1: London Loop Reverse Scratch Race
November 14, 2023 Laps: 2
Race 2: Glasgow Crit Circuit Points Race
November 21, 2023 Laps: 5
Race 3: Watopia's Waistband TTT
Zwift Grand Prix
Returning October 19, watch the best teams on Zwift participate in the Zwift Grand Prix—a thrilling event series featuring new and exciting formats that you won't want to miss!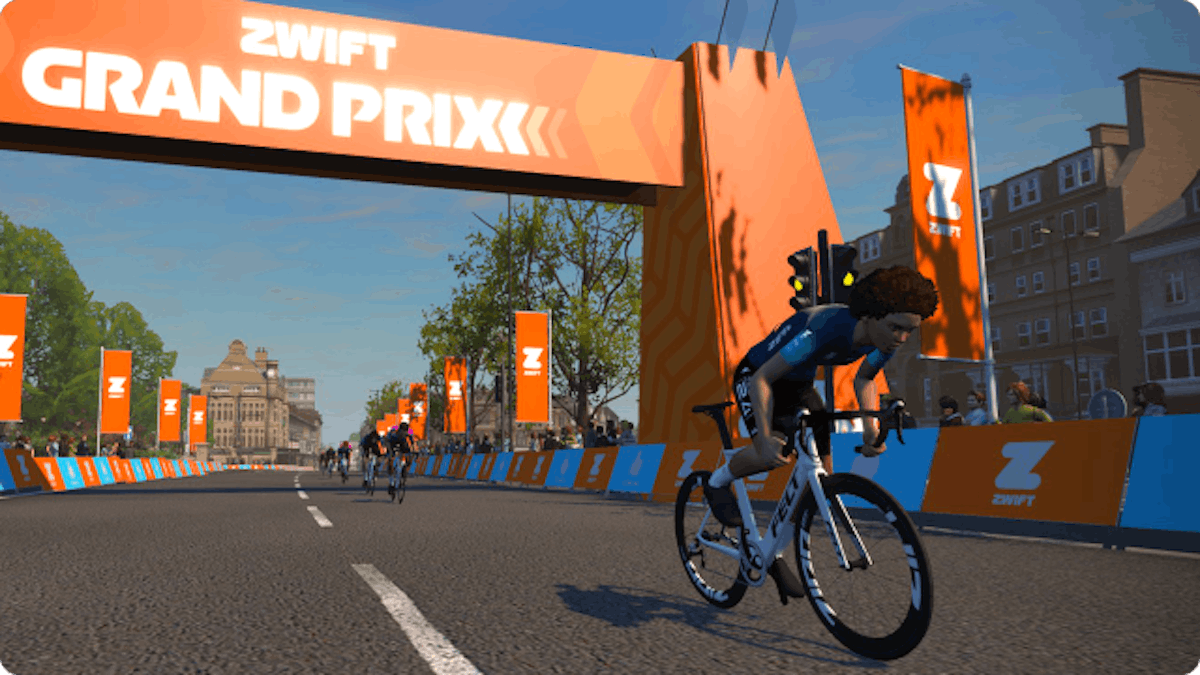 HIGHLIGHTS IN COMMUNUNITY ORGANIZED RACING
Cycling Ireland x RWB eSports Series
Team Racing Without Borders (RWB) presents a points based series with fast and furious racing across all categories.
To appear in results please make sure you are signed up to Zwiftpower.com.
The 2023/24 eSports Winter series kicks off on October 27th and will run for Twelve rounds,  with your eight results counting towards final standings.