High Life
All that effort brings us to the last stage, and last chance to unlock your highest level. Choose your route, then do your victory dance.
GROUP A: Longer Route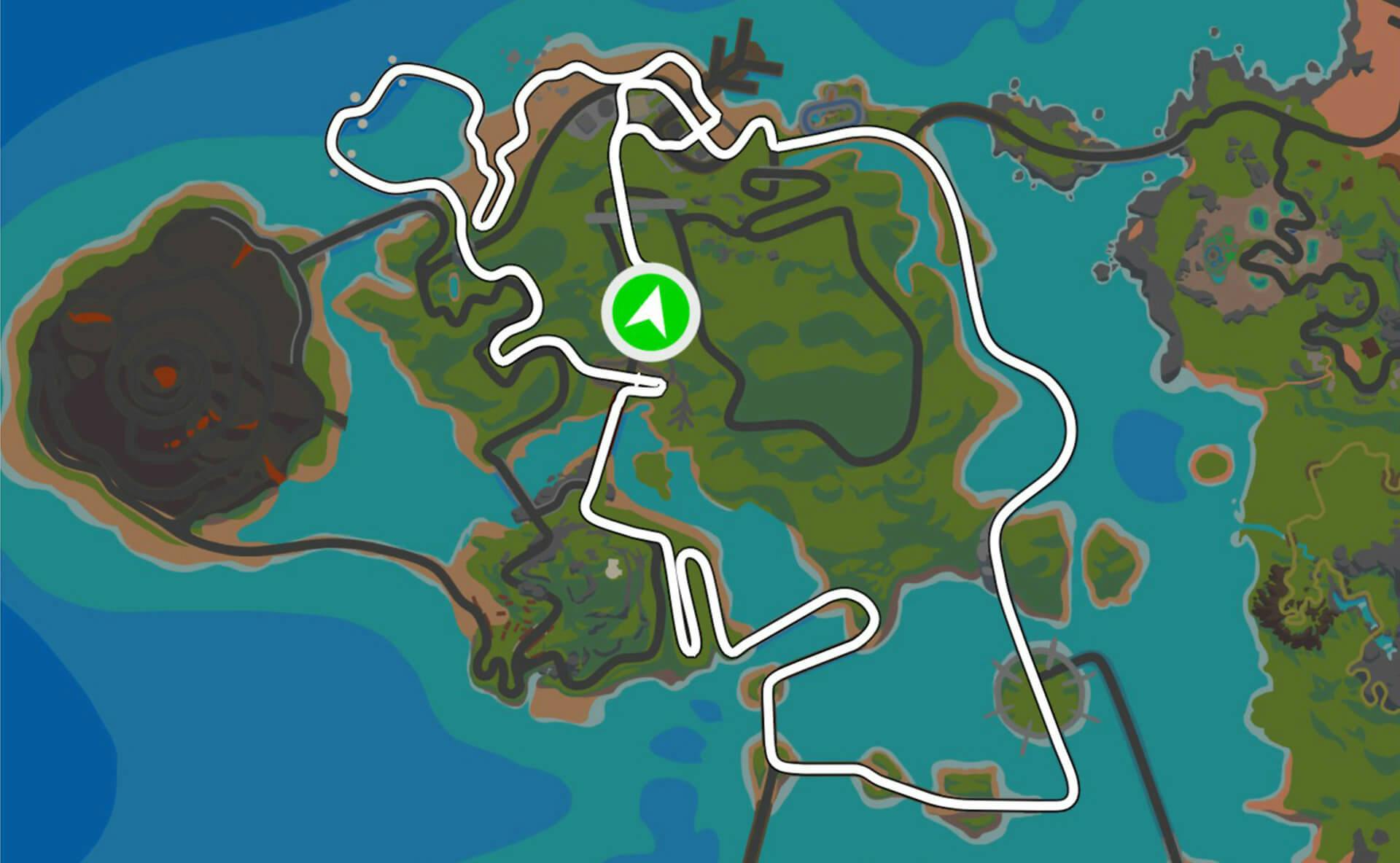 Head downtown then explore the best run paths in Watopia.
GROUP B: Shorter Route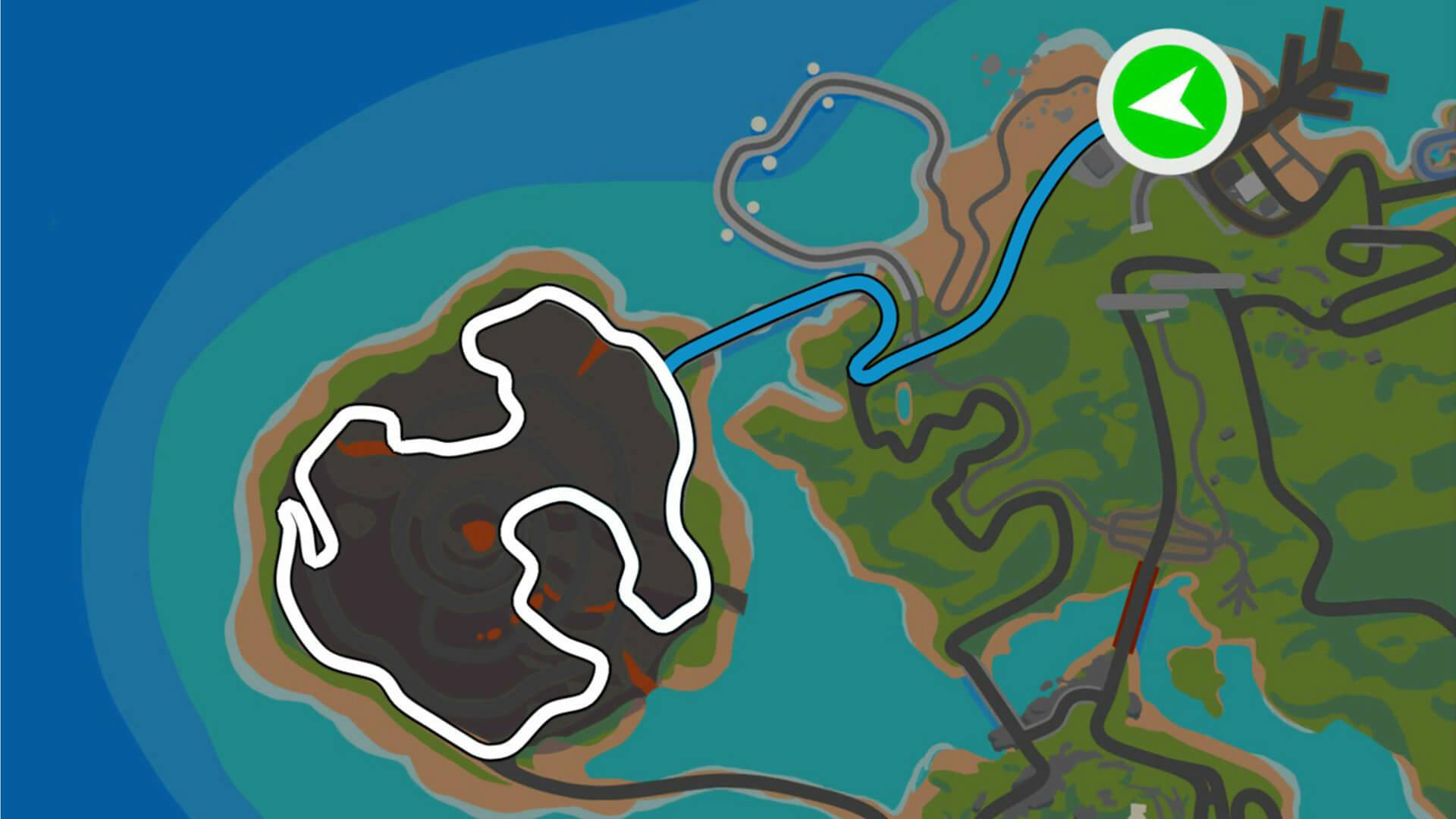 Starting just outside of the volcano, you'll take a trip in and around the belly of the volcano.