Sorry, this content is not available in your chosen language
Download
Sorry, this content is not available in your chosen language
Change your country or region.
Americas
Asia Pacific
Europe
World
ROUND AND ROUND WE GO
Get a taste of nearly every corner of Watopia in Stage 2, as we hammer through a flat, sprintastic desert before descending through rolling woodland hills. Be sure to soak in the island's most scenic locales as we twist around and back again.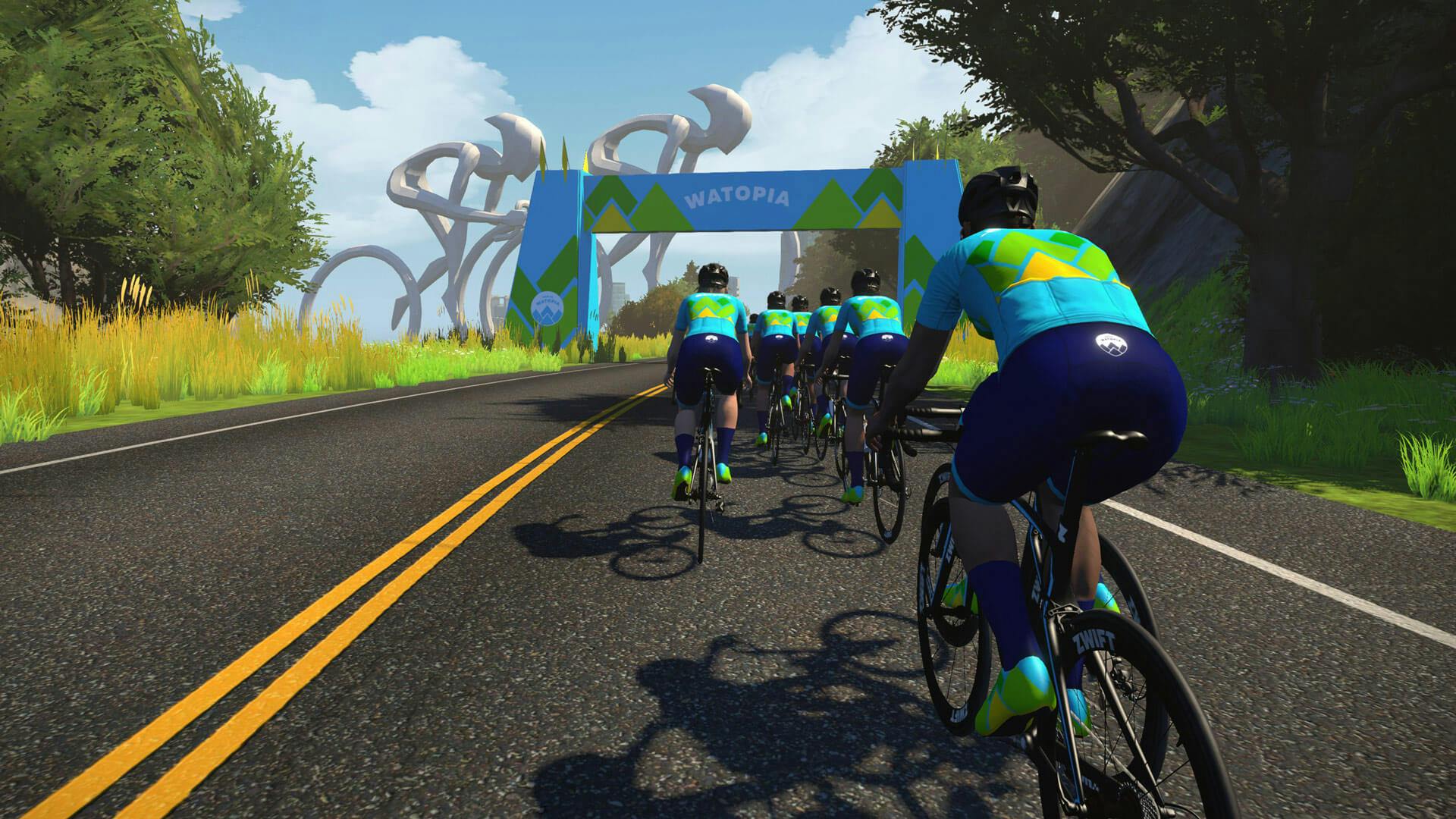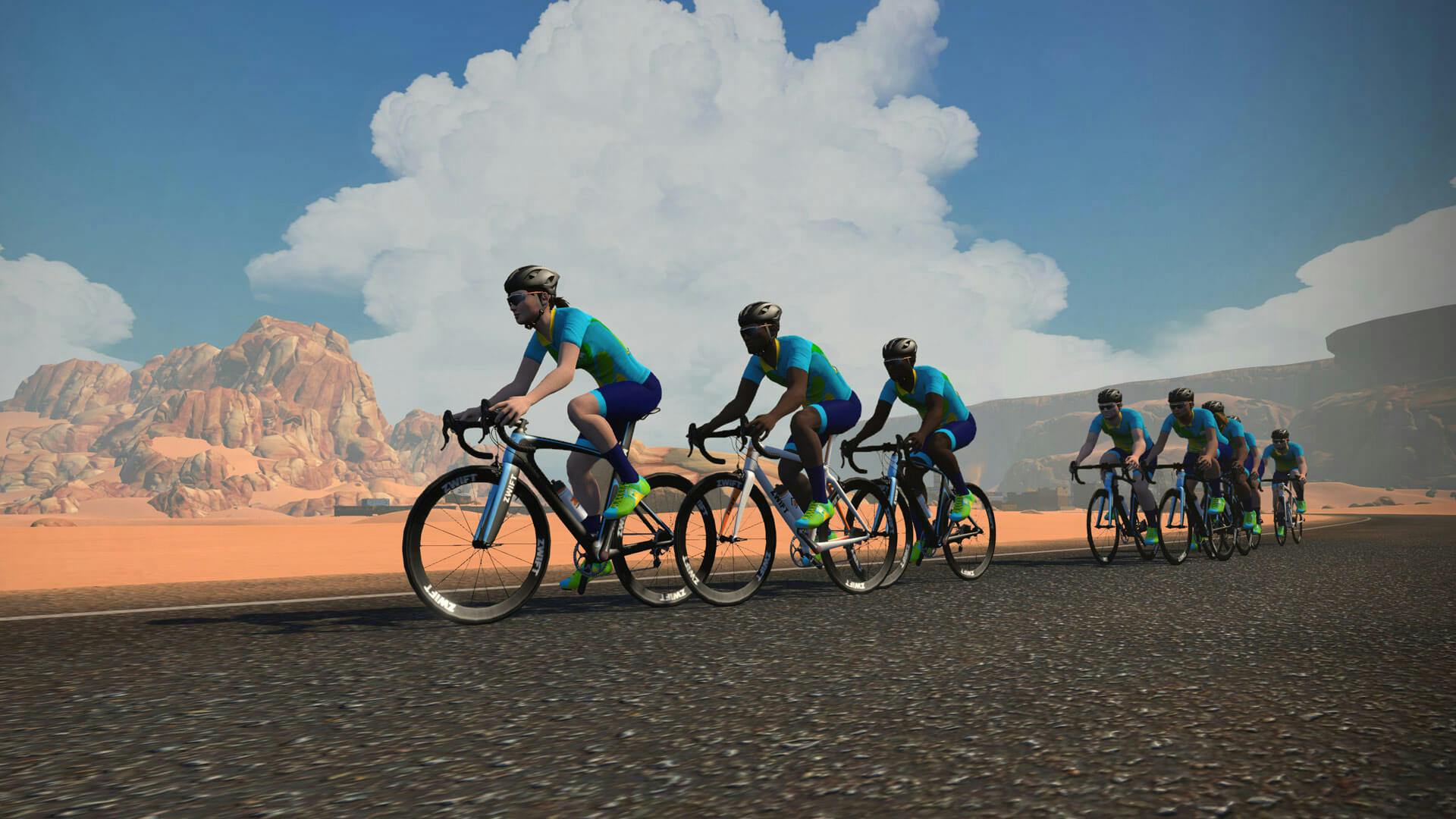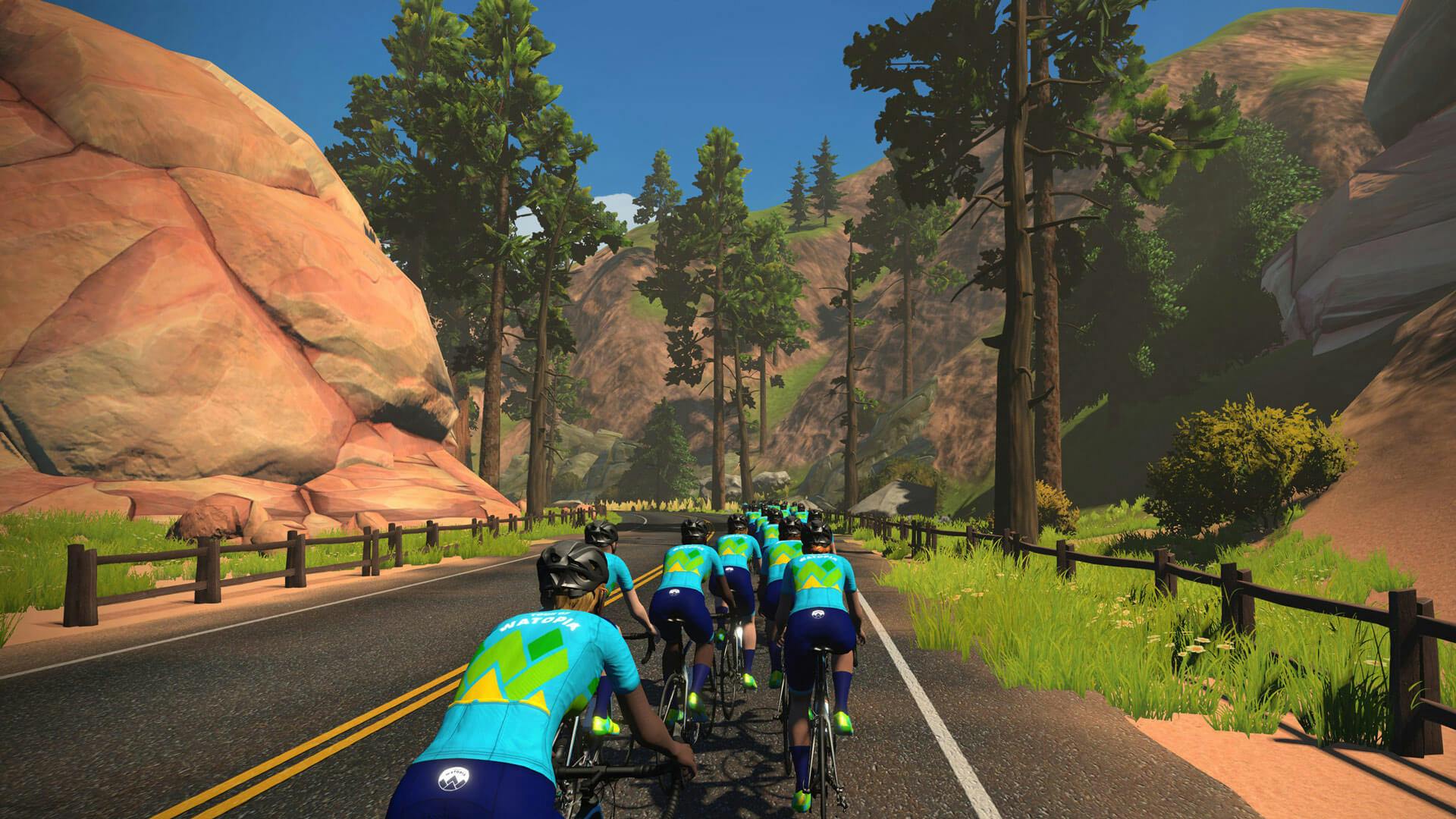 Watch Tour of Watopia Live and see the pros take on Stage 2: Sand & Sequoias on March 12, 7 p.m. GMT.