WELCOME TO YUMEZI, OF MAKURI ISLANDS
Brand new roads. Same fast fun. Say hello to Yumezi, the tranquil countryside within the Makuri Islands. Inspired by a collective lifelong love of Japanese tradition and pop culture, this brand new world is primed for future expansion, with all-new routes and regions to come.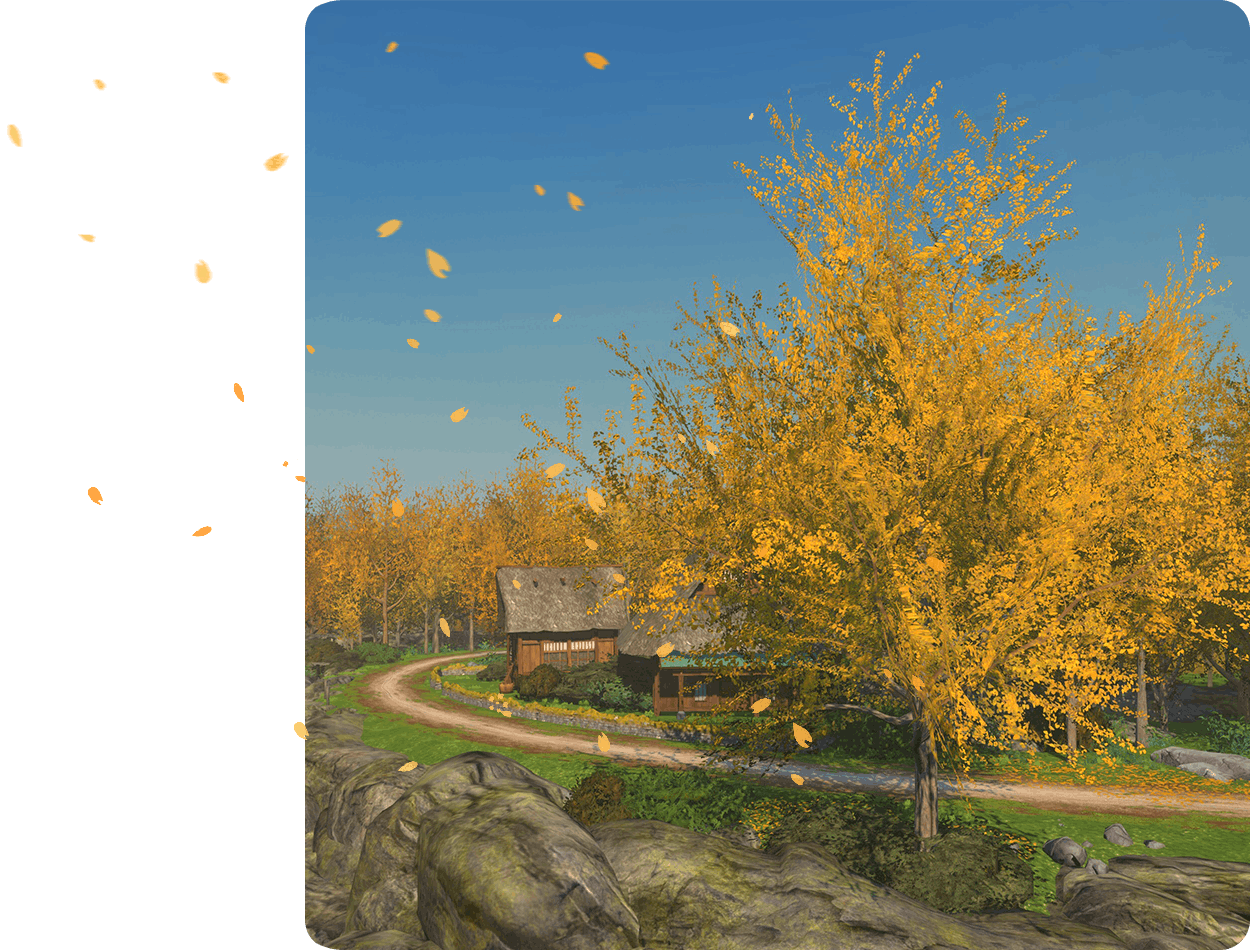 ANSWER THE CALL
OF YUMEZI
There's a certain magic to Yumezi, a land where fields and forests brim with hidden life. For years it's been quiet, peaceful...but not anymore. Beneath its placid surface, the land rumbles with a new spirit. Of competition. Of adventure. Take off across green hills, explore a festival market, get lost in misty woods, experience a traditional village castle, and so much more. It's all waiting to be discovered.
Yumezi will be featured as a Guest World May 20–30, and available in regular rotation starting June 1!
Route Details
Distance: 8 mi/12.9 km
Elevation Gain: 324.8 ft/99 m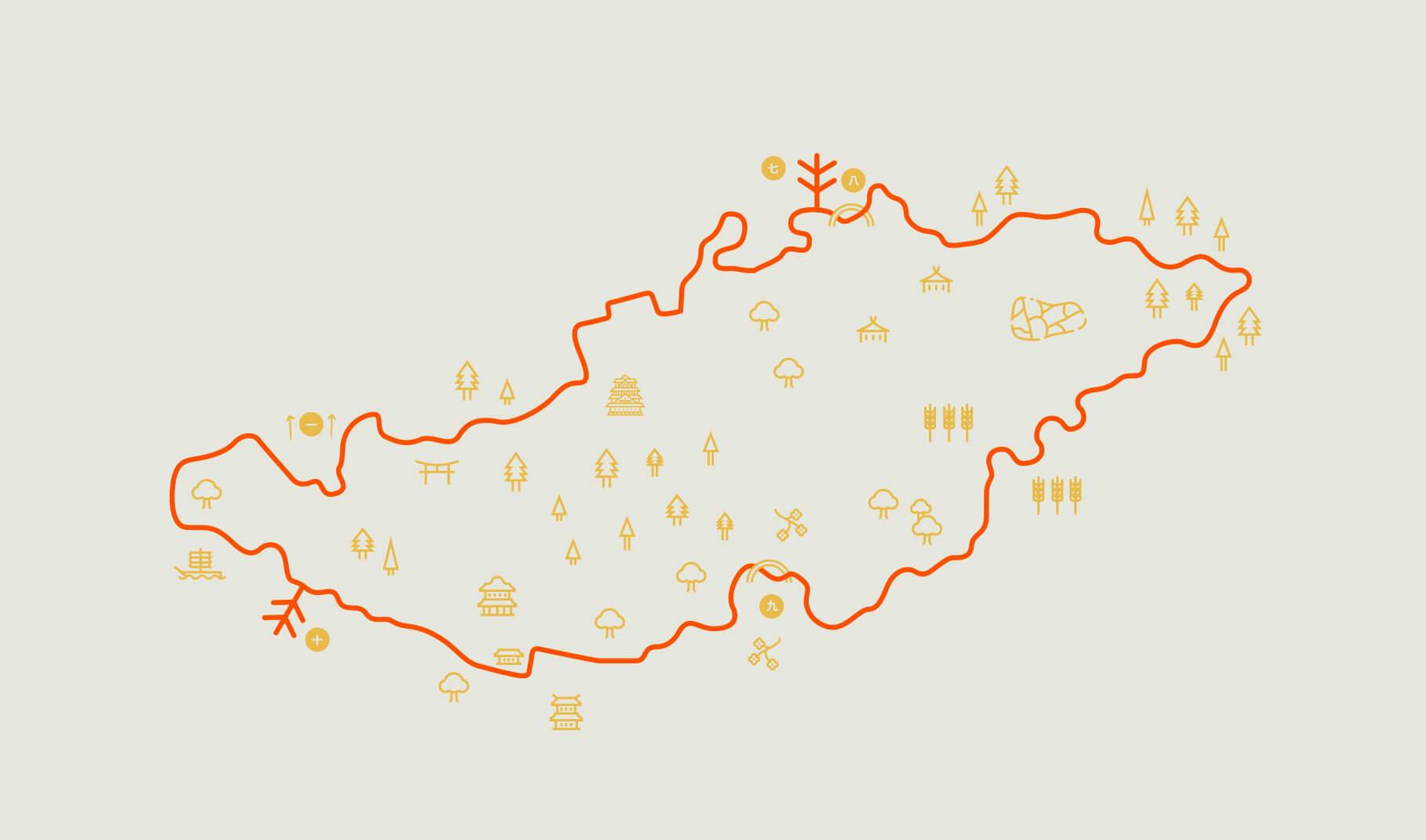 Route Details
Distance: 9.85 mi/15.85 km
Elevation Gain: 608 ft/85.3 m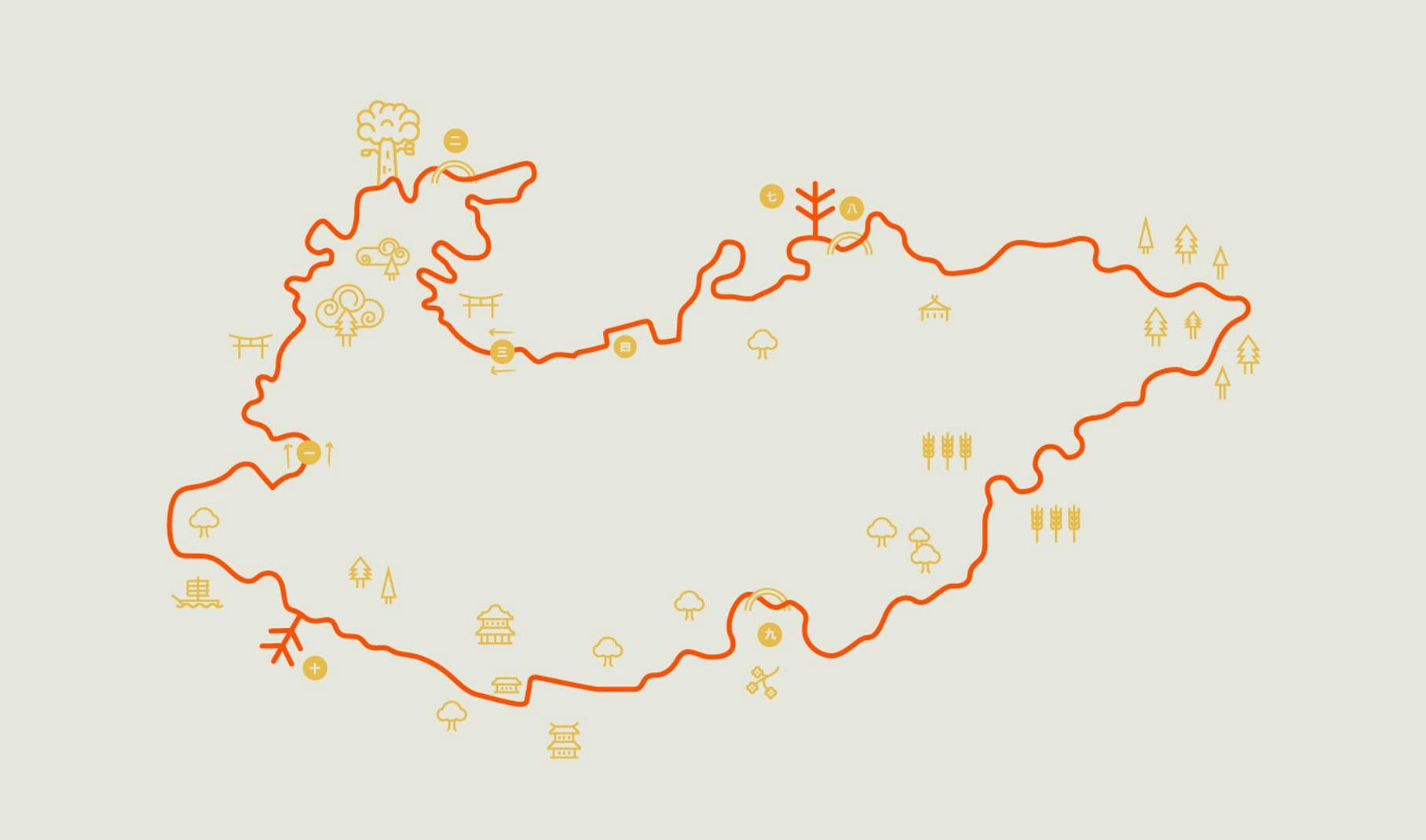 Route Details
Distance: 5.2 mi/8.48 km
Elevation Gain: 443 ft/135 m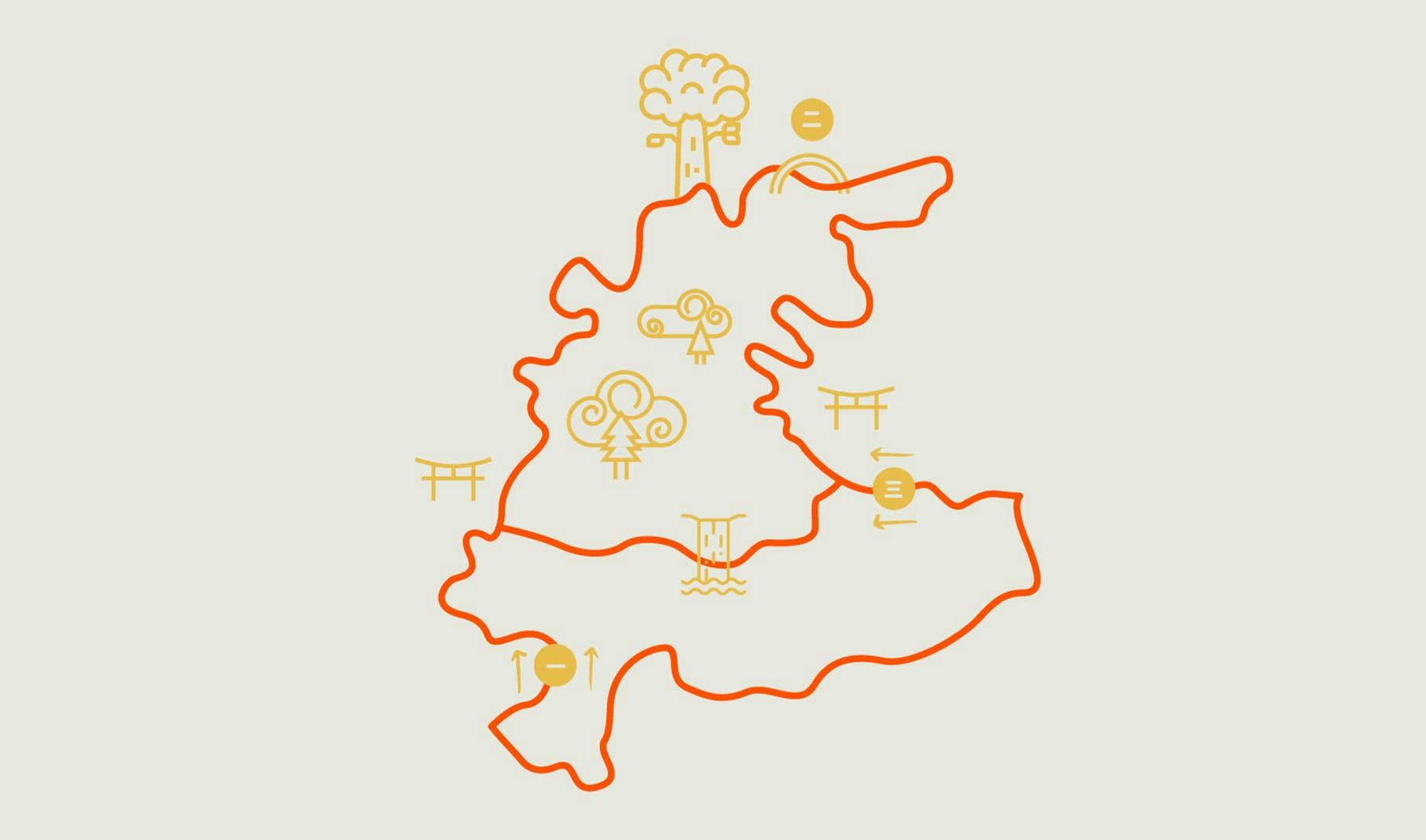 FAQ
How can I get to Yumezi and Makuri Islands to ride or run?
Explore all of Yumezi's fresh roads May 20–30, 2021, when the Makuri Islands are available as a special Guest World on the Zwift home screen. Starting June 1, however, Yumezi will be available for regular rotation. Learn more about Guest Worlds here.
How many new roads and route badges are there?
There are 8 new routes across 17.1 miles of new roads here, which you can read about in more detail on both the Zwift blog and support.zwift.com.
Can I create Meetups and ride with friends in Yumezi?
Will event organizers be able to create events in Yumezi?
At initial launch, Makuri Islands and its Yumezi region will only be available for free riding. We are hard at work making this new map available for Meetups and Events. We'll update this FAQ when that happens.
After May 30, the Makuri Islands will be a regularly scheduled Guest World.
Why don't I see Makuri Islands on the Guest World schedule?