THE TOUR WITH DOUBLE XP
Gain enough Zwift XP (experience points) and you'll reach higher levels in game. More levels means more exclusive jerseys, rare glasses, and accessories to upgrade your look and raise some eyebrows in Zwift. For this tour only, you'll rack up XP twice as fast.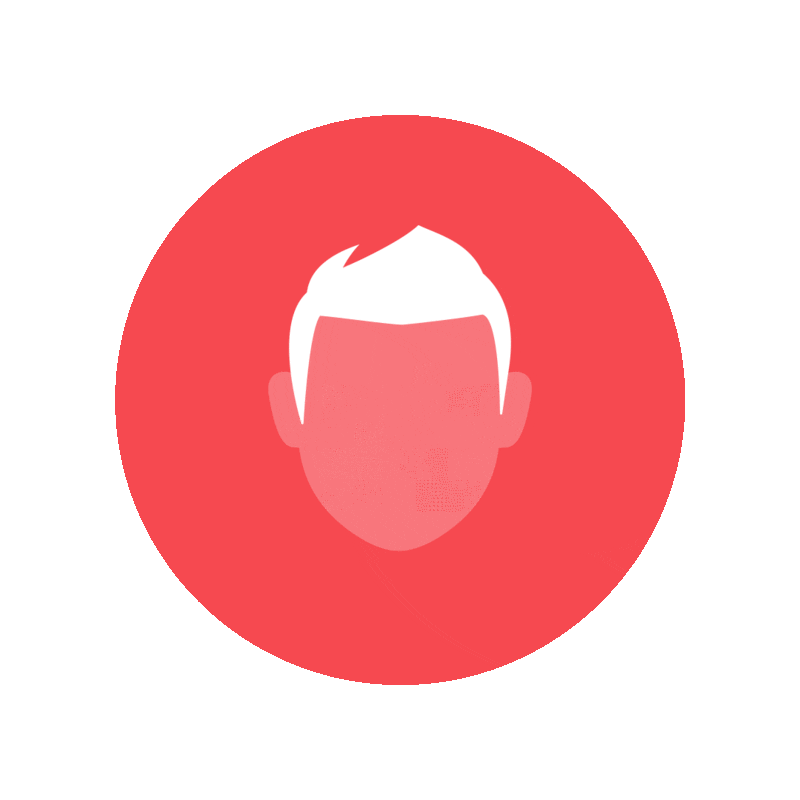 SELECT YOUR QUEST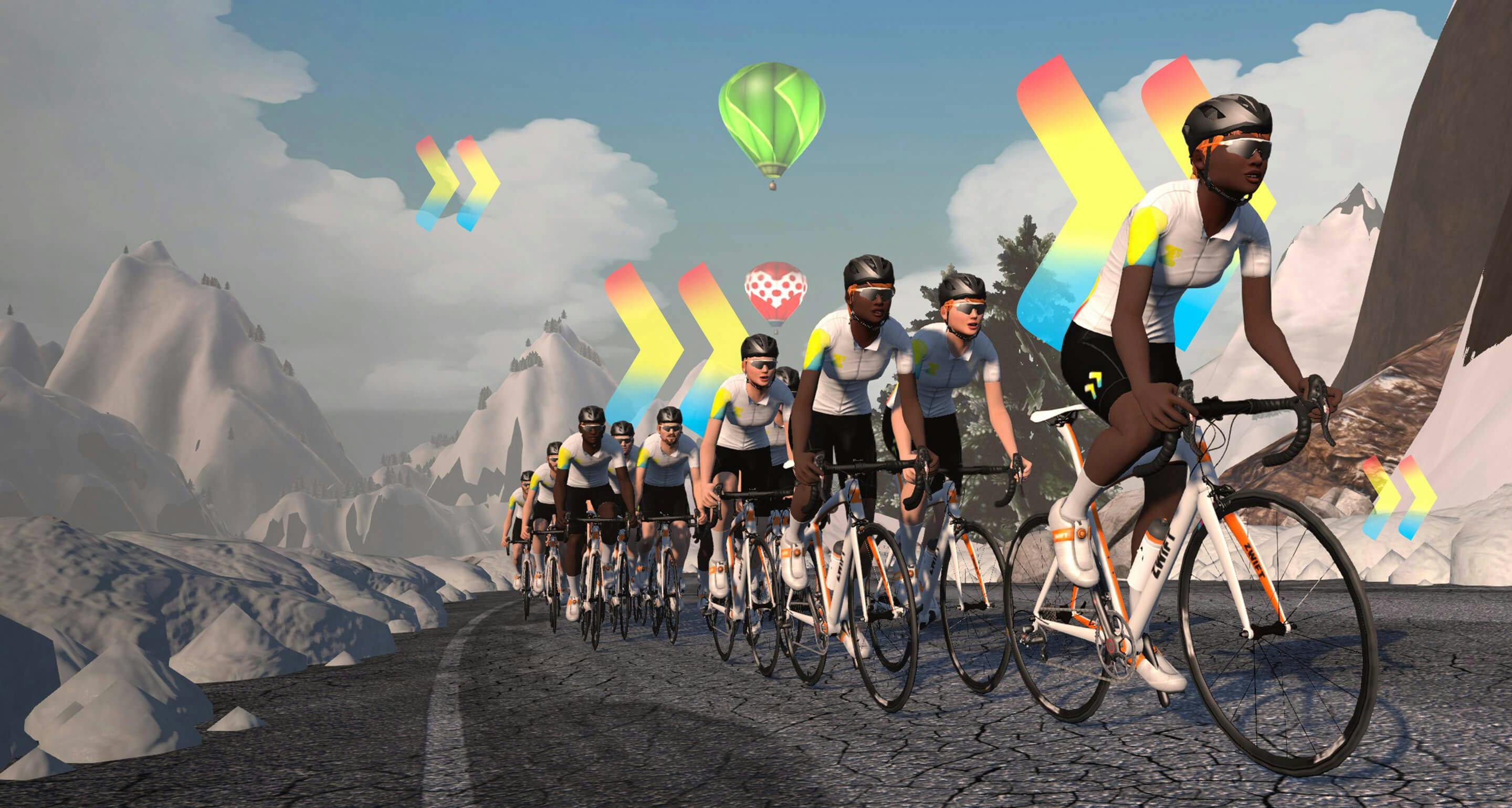 ride the tour
Score rewards and ride with the entire community beside you. Hop in the saddle and tear across the flats, hit the hills, and explore the biggest climbs on the island.
run the tour
Hit the XP jackpot and run with the community. Lace up and find your stride across the desert flats, mystic ruins, and icy roads high in the sky.
Double the kits for double the fun. Complete one stage to unlock the Starter kit. Complete all five stages to unlock the Finishers kit. Better clear some space in your Garage.