Sorry, this content is not available in your chosen language
Download
Sorry, this content is not available in your chosen language
Change your country or region.
Americas
Asia Pacific
Europe
World
SOAR TO THE SUMMIT
Looking for a bird's-eye view of Watopia? Just hop in the saddle and crank it to the peak in any of this stage's routes. Find a good pace. Stretch it out after. Try to outride the DOMS.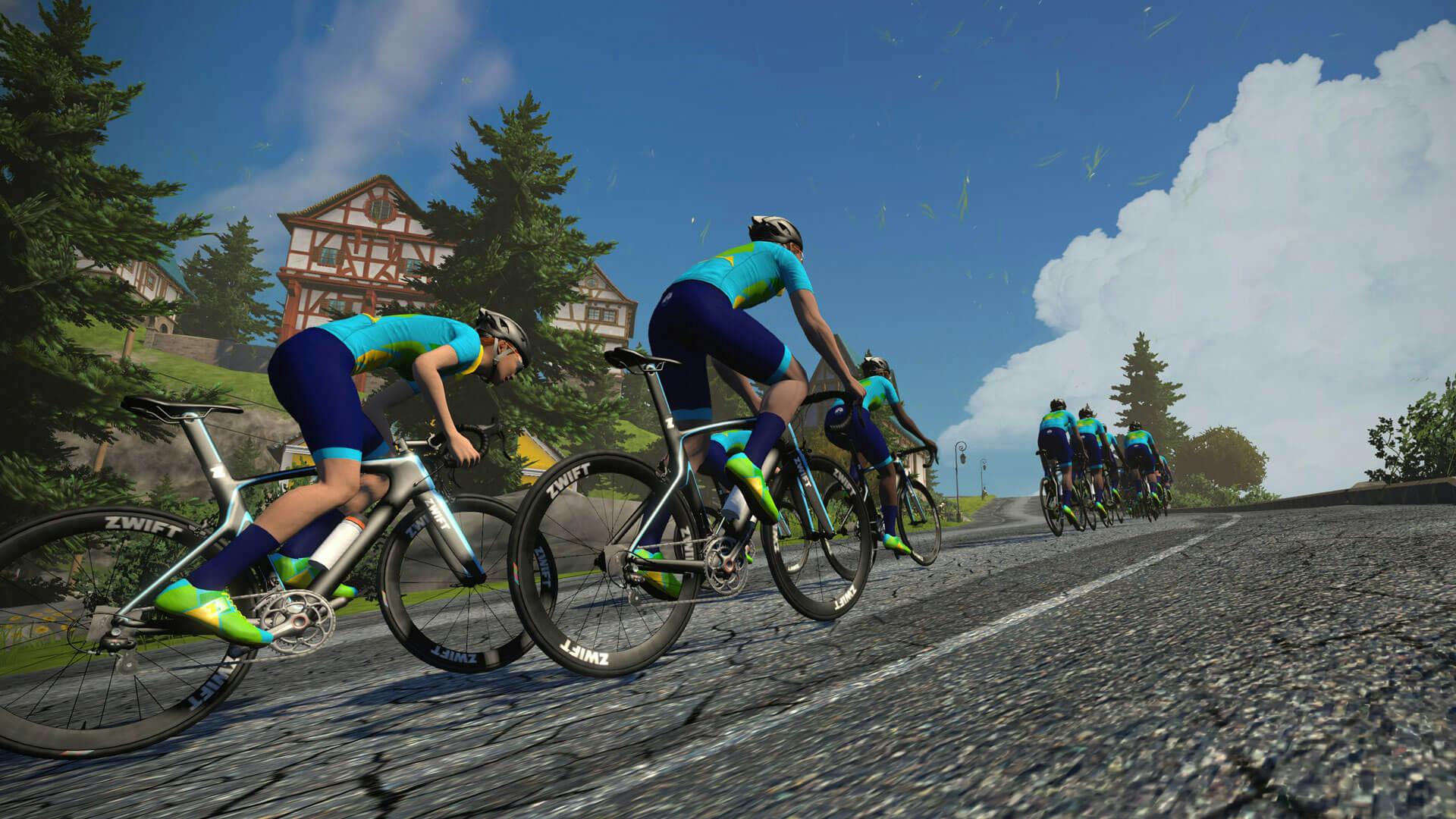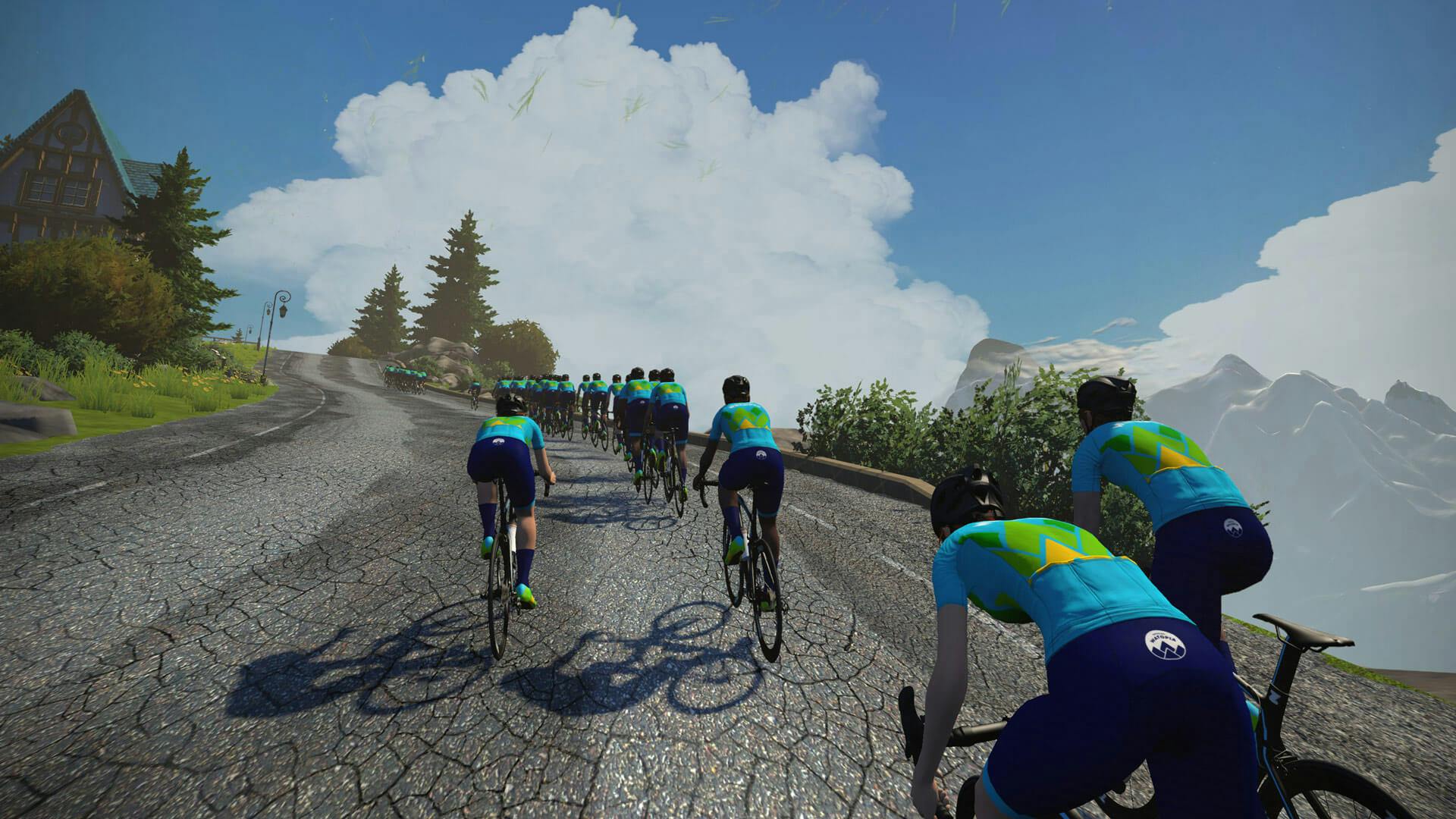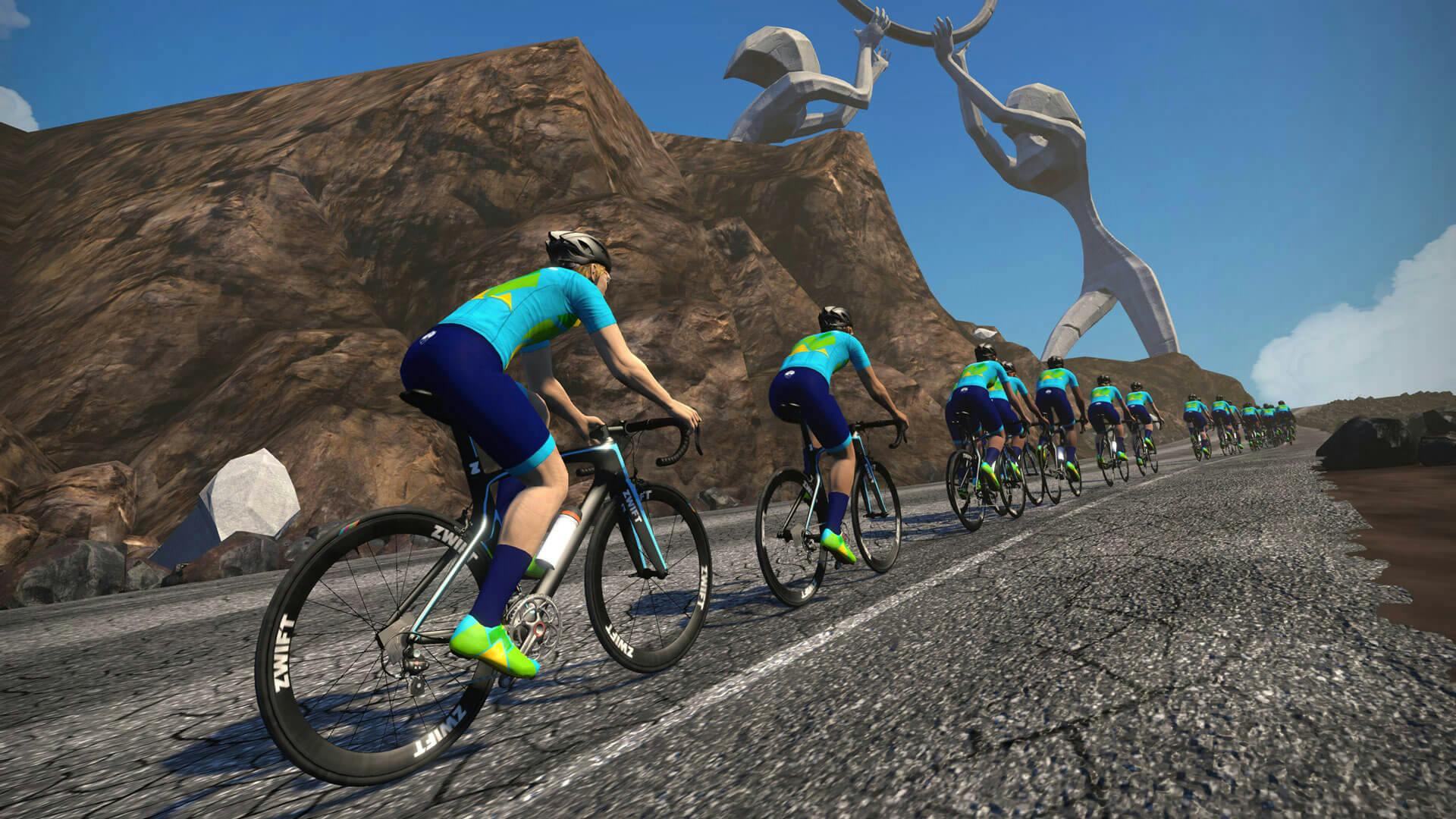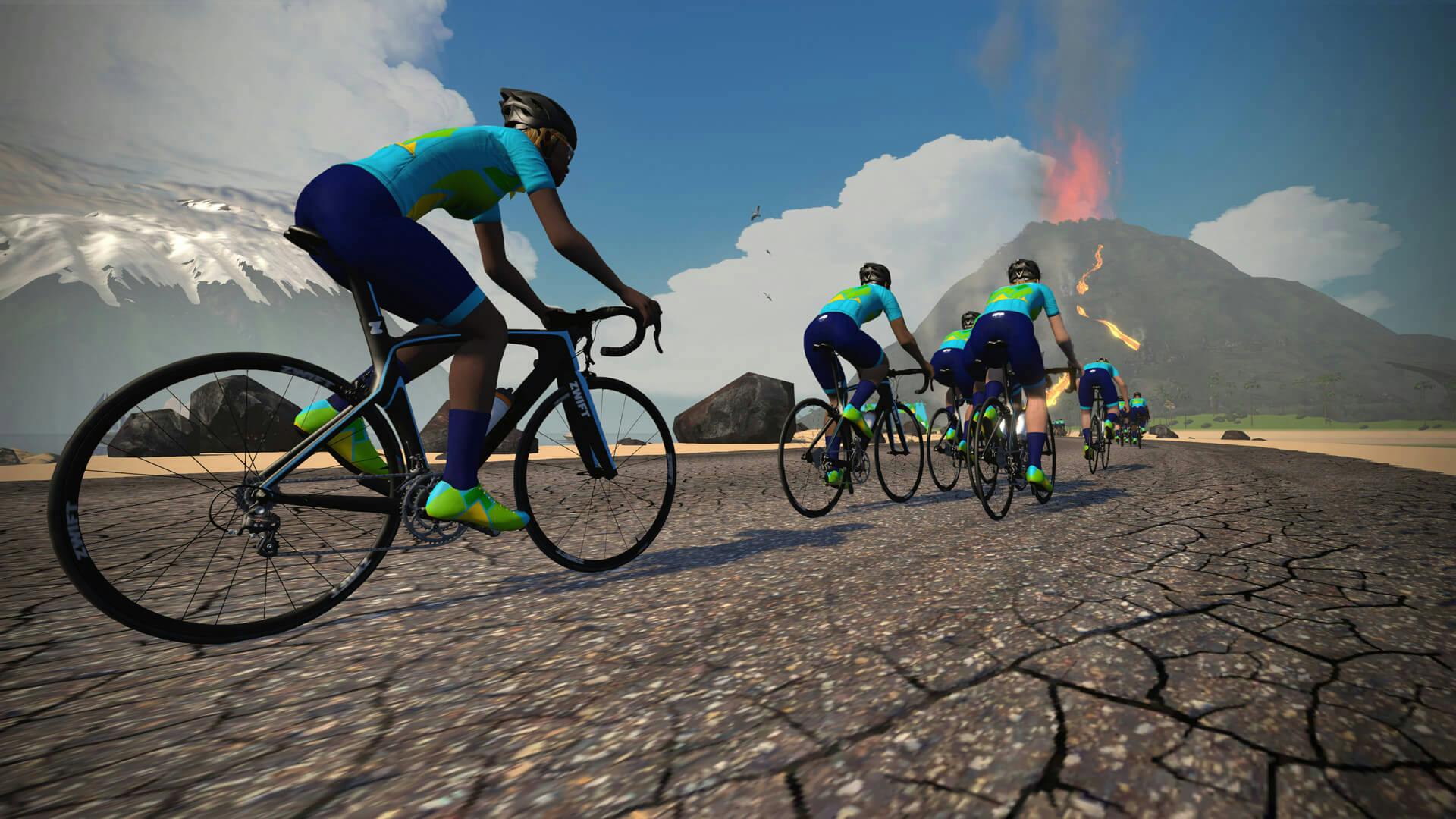 Watch Tour of Watopia Live and see the pros take on Stage 3: Whole Lotta Lava on March 16, 7 p.m. GMT.