Sorry, this content is not available in your chosen language
Download
Sorry, this content is not available in your chosen language
Change your country or region.
Americas
Asia Pacific
Europe
World
A HEATED FINISH
At long last, our adventure comes to a close. Time to fire up whatever is left in the tank and drop watts inside, on top, and around the hottest spot in Watopia. Stay hydrated. Push through the burn. Finish strong.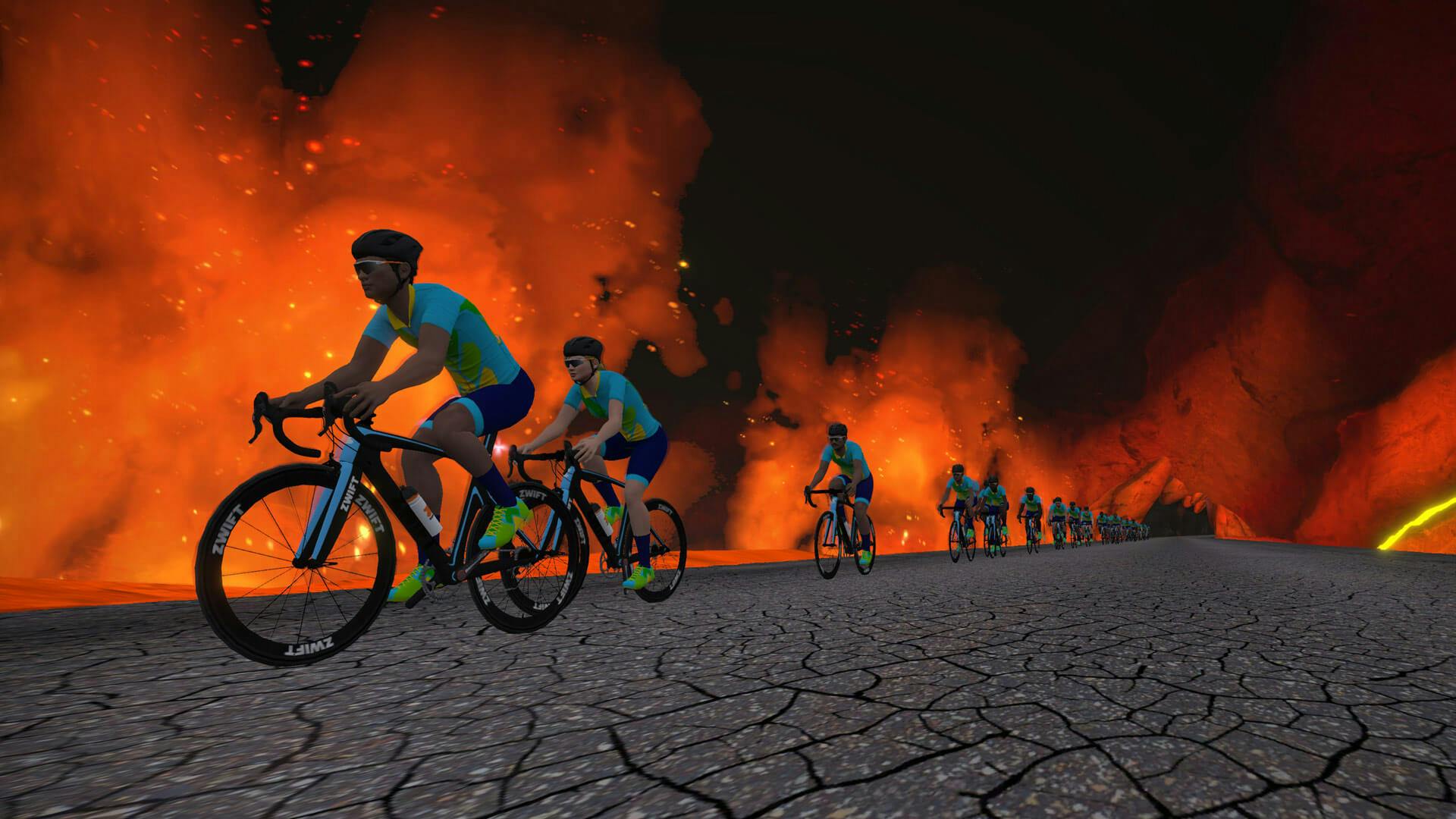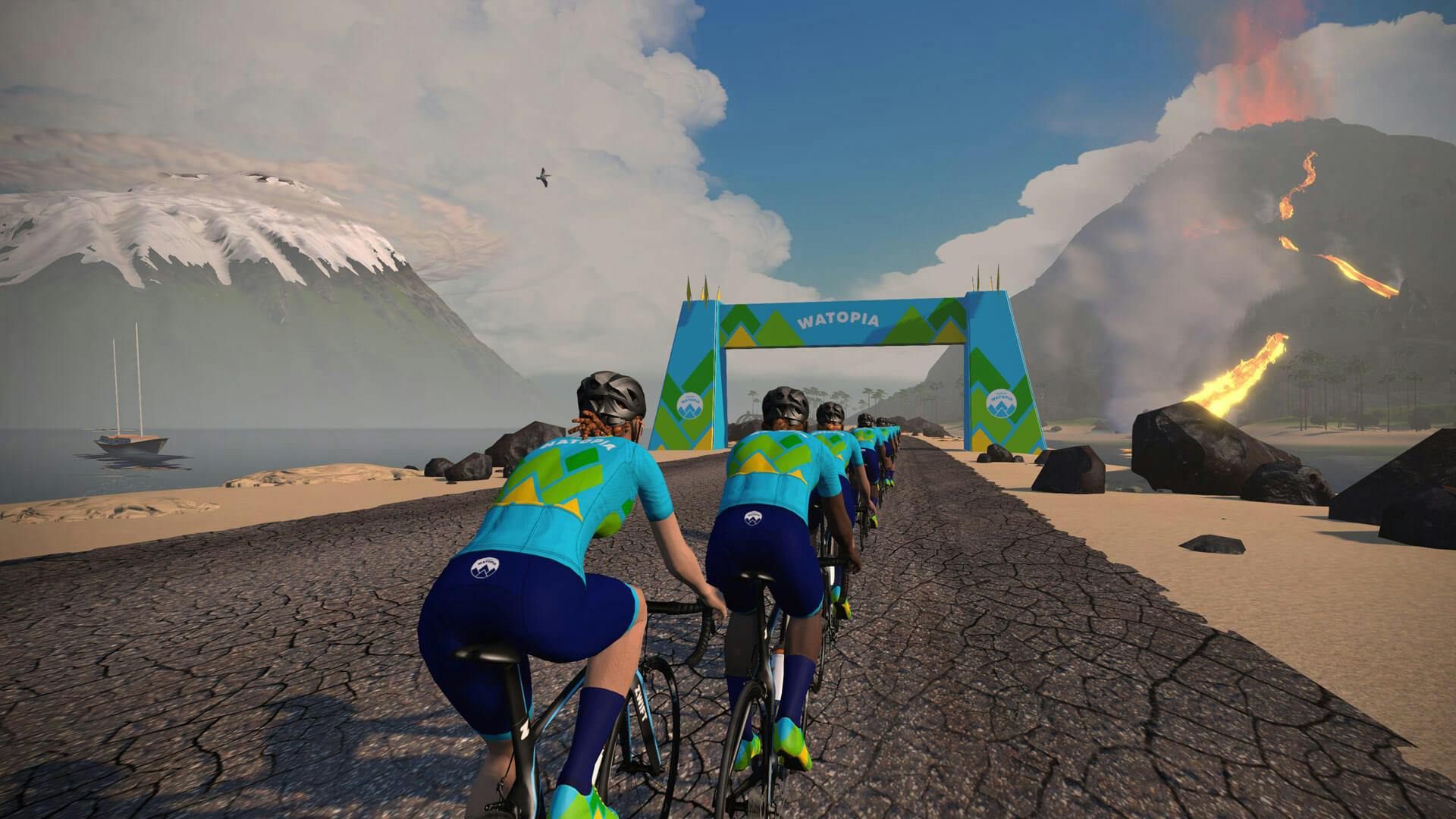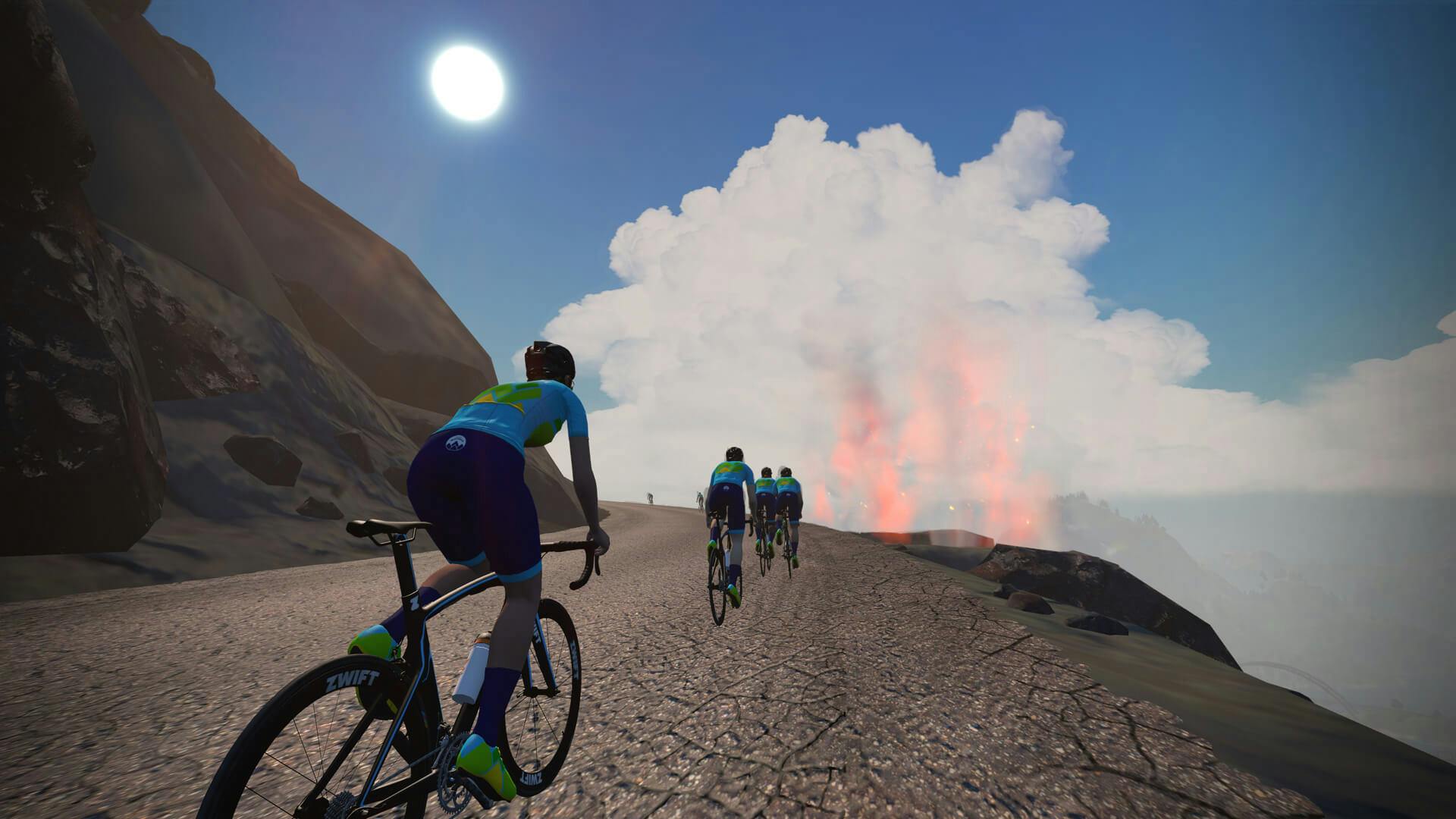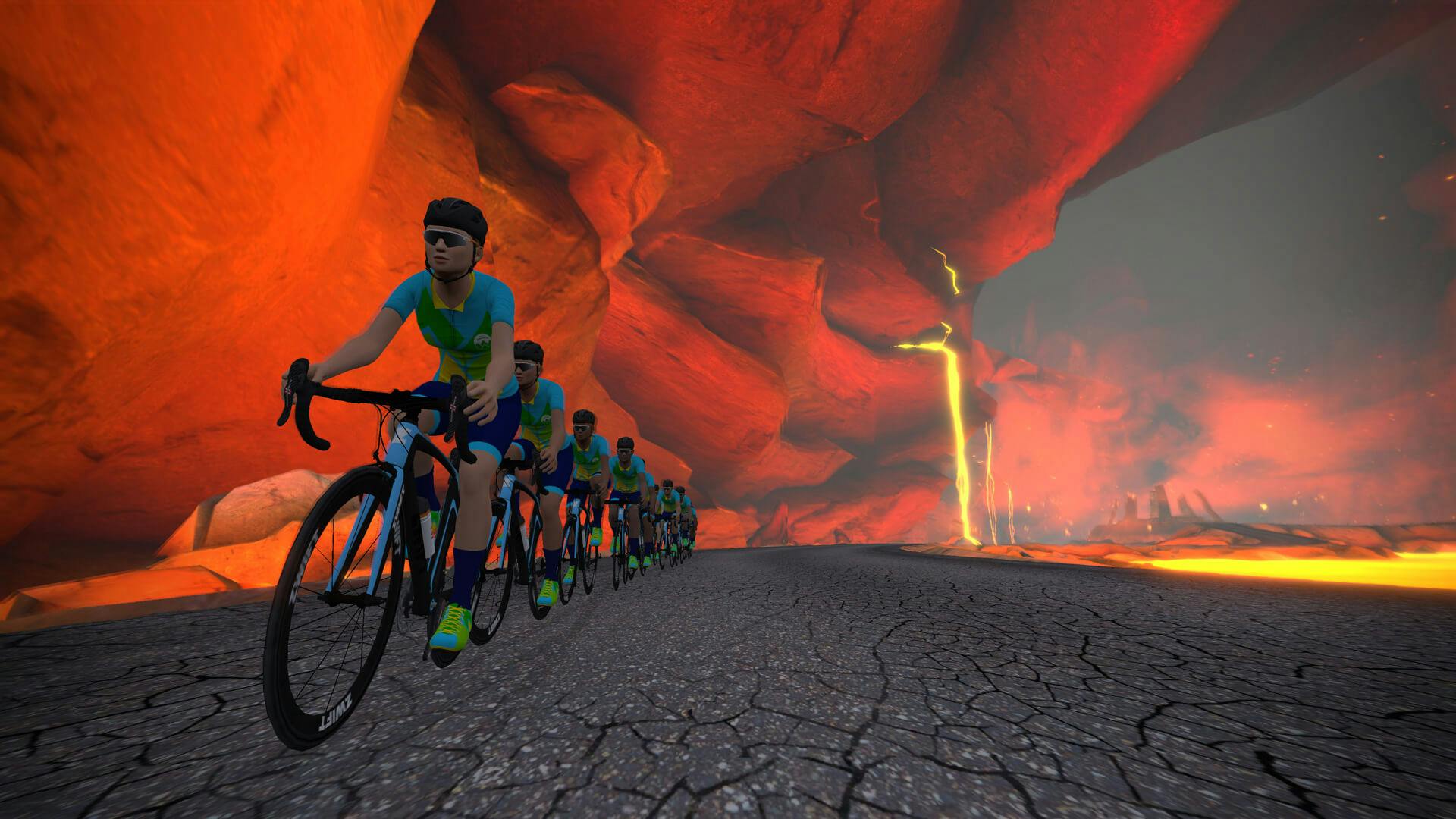 Watch Tour of Watopia Live and see the pros take on Stage 5: Volcano Circuit on March 24, 7 p.m. GMT.