baseline & finish line rides
Ready to get after it with Zwift Academy? Great training begins with clear performance measurement. Start Zwift Academy with a Baseline Ride, and end with a Finish Line Ride to see your progress over the 8-week program.
All Rides prior to September 27 are Baseline Rides and rides between September 28 - October 25 are Finish Line Rides.
HOW TO APPROACH PROGRESS RIDES
We'll start by setting a benchmark time on three segments designed to hit different areas of your fitness. Focus on hitting your limit on each of these segments, then recovering between each challenge. 
Coaches' Tip: Plan ahead! To get the most accurate progress results for Zwift Academy, you'll want to choose the same course (Advanced or Standard) for your Baseline and Finish Line rides. 
Pro-Contenders: Advanced Baseline and Finish Line Rides are required events!
CHOOSE YOUR GROUP
Baseline and Finish Line Rides are available ONLY as group events. You cannot select them from the Workout folder. There are four groups to choose from.
A: Advanced Ride (Open)
B: Advanced Ride (Women-only)
C: Standard Ride (Open)
D: Standard Ride (Women-only)
ADVANCED BASELINE RIDE
The Advanced Baseline Ride will be on CLIMBERS GAMBIT. 
You'll start with the Sprint Reverse segment, a 65 ft // 20 m effort. Next, you'll unleash your maximal sprint capabilities. After a short recovery, you'll hit the Titans Grove Reverse KOM: 2,952 ft // 900 m at 6.6% incline. This will push your anaerobic pathways to its ceiling and your attack power to its limit with this short, explosive effort.
Expect some easy spins before tackling the mountaintop finish—the Epic KOM Reverse: 3.9 mi // 6.3 km at a 6.3% incline. Pace your aerobic power perfectly on this long climb and get ready for an effort close to your FTP. 
We'll push your sprint, anaerobic, and aerobic power to their limits here in order to determine your true 'baseline' before you get after your main Zwift Academy workouts.
Pro-Contenders: The Advanced Baseline and Finish Line Rides are required events!
Route: 18.6 mi // 30 km 
Lead-in: 669.6 ft // 204.1 m
STANDARD BASELINE RIDE
The Standard Baseline ride will be on LEGENDS AND LAVA. First up, you'll take on the Titans Grove Reverse KOM, which is 2,952 ft // 900 m at a 6.6% incline. Ideally, you'll go all out for this short effort, attacking this climb to peak out at a high VO2 max by the end.
Then, you'll have some recovery time before the Sprint Forward: 1,312 ft // 400 m of high-intensity efforts. This is where you explode over a short segment and where we assess your ability to sprint to your limit for around 20 sec. 
Your final segment is the Volcano KOM: 2.3 mi // 3.8 km at a 3.2% incline. This climb will see you settle into a high pace at an effort above your FTP, before squeezing out every ounce of your power in this final hilltop finish. Recover well between each segment in order to secure an accurate benchmark. 
Route: 15.5 mi // 25 km 
Lead-in: 666 ft // 203 m
MEASURE YOUR PERFORMANCE
The Finish Line Ride is where you'll end your Academy journey, ideally with a solid read on your progress after all that hard work. Come as rested as possible and give yourself adequate recovery between each effort. 
Use your knowledge from the Baseline Ride to gauge your pacing between each segment. Make sure to choose the same category (either Advanced or Standard) to compare your results. Insights are available exclusively on the Zwift Companion app.
Pro-Contenders: Advanced Baseline and Finish Line Rides are required events!
Your Coaches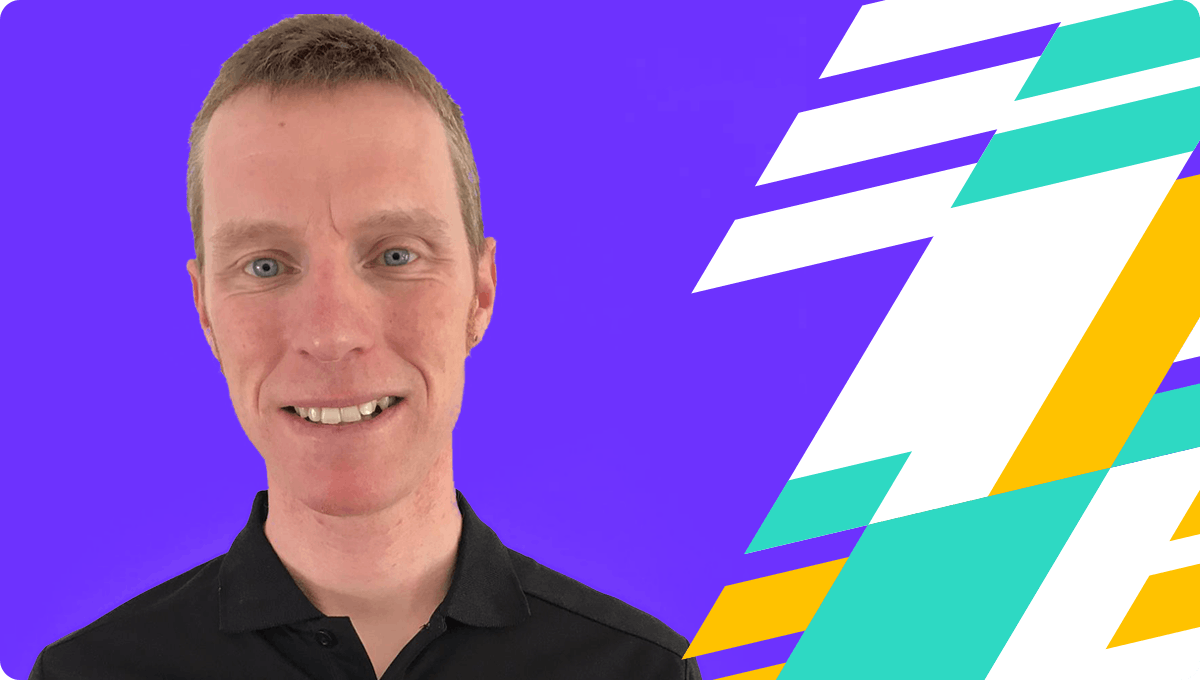 Stephen Gallagher
A lifelong racer who's represented Ireland at Worlds and the European Championships. He designed the structured workouts as a journey—one that educates and asks you to exert hard efforts on the bike.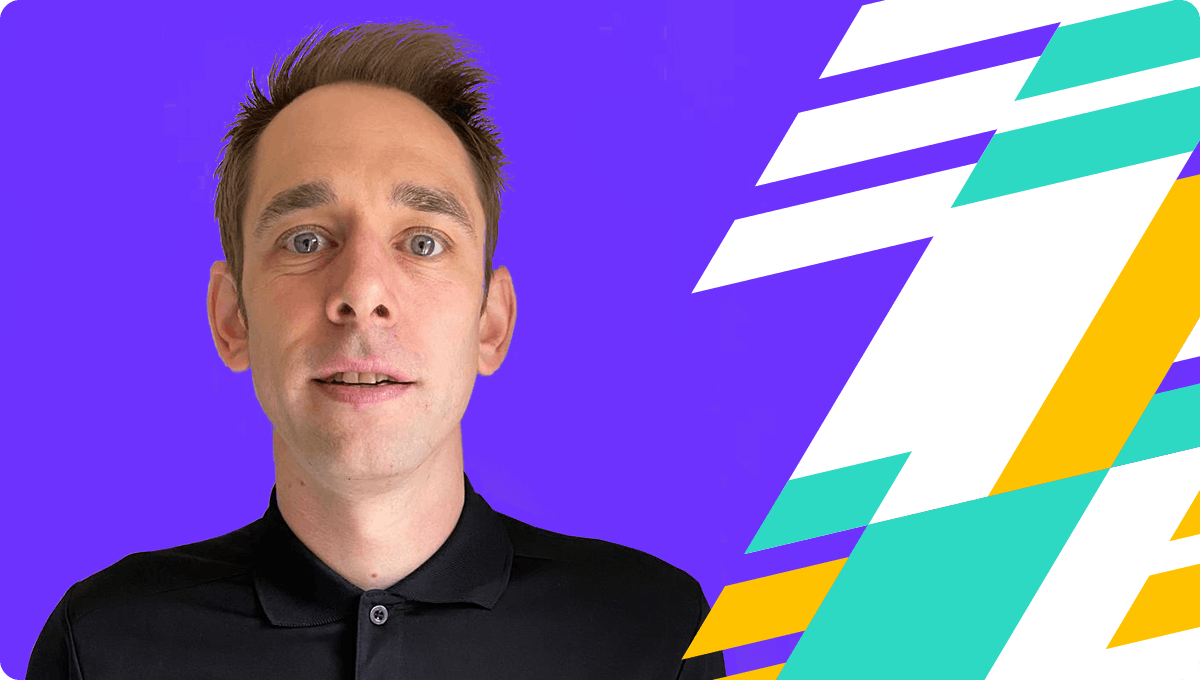 Dan Fleeman
Born on a mountain bike, Dan's medal-winning history as a Brit racer speaks for itself. He brings a rich knowledge of training, recovery, and structure to a program that's as tough as it is smart.