Choose Your Journey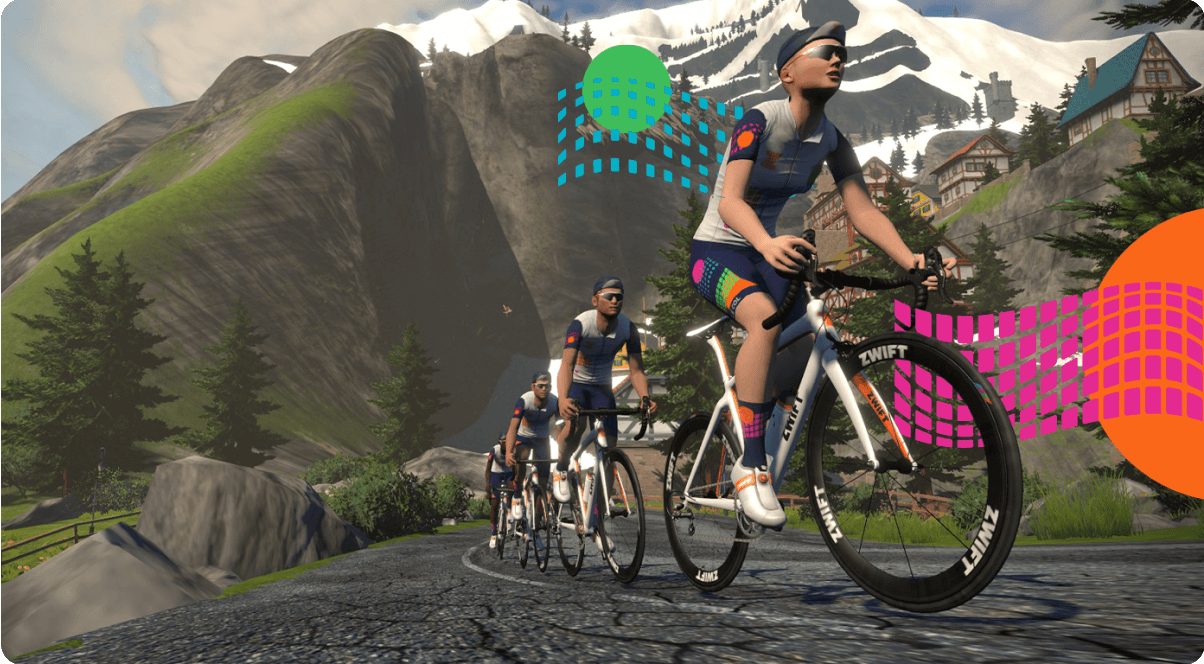 ride the tour
Chase adventure across the best of Zwift with the entire community beside you. Hop in the saddle and ride across jungles, through World Champ routes, over after party climbs, and beyond. With Tour de Zwift, your inner explorer comes to life.
RUN THE TOUR
Looking for a first-class adventure? We've got you covered. Lace up and hit your stride across a variety of Zwift's coolest places. Favorite flats. Jungle runs. Urban roads and beyond. The fun takes off Jan 2021. You coming?
ROCK THE TDZ KIT OUTDOORS
Zwift and Le Col have come together to bring Tour de Zwift gear to life with a limited-edition cycling kit and running tech tee, both inspired by the in-game designs. Grab your gear on Le Col's site today, or participate in the Tour to get rewarded! Complete any stage and you'll get a special email offer for $65 USD // £50 GBP off your purchase as well as an entry in a giveaway for a limited-edition Colnago c64 ($10K USD // £7.5K BGP value), courtesy of Le Col.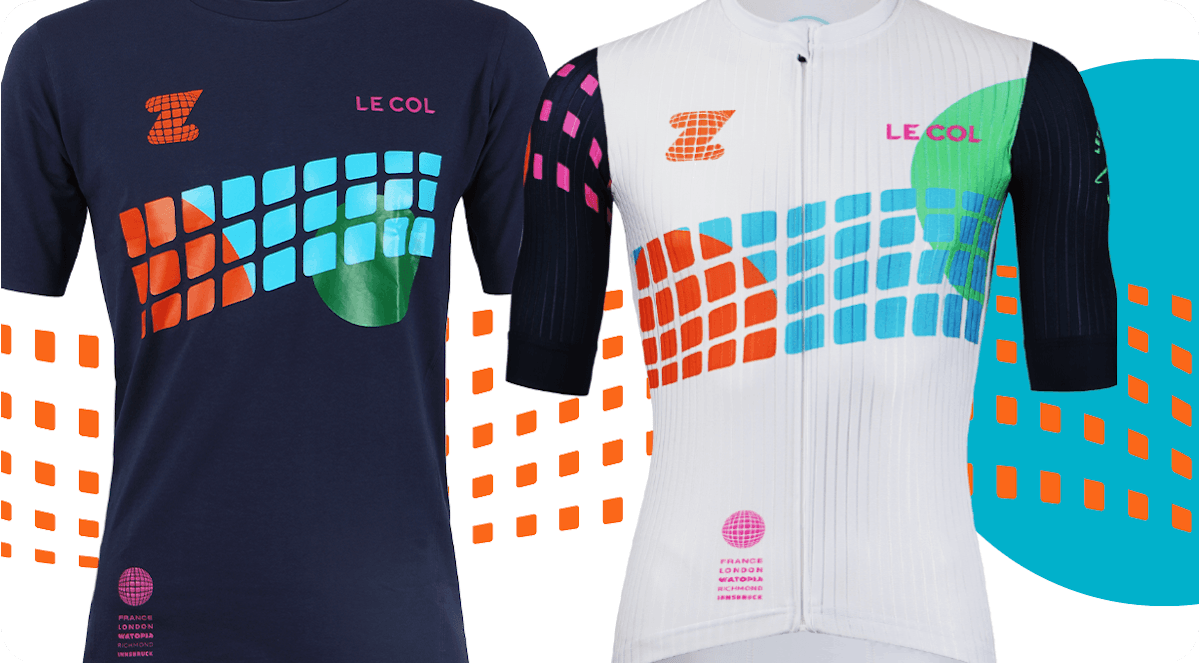 Roll through enough stages, and you'll find yourself the happy owner of a few travel souvenirs. What do we have in store? Well...