individual racing
Ready for a challenge? Whether you're racing to compete or building fitness, go head-to-head with Zwifters every week, all year round. Compete for a new badge every month. Finish this month's series to earn swag for your avatar.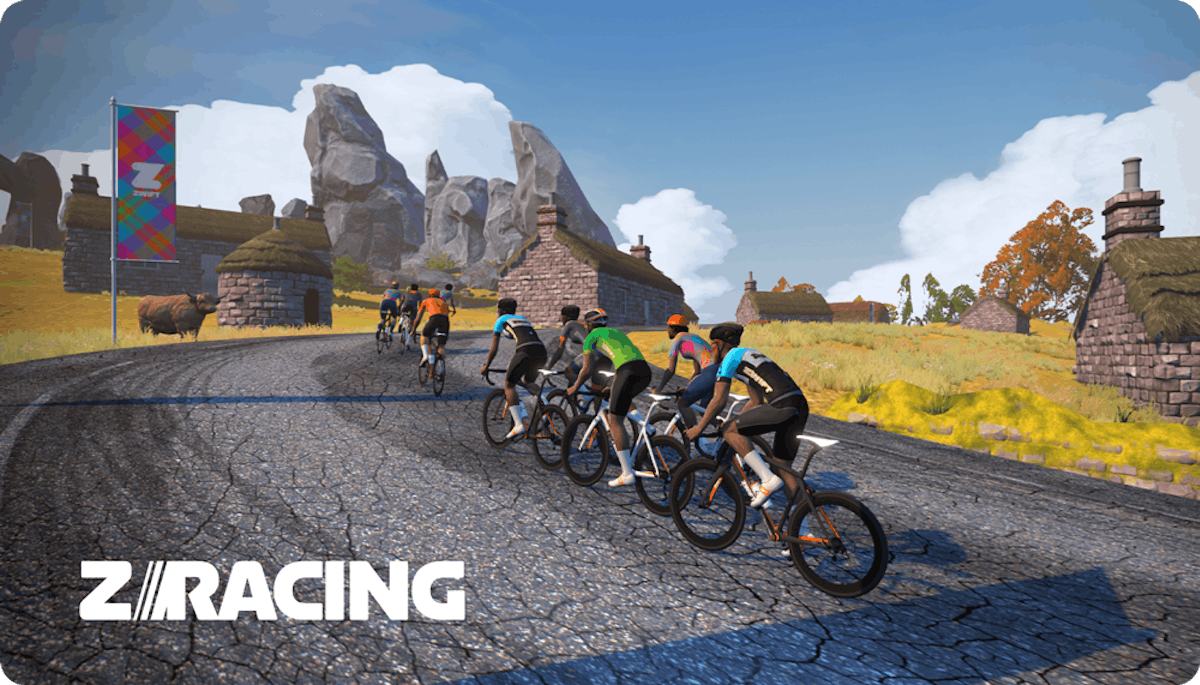 New to Zwift or just getting back into riding for the winter months ahead? We've got you covered with some great routes to introduce you to the fun of ZRacing. Stage 1 goes down September 4-10 on the Watopia Flat Reverse route.
COMING UP IN OCTOBER: RACE WATOPIA  
team racing
Zwift Racing League is the ultimate Zwift team racing experience. Back for the 23/24 season, Round 1 kicks off on September 12 for 6 weeks of racing. Registration is open now until September 9! For more details, click on the link below.
Rally your crew and get ready to level up with Zwift Racing League. We'll see you at the start line on September 12!
Race 1: Rolling Highlands
Race 4: Tour of Tewitt Well
Race 6: Greatest London Flat
Zwift Grand Prix
Returning in October, watch the best teams on Zwift participate in the Zwift Grand Prix, a thrilling event series featuring new and exciting event formats that you won't want to miss!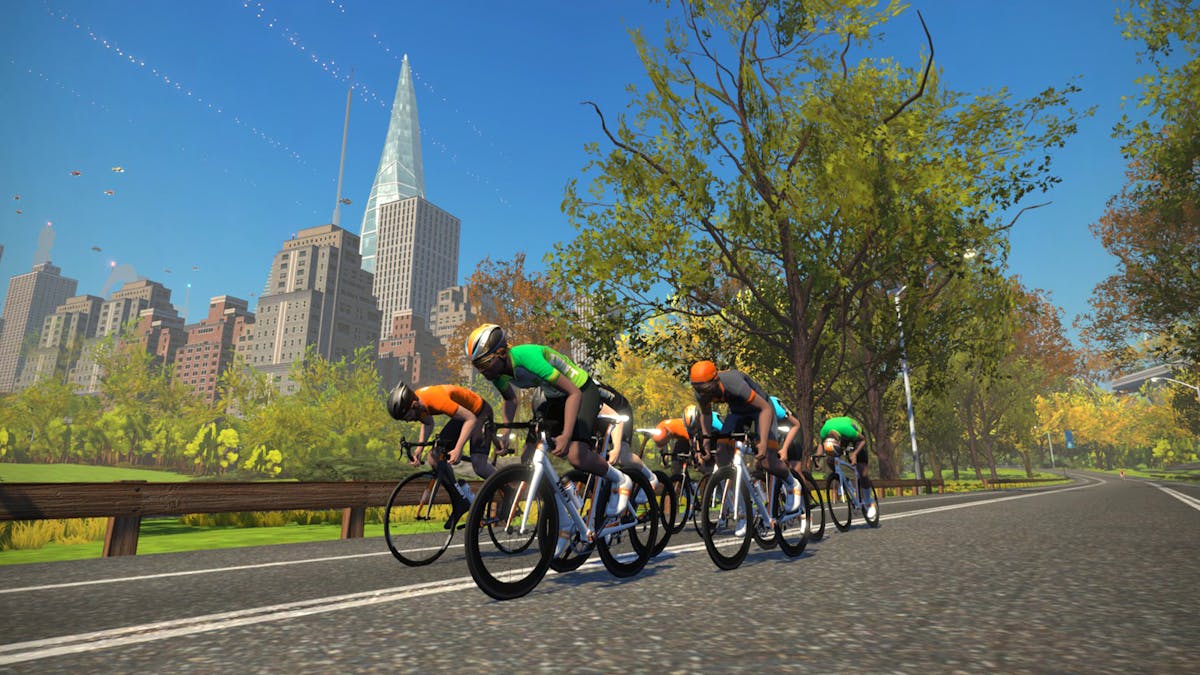 HIGHLIGHTS IN COMMUNUNITY ORGANIZED RACING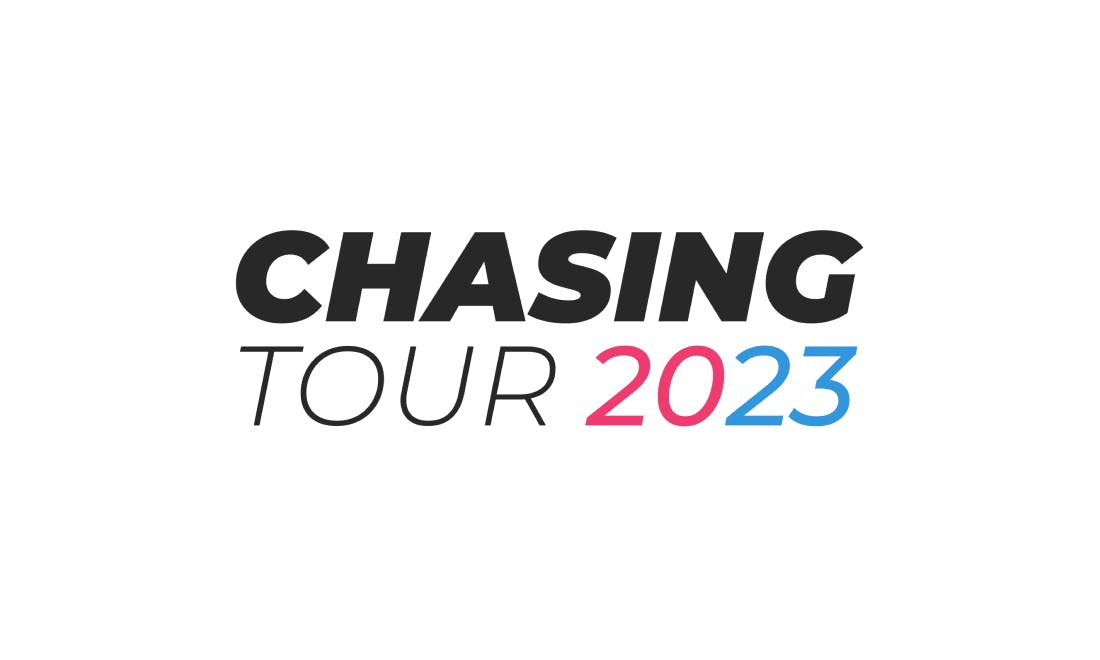 ICENI Women's Series
September 2-30
The Iceni Women's Series is back! For this challenge we are taking you to Watopia for some GRAVELICIOUS TIME! Spend your drops on a cool gravel bike and get ready to gravel your way around the Jungle. This challenge will have only finishing points.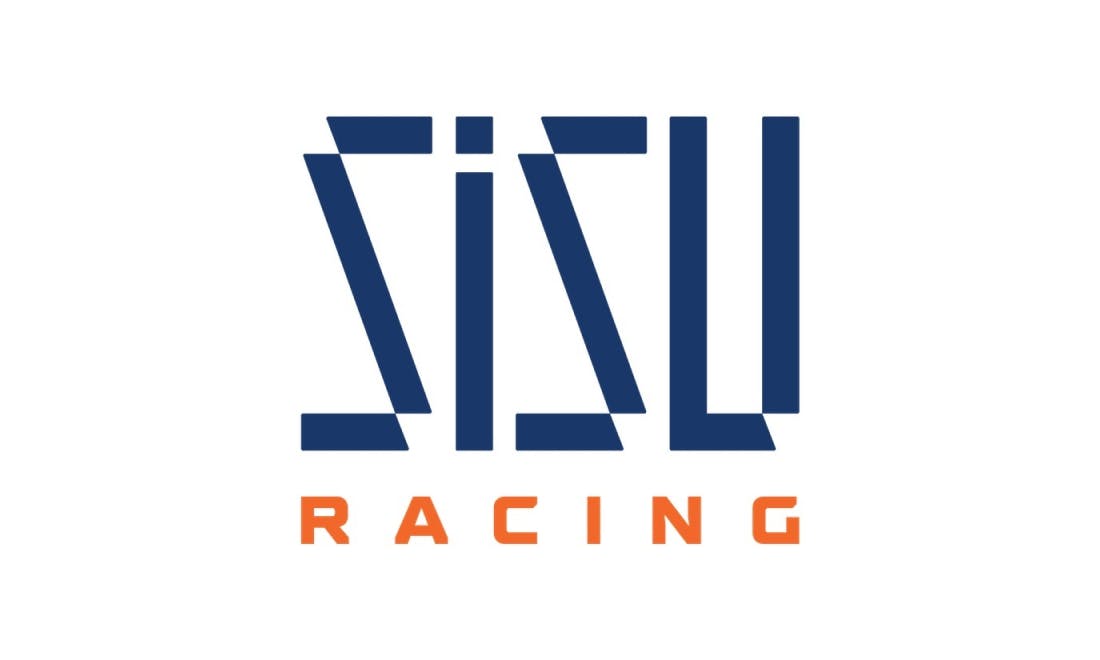 SISU Scramble
September 6-28
SISU Racing's latest innovative race series, SISU Scramble, is held weekly in five time zones. Each month has an individual and team general classification with a climb, ITT, criterium and gravel race. Completing the race unlocks the SISU Racing kit. Join the SISU Racing Club in the Companion App for more details.