Workouts
These six sessions pull double duty. They'll challenge your body and enrich your mind! Follow the in-game prompts to maximize each workout to get the most out of training. The on-demand workouts will be available in English, German, French, Spanish, and Japanese.
Aerobic Conditioning

Duration:
Long: 55 minutes 
Short: 40 minutes
Warm up your aerobic engine for harder training sessions to come. Steady tempo riding is punctuated by 1-minute bursts above your functional threshold power (FTP). It's the perfect session to start your Zwift Academy.
FTP Short Blocks

Duration:
Long: 53 minutes
Short: 37 minutes 
Spend some quality time at your limit without going over. Short blocks of high-intensity with even shorter rest periods should do the trick. This session will spur your aerobic adaptations, which will boost your FTP development and endurance.
The Volcano

Duration: 
Long: 49 minutes
Short: 34 minutes 
Push your max aerobic ability with some focused work on your VO2 power. This stage mimics the intensity of the Volcano KOM segment from your Baseline Ride—but with micro-rests to keep you going. This work will help you maintain high aerobic power in the future.
Depleting Workout

Duration: 
Long: 50 minutes
Short: 30 minutes 
How does your body respond when power is depleted? Time to find out! This workout wears you down quickly with a few intense efforts before running you through 10-minute blocks just below your FTP. These efforts might feel harder than normal, but they'll also make you stronger!
PYRAMIDS

Duration: 
Long: 46 minutes
Short: 34 minutes 
The power profiles of these intervals look like pyramids, and your legs will feel like you just ran up the great Pyramid of Giza. Combine these "pyramids" with 7-minute blocks of sub-threshold intervals and there's nowhere to hide if you run out of power. The good news is this workout will increase your maximum aerobic ceiling.
Push The Pain Barrier

Duration: 
Long: 48 minutes
Short: 34 minutes 
This last workout teaches you to get comfortable with being uncomfortable with a series of intervals above your FTP.  It's the ultimate way to expand your limits and see your Zwift Academy progress in action!
SUB GROUPS [English Only]
A - Long Open
B - Long Women's Only
C - Short Open
D - Short Women's Only
Your Coaches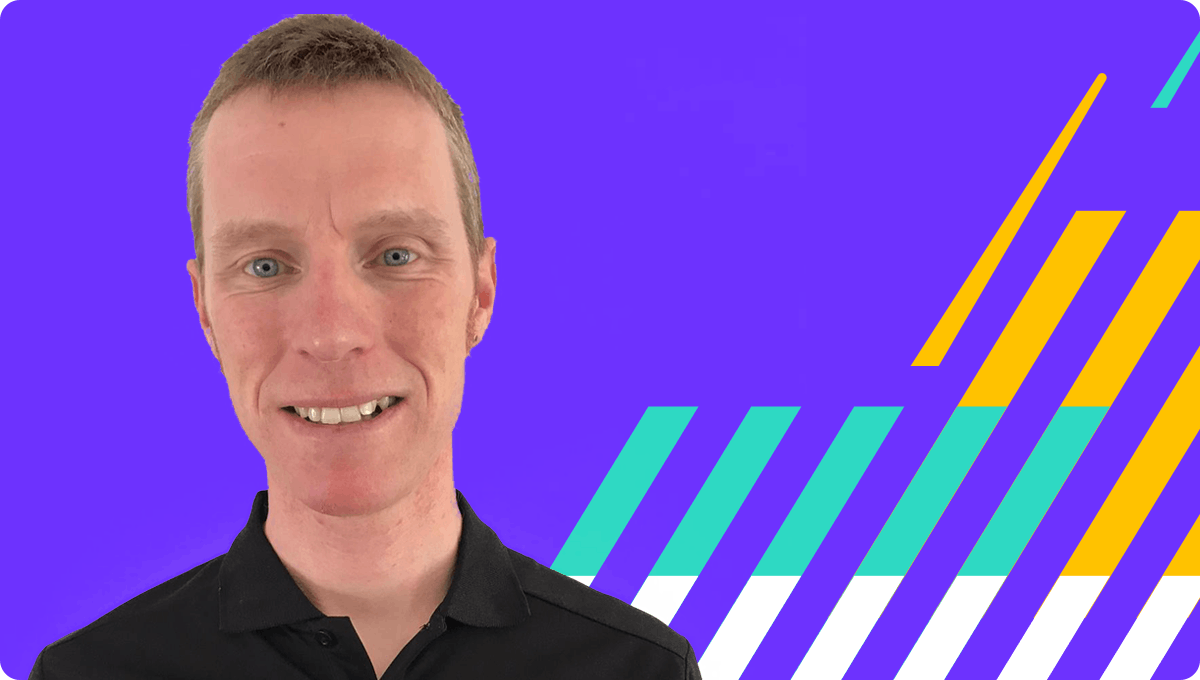 Stephen Gallagher
A lifelong racer who represented Ireland at Worlds and the European Championships. He designed the structured workouts as a journey—one that educates and asks you to exert hard efforts on the bike.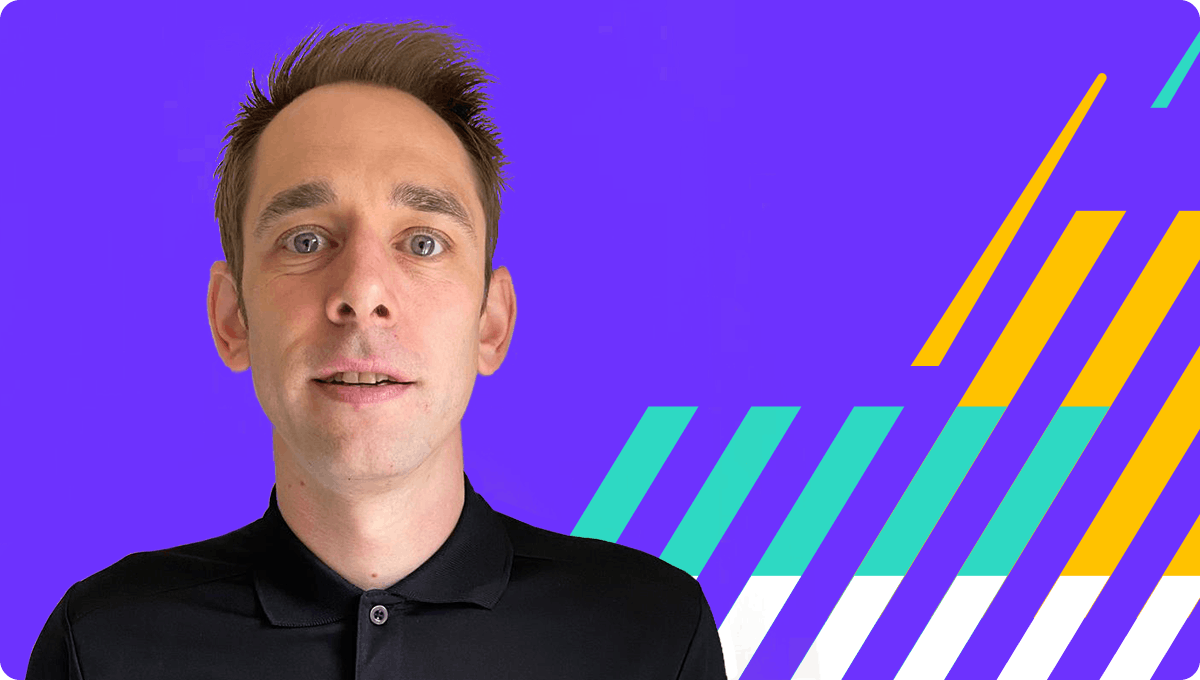 Dan Fleeman
Born on a mountain bike, Dan's medal-winning history as a Brit racer speaks for itself. He brings a rich knowledge of training and structure for a program that's as tough as it is smart.